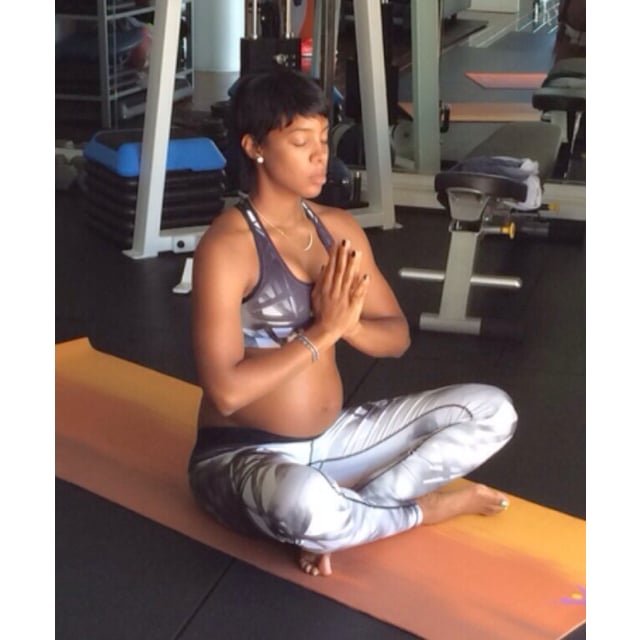 Source: Facebook user Kelly Rowland [1]
Kelly Rowland shared a photo on Facebook of her baby bump while she was doing yoga [2].
Queen Elizabeth is headed to Westeros. She'll take a royal tour of the Game of Thrones set as they film season five in Ireland next week [3].
Christina Milian and her fiancé, Jas Prince, have split [4]. She called off the engagement after a year, and the couple had been together since 2010.
If you want to see a video of shirtless Zac Efron making skateboards [5], you've come to the right place.
Susan Sarandon and Geena Davis recreated their selfie from Thelma & Louise, and it's going to make you feel nostalgic.
Inventors of the #selfie [6] at it again. #ThelmaAndLouise [7] pic.twitter.com/1yvbF8j4fF [8]

— Susan Sarandon (@SusanSarandon) June 19, 2014 [9]
Gerry Goffin died at 75 [10]. He was Carole King's ex-husband, and they cowrote hits like "(You Make Me Feel Like) A Natural Woman" and "The Loco-Motion" together. He also penned "Savin' All My Love For You" for Whitney Houston, among many other songs throughout his long career.
The US is prepared to send up to 300 military advisers to Iraq [11], according to President Barack Obama. It will likely be a smaller number, though, and he added that troops will not be returning to combat there.
President Obama has also extended the Family and Medical Leave Act to legally married same-sex couples [12] in all 50 states. Previously, this benefit only existed for couples living where gay unions are legal.
Have you met the #HottieThug yet? Jeremy Meeks's photo went viral when the Stockton Police Department posted his model-worthy mugshot.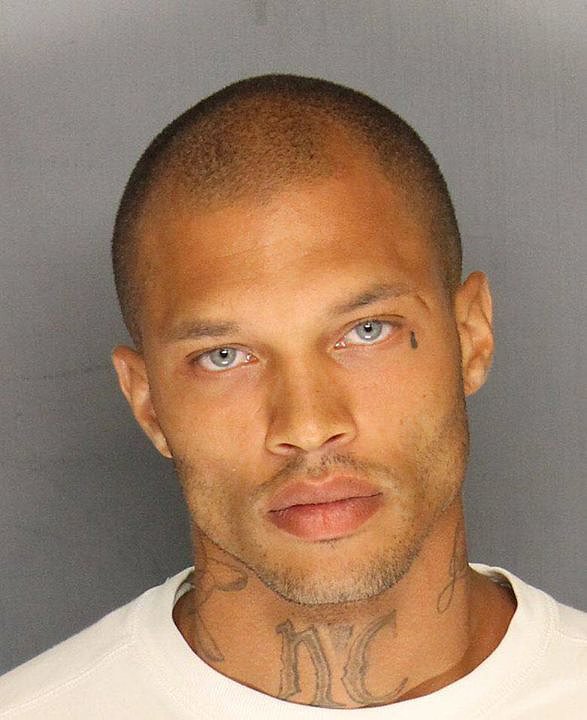 Source: Facebook user Stockton Police Department [13]
Three guys danced to Beyoncé while wearing high heels [14]. See their impressive moves set to a medley of her hit songs.
It's the moment we've all been waiting for: you can now post GIFs in tweets [15]!
Your daily dose of cute: Professor Booboo the guinea pig wants you to have a great weekend.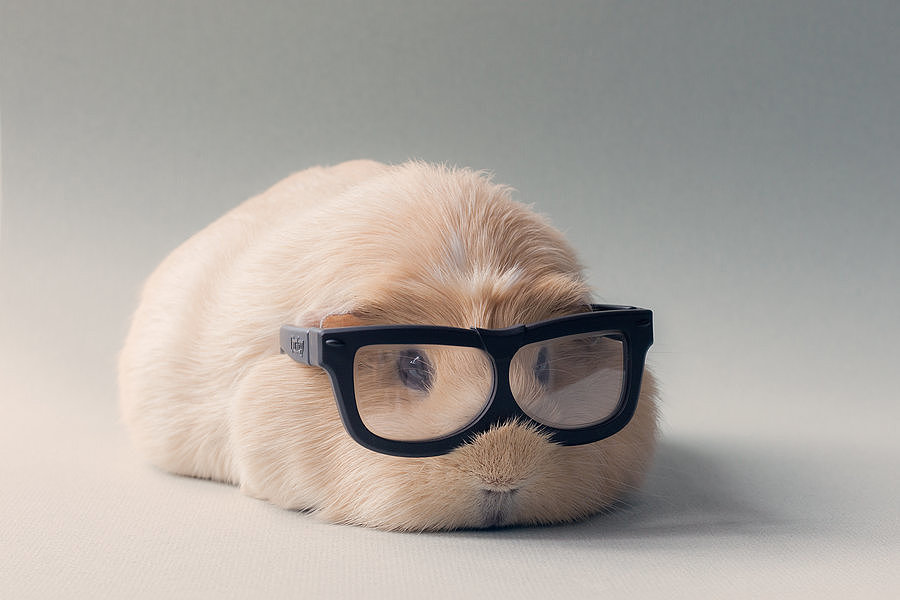 Source: Deviant Art user lieveheersbeestje [16]; Front Page Image Source: Jason LaVeris / Getty [17]