Kendall Jenner has been in the spotlight for almost her entire life. She walked her first red carpet at only 5 years old, and her TV debut came at 12 when Keeping Up With the Kardashians premiered in 2007. Though she's now known for her shockingly sexy ensembles [1] and topless moments [2], she wasn't always this way. Kendall has had many big transformations through the years, from getting rid of her braces and stepping onto the carpet solo to embracing her glamorous and sexy sides. Keep reading to see the years go by as she becomes more and more like her sister Kim [3]. And whether or not Kendall is your favorite member of the Kardashian-Jenner clan, you can find out which one of them would be your dream BFF in our quiz [4].
Kendall made her red carpet debut 14 years ago in 2000.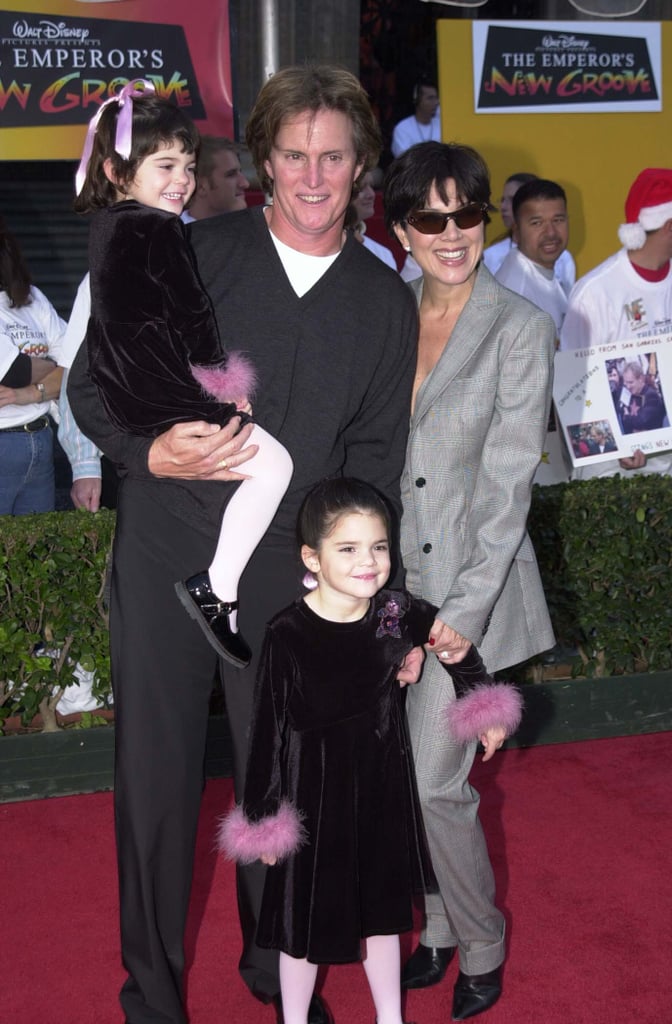 She and Kylie were rarely in the spotlight after that, though.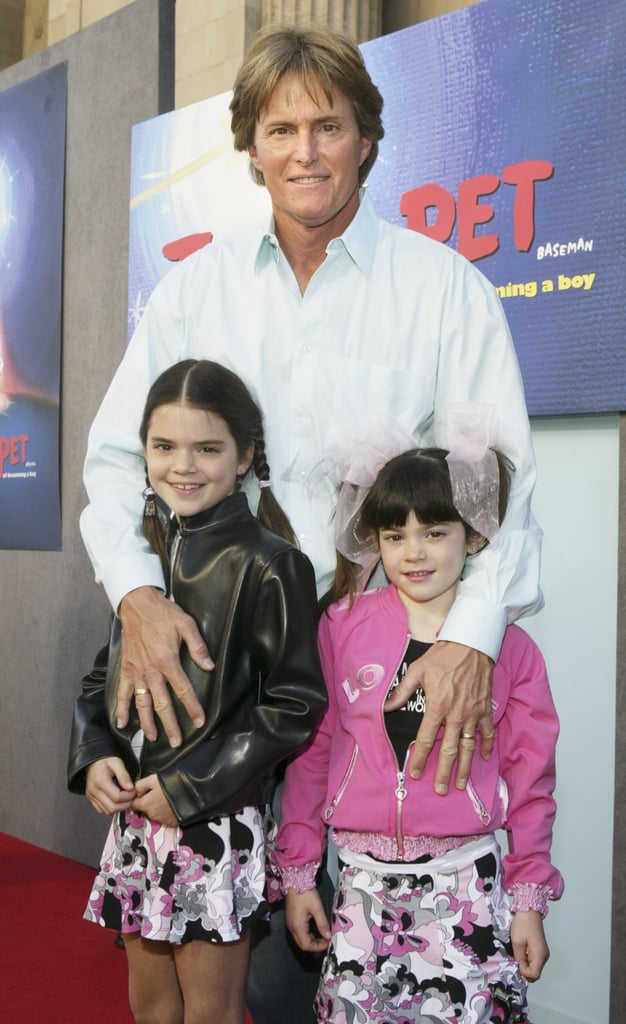 Sometimes they were seen with Kim or their other siblings.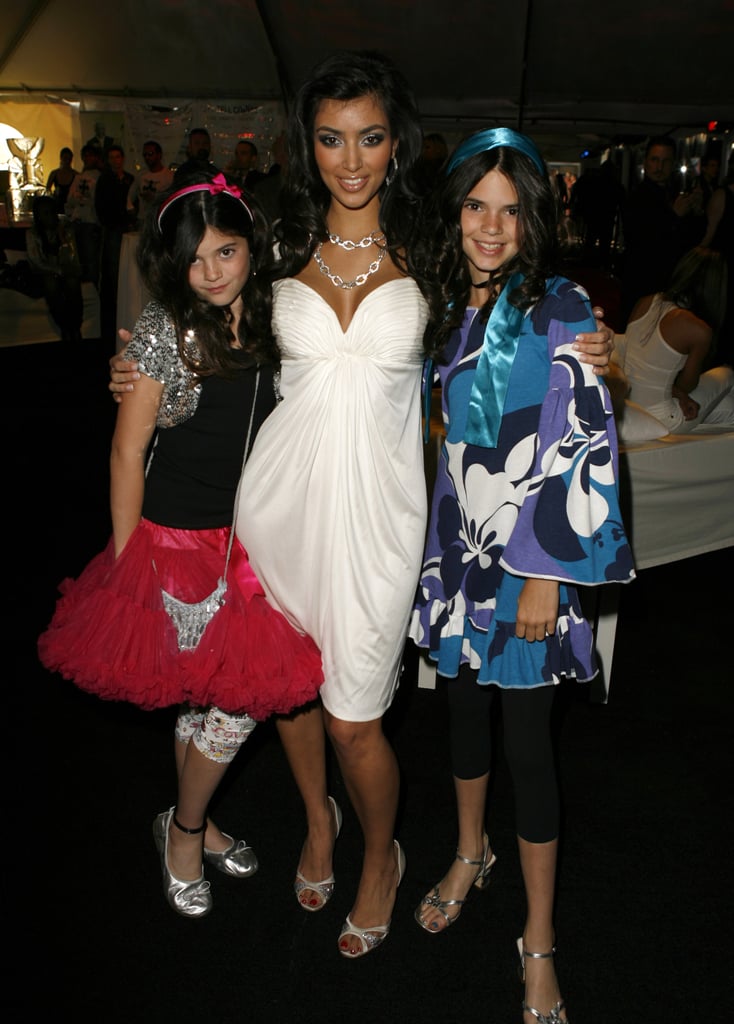 But they didn't really step out until Keeping Up With the Kardashians premiered in 2007.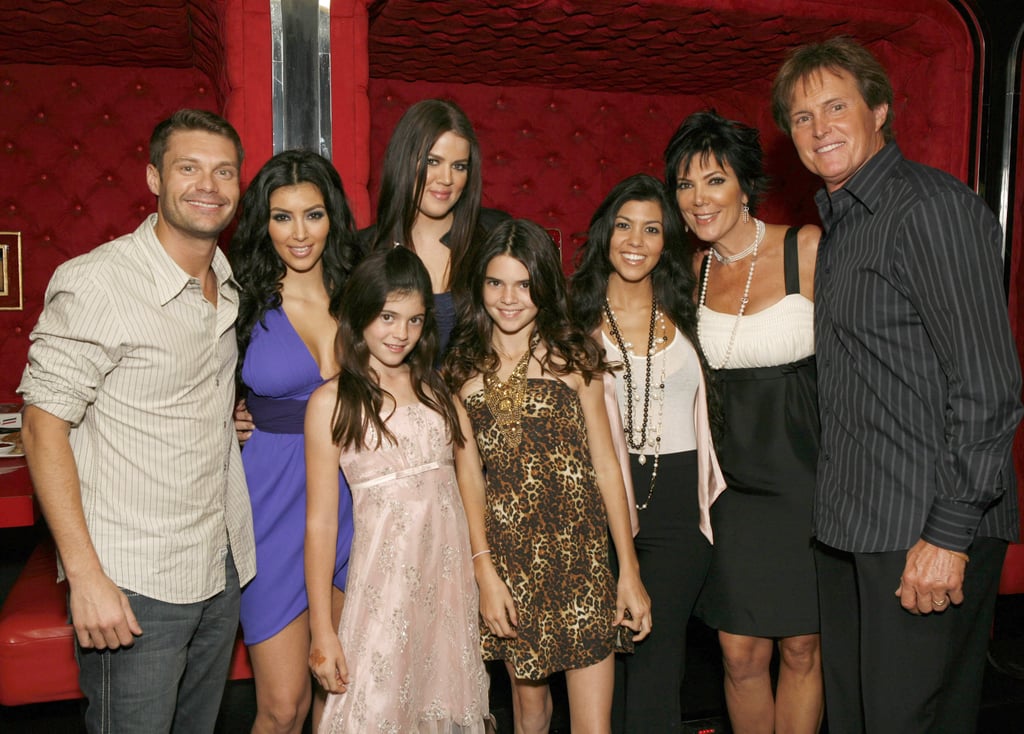 Kendall loved to ham it up, showing off her braces.
Her first solo red carpet was at Wango Tango in 2009.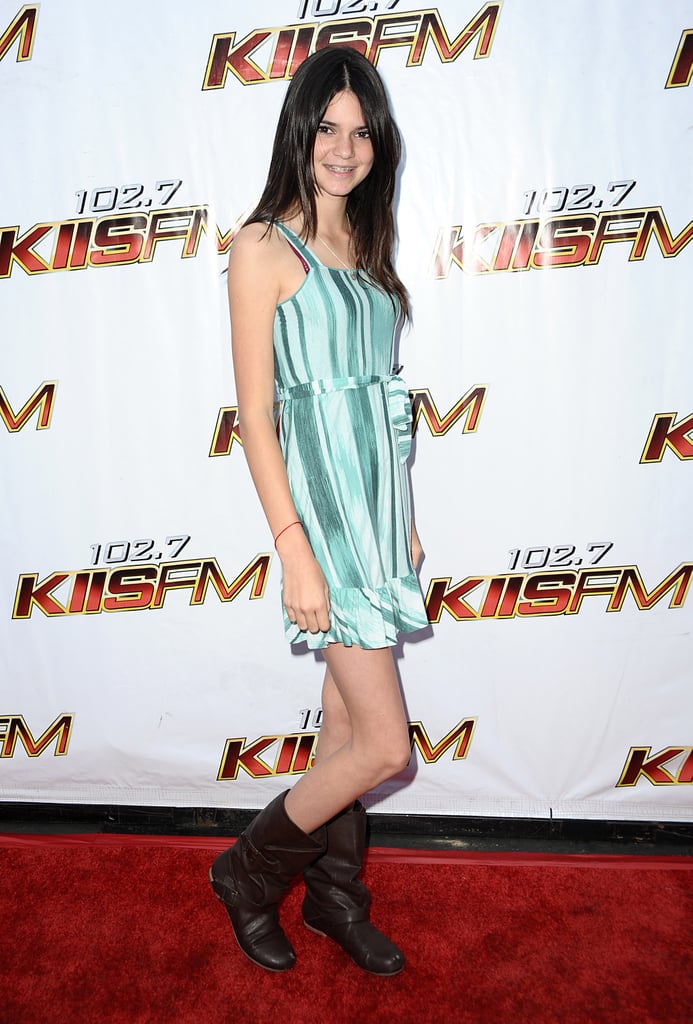 And she kept the red carpet moments coming.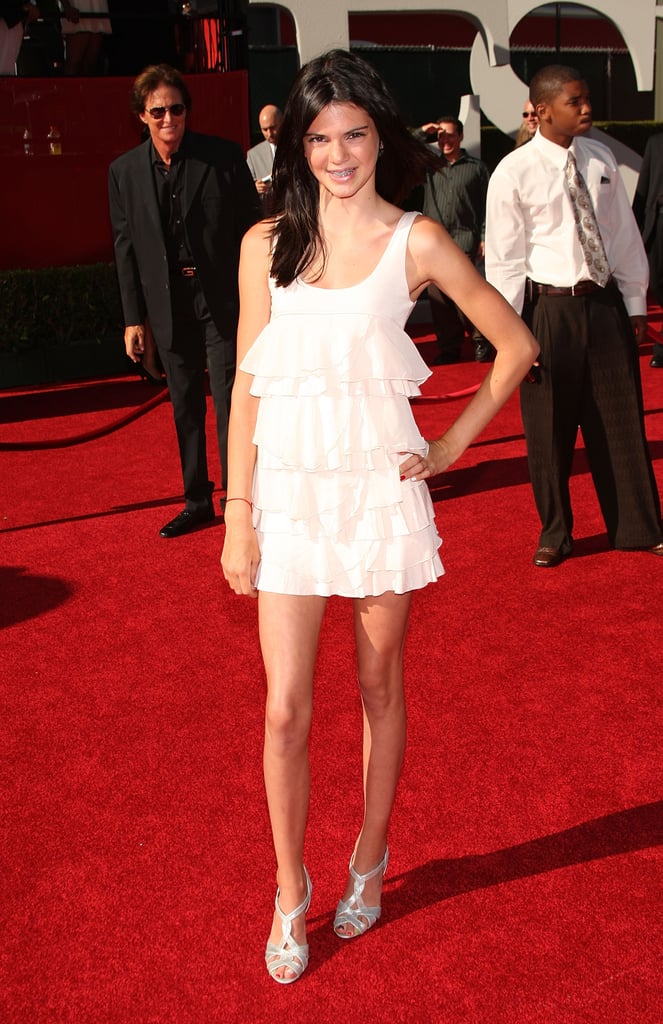 She briefly stopped smiling in photos in 2009.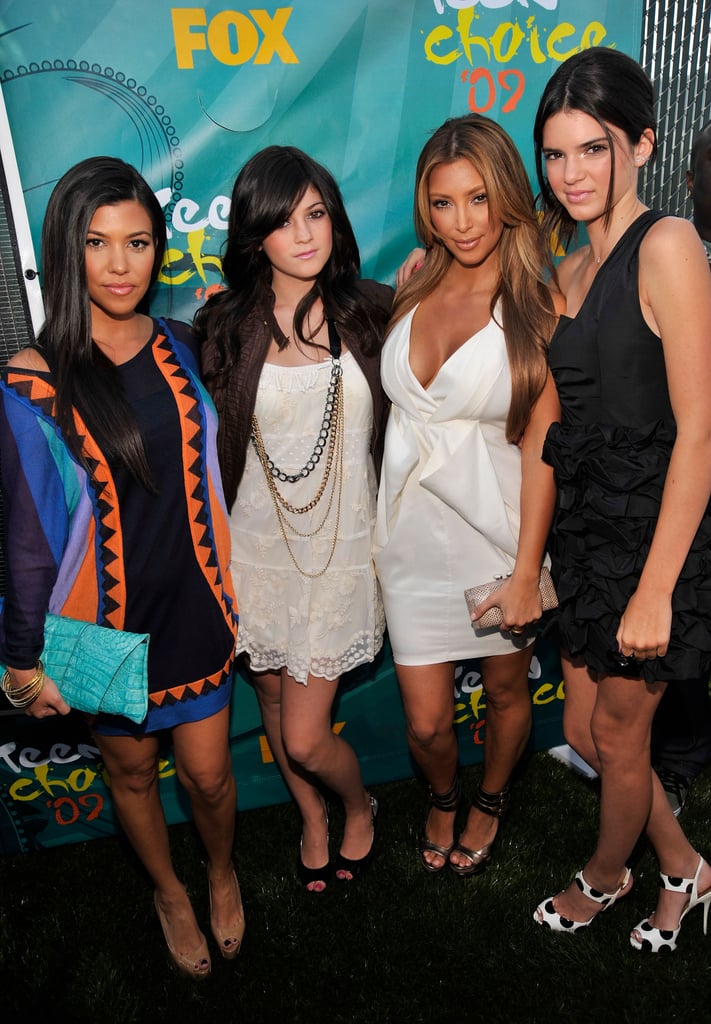 In true Kardashian-Jenner clan style.
But that didn't last for long.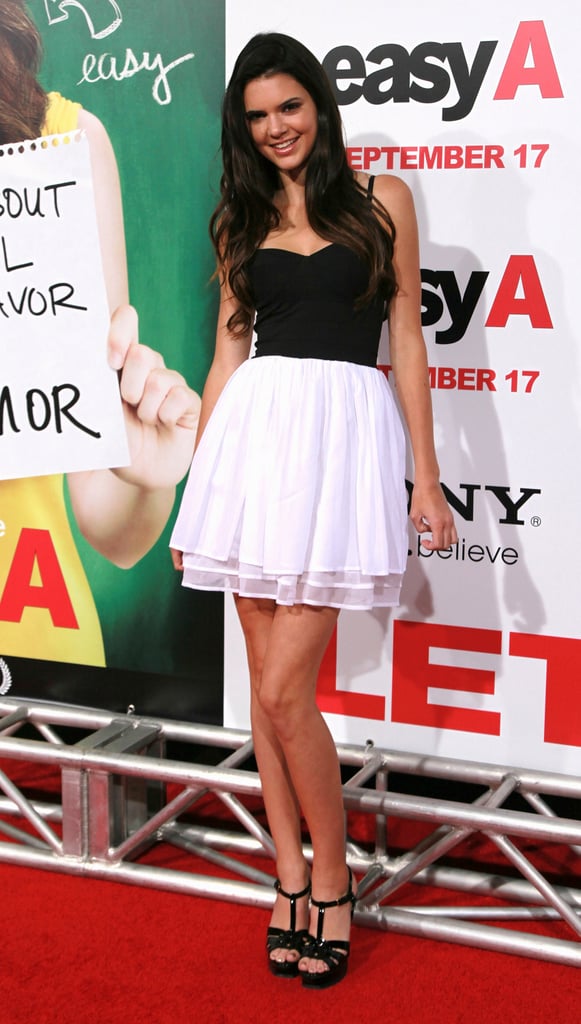 She got a little more daring by 2011.
And showed off her modeling skills.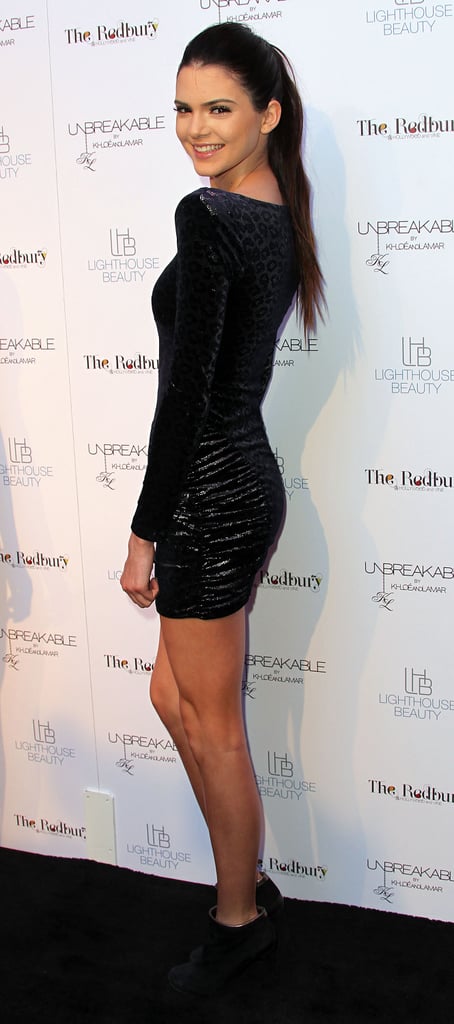 She was still just a kid, though, even matching with Kylie.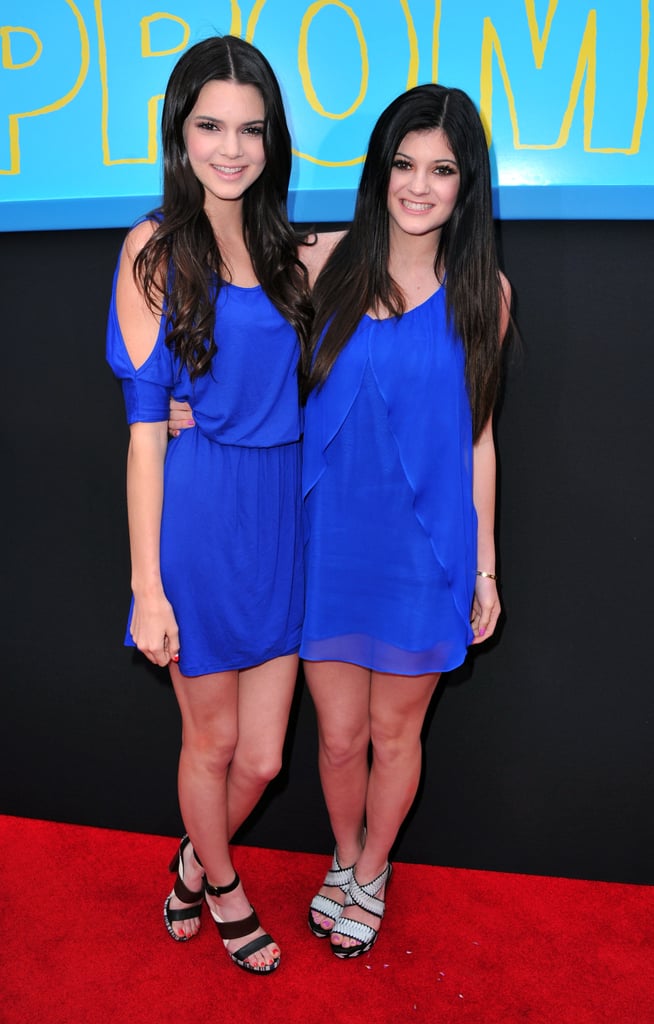 But later that year, she started showing some skin.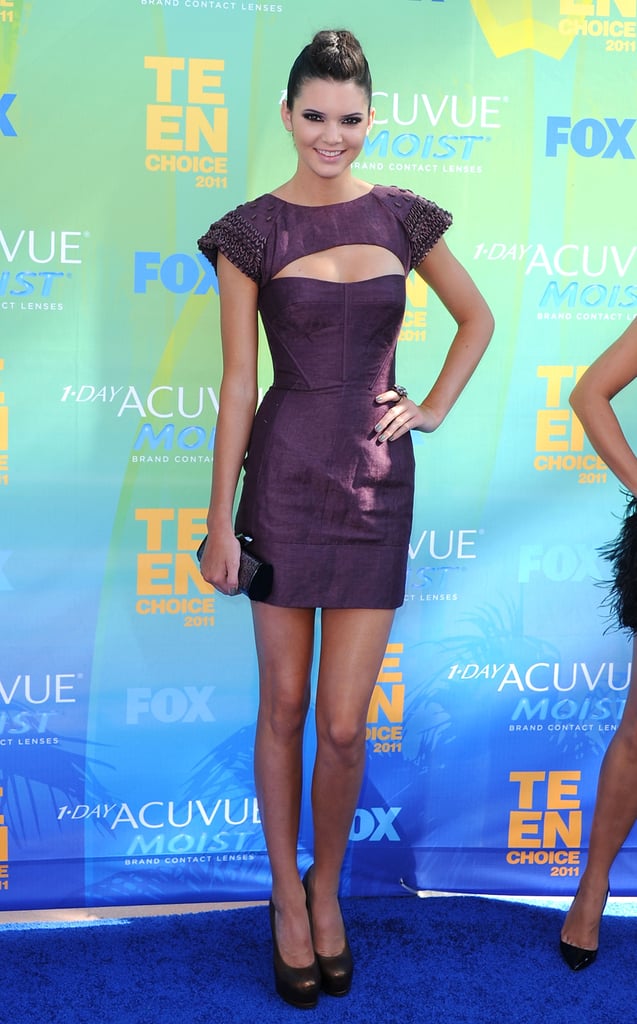 And then she sat front row at New York Fashion Week in 2012.
That was also the year she walked in one of her first big shows.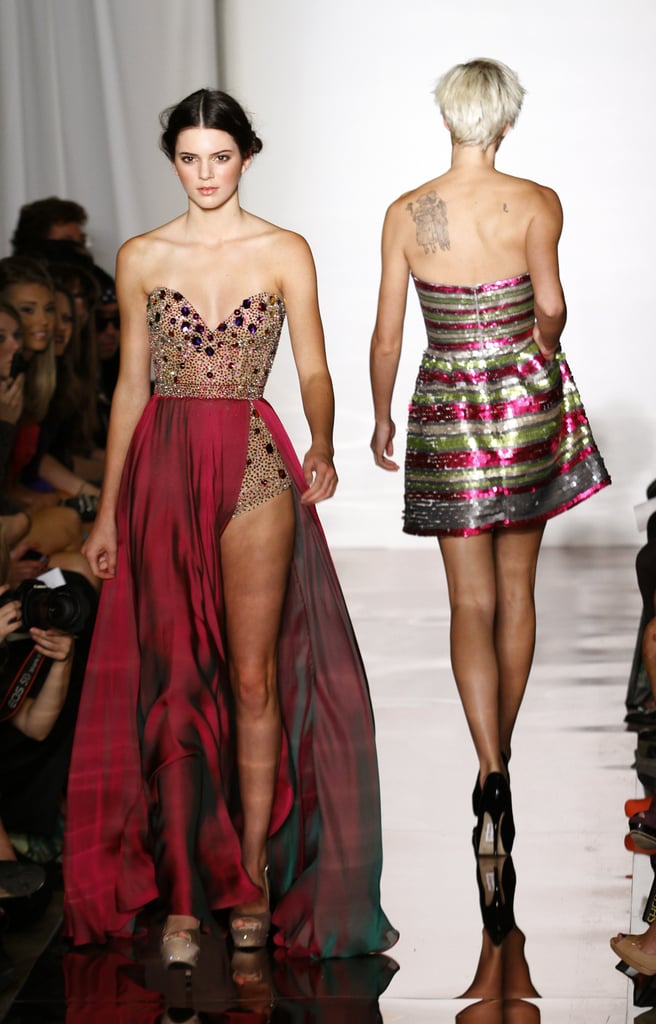 She got more sophisticated.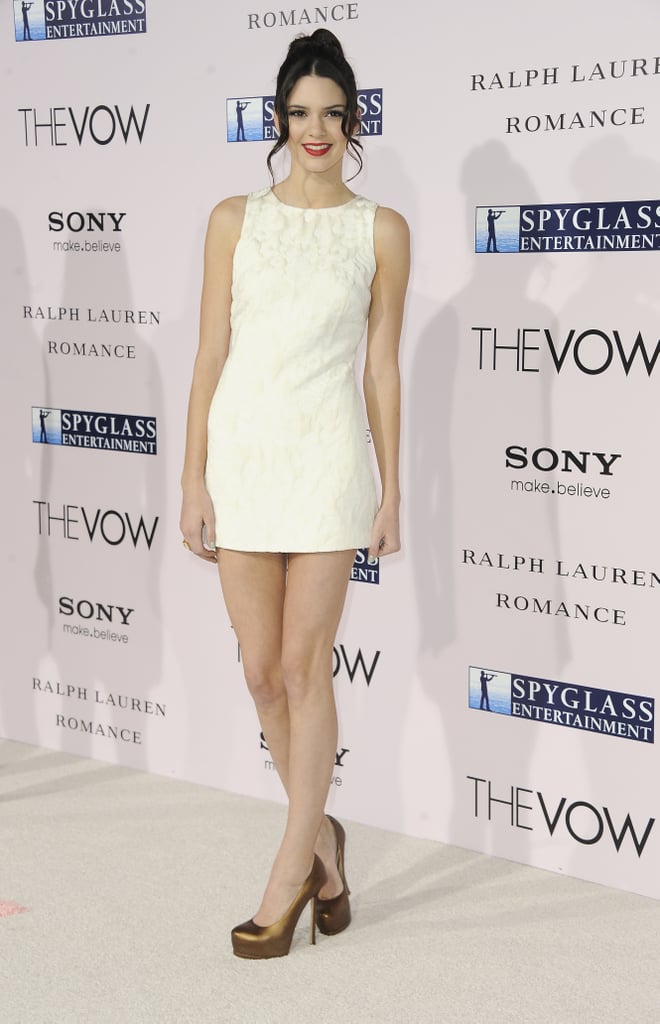 Kendall was quickly following in her sisters' footsteps.
And by 2013 it was clear that she wasn't a kid anymore.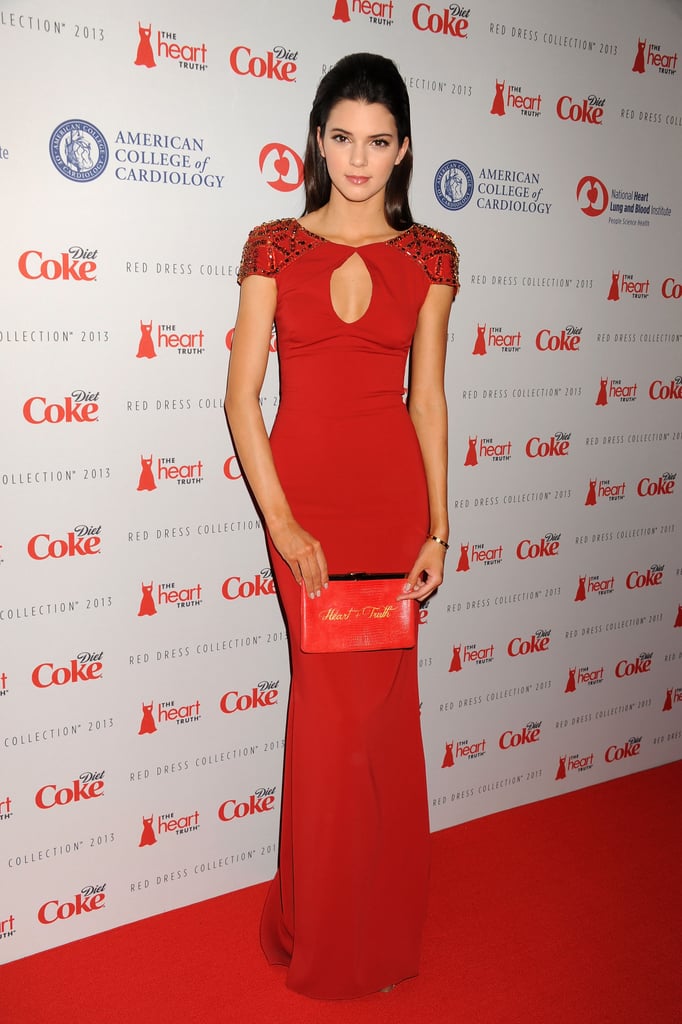 At the time, she was 17.
She started hanging out with Miley Cyrus sometimes.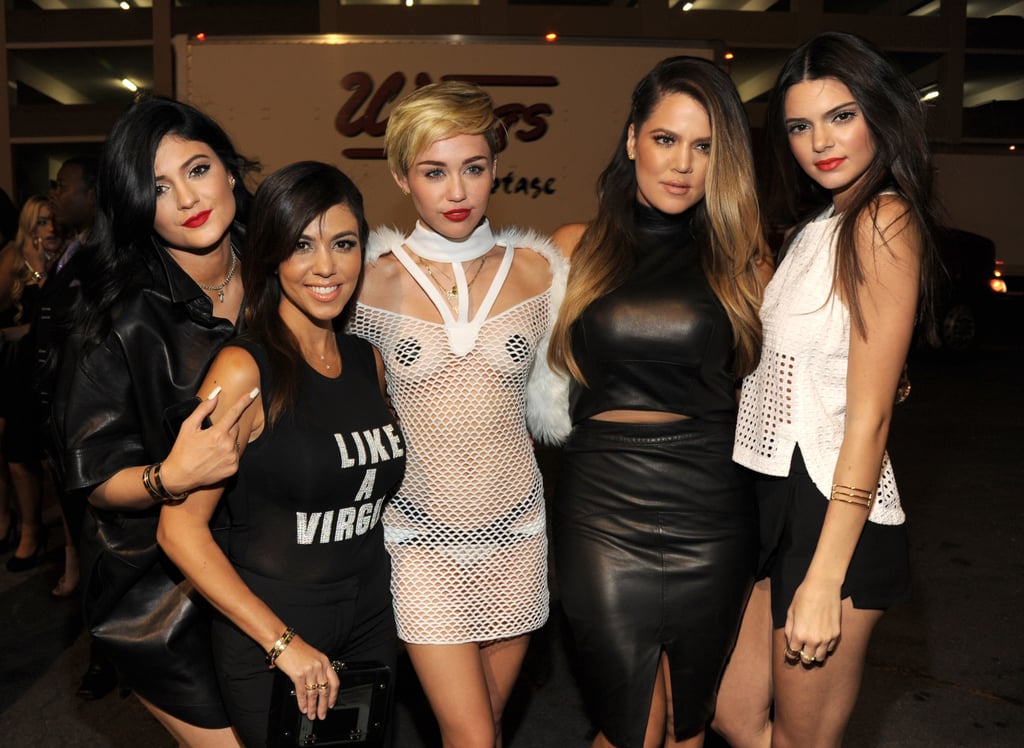 And embraced her sexy side.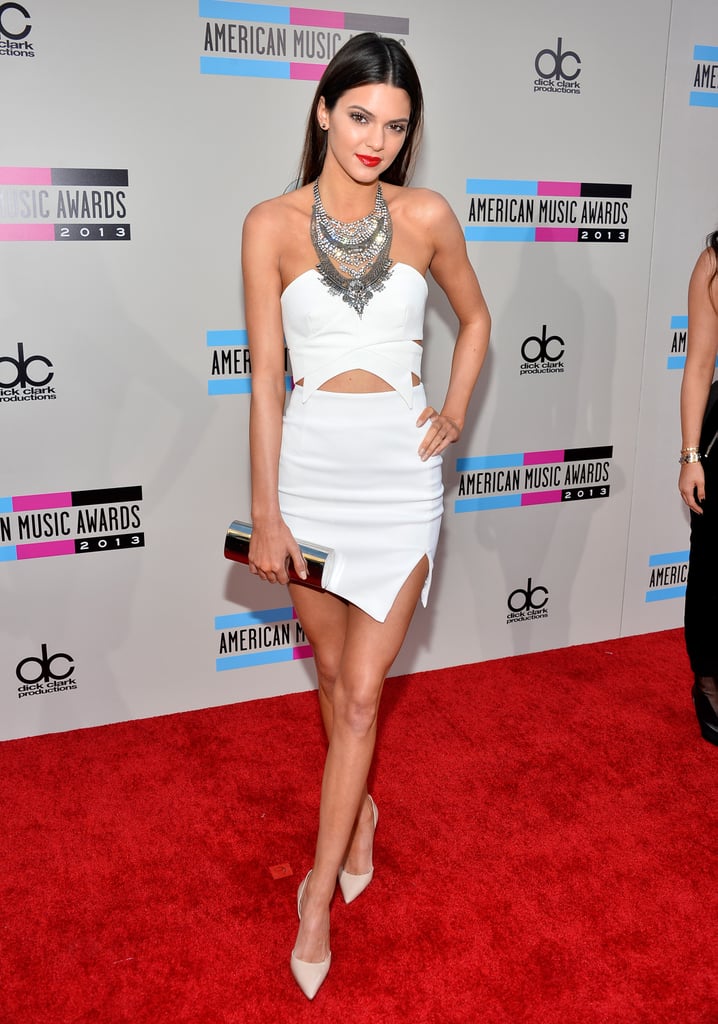 She turned heads during NYFW in 2014.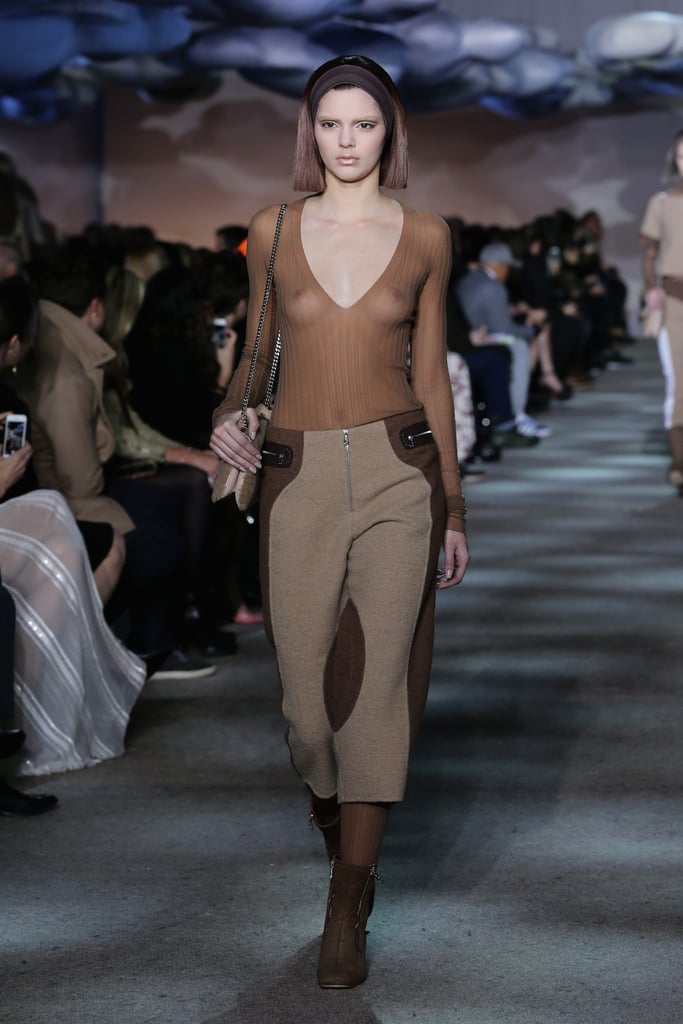 And got a little weird at Coachella in 2014.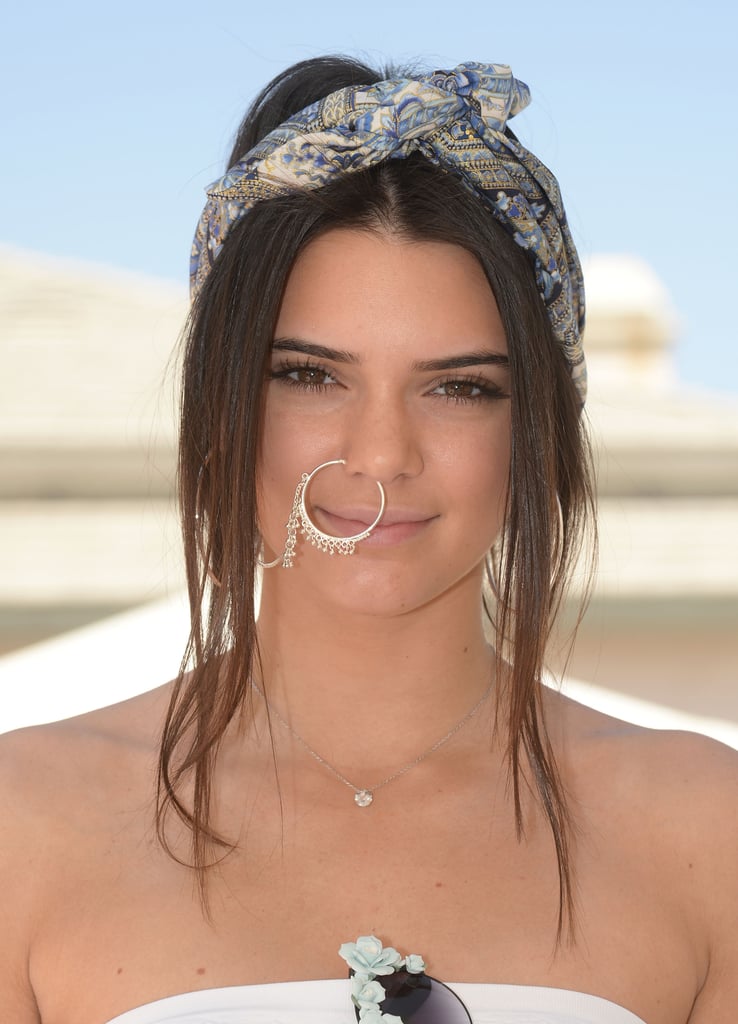 She made her Met Gala debut.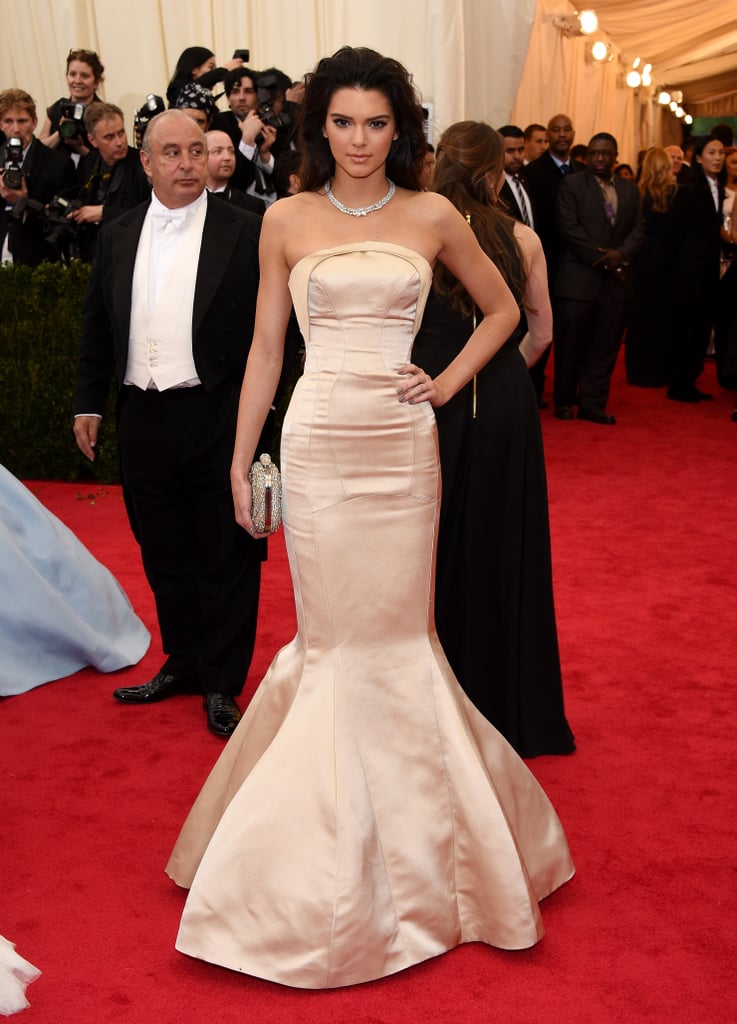 As her fame grew beyond reality TV, she made a splash at the Cannes Film Festival.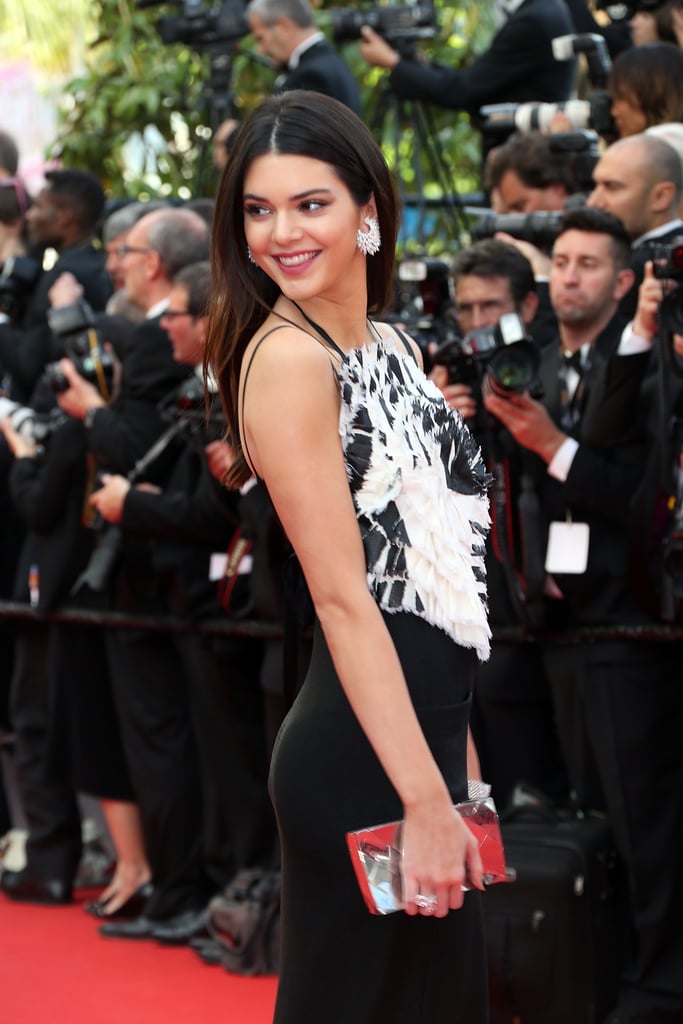 She wasn't afraid to get racy throughout 2014.
At the Billboard Music Awards, she had a memorable outfit and a major flub of Five Seconds of Summer's name [5].
Seriously, the shocking moments kept on coming.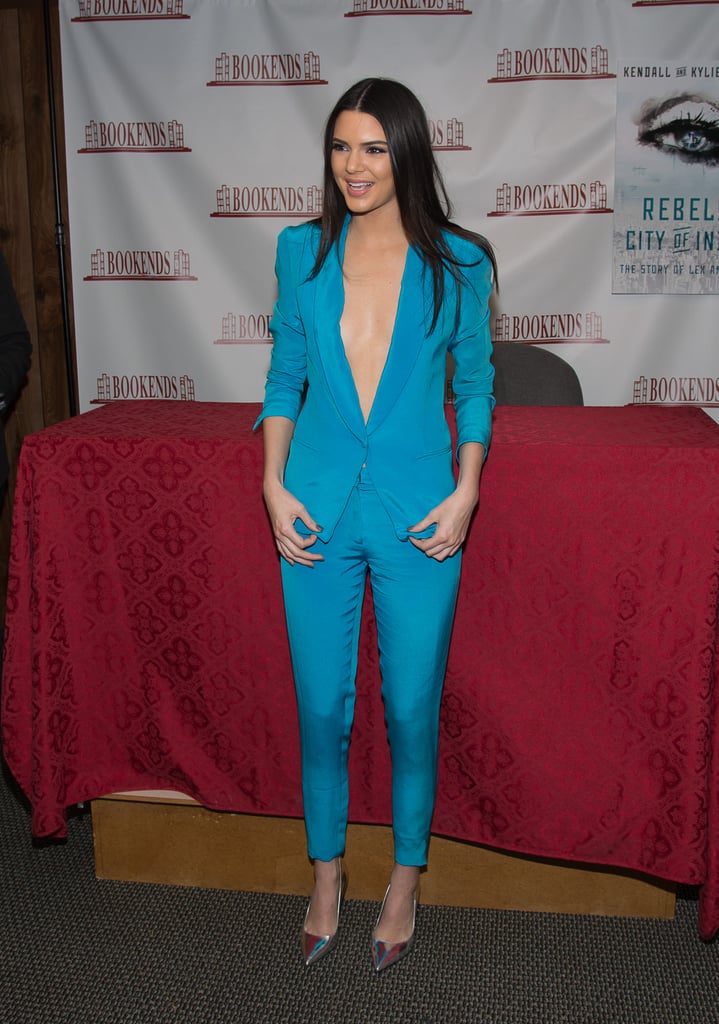 And everything led up to this moment at the MuchMusic Video Awards.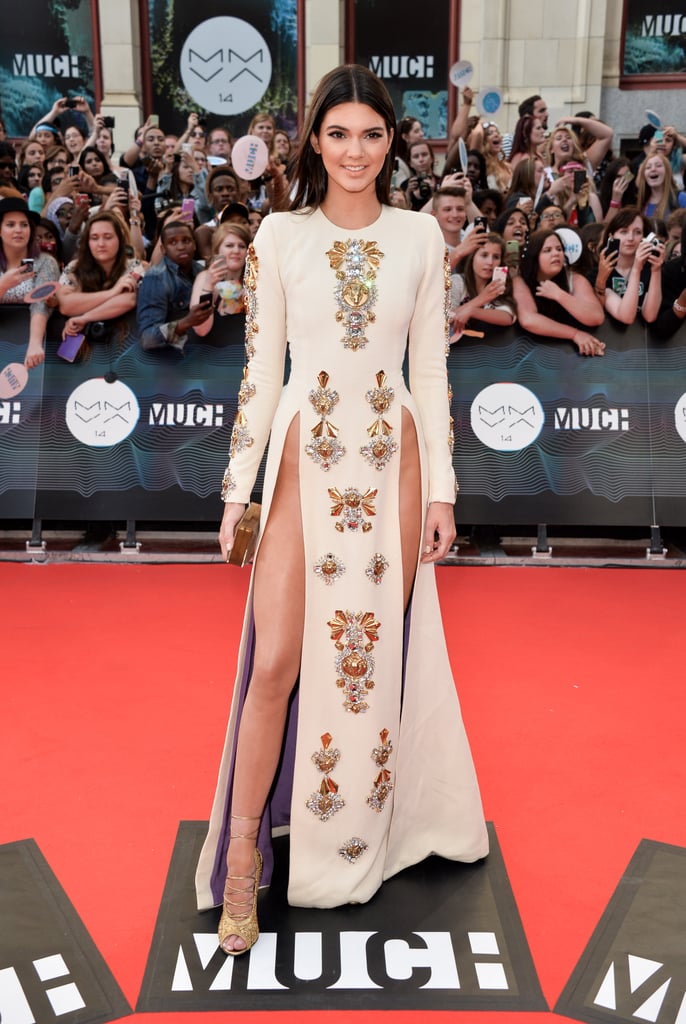 Now it's official: Kendall has outshined her sister Kim Kardashian [6] in the sexiness department. And we bet there's much more to come.