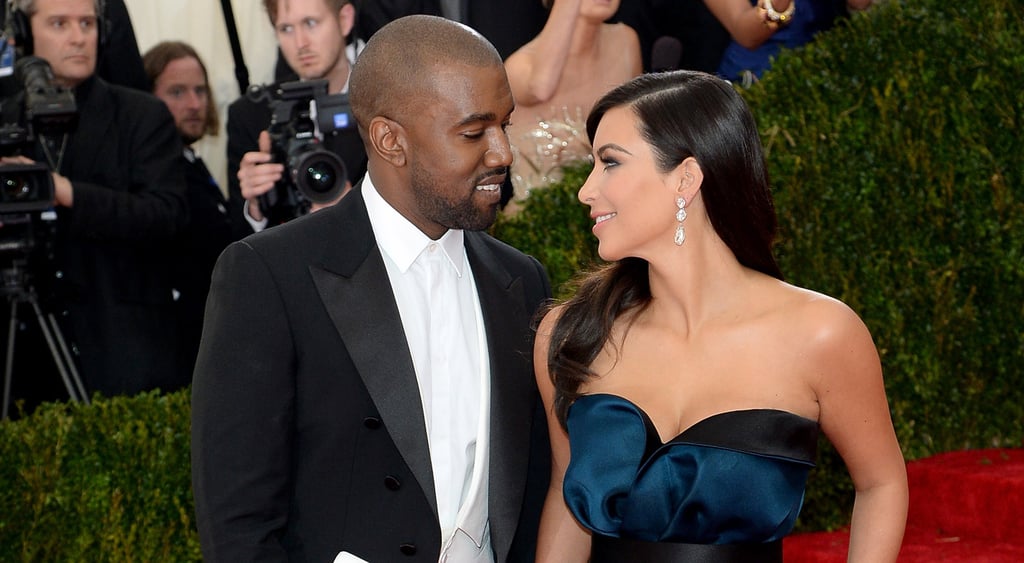 Source: Getty / Dimitrios Kambouris [1]
Kim Kardashian and Kanye West may be planning a multicity wedding! The couple may tie the knot in Florence, Italy [2], or it will, at the very least, factor into the celebrations somehow.
Alyssa Milano is expecting a girl [3]. This will be her second child with husband David Bugliari.
Whoopi Goldberg said Jay Z had "the right" to hit Solange back [4] when she was attacking him.
This is what Rihanna looks like in pink hair. (Shh, it's a wig!)
We raided Nicki's wig closet for the summer! Bad gals just wanna have fun! pic.twitter.com/gffmz2QSbF [5]

— Rihanna (@rihanna) May 16, 2014 [6]
Donald Sterling is reportedly refusing to pay his $2.5 million fine to the NBA [7]. The Clippers owner was issued the fine and a lifetime ban from the NBA after he was caught making racist remarks on tape.
Intense fires in southern California [8] have destroyed 10,000 acres and are spawning "firenadoes," or funnels of flames that can jump around and spread damage.
United Airlines workers who stole luggage from passengers [9] amid the chaos of the Asiana jet crash in San Francisco last year have been sentenced to jail. Each will serve less than a year behind bars.
Jill Abramson's daughter has responded to her mother's very public and controversial firing from The New York Times with this badass picture.
Meet the woman who will change how you look at "before and after" photos [10], forever.
Dr. Cristina Yang officially left Grey's Anatomy last night [11], and it gave us a lot of feelings.
Your daily dose of cute: this baby elephant is really into taking baths.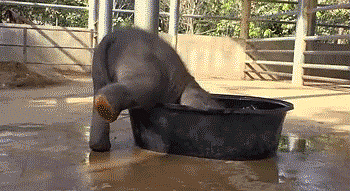 Source: Reddit user holdenwork [12]