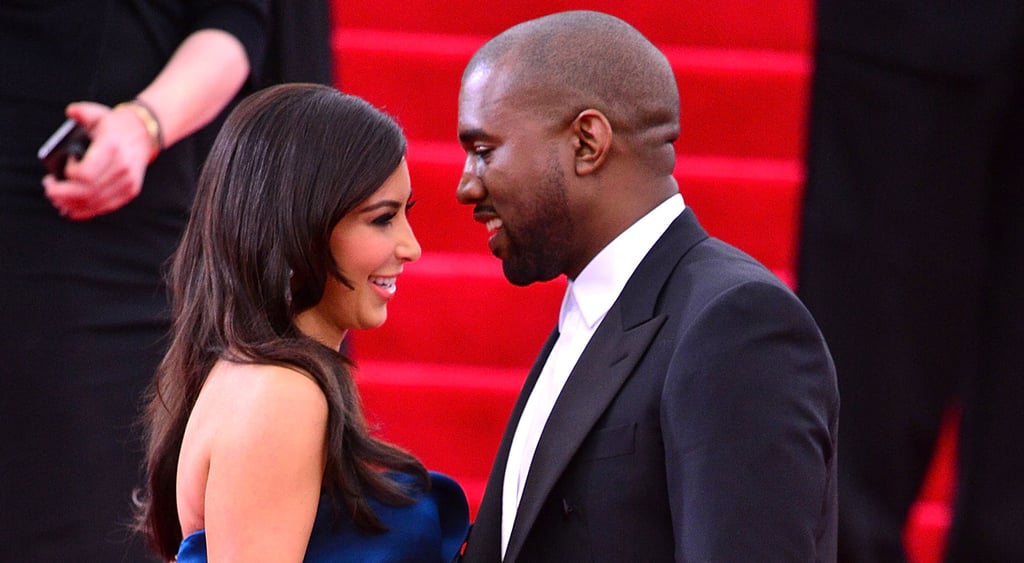 Source: Getty / James Devaney [1]
Kim Kardashian and Kanye West are reportedly on their "official" honeymoon [2] in Punta Mita, Mexico, but they're also celebrating Kanye's birthday. This comes after a lavish

wedding

in Florence and a honeymoon in Ireland and Prague.
Kerry Washington opened up about motherhood [3] in her first postbaby interview, saying she feels "really blessed" to be a mom.
Mila Kunis got a little feisty about pregnancy in a hilarious PSA [4] on Jimmy Kimmel Live. Watch her tell men not to say "we are pregnant" when their significant other is expecting:
Eric Cantor shockingly lost to a Tea Party challenger [5] in his Virginia GOP primary. Former house speaker Newt Gingrich said this shake-up is a "scale eight earthquake" that will "shock the Washington establishment" and the House Republicans.
A student went on a shooting rampage at a high school outside of Portland, OR [6]. He killed one student, injured a teacher, and then reportedly took his own life.
More than 500,000 people fled from Masul, Iraq [7], after a group of extremists overran the city.
When a guy was stuck at the airport in Las Vegas, he shot an epic music video on his phone [8], lip synching "All By Myself":
Prince George is officially walking, and Kate Middleton is already thinking ahead to his future. She reportedly wants him to learn to sail [9], just like her.
Jennifer Lopez will perform at the World Cup [10], after all. Her rep says they are working out scheduling and logistics and "she will be there."
Did you know Kit Harington's hair has its own contract [11] on Game of Thrones? He's not allowed to cut it. Ever.
Your daily dose of cute: sometimes the tiny kitten needs to be the big spoon.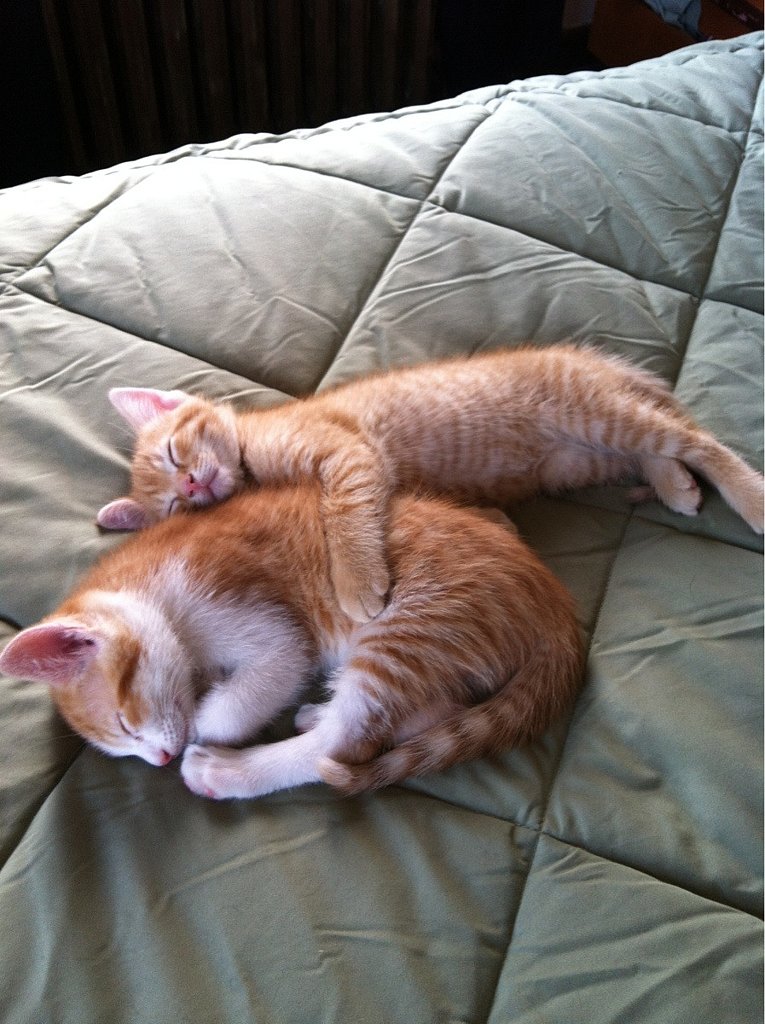 Source: Imgur [12]