Kim Kardashian [1] has transformed herself from a closet organizer and stylist to a multimillion-dollar brand. If Google's most recent list of the most searched people [2] is any indication, she's one of the most famous people in the world. Between her candid reality show, no-holds-barred interviews, and racy photo shoots [3], the middle Kardashian sister hasn't left much to the imagination. After Kim's near decade in the spotlight, we wondered if there was anything we didn't know about her. As excitement builds for Kim and Kanye West's impending wedding [4] in Europe, keep reading to find out the most intriguing little-known facts about the controversial Vogue cover model.
Source: Getty/Pascal Le Segretain [5]; Front Page Image Source: Getty/Harry How [6]
She Attended an All-Girl Catholic School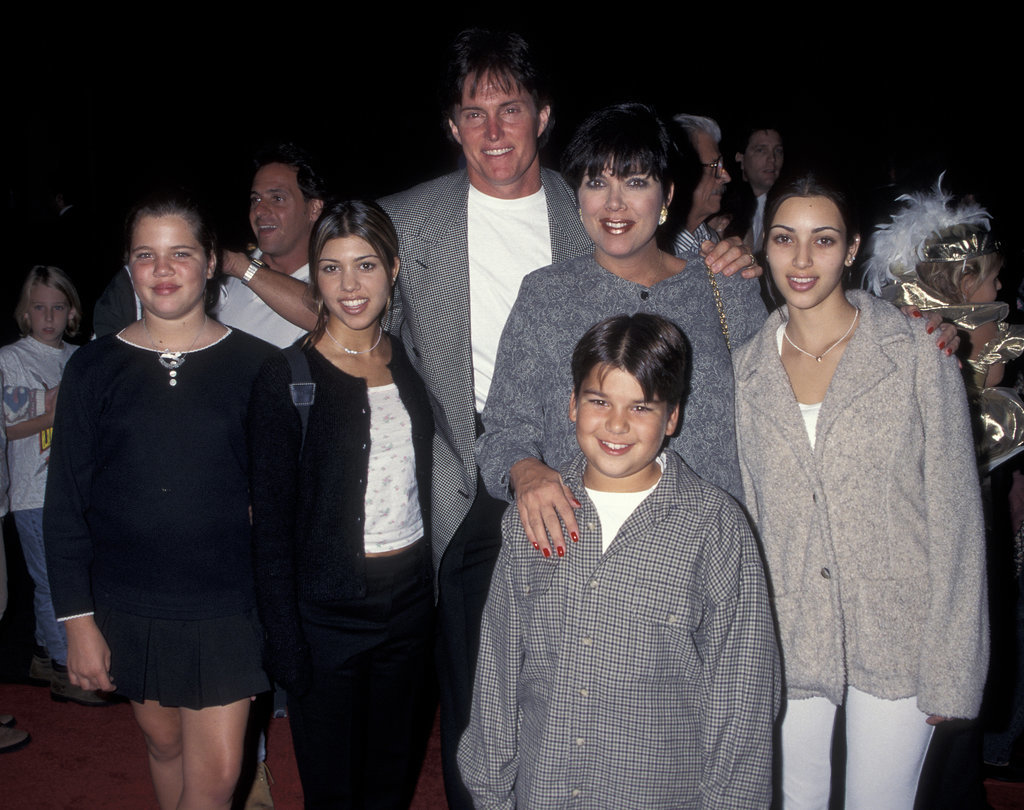 What do the Kardashian sisters have in common with Mia Farrow and Mariska Hargitay? They all went to Marymount High School, where students have to fulfill a requirement of 100 hours of community service before they can graduate. Years after Kim finished school, she reflected on her 1997 yearbook photo [7]. "People say, 'She's had her lips and her nose done.' Look at this photo. Tiny nose, huge lips. My lips look bigger here than they do now," she said.
Her 14th Birthday Party Was at Michael Jackson's Neverland Ranch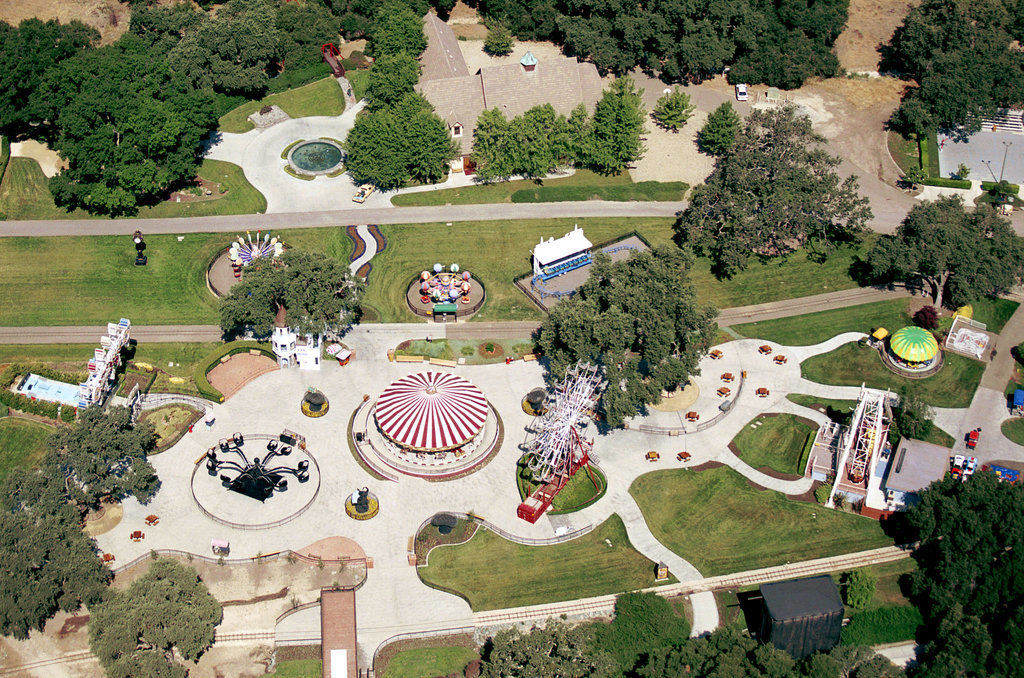 In an interview with People Magazine [8] in 2009, Kim said she dated one of MJ's nephews in her teen years. One of the perks: celebrating her milestone at the singer's very own amusement park. "That was the most magical place on earth," she said. "When you drove up, there were baby elephants and chimpanzees in overalls, and there was all the rides. It was everything you can possibly imagine. The memories I have from that place will last for the rest of my life."
She Got Married at 19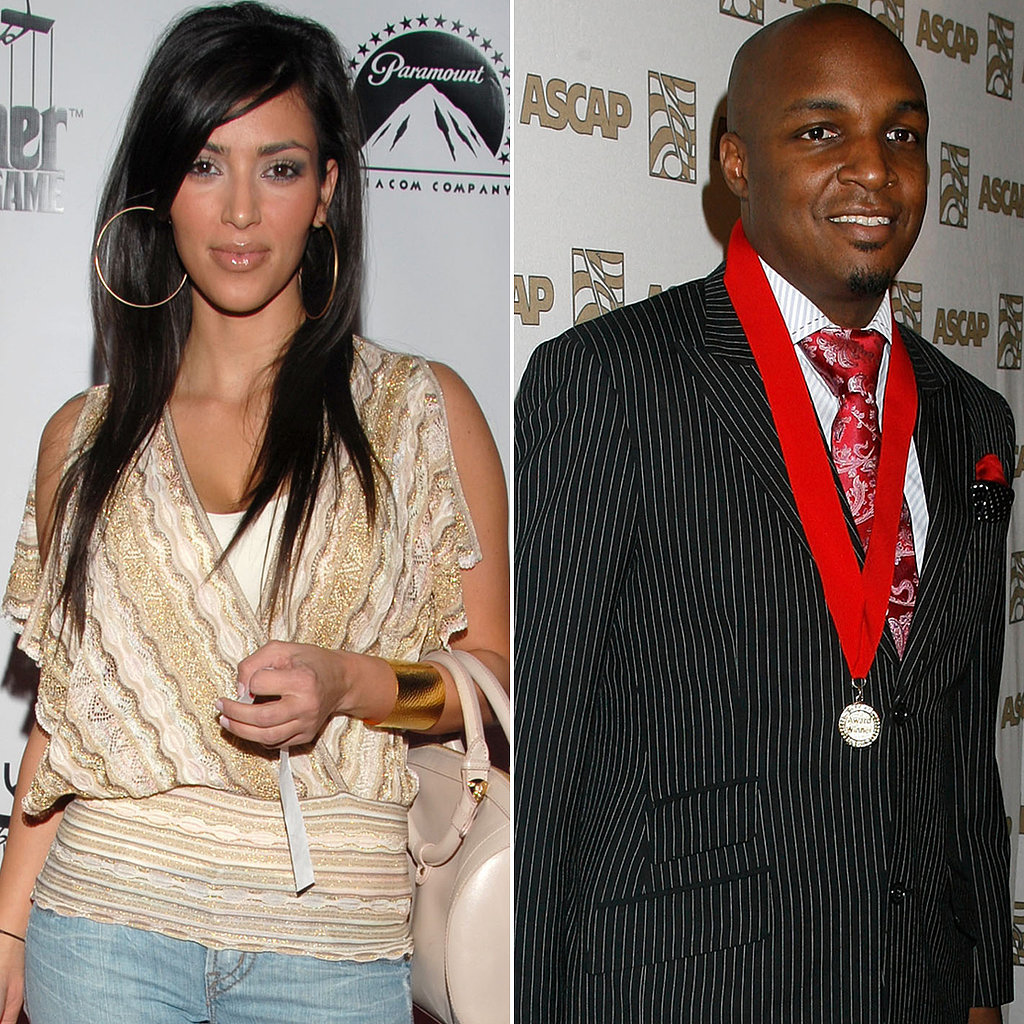 In 2000, Kim tied the knot with her first husband, Damon Thomas of the music-producing group The Underdogs, in Las Vegas. Damon filed for divorce three years later.
Source: Getty/Mark Sullivan, Jeffrey Mayer [9]
She Was the "Queen of the Closet-Organizing Scene"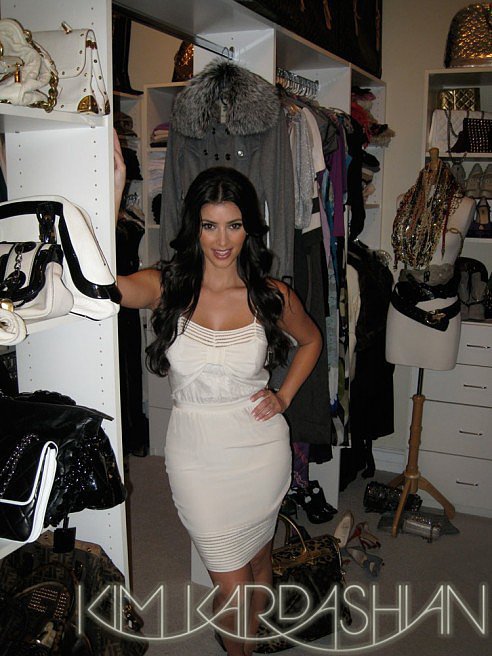 There was a period of Kim's life when she could only dream about attending the Met Gala. In the years before she made big bucks with endorsement deals, Kim earned her income by revamping closets for Hollywood's elite. "My closet business came about when I was at my godparents' house, Sugar Ray Leonard and his wife, Bernadette," she said in an interview with Player magazine [10] in 2006. "Bernadette's closet was massive and had so much stuff in it. I said to her, 'You really need to clean out your closet.' Well, we spent the whole night doing that." After word about her skills spread, Cindy Crawford [11], Serena Williams, Nicky Hilton [12], and Nicole Richie [13] sought her organizing services, and Brandy and Lindsay Lohan [14] counted on her as their personal stylist.
Source: Kim Kardashian [15]
Paris Hilton Wasn't Just Her Friend, but Also Her Client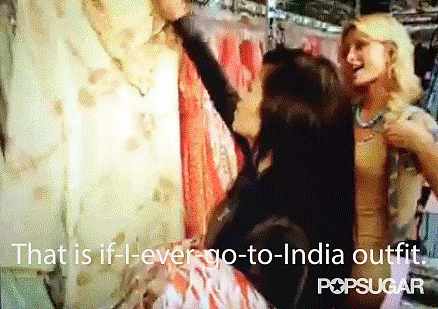 Remember The Simple Life? Long before E! gave the Kardashian crew their own reality show, Kim appeared on Paris and Nicole's program as Paris's closet helper. "I had to organize and color-coordinate it, and help her with my styling advice, what she needs to get rid of, what she needs to fill back in, you know, do personal shopping," Kim once explained in an interview. "With her, it was mostly getting rid of stuff because she's a compulsive shopper. Now, her garage is filled with clothes again. It's overwhelming."
She Has Obsessive Compulsive Tendencies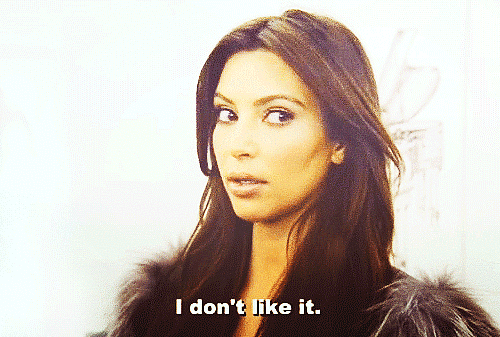 In an episode of Keeping Up With the Kardashians, Kim explained that everything in her home "has to be immaculate" in order for her to accomplish everyday tasks. "I can't take a shower unless the bathroom is absolutely spotless; I think I'm totally OCD," she said. "I have a cleaner who comes three times a week, but I always do the cleaning on top of that."