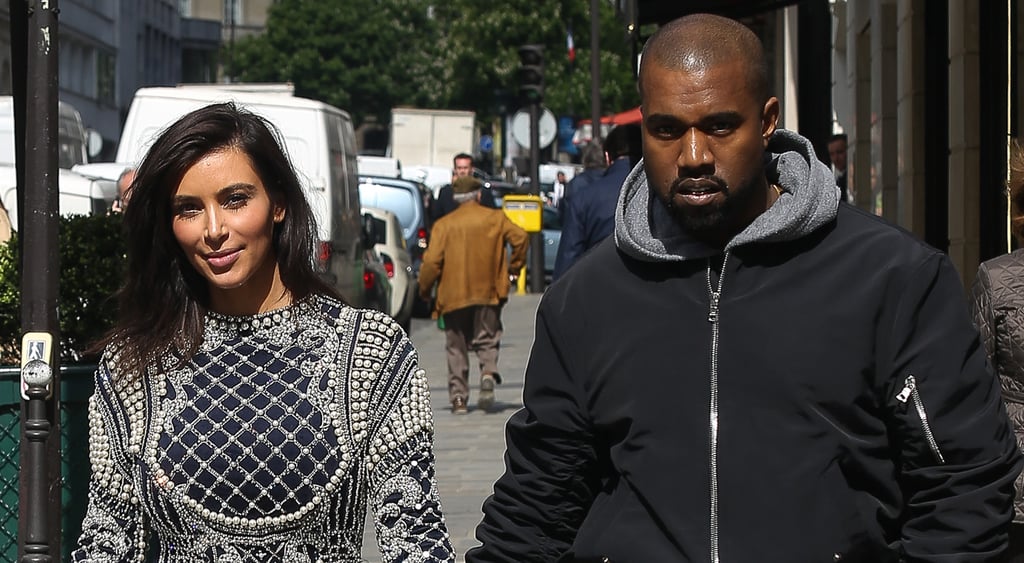 Source: Getty / Marc Piasecki [1]
Kim Kardashian [2] and Kanye West [3] may be preparing for baby No. 2. Kim reportedly wants to "get pregnant right after the wedding" [4] so her kids can be close in age.
Scott Eastwood is the new Ryan Gosling [5]. He was cast in Nicholas Sparks's The Longest Ride [6].
Entourage's Kevin Connolly [7] and his model girlfriend, Lydia Hearst, split after over a year together [8].
Pippa Middleton has been accused of "faking" her curves in the royal wedding [9] three years ago. An etiquette expert claims Pippa "had a false bottom" and it was an "optical illusion."
Meanwhile, one royal is just like us — Prince William was spotted chowing down on nachos [10] at O'Hare airport in Chicago.
Nick Carter and Jordan Knight reenacted their classic boy-band poster poses [11], and they're ridiculously amazing.
Donald Sterling, the LA Clippers owner who was recently "banned for life" [12] from the NBA after racist remarks, is reportedly battling prostate cancer [13].
A Minnesota teen planned a school massacre [14], but thankfully police were tipped off early and able to intervene.
These Marines really, really love "Let It Go." [15] It's worth watching until the 2:20 mark — trust us:
The 2-year-old cancer patient who had a pizza party thrown for her by Reddit is now cancer-free [16]. It's OK to cry all over again now.
Snapchat introduced real-time video [17] and instant messaging, so you can broadcast even more of your life.
A teenager took his 89-year-old great-grandmother to prom [18] because she was never able to go to hers.
Your daily dose of cute: this dog toy will make you smile.

Source: Imgur [19]