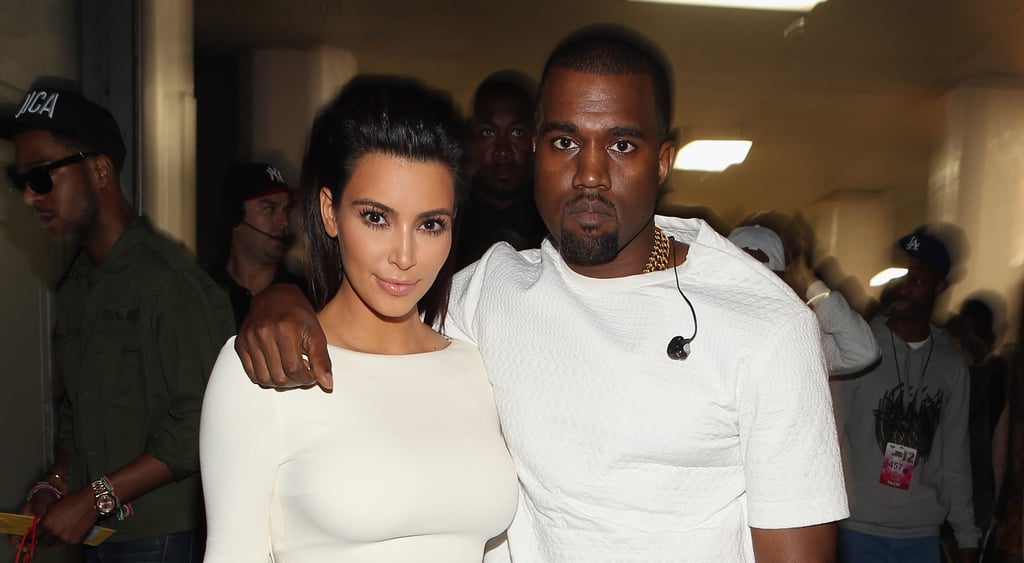 Source: Getty / Christopher Polk [1]
Kim Kardashian [2] says her wedding dress [3] is "done" and "perfect." She is marrying Kanye West [4] this weekend.
Katharine McPhee officially files for divorce [5] from husband Nick Cokas.
Victoria's Secret model Candice Swanepoel won the top spot on Maxim's Hot 100 [6]. The previous year's winner was Miley Cyrus [7].
Troian Bellisario admits that the Pretty Little Liars stars were photoshopped in their recent GQ spread [8]. She said, while sharing behind-the-scenes shots on Instagram, that she wanted fans to know that "it's not real" but that the "blown out" look was part of the theme of the shoot. She added, "Flaw and individuality, to me, are what make a human being interesting, they make our stories worth telling. (Unfortunately the flaws don't usually sell products or magazines.)"
Mark Cuban apologized to Trayvon Martin's family [9] after saying he would cross the street if he saw a black man in a hoodie.
If you bought hummus at Target or Trader Joe's, you might want to throw it out — 14,860 pounds of hummus and dip products from those stores have been recalled [10] amid concerns about a possible bacterial contamination.
A man in China made an amazing save when he caught a baby who fell from a second-floor apartment window. See the video of the catch below.
Altuzarra has been named the latest designer collaboration with Target [11].
Looking for Memorial Day deals and freebies? We've got you covered [12].
Trending: this is what Morgan Freeman sounds like on helium [13].
Your daily dose of cute: here's a sloth hamming it up for the camera.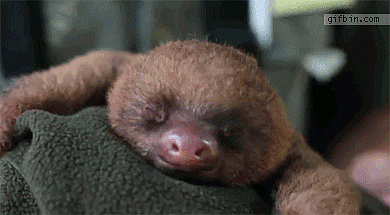 Source: Imgur [14]