Ever since the Kardashian-Jenner family landed in Paris to prepare for Kim Kardashian and Kanye West's wedding [1], they have been flooded with attention from fans and photographers [2], and throughout it all, Kris Jenner has been looking like she is having the time of her life. Of course, it's perfectly natural for the mother of the bride to be just a teensy bit excited before her daughter's wedding [3], but Kris's perma-grin and gleeful Instagram updates show that she just might be the person who is most excited about Saturday's big wedding [4]. (Kanye might be pretty pumped too, but we'd never know it [5].)
To honor the TV momager's excitement, we've rounded up her happiest moments in the City of Light leading into Kris's, uh, we mean Kim's big day.
Source: Pacific Coast News Online [6]
She's Been Treating the Sidewalk Like a Catwalk Since She Arrived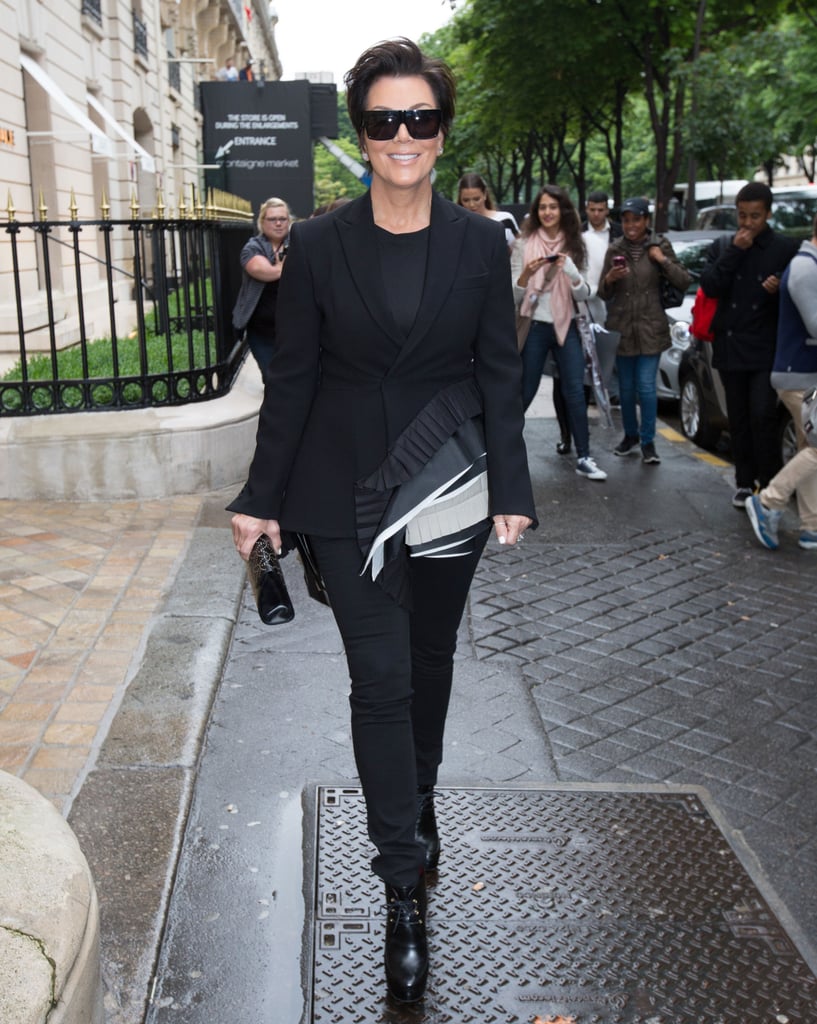 "Oh, Hello. Didn't See You There. Did You Get My Good Side?"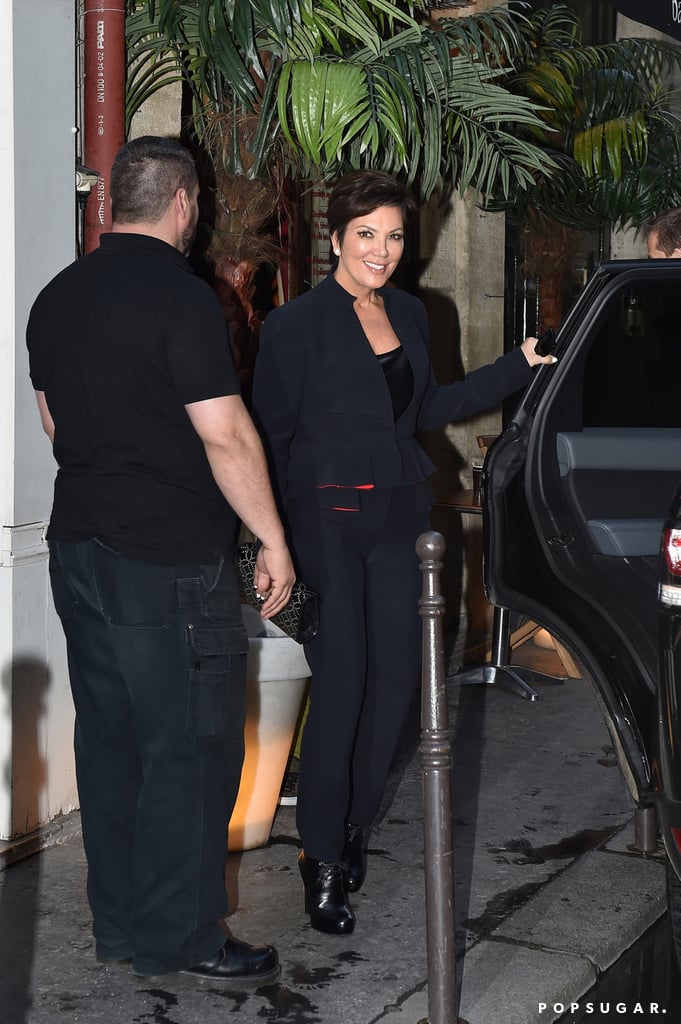 While Her Family Members Don't Seem Too Happy With the Attention, Kris Is Loving It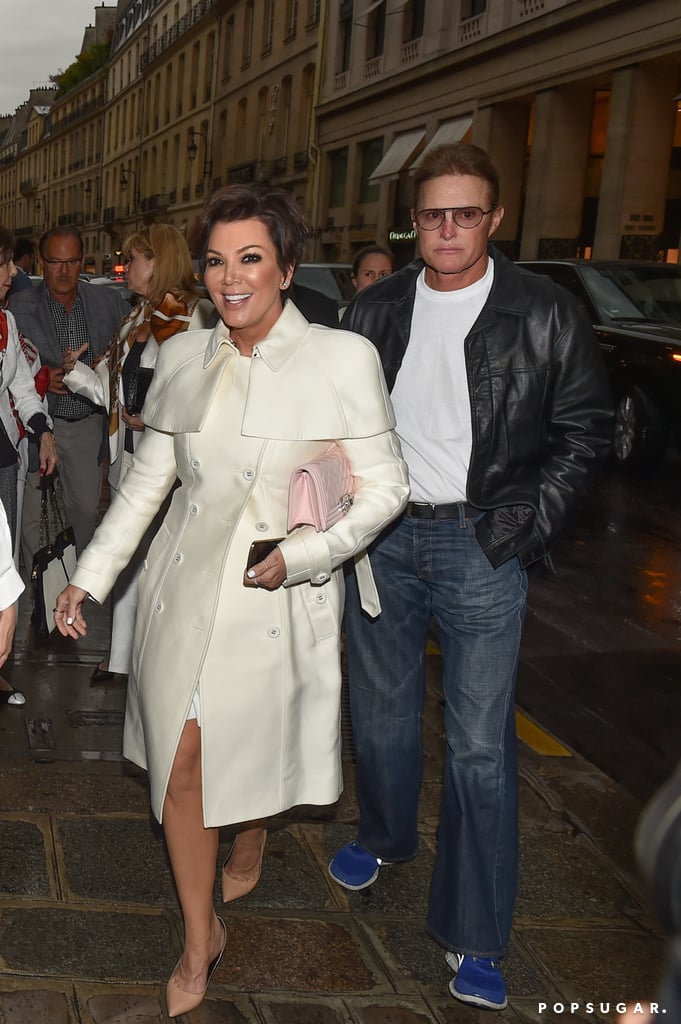 "Come On, Rob, Smile! It's Almost Time For Kim's Wedding!"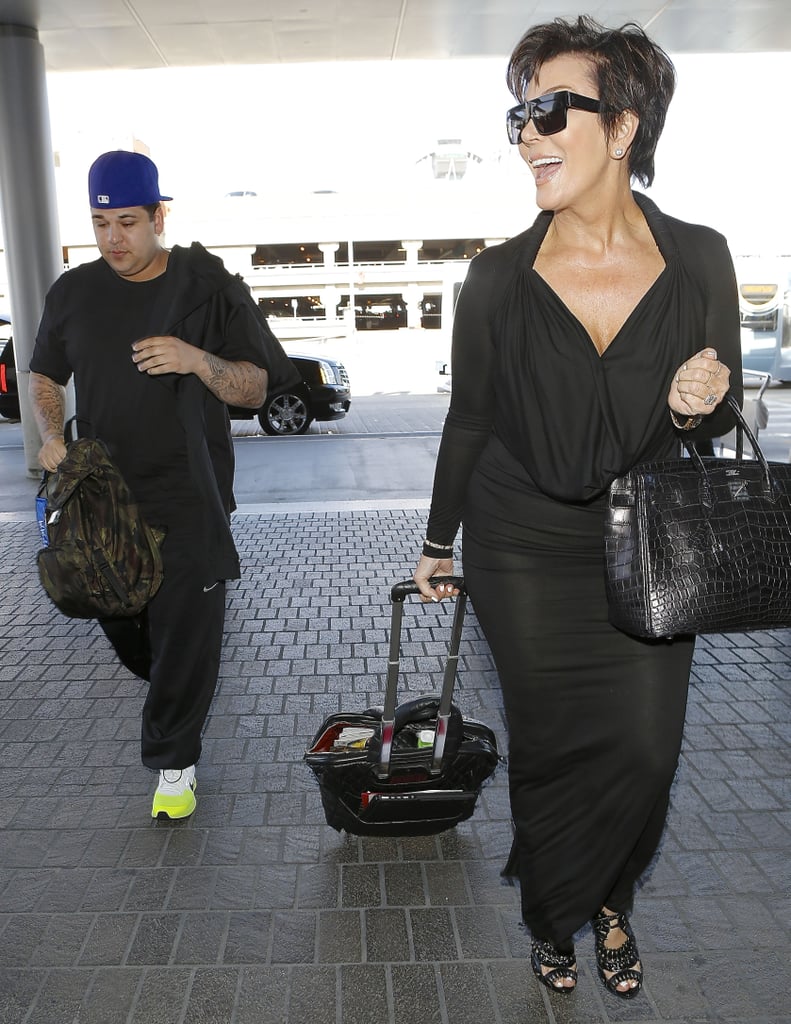 She's Taking Touristy Pictures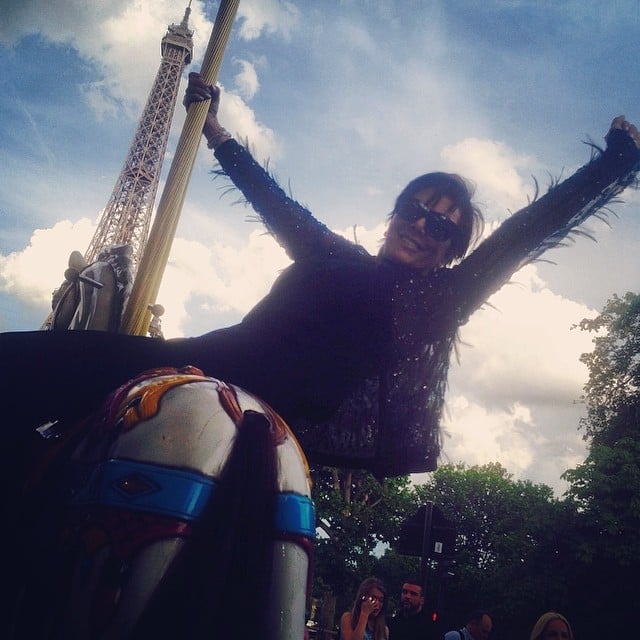 Source: Instagram user krisjenner [7]
Seriously, Look at Her Merry-Go-Round Face!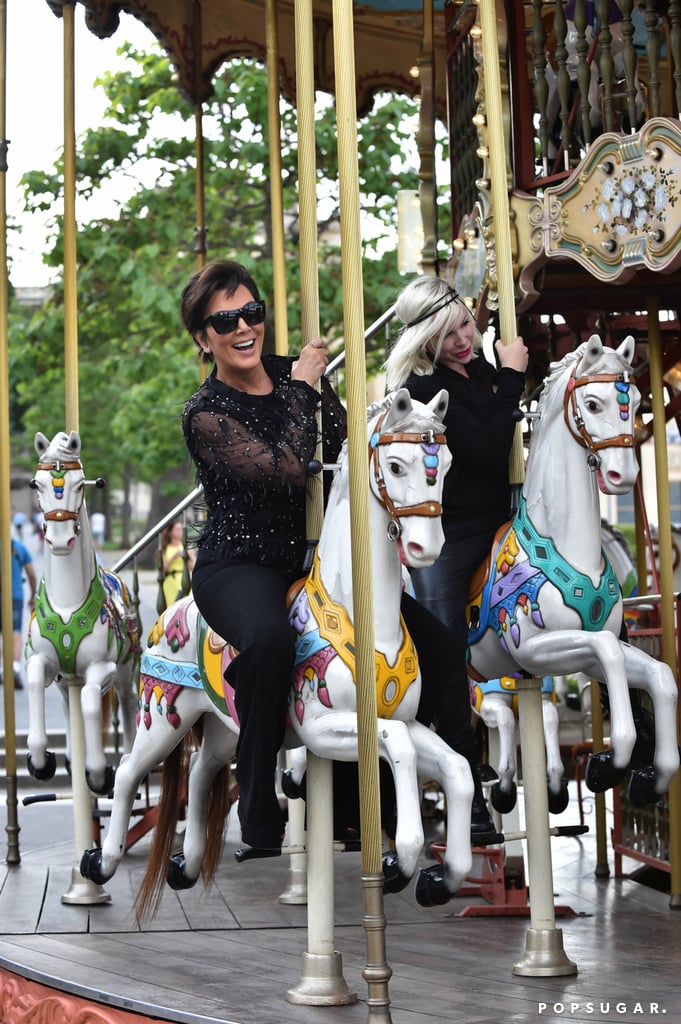 You Can Almost Hear Kris Screaming "Paris!"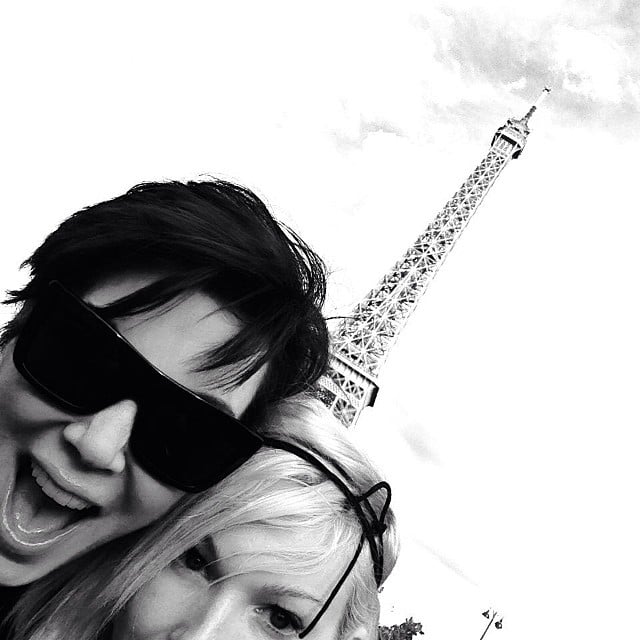 Source: Instagram user krisjenner [8]
Kim May Be the Bride, but This Wedding Is All About Kris