Kristen Stewart Is Bloody Good At Making Out: Snags Two MTV Movie Award Nominations For 'Best Kiss!'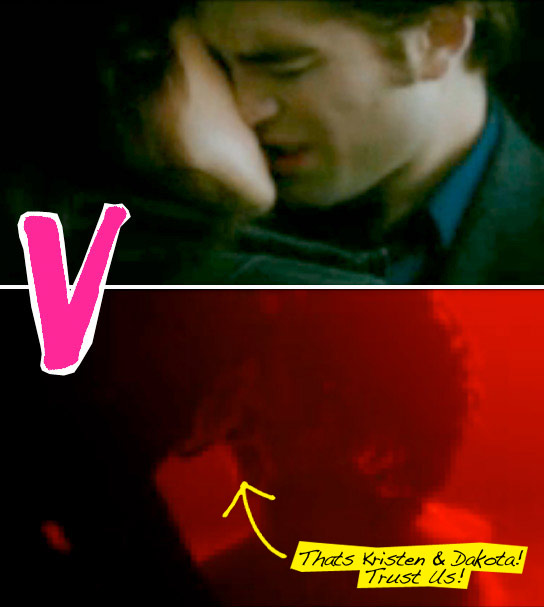 K-Stew was nominated TWICE — for kissing BF Rob Pattinson and BFF Dakota Fanning. But which smooch do YOU think is hotter?
Robert Pattinson is one very lucky guy to be dating Kristen Stewart — not only is the Twilight star cool and beautiful, but apparently she's also an excellent kisser. The 20-year-old starlet is competing against herself with two nominates for 'Best Kiss' at the 2010 MTV Movie Awards — and we're pretty sure we know which one will take the grand prize!
Although Kristen's edgy smooch with bestie Dakota Fanning in The Runaways is fun, it's her passionate kiss with real-life BF R-Pattz in The Twilight Saga: New Moon that has us swooning. It's so freaking sexy!
The best thing about the MTV Movie Awards is that YOU get to choose who wins…voting started and the show airs Sunday, June 6.