South Korea's Yuna Kim is poised to win her second Olympic figure skating gold medal in a row. In addition to being the defending champion at the Winter games, she's also a UNICEF goodwill ambassador and object of Korean boy-band affection. After Wednesday's short program in Sochi, which airs tonight in primetime, and a little help from Russian rival Julia Lipnitskaya, who tumbled in hers, Kim's path looks clear. But it's not the whole picture. Thursday's sure-to-be dramatic finish happens live at 10 a.m. EST/7 a.m. PST. You can watch live on NBCSP or again in primetime on NBC. Here's what you should know.
Gracie Gold Could Medal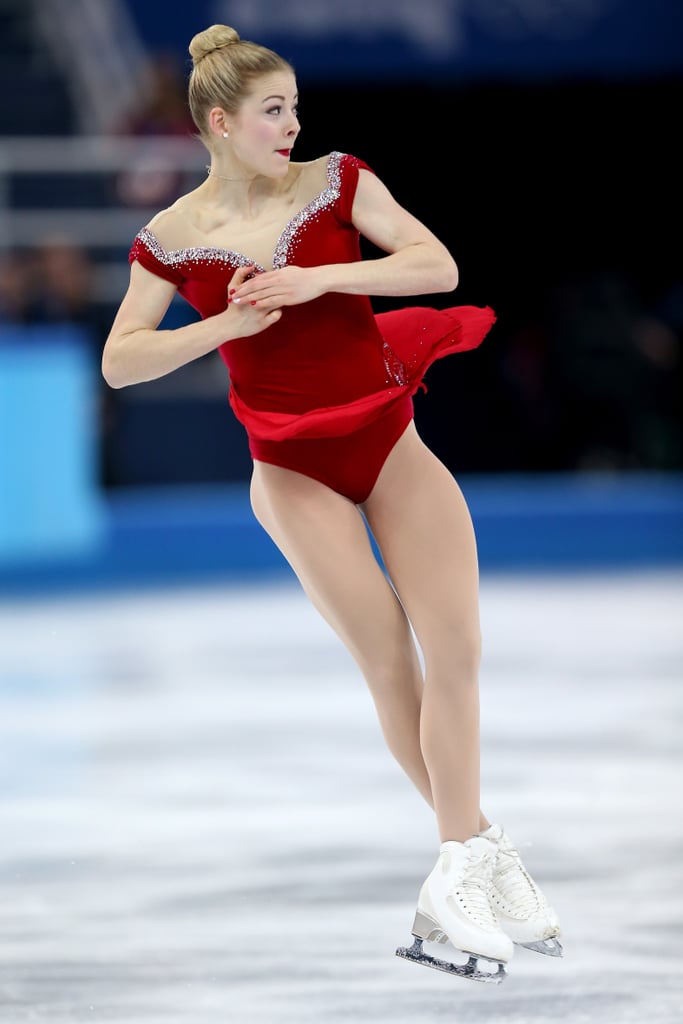 American skating darling Gracie Gold placed fourth after the short program, behind South Korea's Yuna Kim (in first), Russia's Adelina Sotnikova (in second) and Carolina Kostner (in third). These three leaders would have to stumble in the free skate finals for Gracie to take the podium. But if there's one thing we know about figure skating, what goes up, often comes down — hard.
Yuna Kim Is the Favorite
Yuna Kim could become only the third woman to win back-to-back Olympic golds in figure skating. The 2010 Vancouver champion gave a near-perfect short program in Sochi, despite battling injuries since her last Olympic triumph. At 23, she is a mature and confident skater.
Don't Forget About Julia Lipnitskaia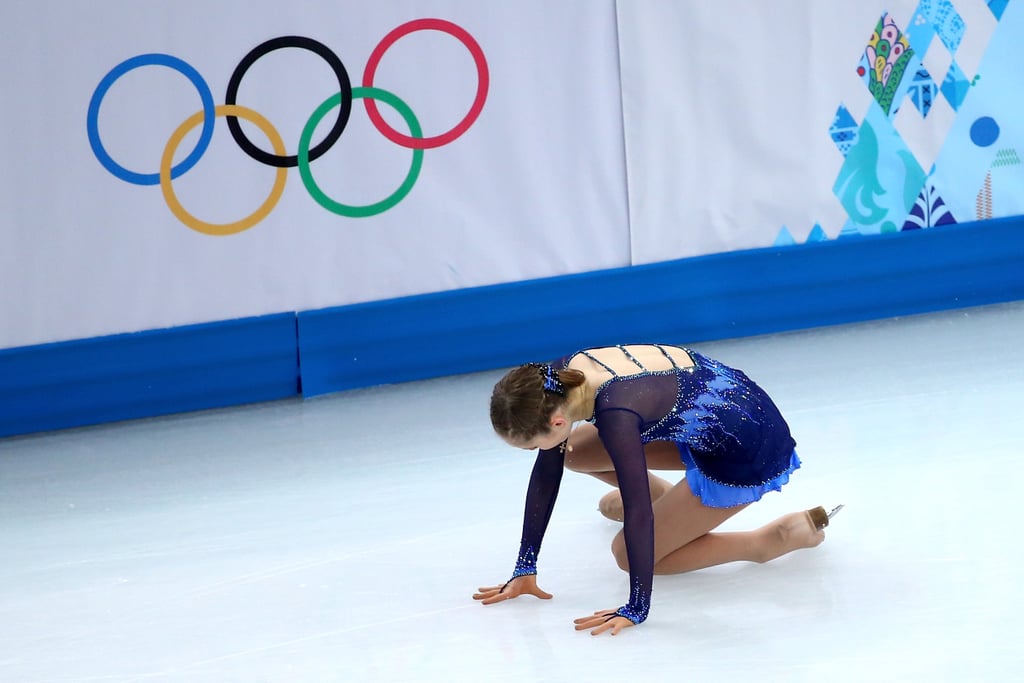 Remember what we said about falling? Russian sensation Julia Lipnitskaia was meant to be Yuna Kim's biggest rival, after she helped Russia win the gold in the first-ever team competition and became the youngest gold medalist ever [1]. But in the short program, the 15-year-old Olympian fell during her last triple jump and took the fifth spot. She was inconsolable.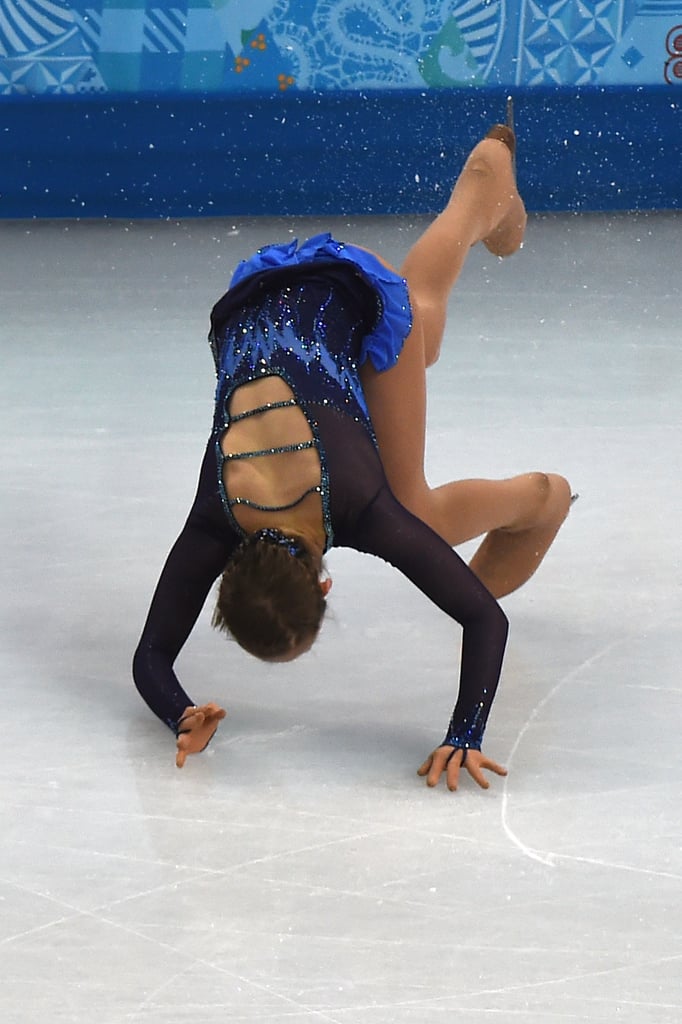 Expect for Julia to leave it all on the ice in the finals, with lots of support from the hometown crowd.
Ashley Wagner Might Think Her Score Is Bullsh*t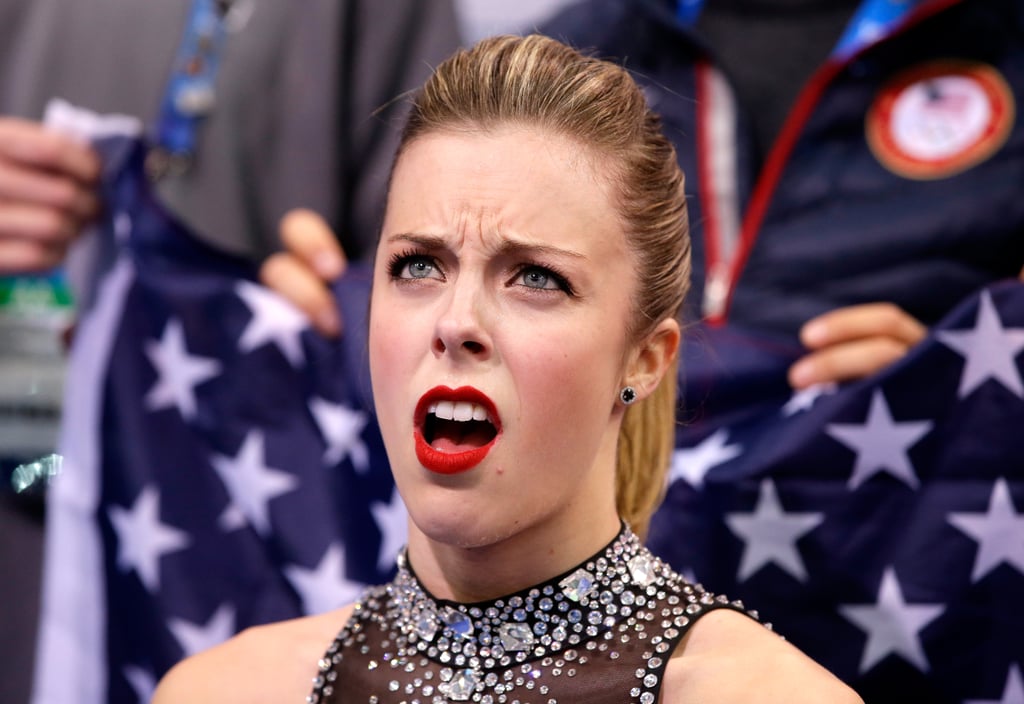 Ashley Wagner could also grasp victory from the jaws of defeat if the top contenders make serious mistakes. The American skater placed sixth after Wednesday's short program. If she does get low marks during the finals, though, she might just show her disappointment. Afterall, Ashley called her scores bullsh*t [2] during the Sochi team competition.
Some Are Questioning the Propriety of the Judges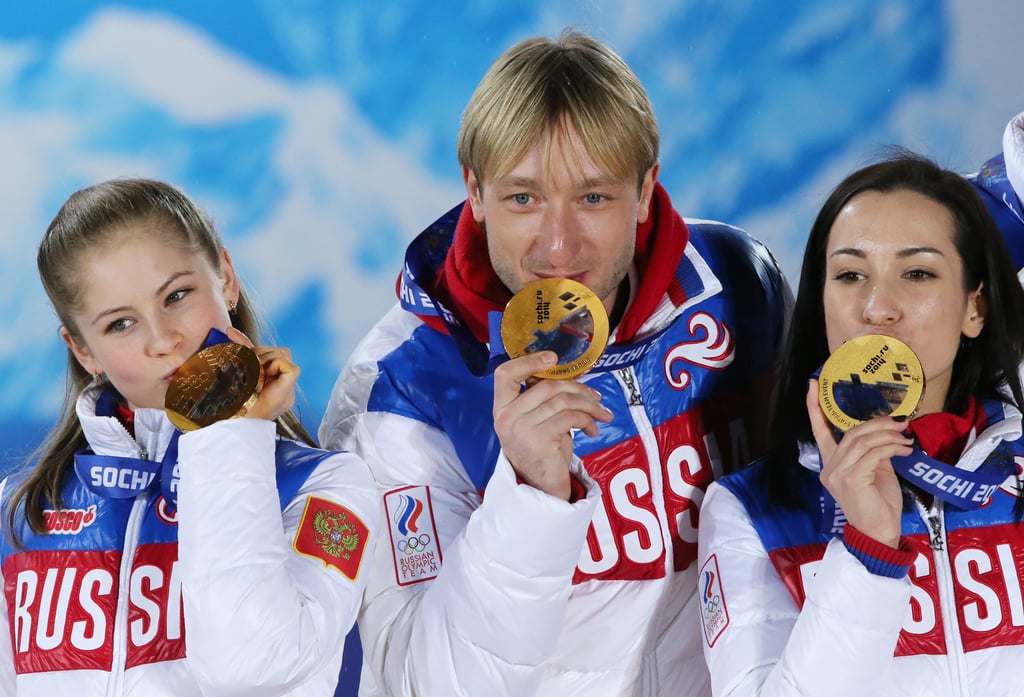 Speaking of the scores, allegations of foul play have been lodged at the figure skating establishment in Sochi. There's a conspiracy going around [3] that both the team and ice-dancing competitions were fixed. In Wednesday's short program, some commentators suggested that Russia's Adelina Sotnikoval, who took the No. 2 spot, was given a generous score since she hails from the home country. In a tight competition, be prepared for anything to happen.