There was one thing everyone knew going in to the ladies' figure skating finals: reigning Olympic champ Yuna Kim from South Korea was the one to beat. But who would do it? Would it be 15-year-old Russian Julia Lipnitskaia, who dominated the team competition? American underdog Gracie Gold, who had the perfect name? Or Italian veteran Carolina Kostner, who considered retiring after the Vancouver Games in British Columbia, Canada? Turns out it was none of them. Russian skater Adelina Sotnikova, 17, came out of nowhere to take home the gold. The dramatic free skate finals will air on NBC primetime tonight, but experience it now with these 11 pics.
Despite the loud support of the crowd, 15-year-old Russian Julia Lipnitskaia went down.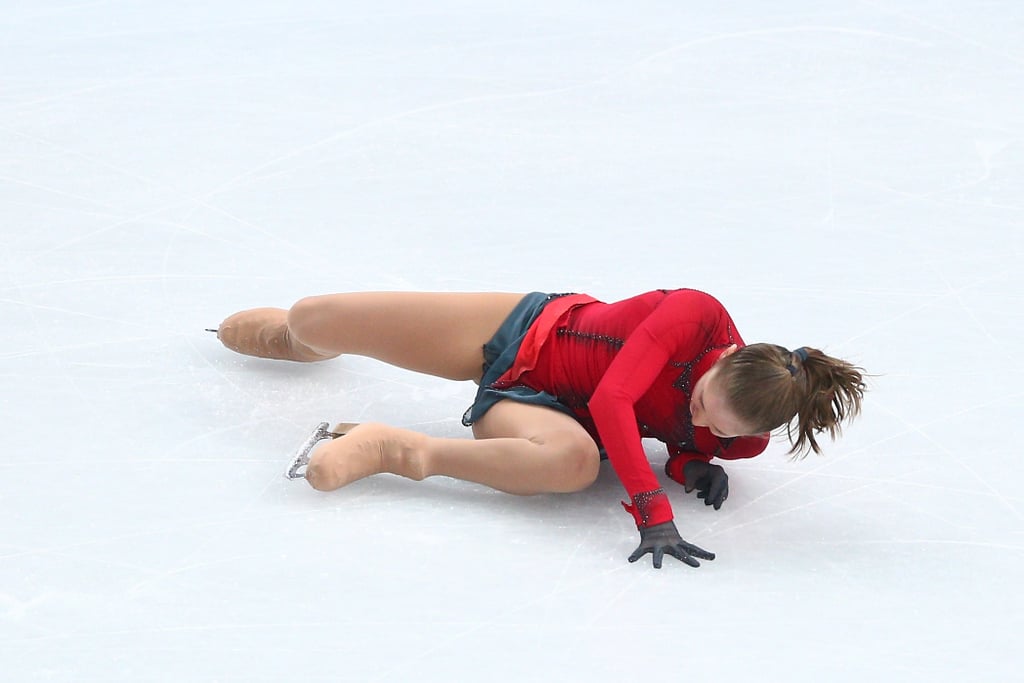 She would place fifth after stumbling in the short program as well.
Italian Carolina Kostner, 27, gave a triumphant performance to secure the bronze.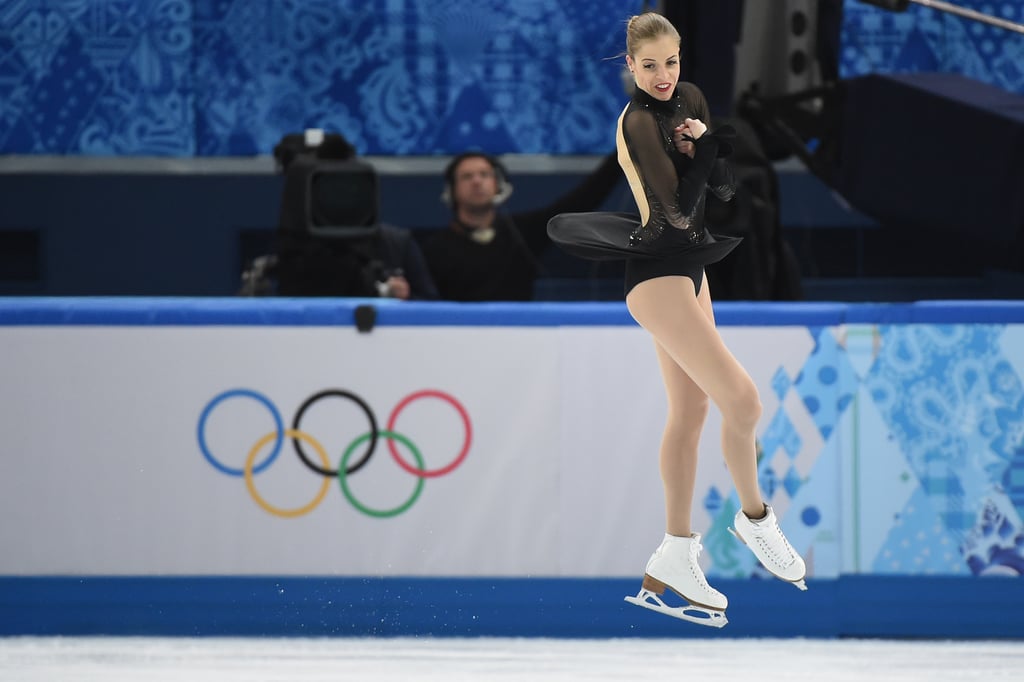 She had considered retiring after Vancouver.
Next up was Russian Adelina Sotnikova, 17, who waved to the judges and crowd during her program.
Not originally considered a favorite, she showed she deserved to be in the top.
With the support of the crowd, Adelina gave a commanding and graceful performance.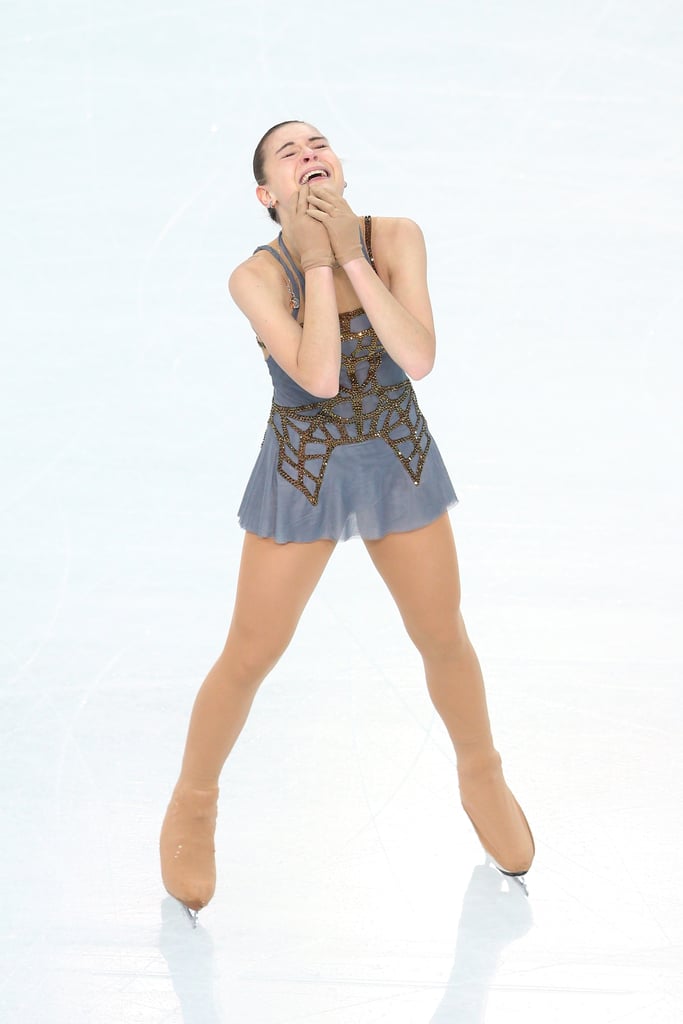 After, she broke down on the ice.
American favorite Gracie Gold took the ice, but found herself on it after a fall.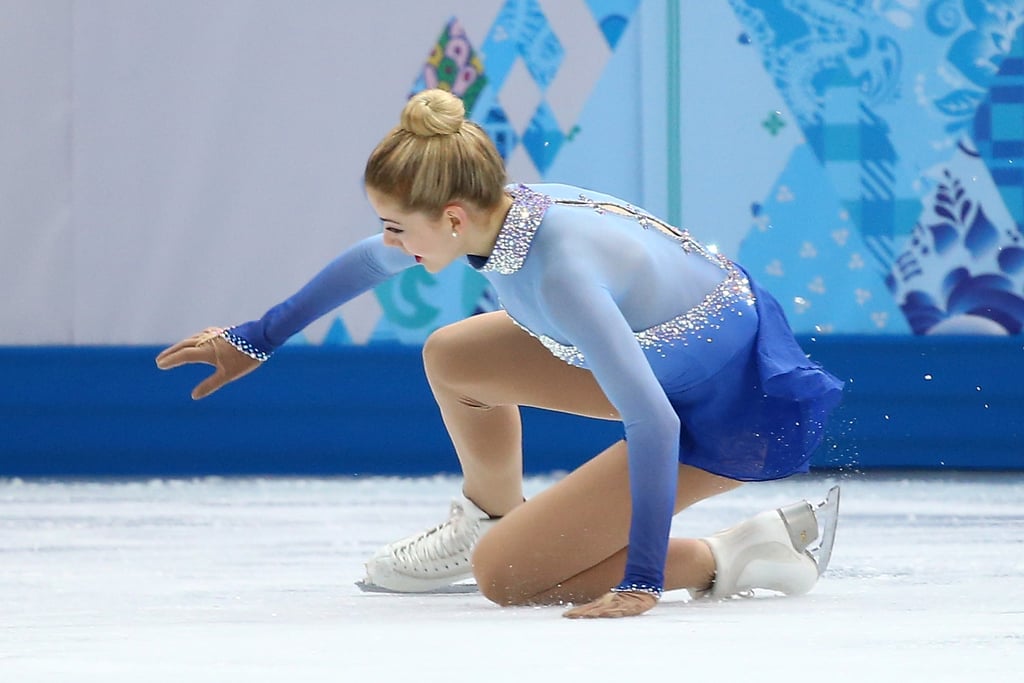 Oops!
Gracie regained her composure and gave a beautiful performance.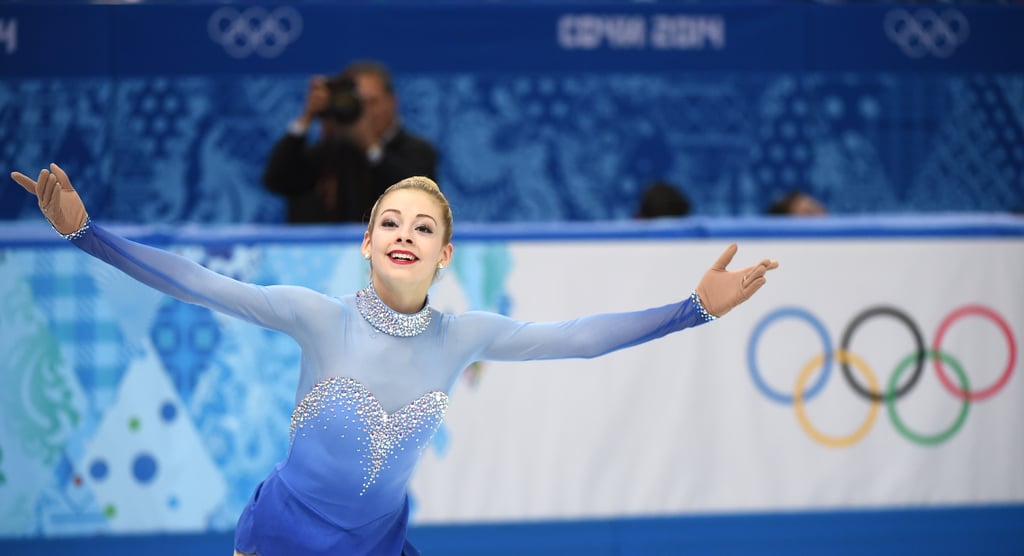 She'll likely be back in four years.
Fellow American Ashley Wagner brought her game face.
Despite a clean program, the fiery Ashley took seventh.
South Korean figure skating queen Yuna Kim skated last.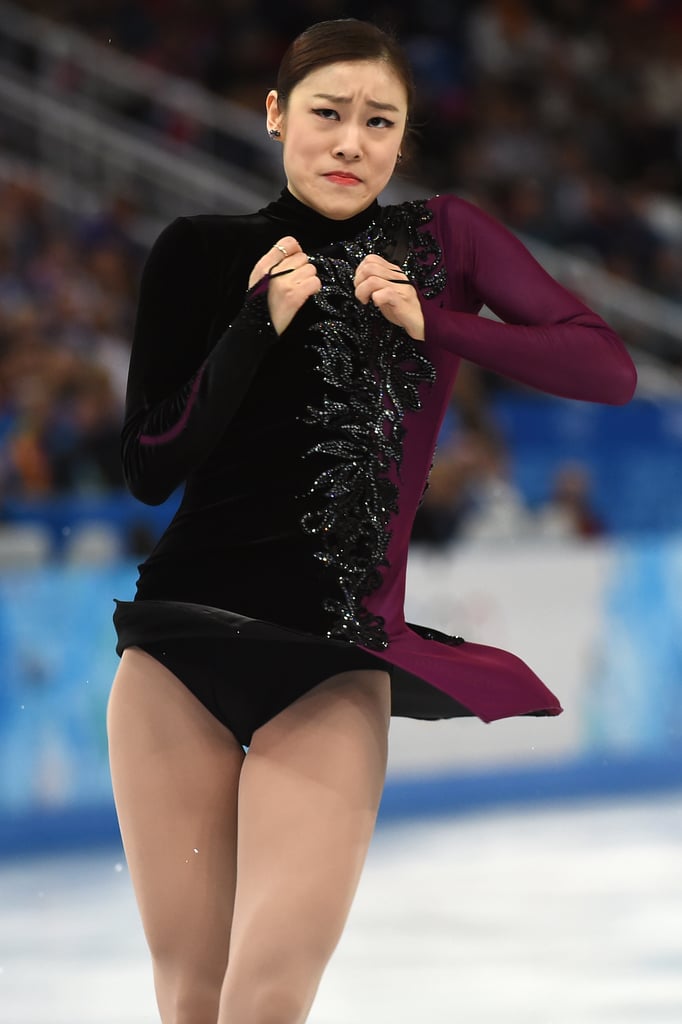 She showed her serious skill, completing a double axel, double toe, double loop combo. Got that?
Yuna was also elegant and artistic.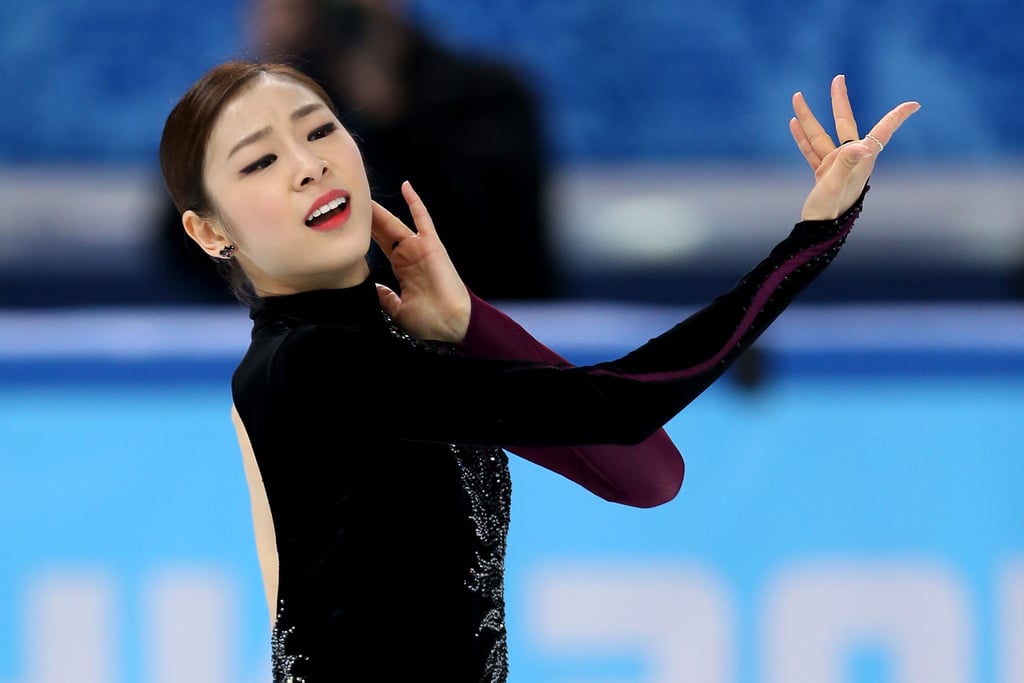 It was going to be close.
Yuna waited for her scores, but it wasn't enough.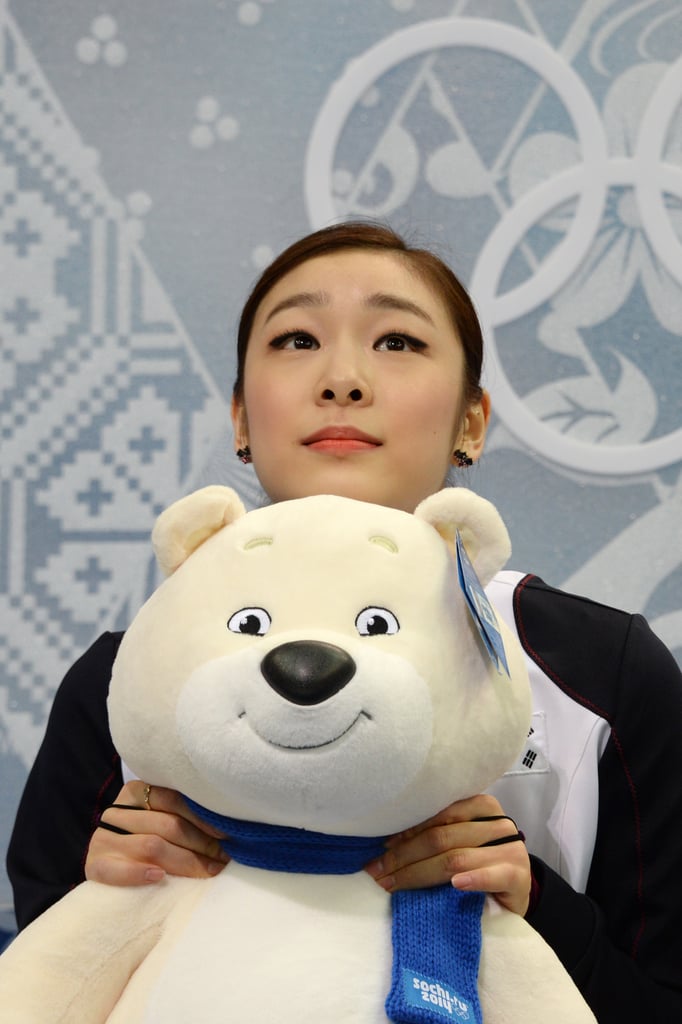 With everyone cheering for the Russian favorite, Yuna was given a total score of 219.11, coming in second.
Adelina Sotnikova took her spot at the podium.
Giving the hometown crowd at the Iceberg arena the finish they craved.