Lady Gaga [1]'s new music video for "G.U.Y." stars The Real Housewives of Beverly Hills, Jesus Christ, Michael Jackson [2], and Gandhi and shows Andy Cohen as a Sun God. Watch above.
Kate Hudson [3] and Matthew Bellamy look happy [4] despite reports that they have hit a rough patch in their relationship.
Could Khloé Kardashian and Lamar Odom be headed for a reconciliation [5]?
Meet Dan Bilzerian, the professional poker player, former Navy SEAL, and aspiring actor who is the reigning King of Instagram [6].
The Chinese and Australian militaries have spotted possible evidence of debris [7] in the current southern search area for Malaysia Airlines Flight 370. The Chinese are sending an ice breaker to investigate.
A massive landslide in Washington state [8] has claimed the lives of at least eight people.
There's another storm heading for the East Coast [9], but meteorologists are still unsure if it will be that bad.
Going viral: watch a man free a curious baby moose from a gate.
Trending on Facebook: what no one tells you about working at Disney World [10].
Actor James Rebhorn has died [11]. He was 65.
Your daily dose of cute: just a bunch of

corgi

puppies!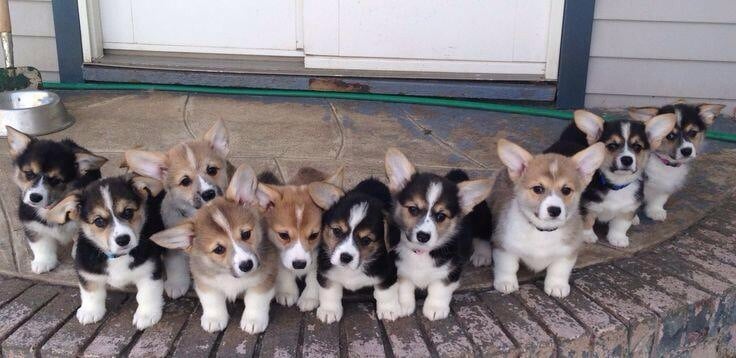 Source: Imgur [12]