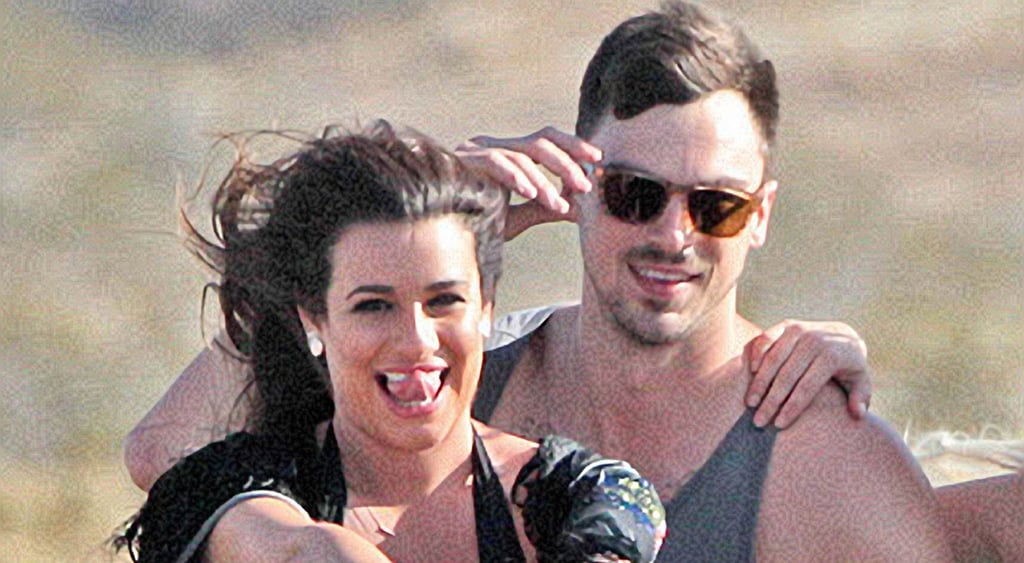 Source: INFphoto.com [1]
Lea Michele is officially dating Matthew Paetz [2]. She reportedly met Matthew on the set of her "On My Way" music video, and sources say he is a former gigolo.
Martha Stewart is looking for a "more regular male companion" [3] on Match.com. However, she won't date anyone "inappropriate" — specifically not married men.
Get ready to sing "Sugar, Sugar" all day long, because a Now & Then TV series [4] may be coming to ABC Family. Screenwriter I. Marlene King (who also created Pretty Little Liars) says she is in talks with the network to potentially make it happen.
Girls star Andrew Rannells will replace Neil Patrick Harris [5] in Broadway's Hedwig and the Angry Inch starting Aug. 17. This is his return to the stage after originating the role of Elder Price in The Book of Mormon.
Watch Jimmy Fallon [6] and New Jersey Governor Chris Christie's embarrassing "dad dancing" moves [7]:
President Barack Obama has met with his national security team to decide how the United States can help Iraq [8] as radical Islamist militants take over the country. Secretary of State John Kerry spoke out on Thursday about the matter, saying, "I know the president of the United States is prepared to make key decisions in short order."
Sgt. Bowe Bergdahl returned to the United States today [9]. The homecoming celebration in his hometown of Hailey, ID, has been put on hold in fear of protests after the backlash from the prisoner exchange that got him released from Afghanistan.
Spot the Dog creator Eric Hill has died [10] at 86. His lovable children's book series has sold more than 60 million copies. Below is his sweet first book cover: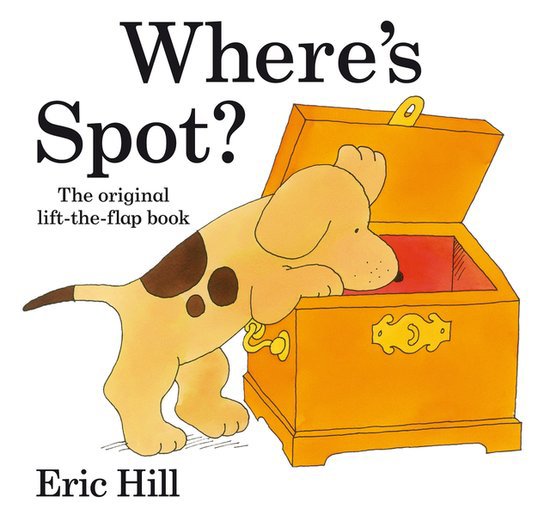 Source: Penguin Books [11]
The 2014 World Cup has officially kicked off in Brazil [12]. If you can't be there to see the action, here's how to feel like you're there [13], thanks to the magic of Google maps.
A 10-year-old boy received his high school diploma [14] in California. The Mensa member is one of the youngest people to "graduate."
Your daily dose of cute: this baby alligator is like, "Ahh, yes, that's the spot!"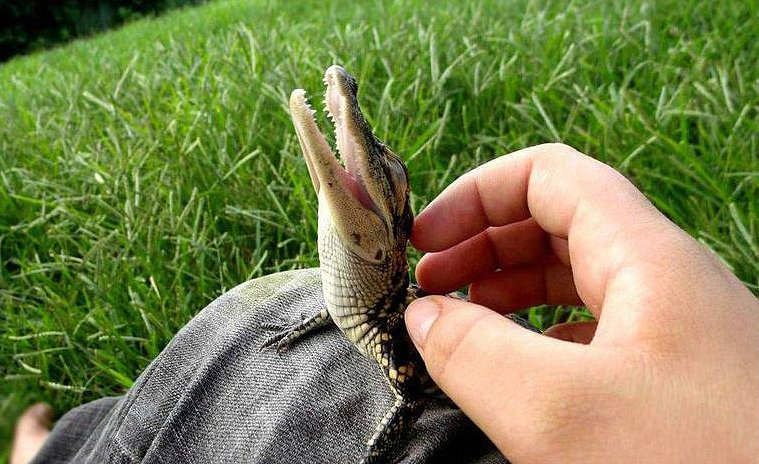 Source: Imgur [15]