It was an exciting award season for Leonardo DiCaprio [1] following his role in The Wolf of Wall Street, but it ended on a low note when he was passed over for the best actor Oscar, which went instead to Matthew McConaughey [2] for Dallas Buyers Club, on Sunday night. Leo may still not have that coveted golden statue, even after five nominations throughout his career, but we have a feeling he's going to be all right despite multiple losses. Here are 10 reasons Leo's got plenty to be happy about:
10. This Is How He Vacations
Source: WENN.com [3]
9. This Is How He Parties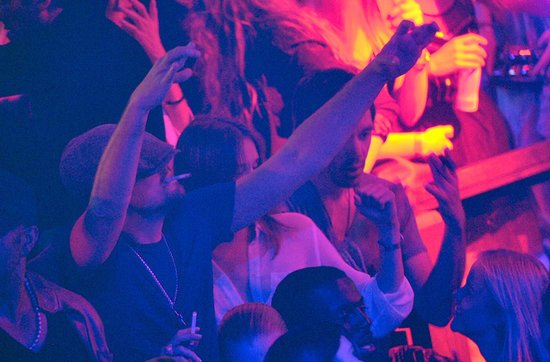 Source: FameFlynet [4]
8. This Is What Work Looks Like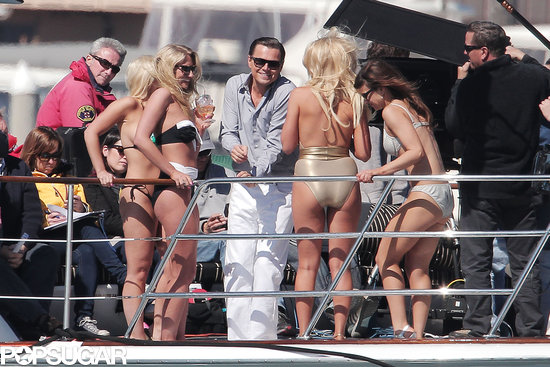 Source: Pacific Coast News Online [5]
7. He's Got Plenty of Celebrity Friends, Like
Bradley Cooper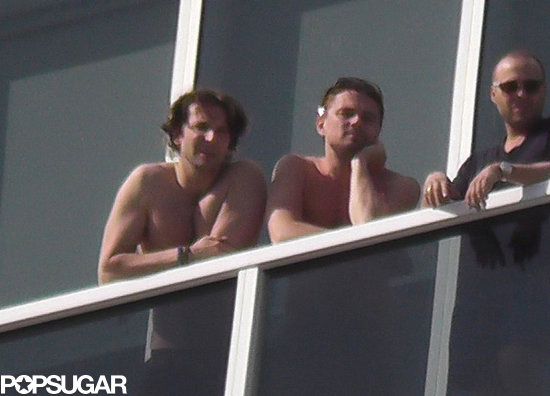 Source: Coleman-Raynor [6]
6. He's Got Serious Moves
5. He Enjoys the Finer Things in Life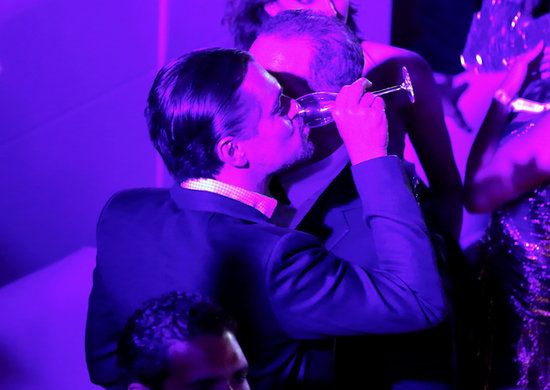 Source: FameFlynet [7]
4. And the Weirder Things in Life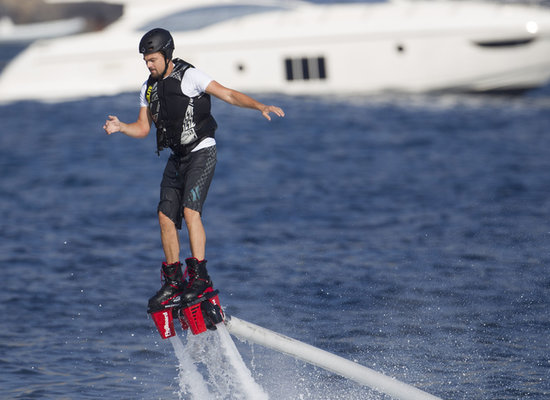 Source: FameFlynet [8]
3. Ladies Love Him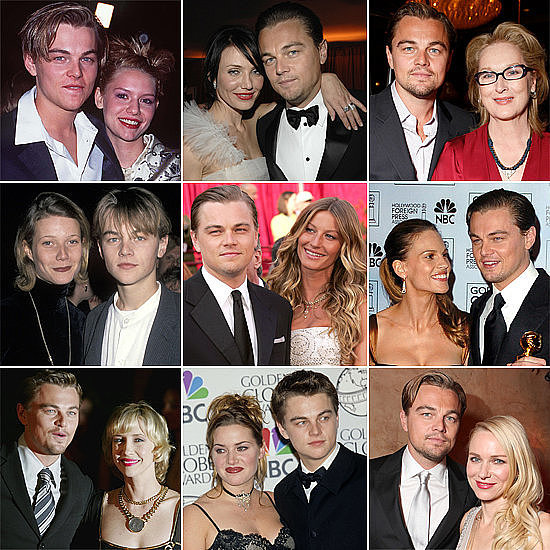 Source:
Getty
[9]
2. Especially His Superhot Model Girlfriend
1. And He's Got a Sense of Humor. Selfie, Anyone?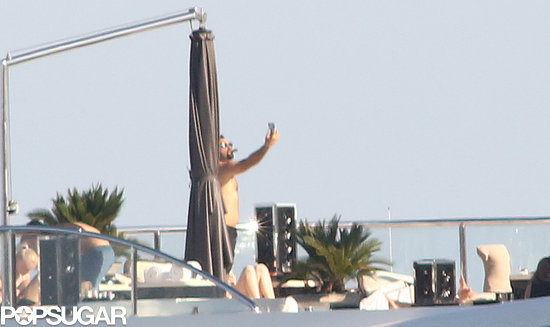 Source: WENN.com [10]