It's no secret that Leonardo DiCaprio [1] knows a thing or two about living the good life [2], and it's especially true when it comes to Summer vacation. Since Fourth of July weekend, Leo has already hit the beach in Malibu and Miami, popped up in LA with friends, and traveled to the South of France [3] with his girlfriend, Toni Garrn. Let's take a look at his awesomely ridiculous Summer so far.
Swimming in the Mediterranean?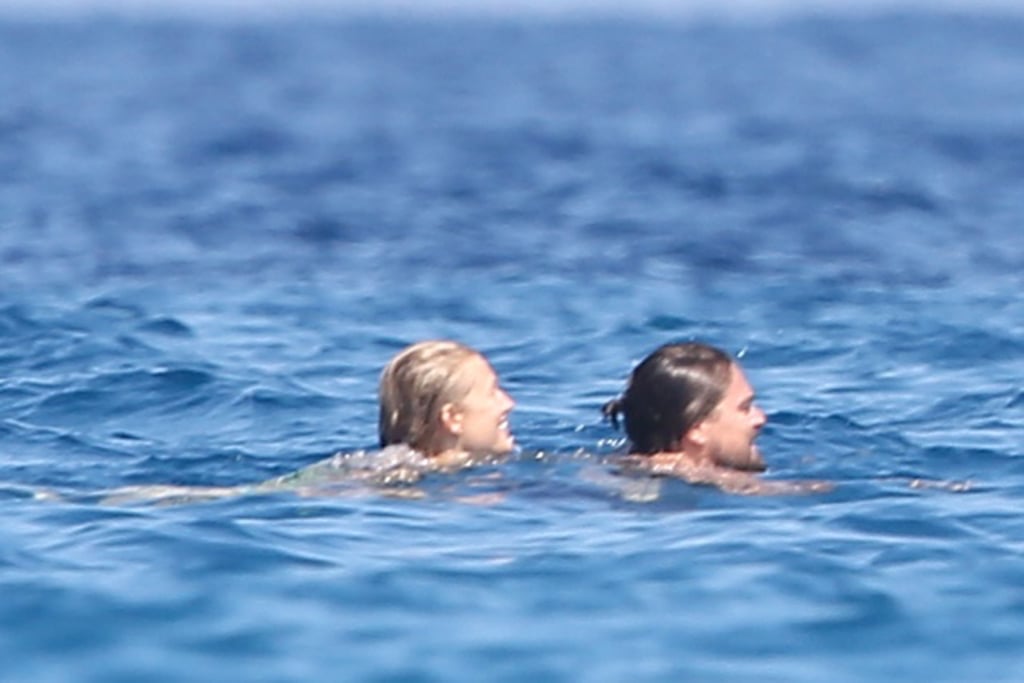 Check.
Outdoor Shower Experience?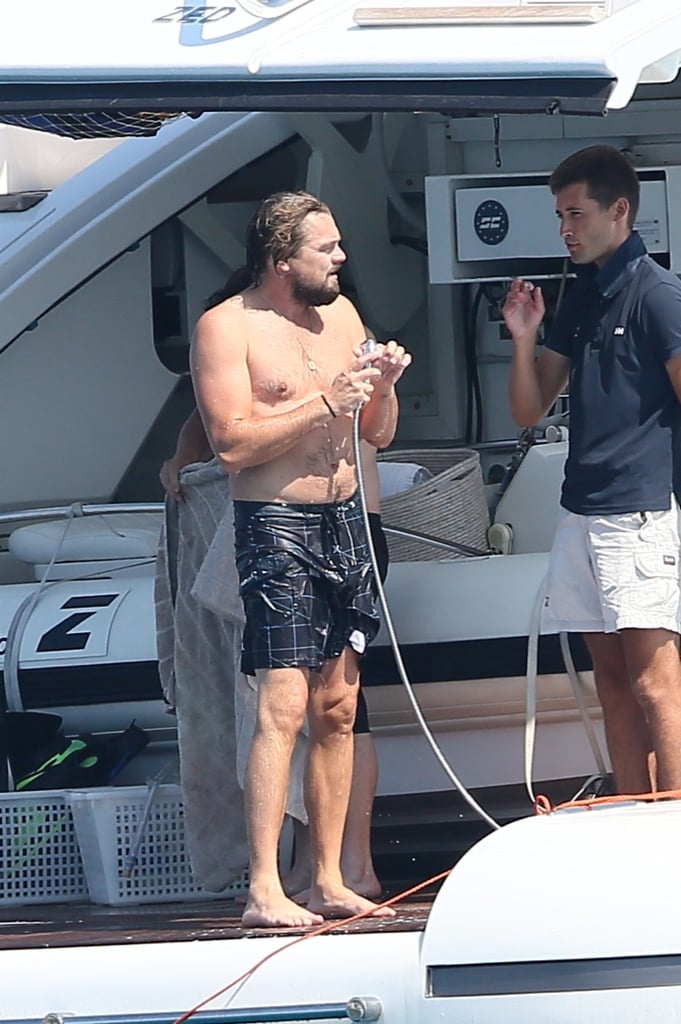 Check.
Beach Volleyball in Malibu?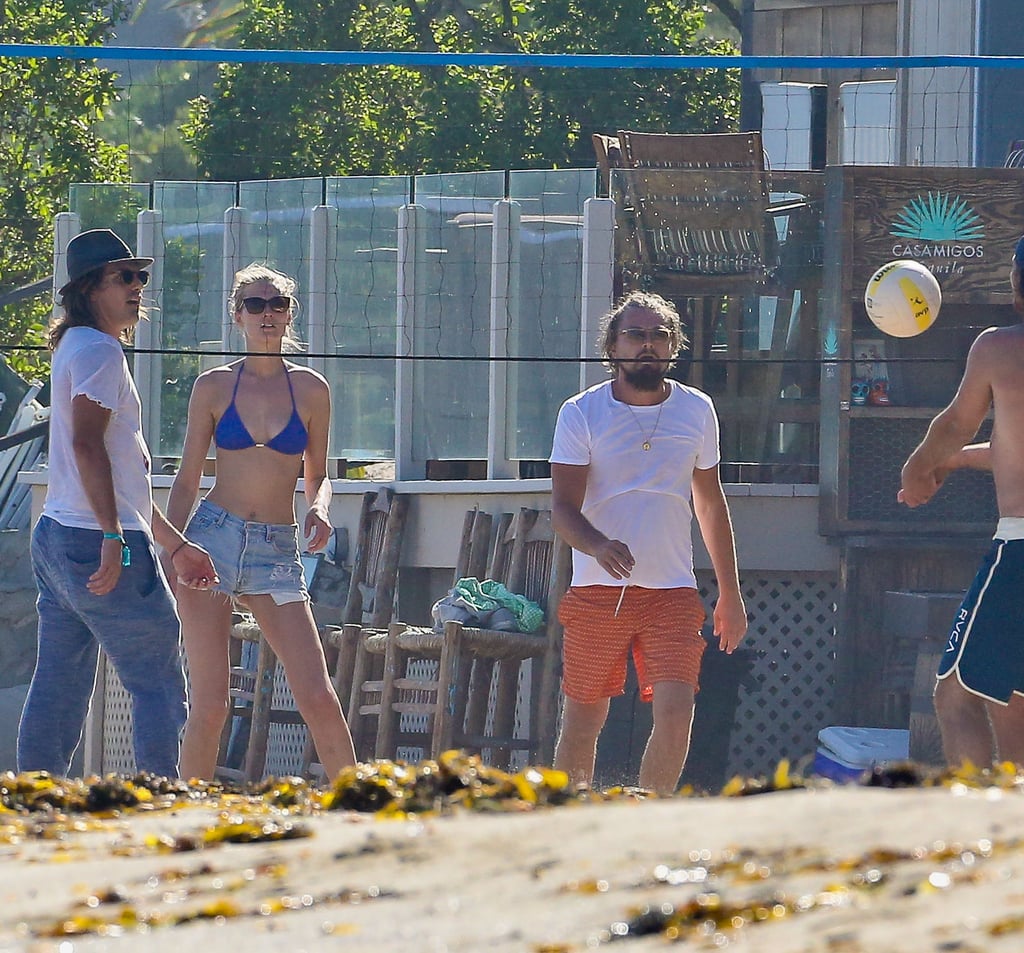 Yep.
Hanging Out With Jared Leto?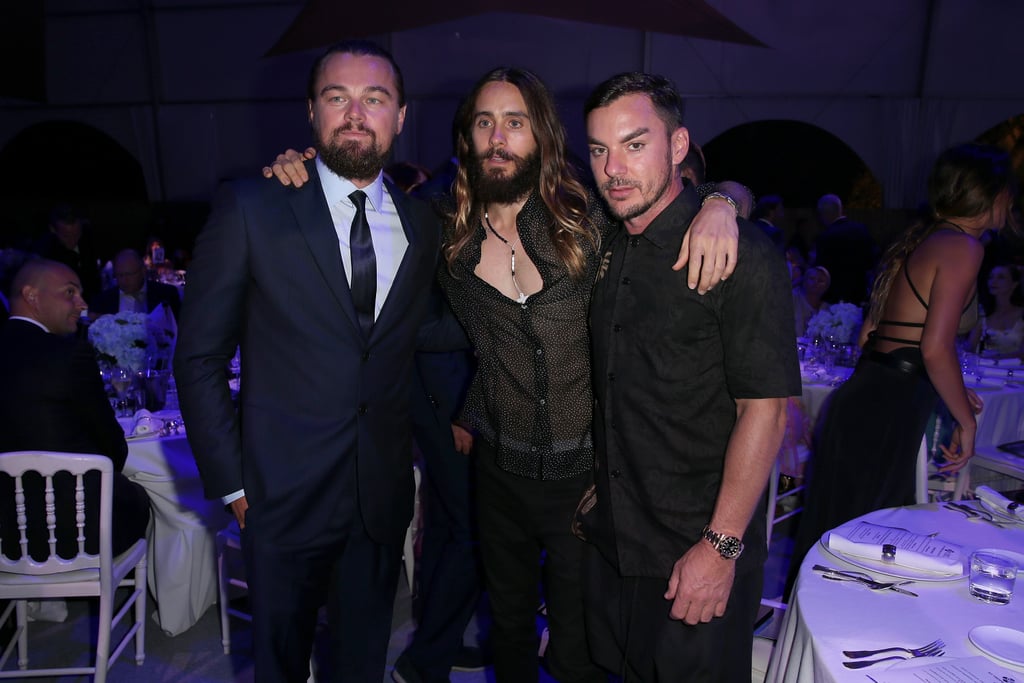 It's only normal.
Quick Trip to Miami Beach?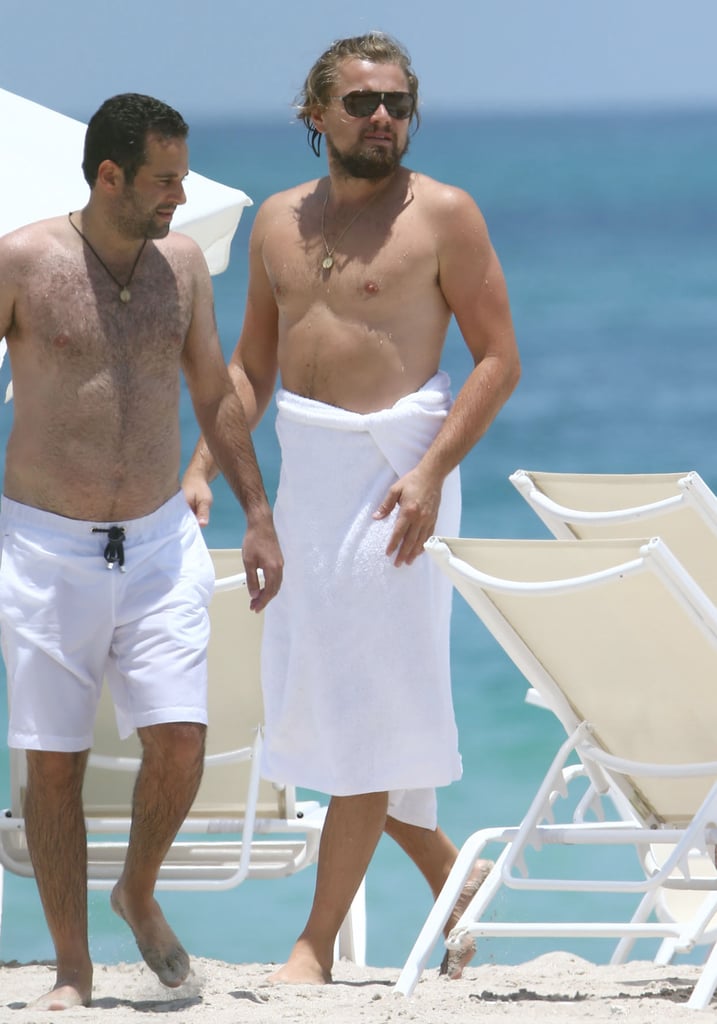 Why not?
Sunning on a Yacht?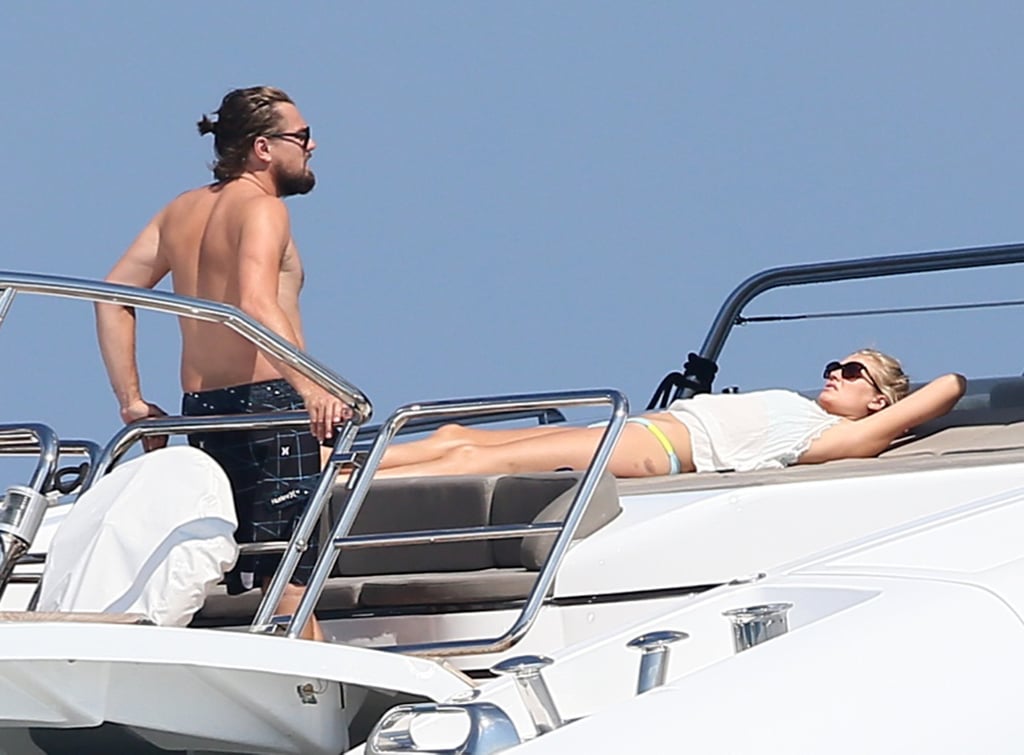 That's a given.
Hosting a Star-Studded Gala?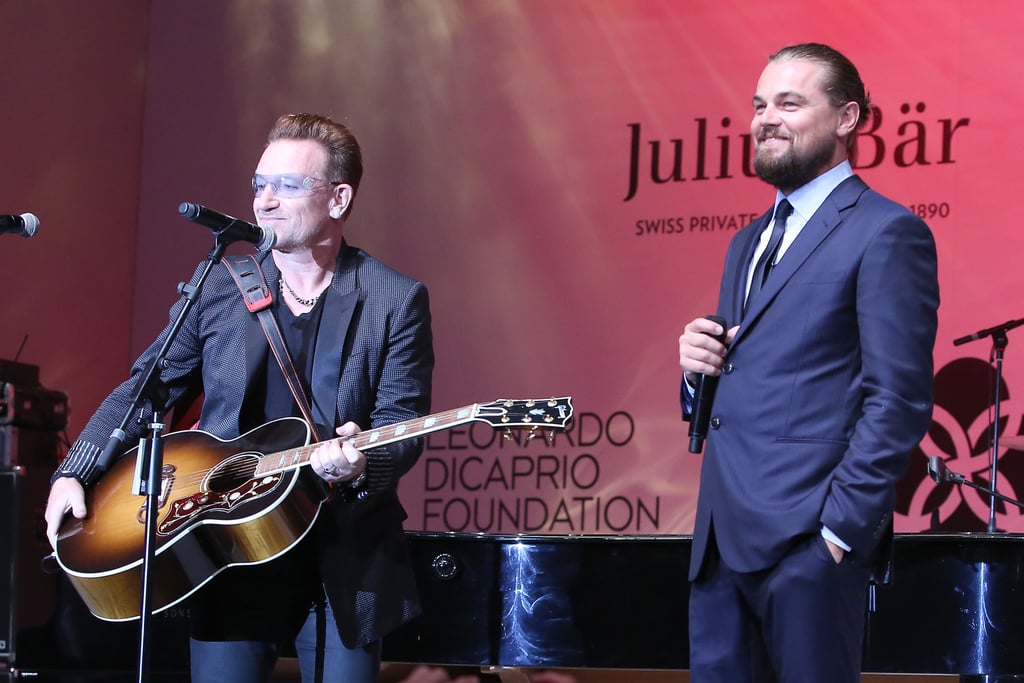 Why, of course.
Doing Karate on a Yacht?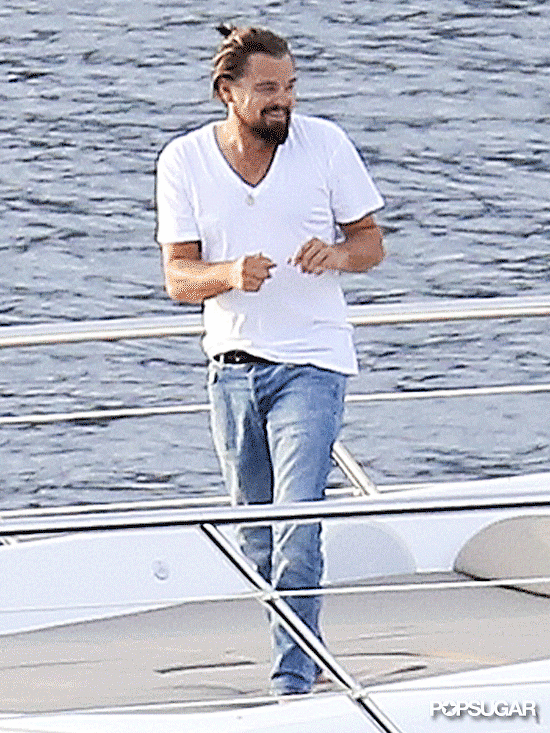 Totally normal.
Relaxing Downtime?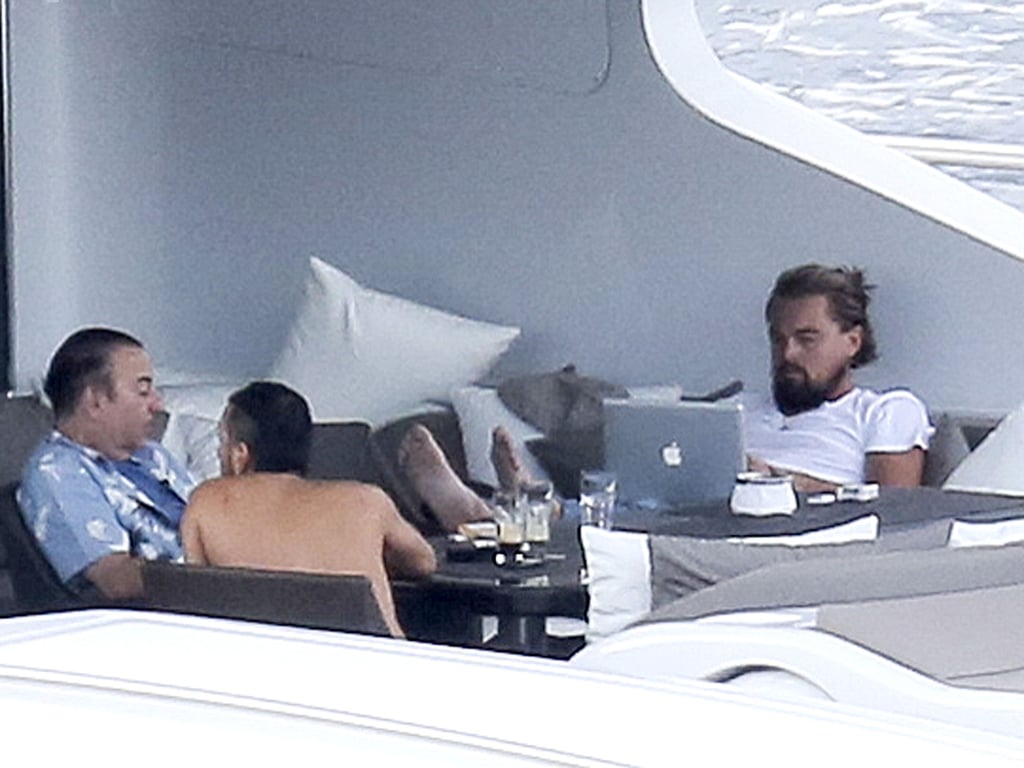 Gotta check emails!
Catching Up With Friends?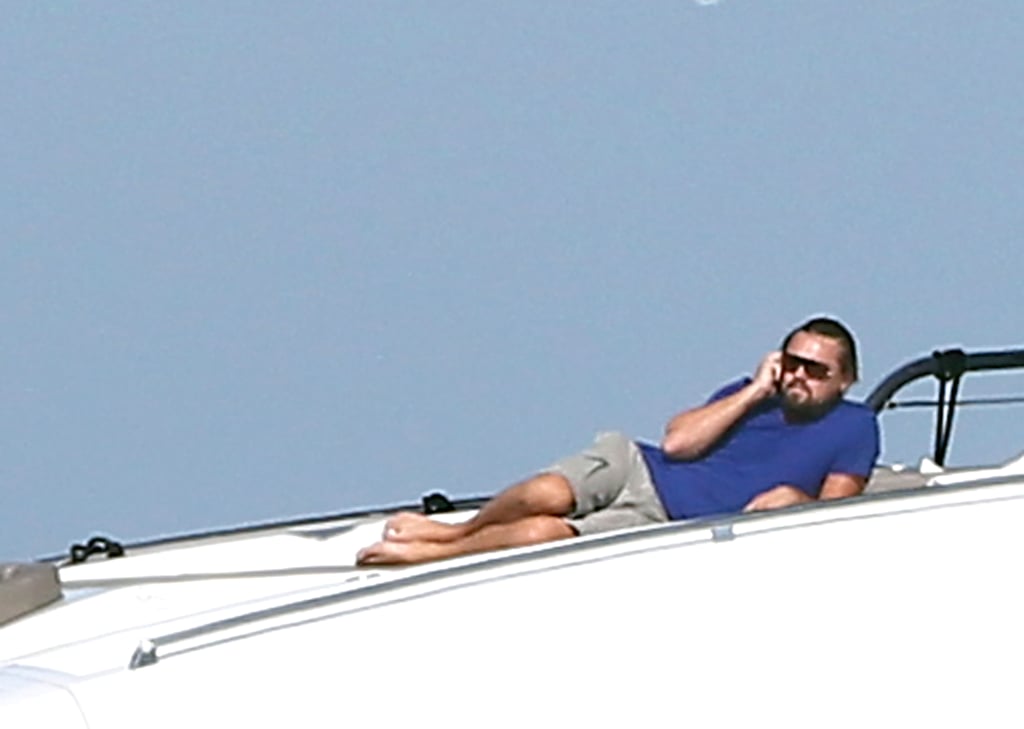 Done.