Leonardo DiCaprio [1] has more than enough box-office hits to prove how hard he works, but when he's not in front of the cameras, he really knows how to let loose. It seems he's mastered the art of living the good life, with lavish vacations [2] around the world, parties with famous friends and female companions [3], and adventurous activities [4]. What's not to like? Learn how to emulate the star's fantastic life with our handy step-by-step guide — and don't forget the sunscreen [5]!
Source: WENN.com [6]
Step 1: Grab a towel. Because you're going yachting.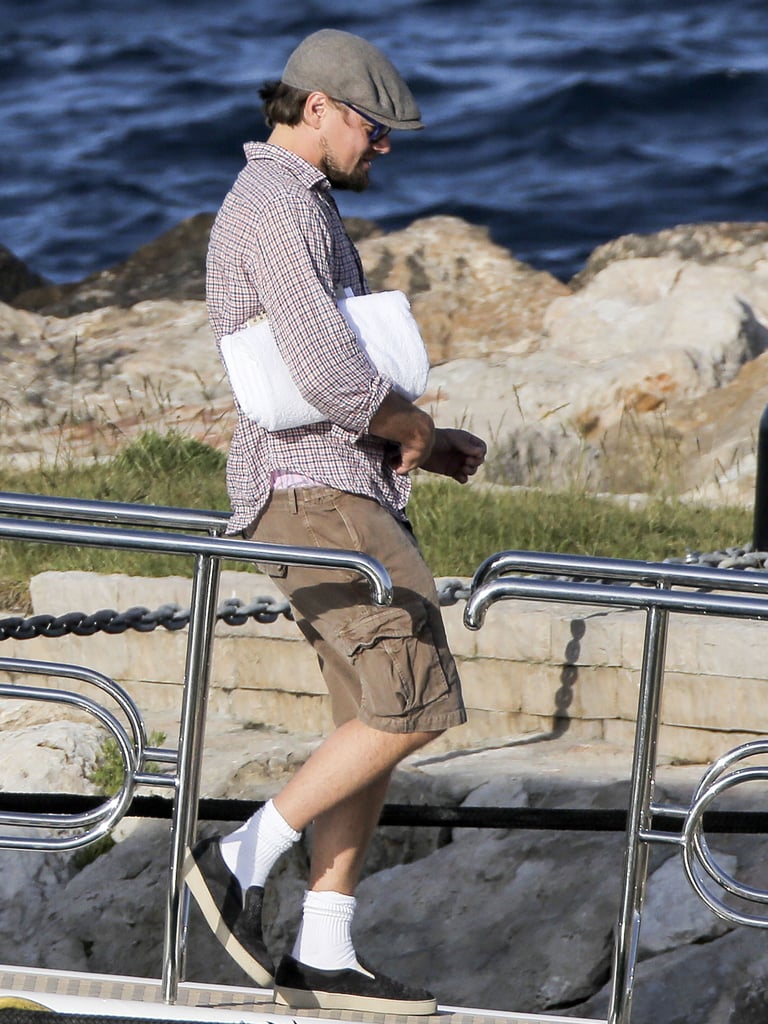 Step 2: Take off your shirt.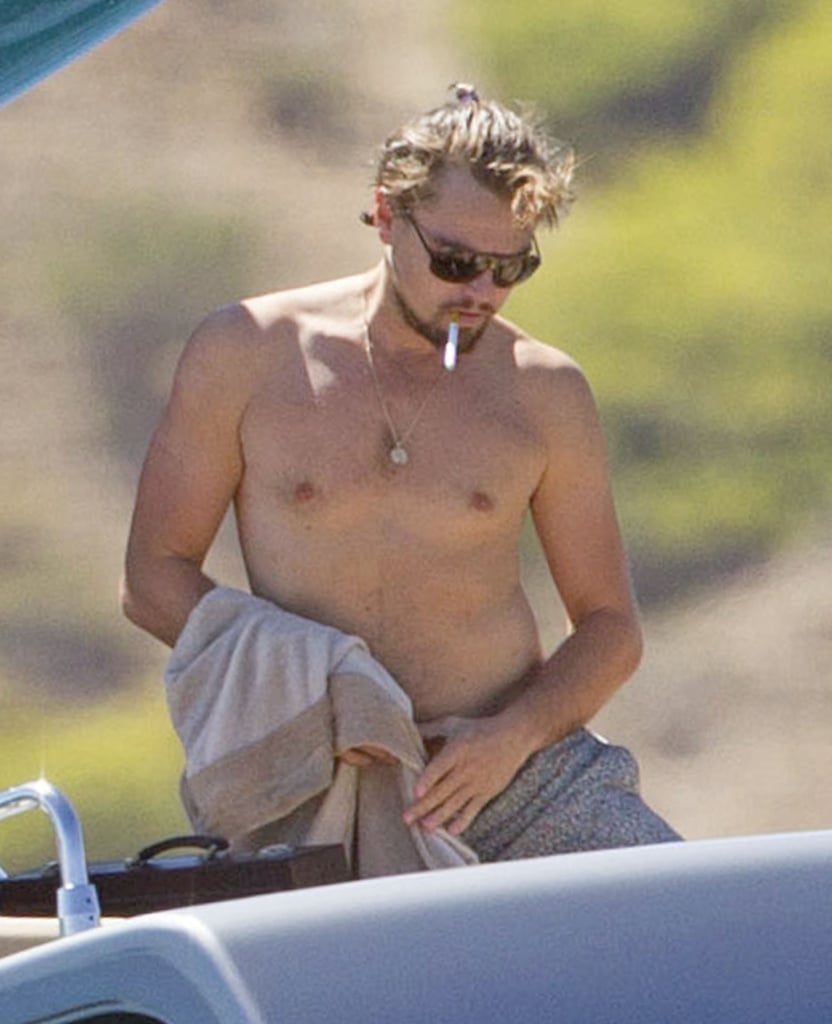 Add a man-pony if you like.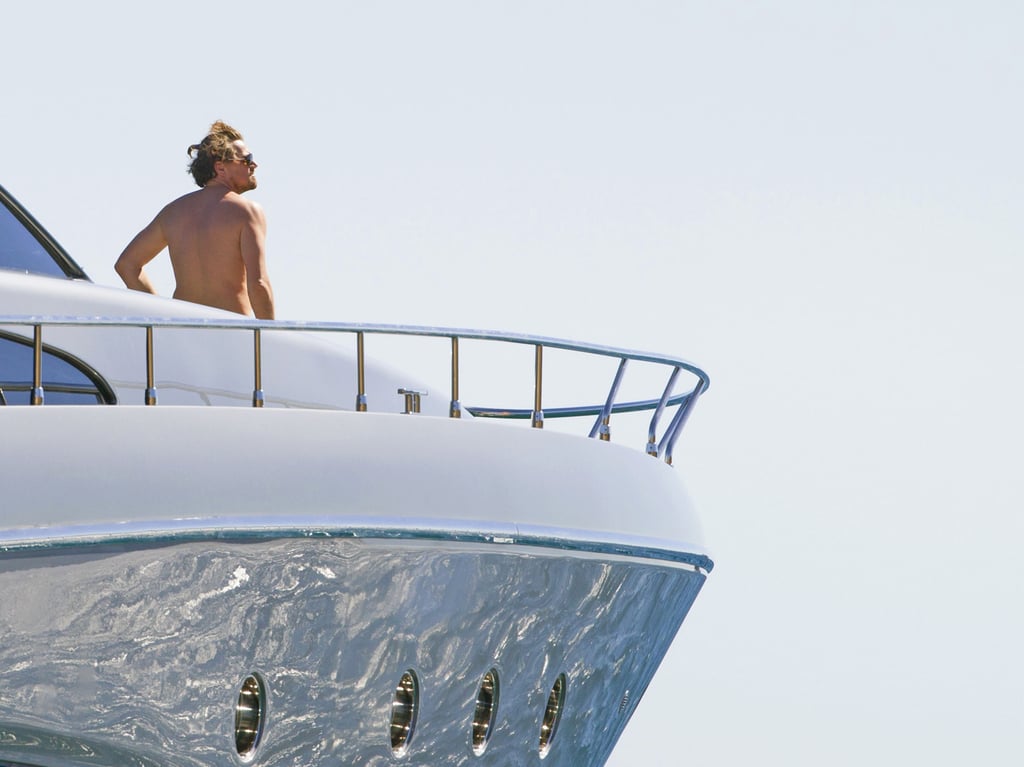 Then, bring your best friends aboard.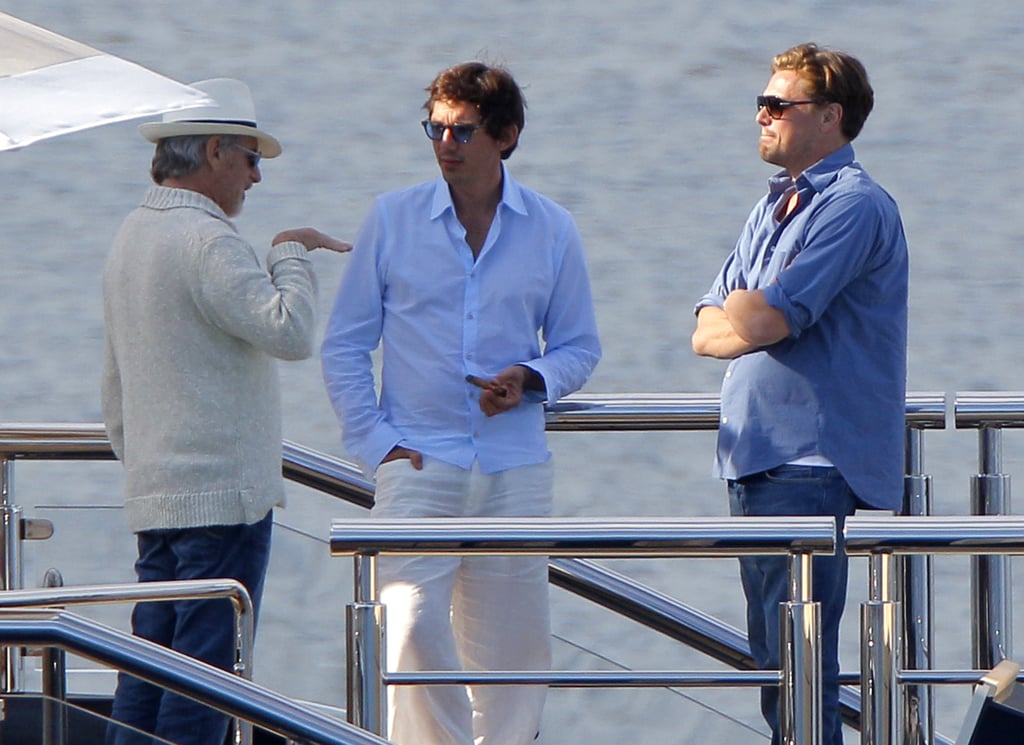 You know, so there are plenty of people to party with.
Step 3: Travel in style. Private is the only way to go.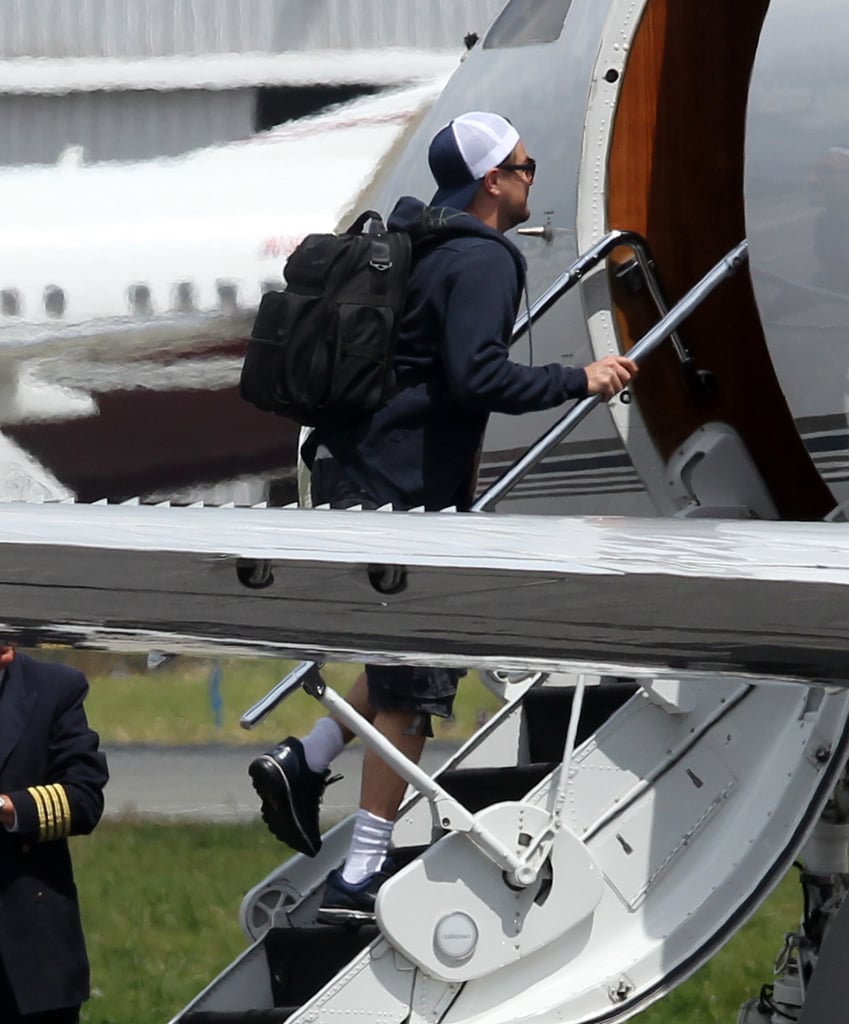 Step 4: Try adventurous sports. Like Flyboarding.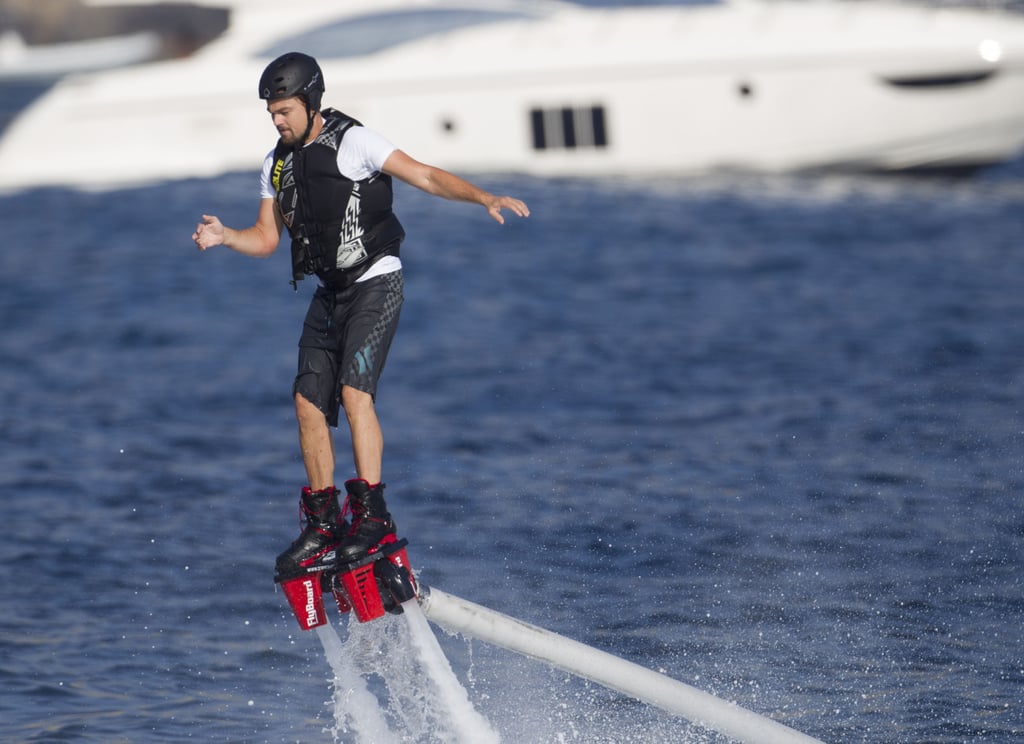 Or stick with what you know, like tennis.
Either way, show off your sporty side. Ladies love it.
Step 5: Have a sense of humor.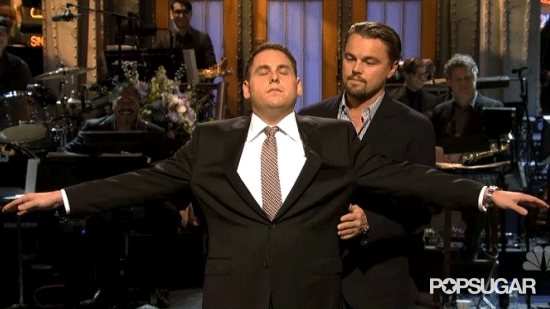 Step 6: Dance.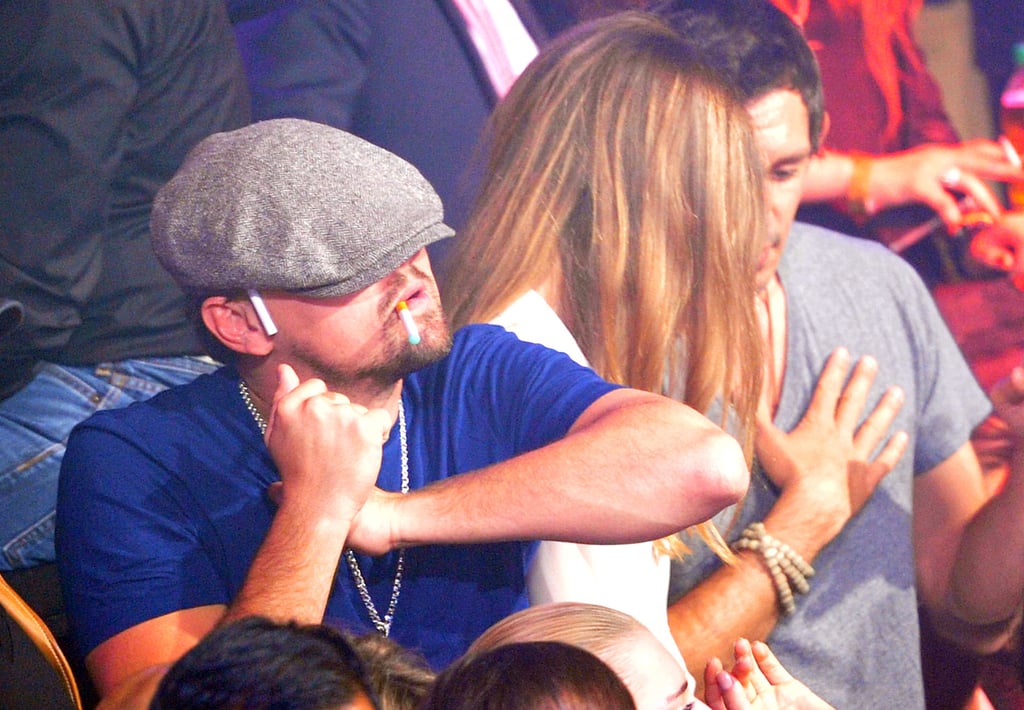 No really, show off those moves.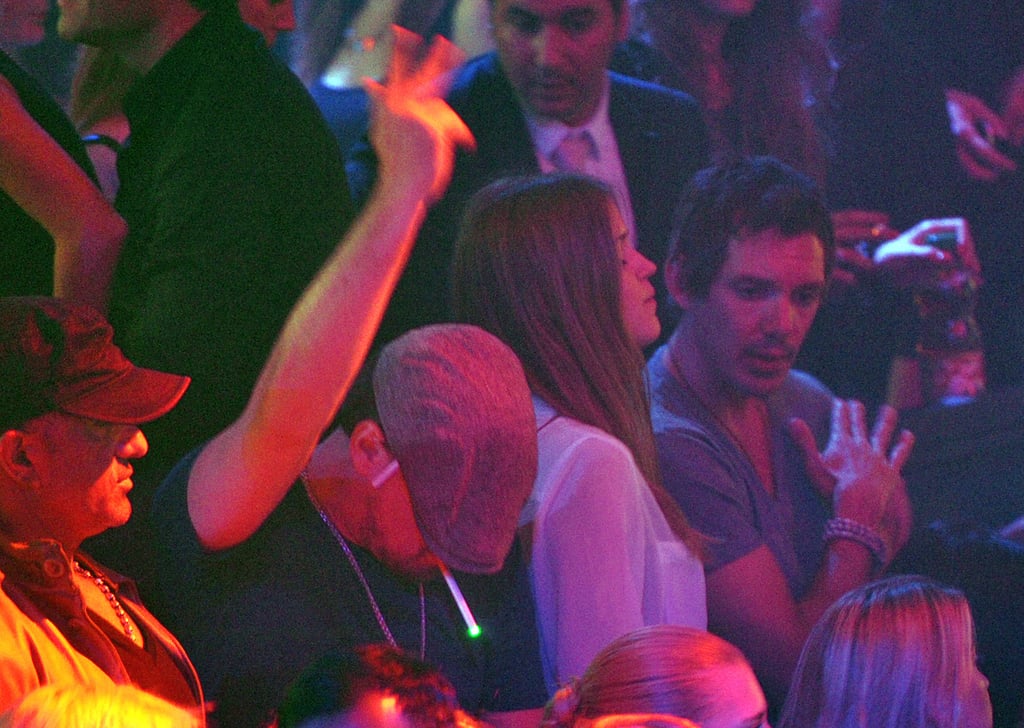 Don't be shy.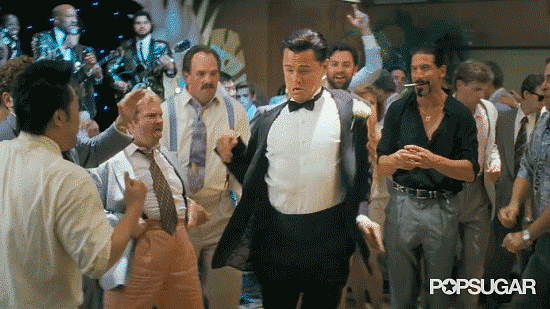 Step 7: Make time to relax.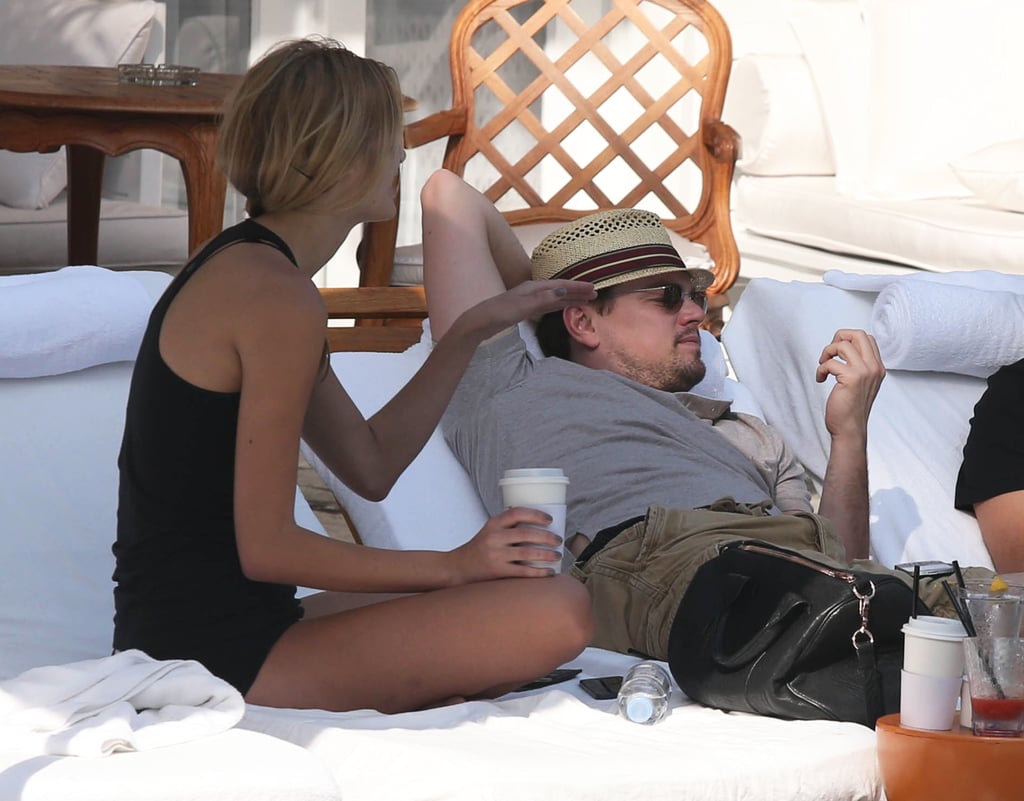 Kick back with a glass of wine.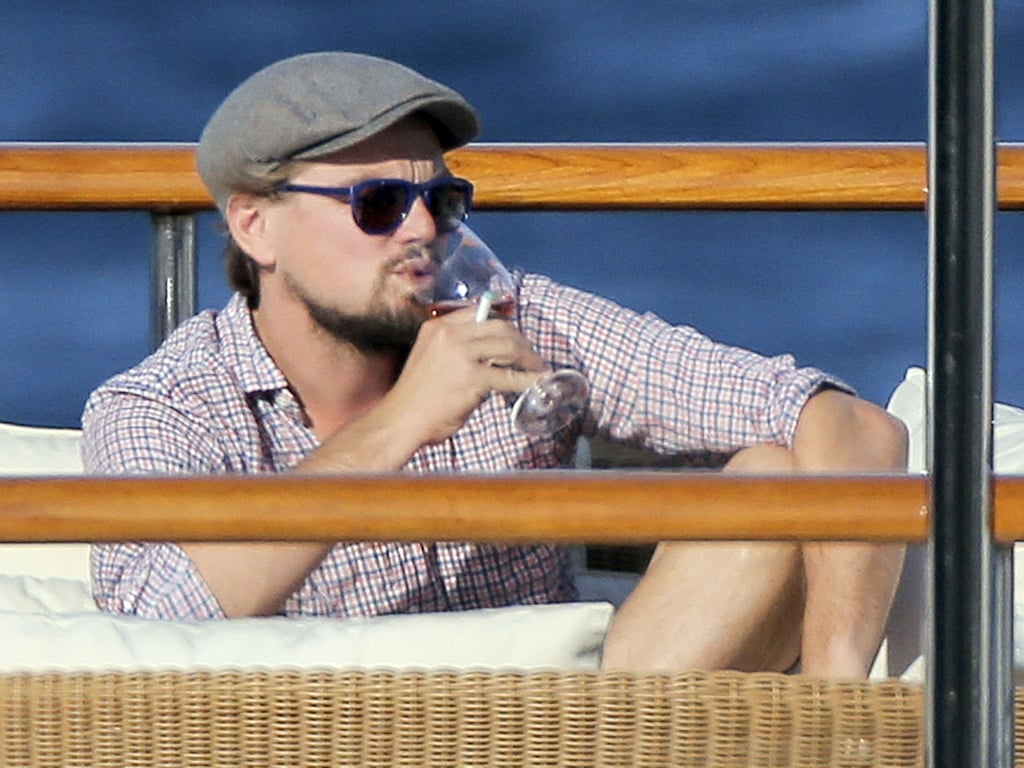 Or enjoy a cup of tea. Your choice.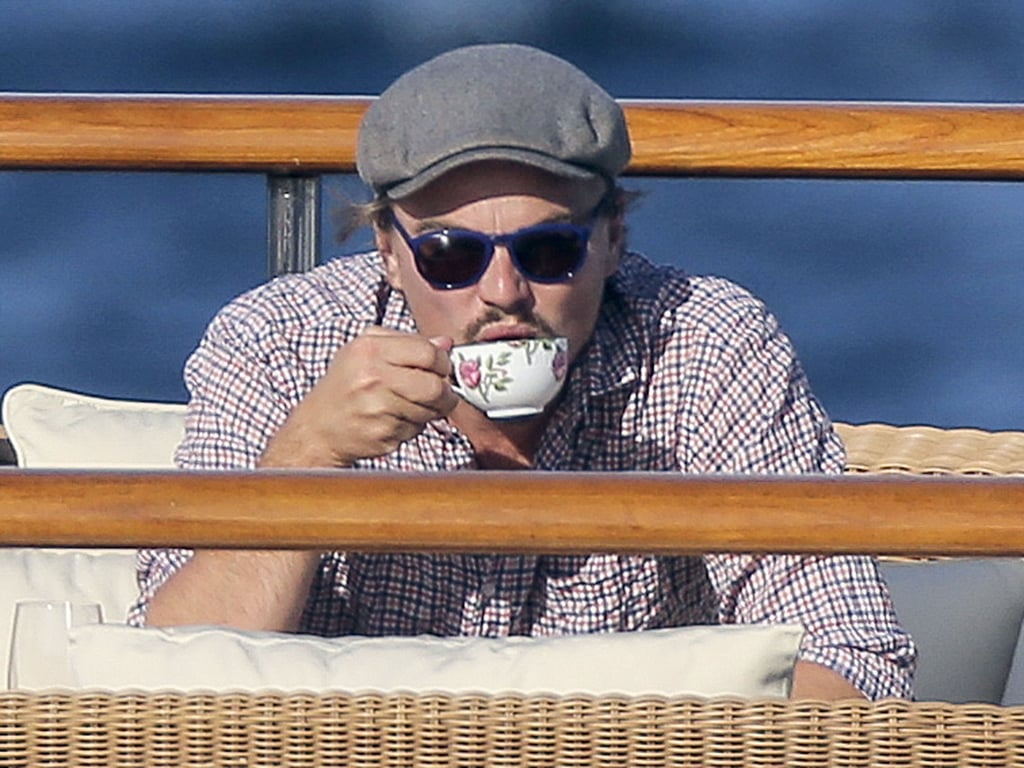 Step 8: Keep a close crew.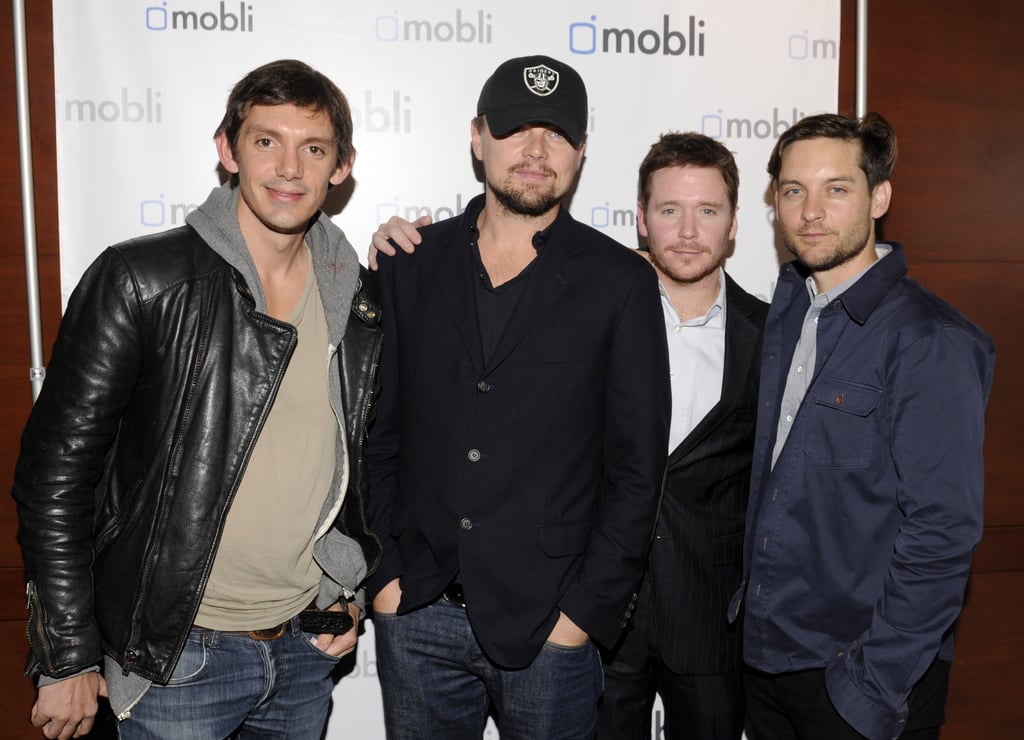 Step 9: Drink Champagne.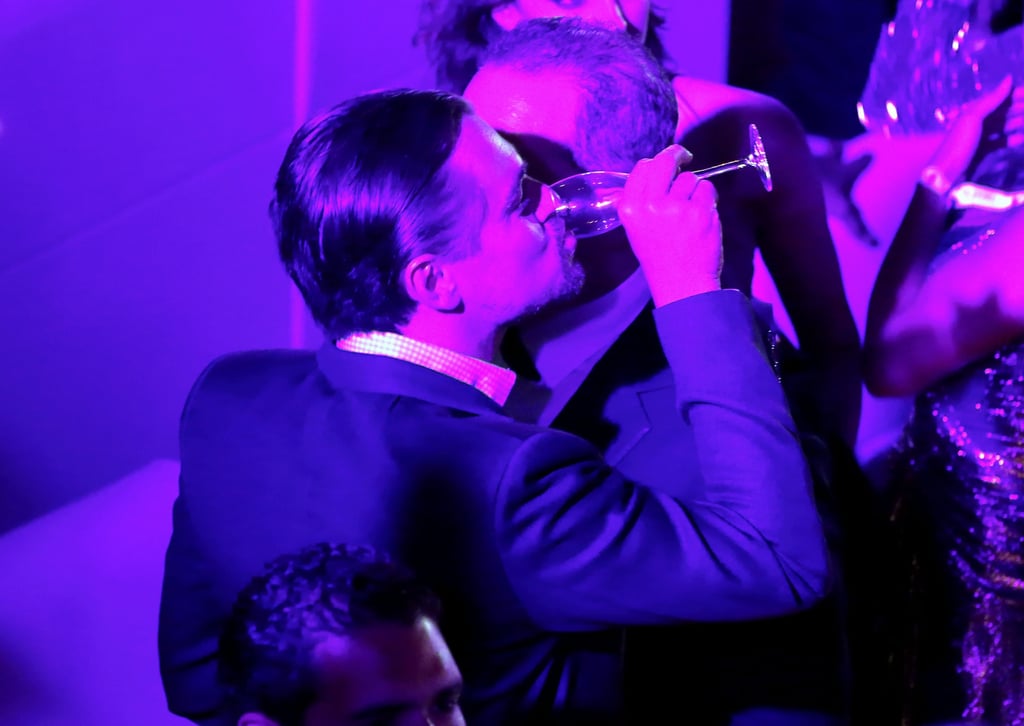 Step 10: Be charming.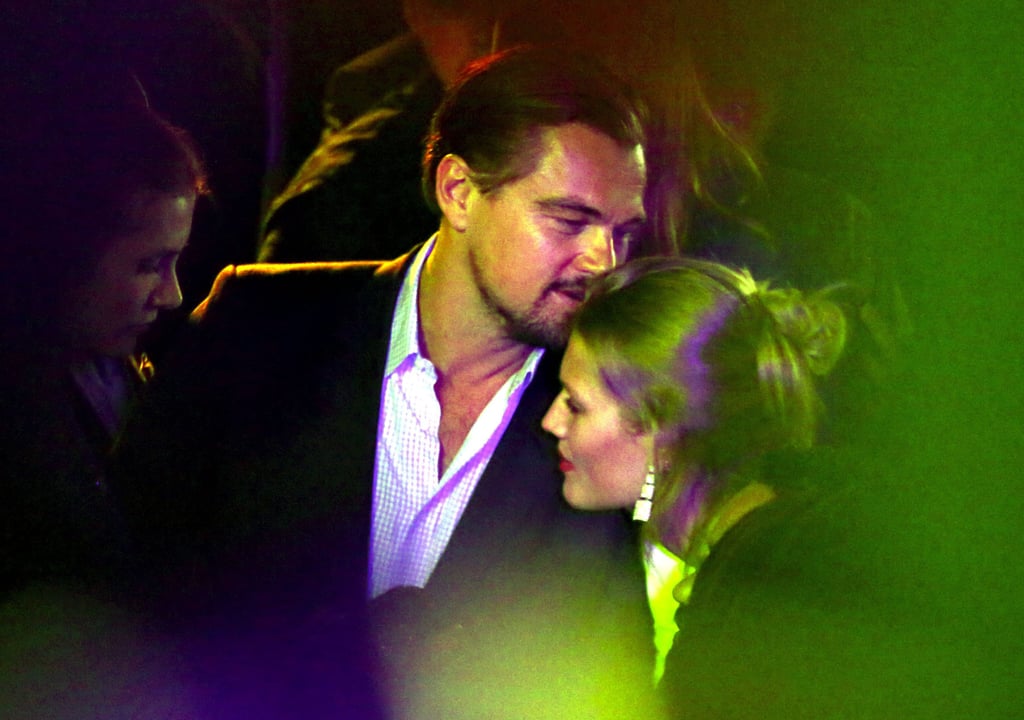 Whispering always helps.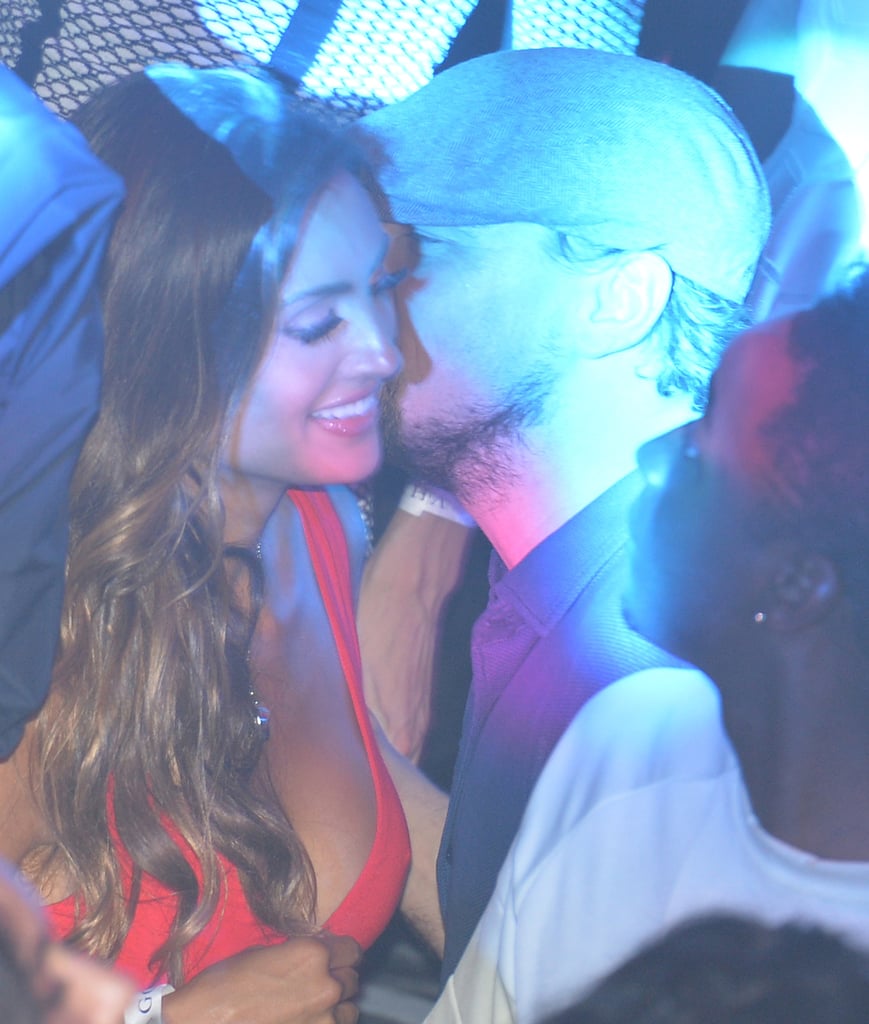 Step 11: Capture it all on camera.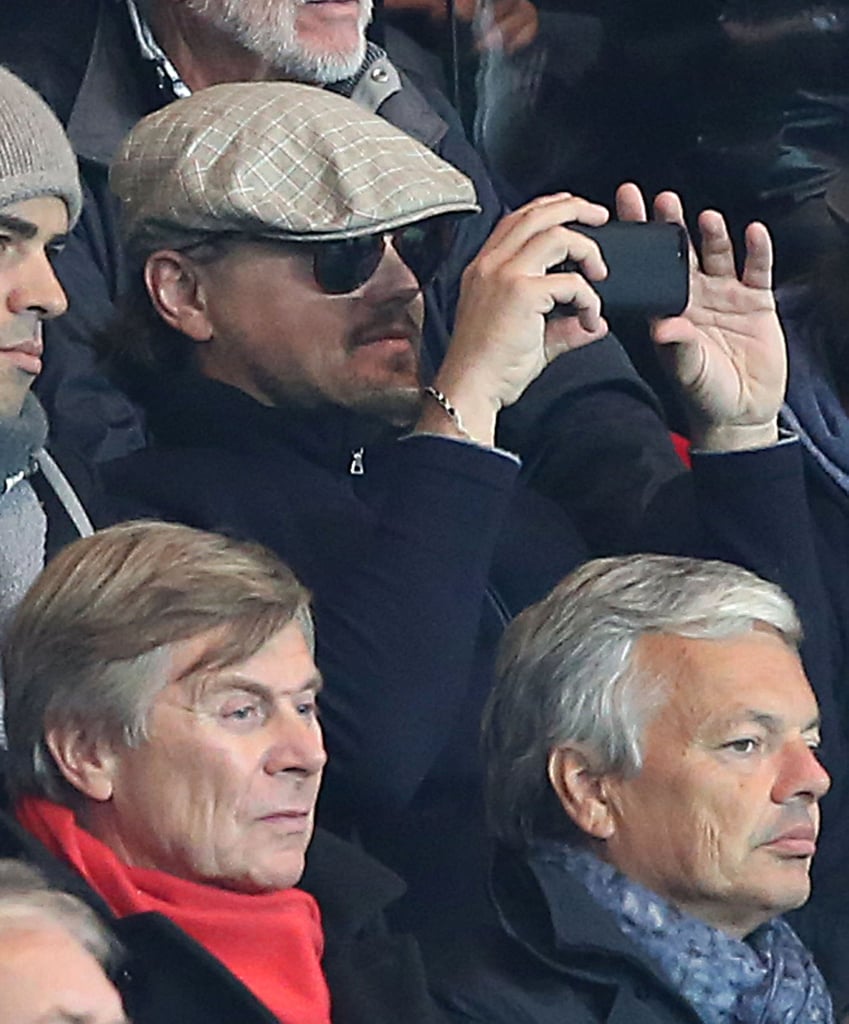 Because otherwise, there's no way everyone will know just how good you've got it.