It's been an exciting award season for Leonardo DiCaprio [1], who's been nominated for — and won [2] — multiple awards so far for his role in The Wolf of Wall Street. Next, he's heading to the Oscars, where he's up for two Academy Awards for best actor and best picture, and in his run to finally pick up that coveted gold statue after three previous nominations, he's been making the press rounds. Leo, who usually tries to stay out of headlines, has been a little more open in the past few months, talking about everything from marriage to drugs. Read on to find out everything we've learned about Leo lately and make sure to fill out an Oscars ballot [3] for a chance to win $1,000 before the big show on Sunday.
Source: Getty [4]
He's Never Done Drugs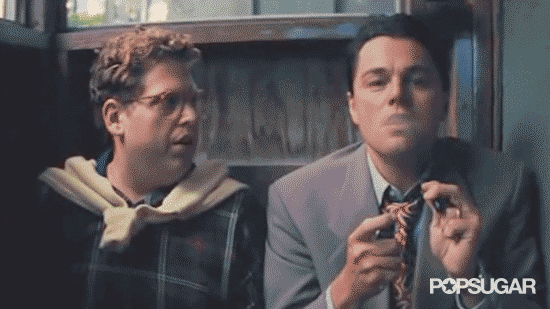 Yep, you read that right. The guy we often see partying with models is actually pretty down-to-earth and doesn't dabble in drugs. He told the Los Angeles Times [5] that he's "never done it. That's because I saw this stuff literally every day when I was 3 or 4 years old. So Hollywood was a walk in the park for me. . . . I'd go to parties, and it was there, and yeah, there's that temptation. Hollywood is a very volatile place where artists come in and they essentially say they want to belong. It's incredibly vulnerable to be an actor and also get criticism at a young age when you're formulating who you are. We've seen a lot of people fall victim to that, and it's very unfortunate."
He Was Terrified to Win an Oscar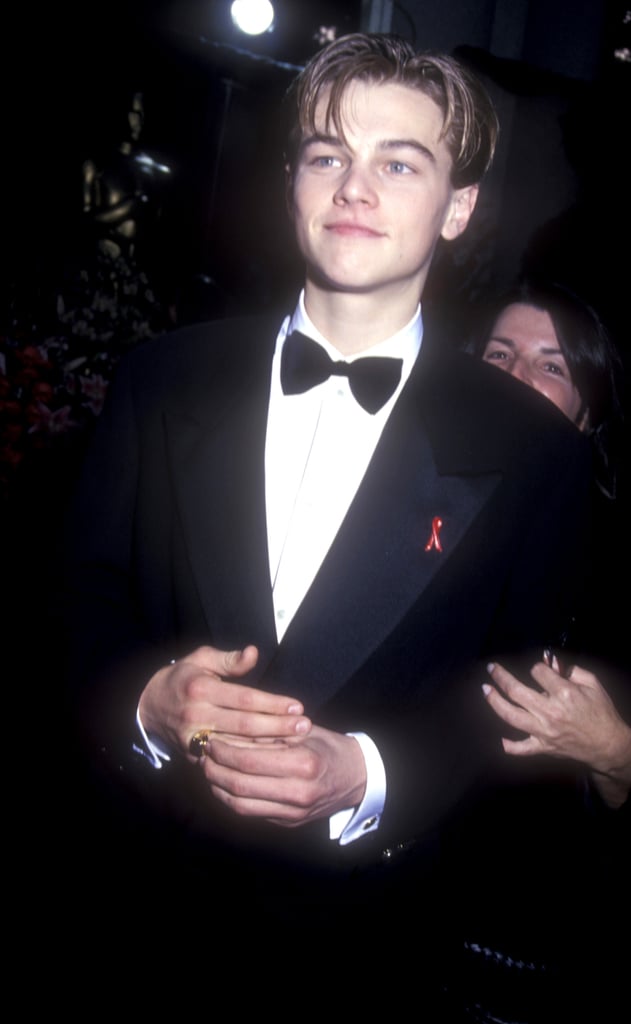 Leo told Gayle King on CBS This Morning [6] that when he was nominated for What's Eating Gilbert Grape in 1994, he was "paralyzed with fear that I'd have to actually get up on that stage because somebody told me a billion people watch that show. And that's the only thing that I really remember. And, and I was in shambles about that. I just — I did not want — I actually didn't wanna win because."
He Still Loves Titanic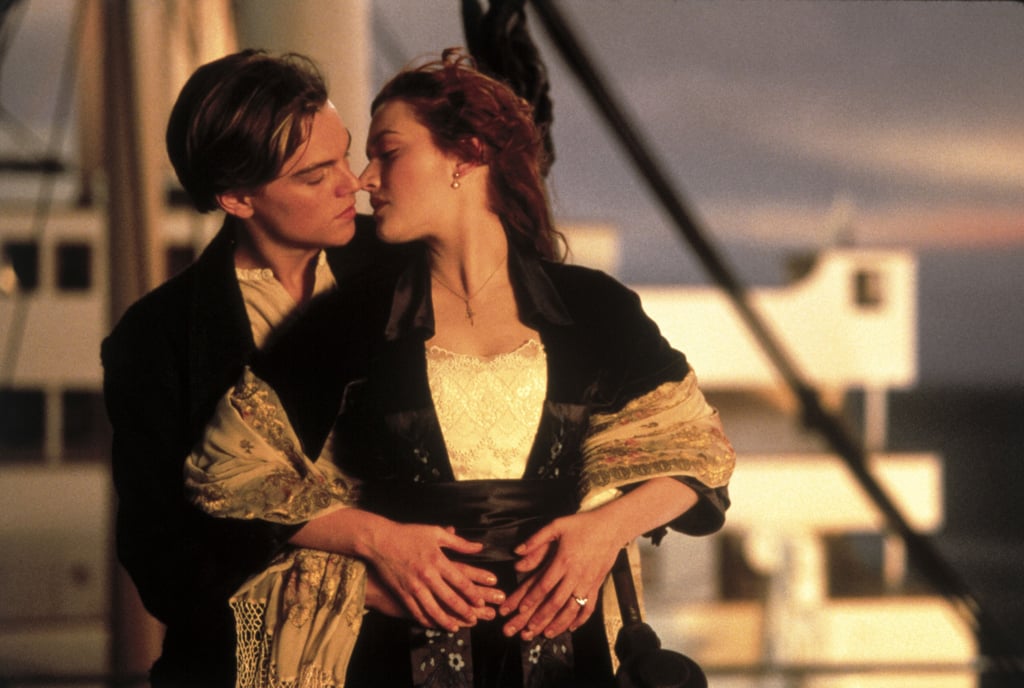 Leo had only fond things to say about his heartthrob role [7] in 1997's Titanic: "You know, it's been such a long time, but it was such, you know, a huge part of my life. And people maybe think I have a reaction to that, to that film. But the truth is, I'm incredibly proud of it. And not only that, the movie has really made me be in control of my career."
He Wants to Get Married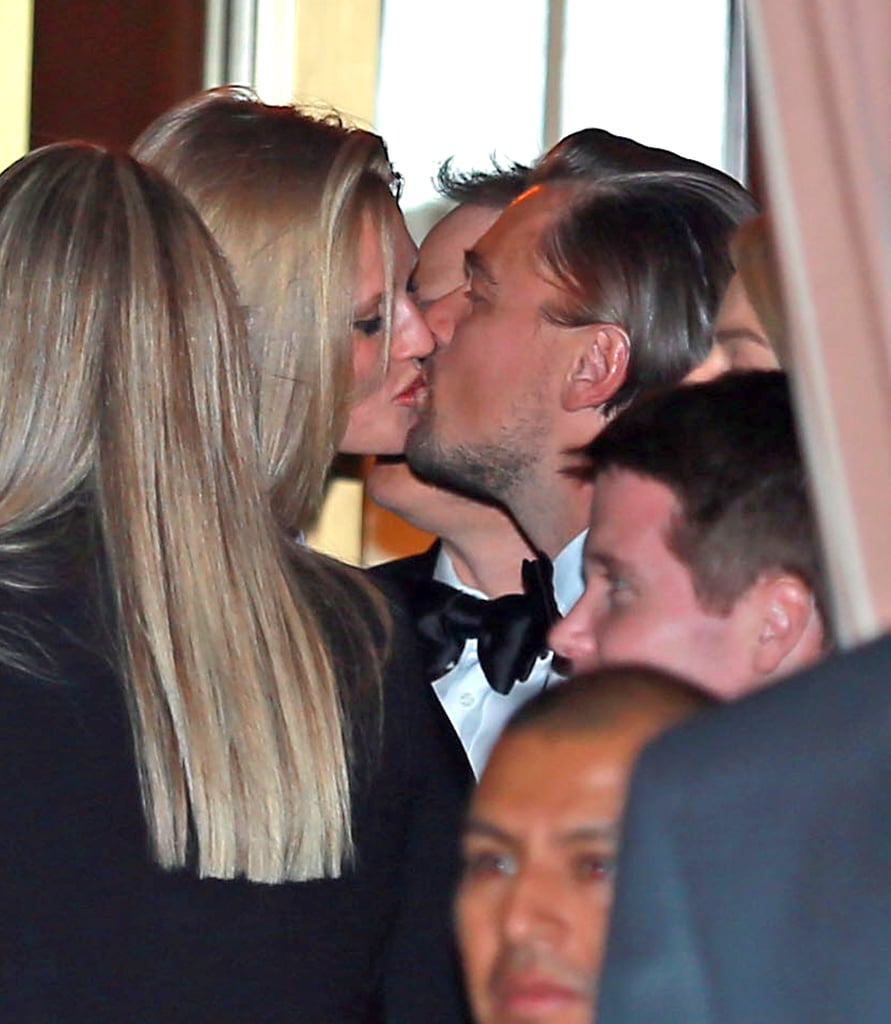 Well, at least he's open to it. Without mentioning his current girlfriend, Toni Garrn, he said in a recent interview on CBS This Morning [8] that "it's gonna happen when it's gonna happen. And I, you know, I'm just gonna let it happen naturally."
He's a Pop Locker, No Really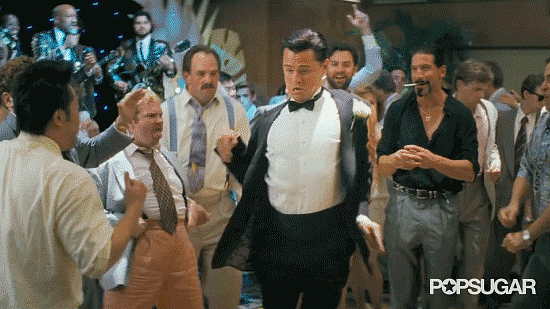 Leo's a self-described break-dancer [9] and showed off his skills in The Wolf of Wall Street.
He Almost Changed His Name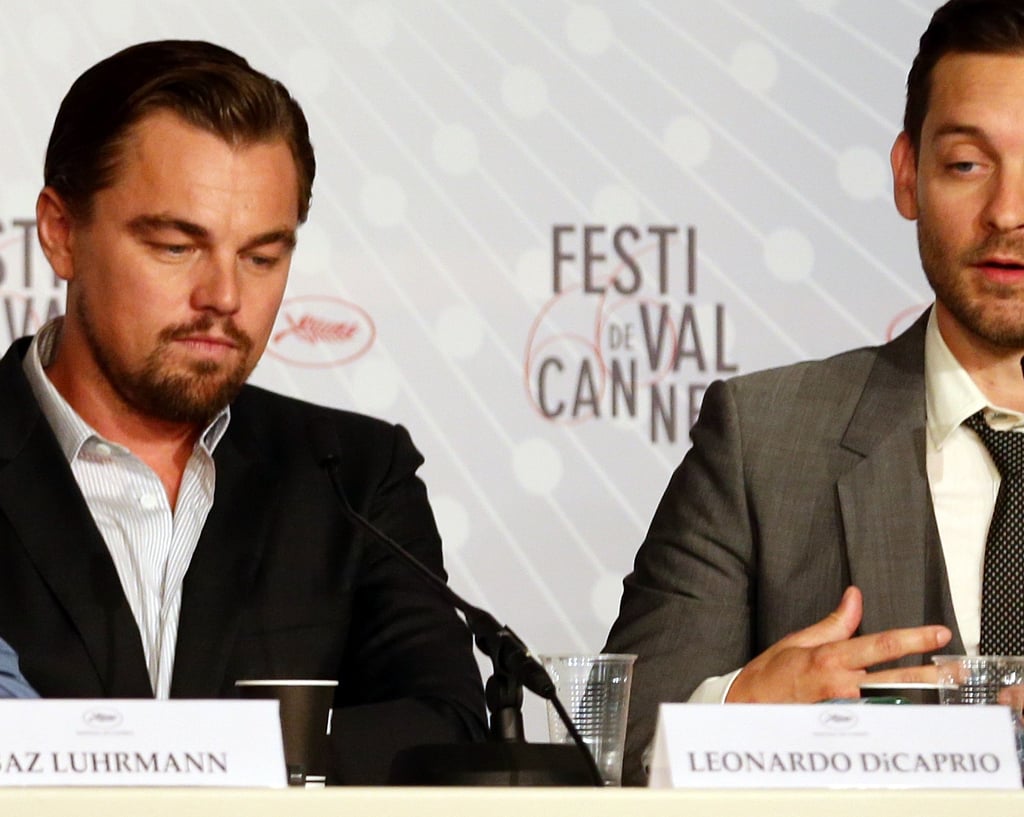 Lenny Williams doesn't have quite the same ring to it does it? Well, that's what someone suggested he change his name [10] to when he was first starting out, but luckily his dad told him, "Don't you dare do that."
He Survived a Shark Attack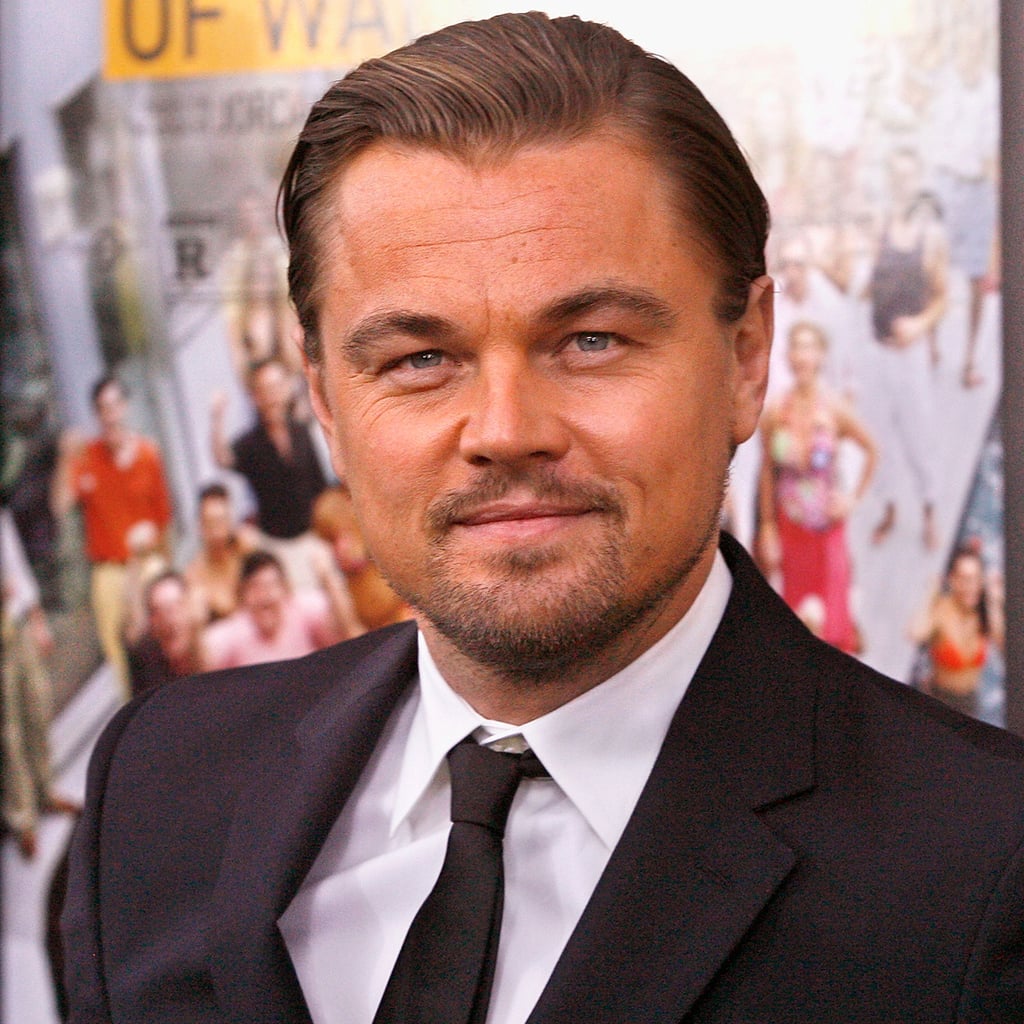 Leo sat down on The Ellen DeGeneres Show [11] in January and shared a story about being stuck in a cage with a "gigantic great white," which he called "absolutely terrifying."
Martin Scorsese Calls Him "Kid"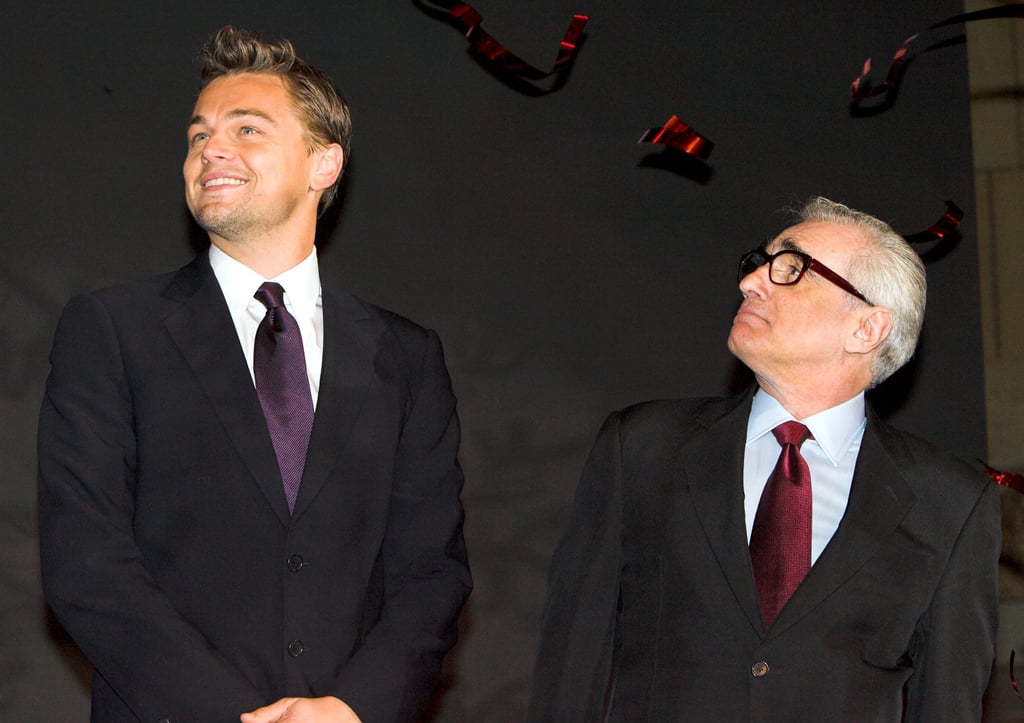 Leo and Martin have a close relationship due to their long history of working together. Apparently Martin refers to Leo as "kid," [12] while Leo calls the director Marty.
He's Interested in Directing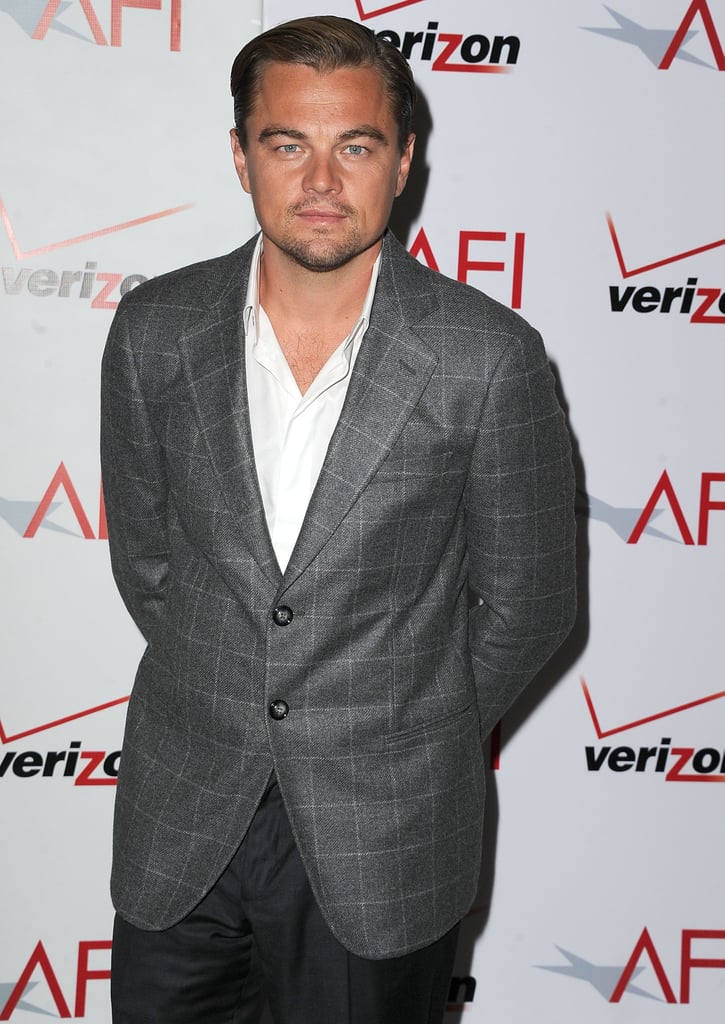 Leo told Deadline [13] that he hasn't ruled out directing someday: "I'm sure I'll try it one of these days, but it has to be something that moves me so much that there's no one else on earth who could do it except for me, or a film nobody else wants to do that I see something magical in, and it gets me behind the camera. Hopefully that will happen, but I don't have that piece of material in my hands. Yet."