Liam Hemsworth is turning 24 today, and to celebrate, we're looking at all the reasons he's a force to be reckoned with. Despite certain tumultuous events in his life, 2013 was a pretty solid year for the Aussie actor. With all the madness surrounding Catching Fire, the second installment in the Hunger Games franchise, Liam made his rounds to worldwide premieres and plenty of late-night talk shows. Not to mention his other film, Paranoia, had him looking hot and fit. The fun doesn't stop there, though; scroll down to see the other reasons we're harboring a serious crush on the birthday boy!
1. He Likes to Have Fun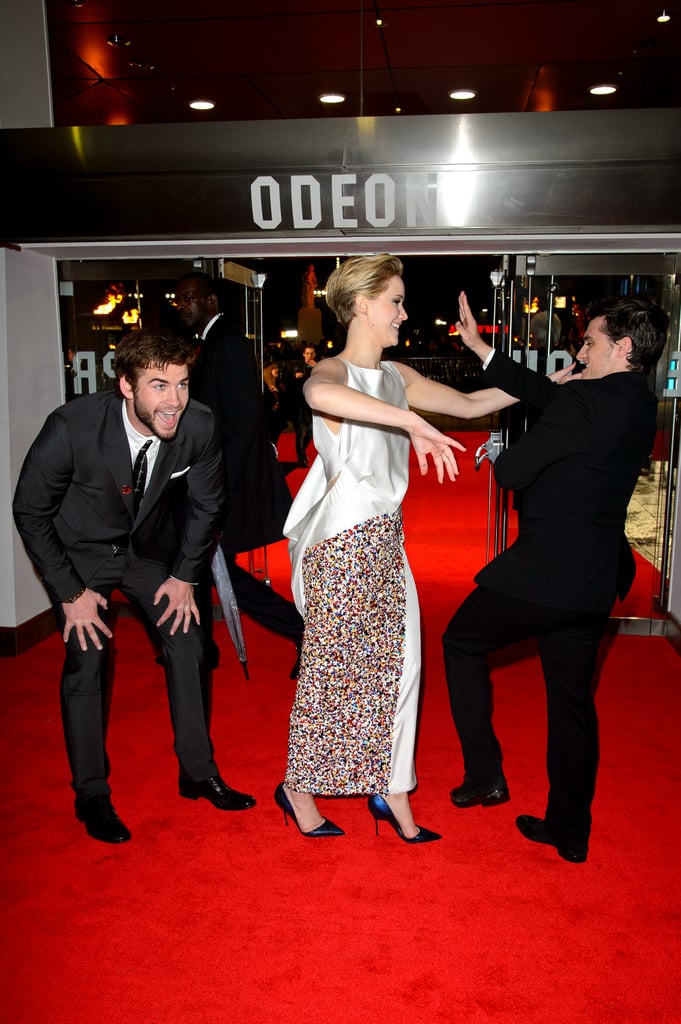 Nothing like a red carpet tickle fight! Also, let's not forget that time he competed in an intense "cooler scooter" race with Jimmy Fallon [1]: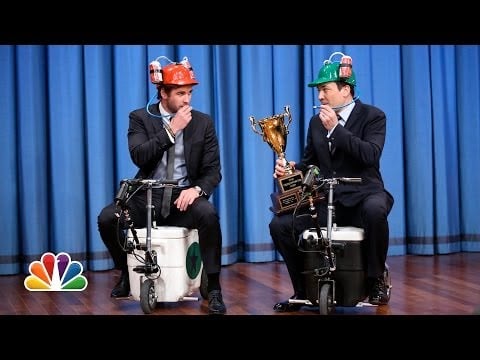 So good, right?
2. Those Baby Blues
I mean, come on. Just look at them. Drown in them.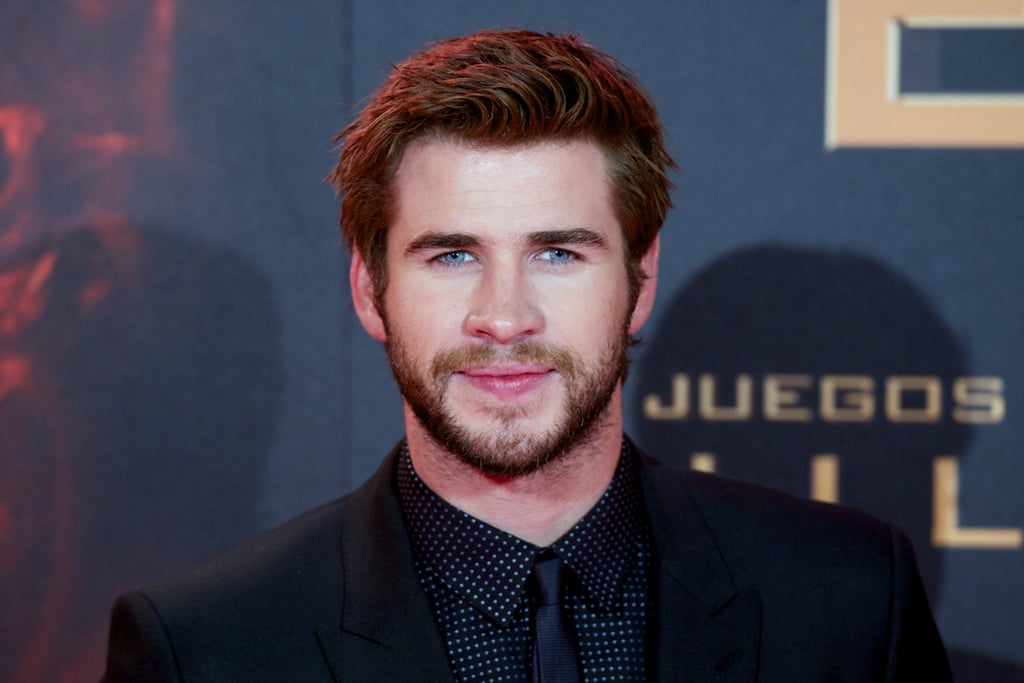 3. Have You Heard His Accent?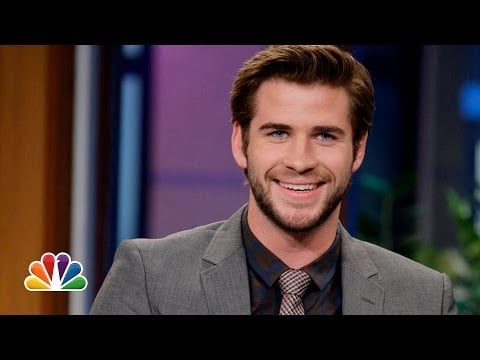 Looking at him is hard enough. Now he has to go and be Australian, too?
4. He Makes Time For His Fans
How adorable is this selfie moment? (Hint: So adorable.)
5. He's a Family Man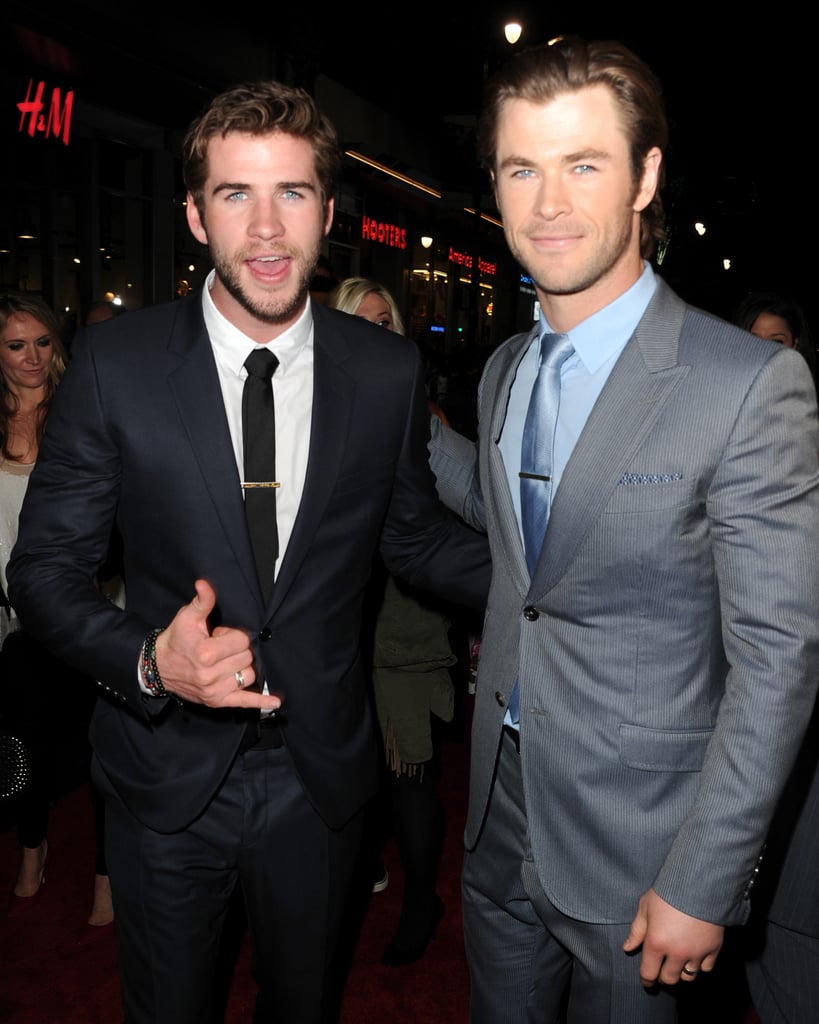 You know what's even better than one Hemsworth? Two Hemsworths.
6. He'll Support You in Any Rebellion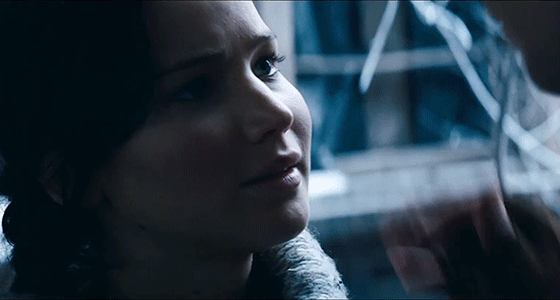 Nothing would propel us through the Hunger Games better than a kiss from Gale Hawthorne.
7. He Has a Swoon-Worthy Body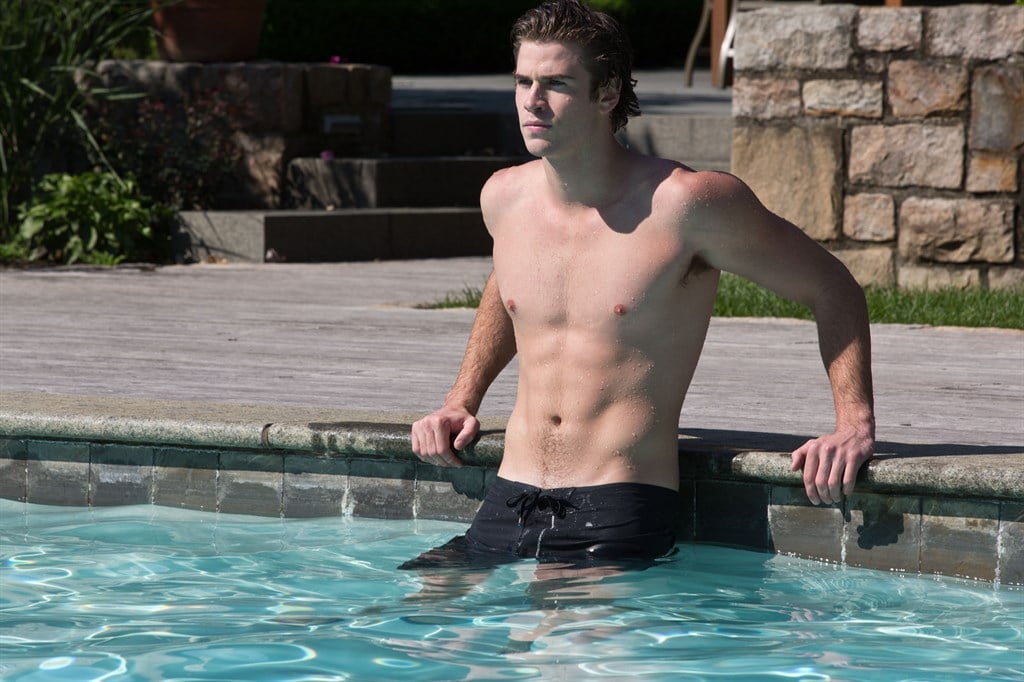 His eyes are up there, everyone.
Source: Relativity Media [2]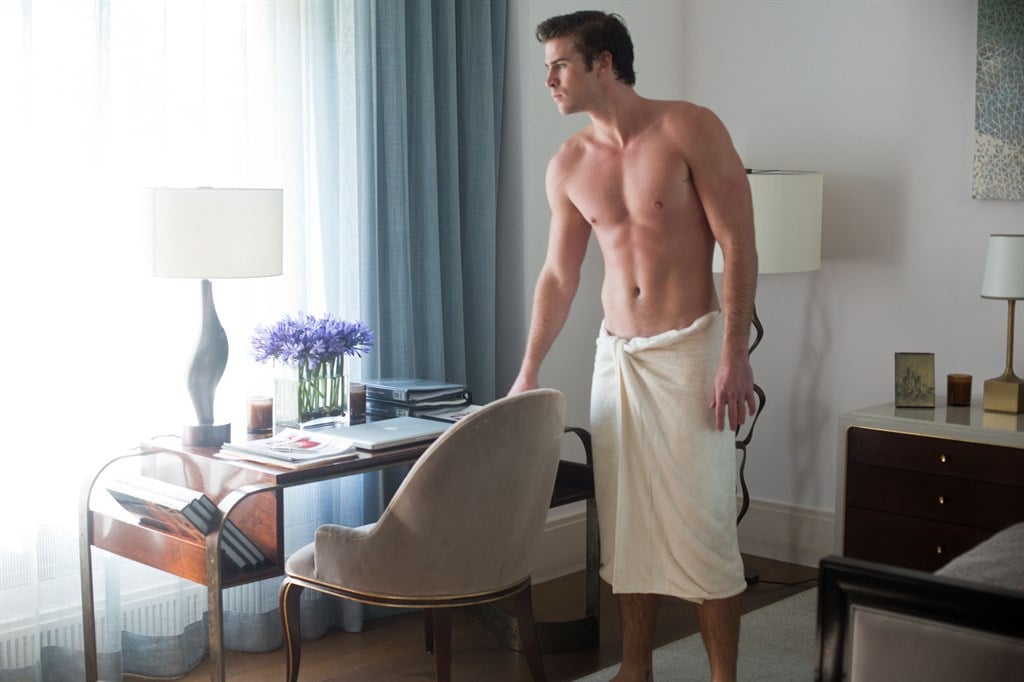 Case closed.
Source: Relativity Media [3]