Liam Hemsworth, Julianne Hough, Vanessa Hudgens [1], and more famous faces came together in Beverly Hills last night for Samsung's launch of their new Galaxy Note II. The stars got a firsthand look at the handheld device, and some even tried out the phone's special features. Stepping out solo, Liam hung out at the bar and reportedly chatted with partygoers about his engagement news, while Julianne, dressed in an ab-baring blue gown, snapped photos of attendees. Julianne's well-toned body was all over the web earlier this week when the first trailer for Safe Haven [2] was released.
Christina Aguilera [3] took a night off from The Voice to enjoy live performances from Kendrick Lamar and Toro Y Moi. She snuggled up next to boyfriend Matthew Rutler and posed for a photo with Vanessa. It was a minireunion for the cast of The Help, with Octavia Spencer, Allison Janney, and director Tate Taylor on hand for the soiree. The party also brought out stars from the small screen; Glee's Amber Riley and Kevin McHale [4] shared some laughs while Hart of Dixie's Jaime King and Scott Porter chatted with friends.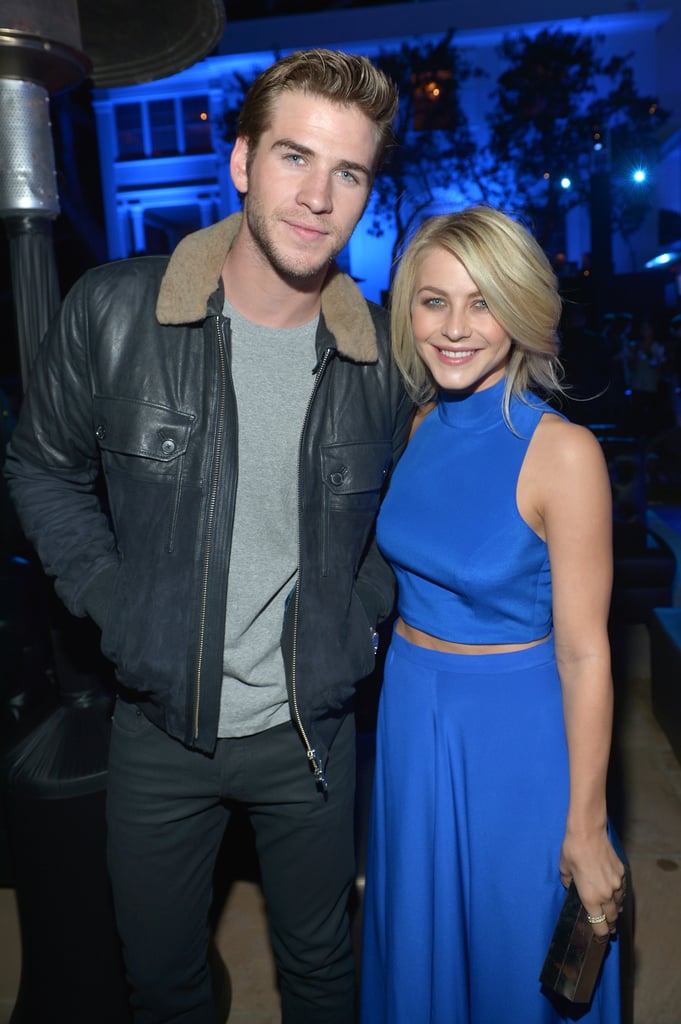 Julianne Hough and Liam Hemsworth posed for a photo.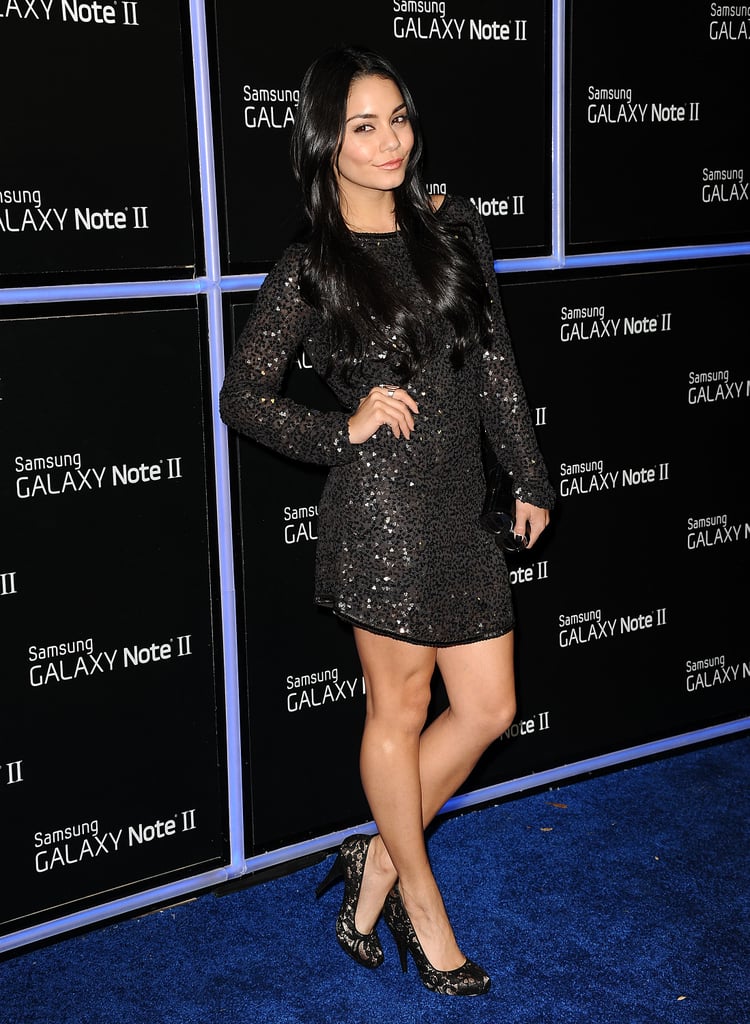 Vanessa Hudgens [5] posed solo on the blue carpet.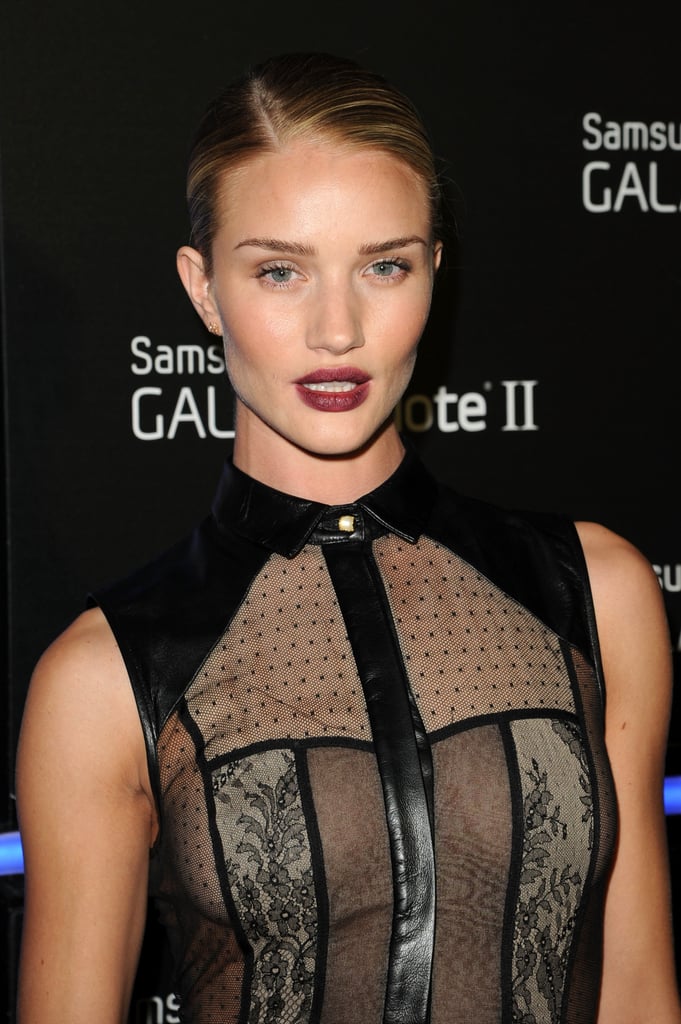 Rosie Huntington-Whiteley partied at the Galaxy Note II event.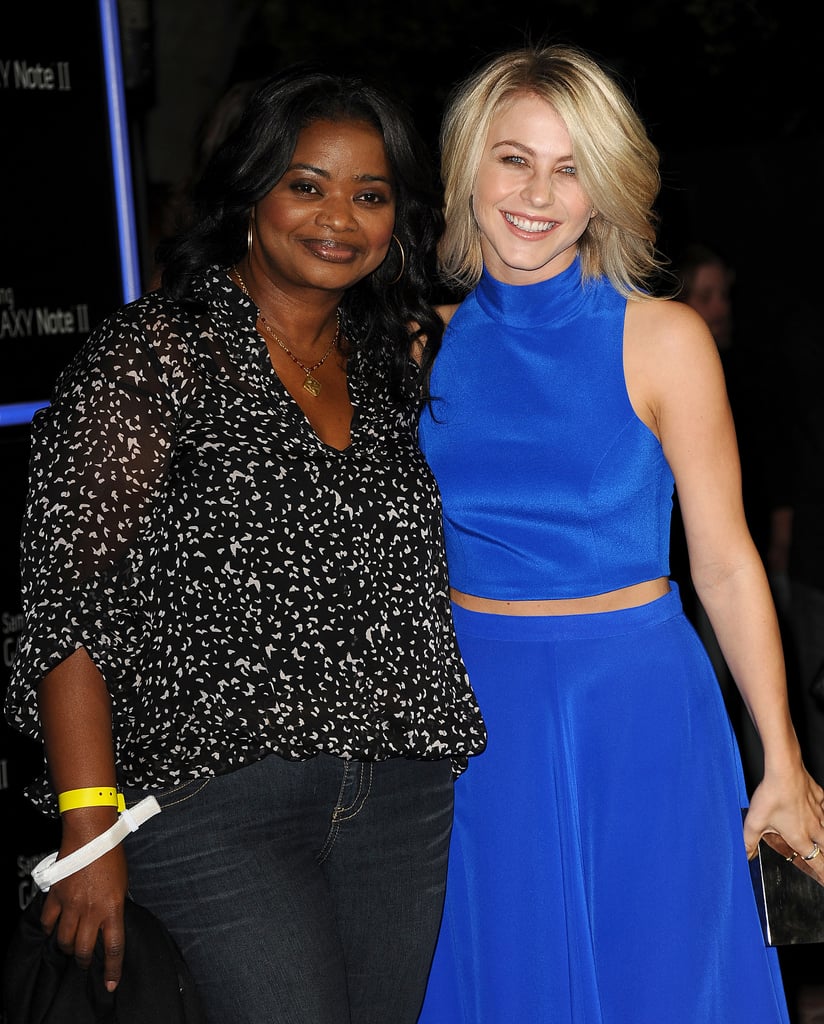 Octavia Spencer and Julianne Hough met up inside the bash.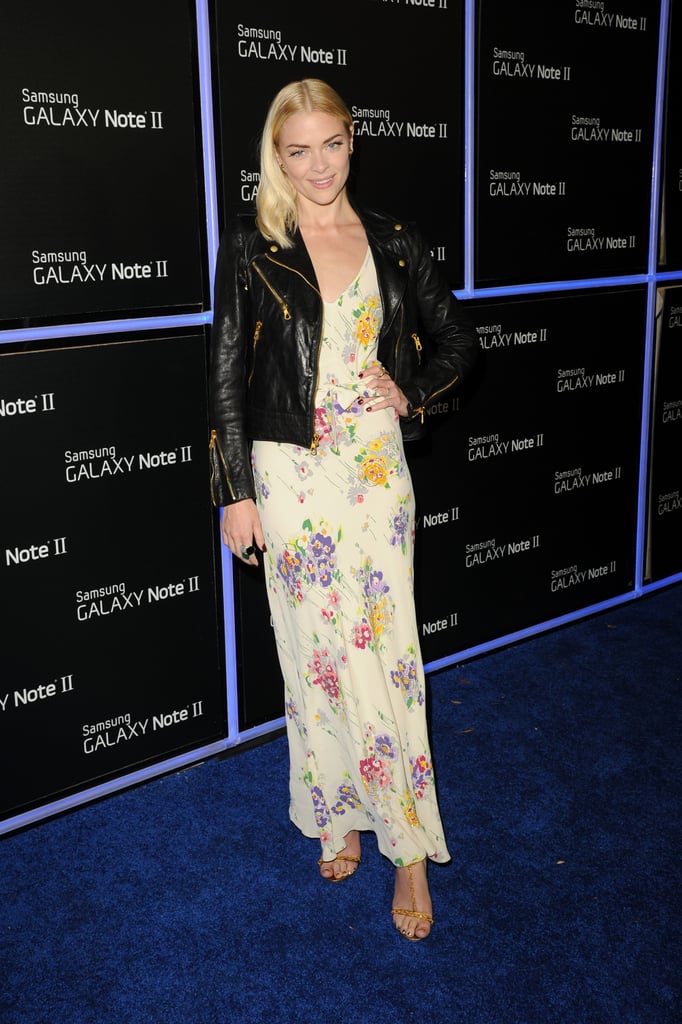 Jaime King wore a leather jacket to the party.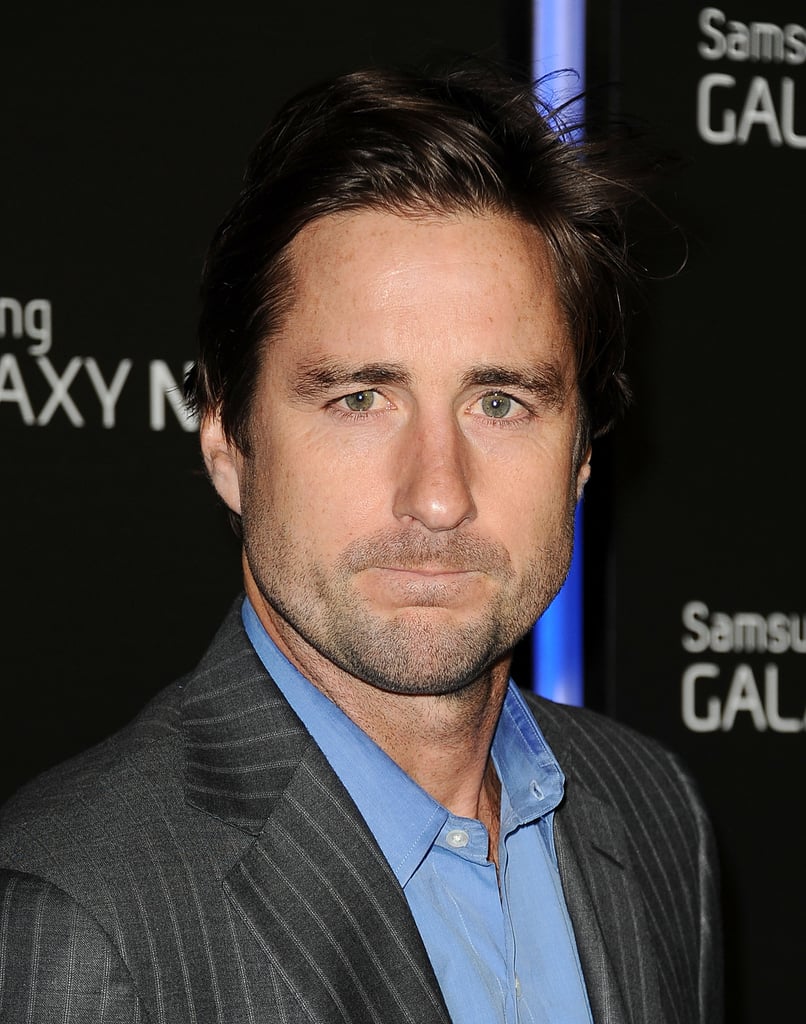 Luke Wilson [6] made an appearance at the Samsung event.