Make Your Own Matte Nail Polish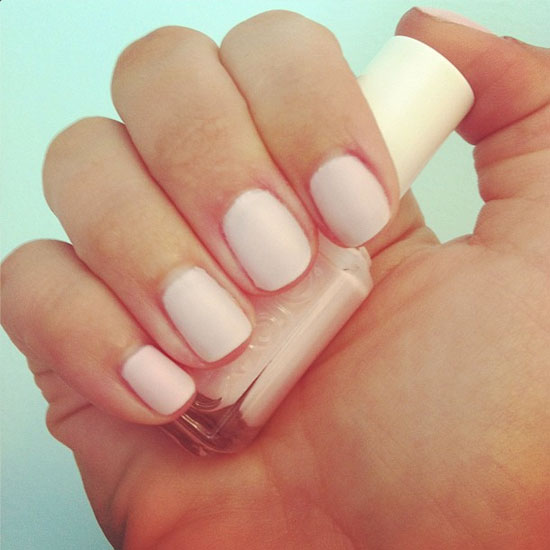 Matte nail polish is Fall's biggest nail trend, so chances are, you'll want to get your hands on a matte polish — or at least a top coat. If you don't have one on standby, there's an easy way to make your own at home. That's right: go to the kitchen, grab the cornstarch, and get ready to DIY.
On Kirbie: Ann Taylor Loft top.