Hello everyone,
Sorry for being here so rarely I miss reading all your posts so much like before! And I miss posting mine! :)
I'll try keeping in touch though and I hope my workload decreases...
Well today I need a makeup tip! LOL I've a cream powder Yardley which mum bought a long time ago and the powder has become like seized, rough and contracted. (lack of adjectives :headslap: I know :P  )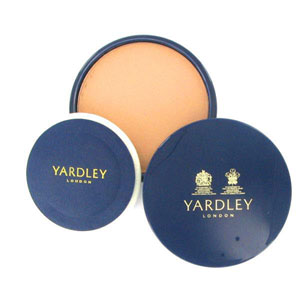 So what can I do to make it re-usable again?? Anyone can help??
Thank you so much girls for having read this post and if you have replied. Wishing you all a Happy Valentines Day at the same occasion :D
:hug: everybody