As the fate of the 239 passengers aboard Malaysia Airlines Flight MH370 remains unknown, Malaysian police on Saturday searched the homes of the flight's pilot and copilot [1]. Theories behind the plane's disappearance [2] have taken a drastic turn as new clues emerge. After a week of expansive investigations and search efforts, Malaysian Prime Minister Najib Razak confirmed that investigators are considering the possibility that the plane was hijacked by someone with flying experience.
Data suggests air traffic controllers lost contact with the jet shortly after takeoff on Friday, March 7, because of "deliberate action by someone on the plane," authorities said. Satellites picked up on a ping the Boeing 777-200ER sent out for hours after the plane's communication system was cut off from the airline. The flight was supposed to land in Beijing [3], but changed course and headed toward either the Bay of Bengal or the Indian Ocean, military radar data suggests. Investigators are now tasked with looking for signs of the plane on land and in the sea around the two large areas where search efforts have been refocused.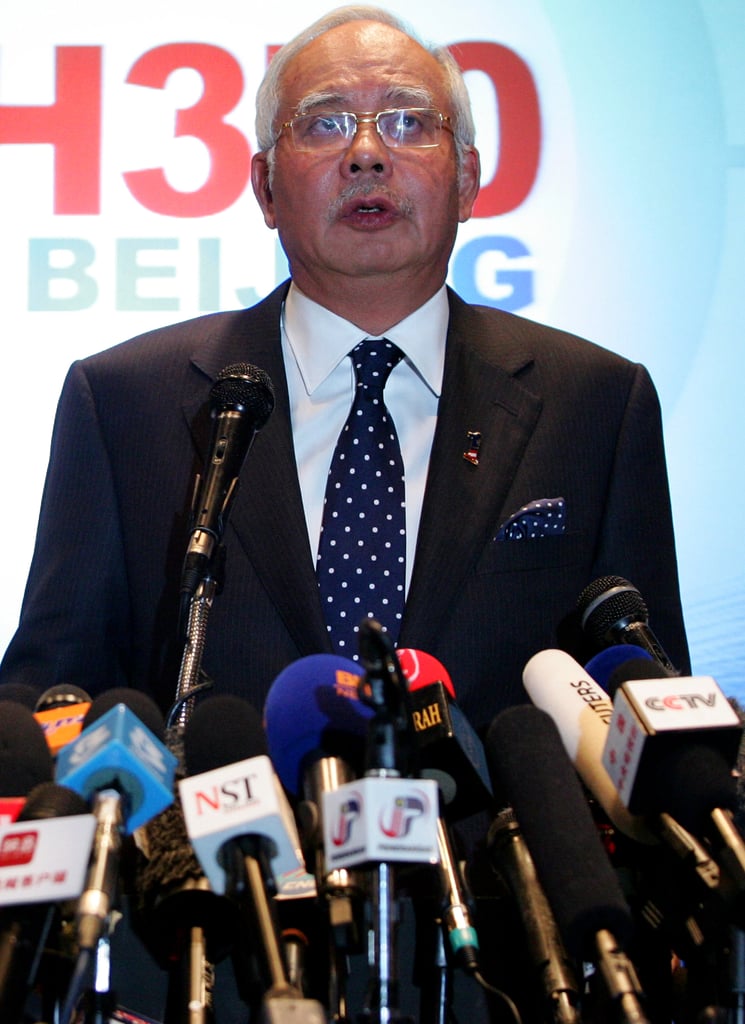 Malaysian Prime Minister Najib Razak addressed the media at a press conference on Saturday.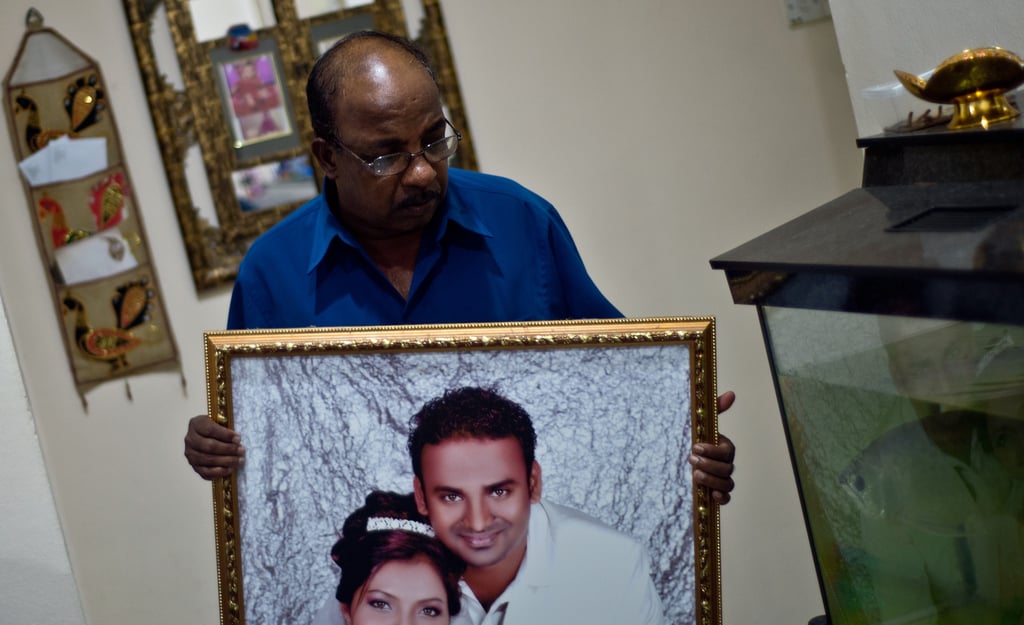 Subramaniam Gurusamy held a portrait of his son Puspanathan, one of the passengers on MH370.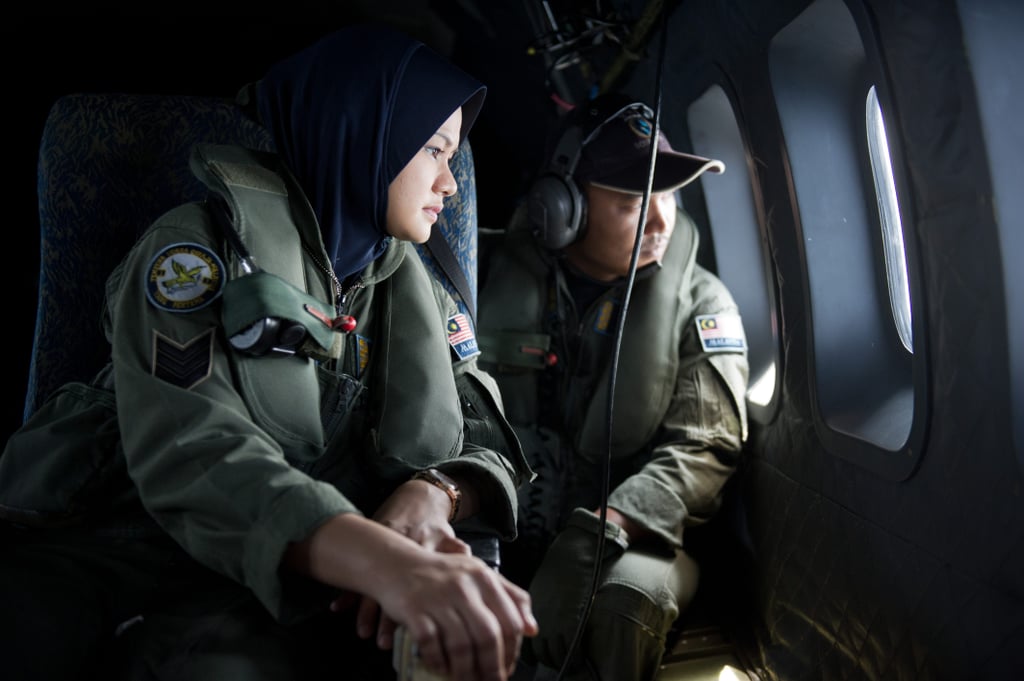 A search plane flew over the Strait of Malacca on Saturday.
The chief of staff of Vietnam Air Force's 370 Division pointed at a map while discussing the search efforts at Tan Son Nhat International Airport in Ho Chi Minh City, Vietnam, on Saturday.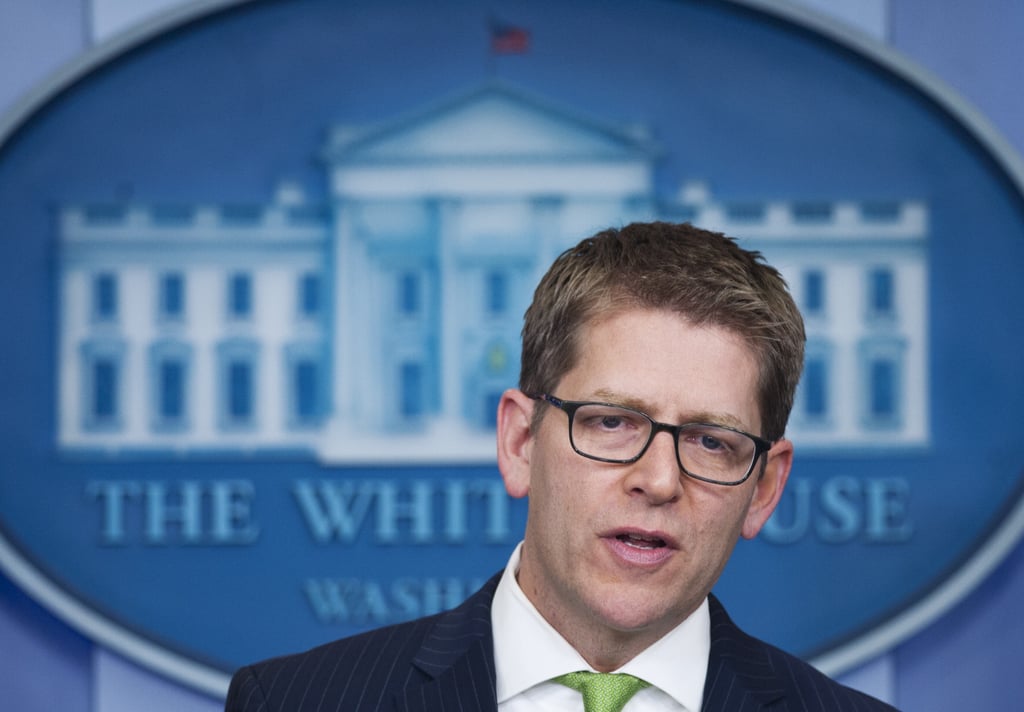 White House Press Secretary Jay Carney answered a question about the investigation on Friday.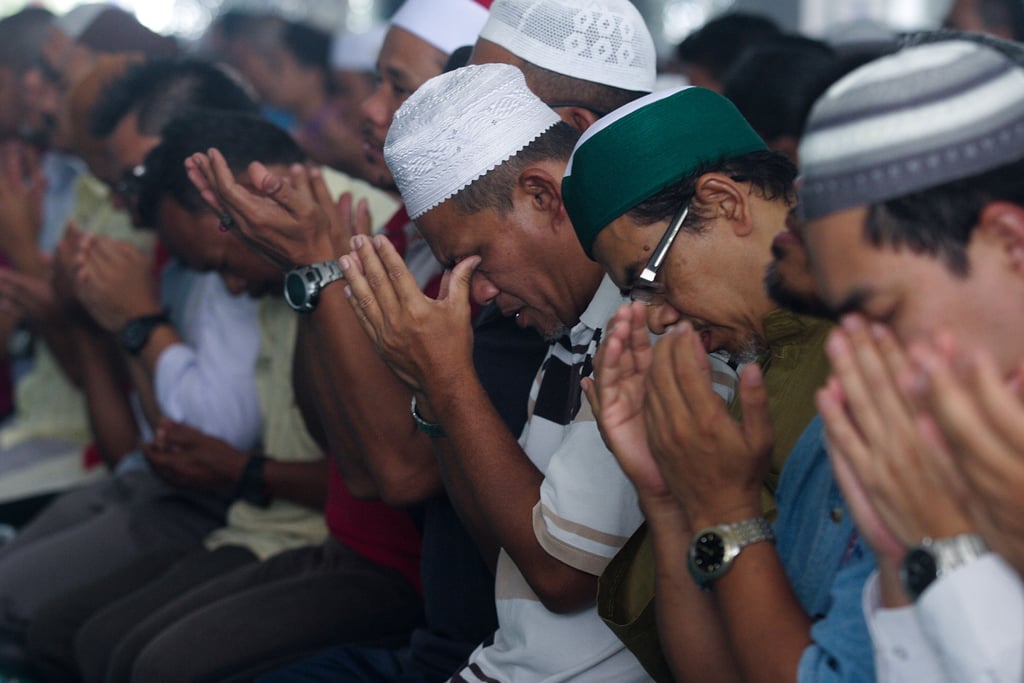 Men in Kuala Lumpur, Malaysia, prayed for the missing passengers on Friday.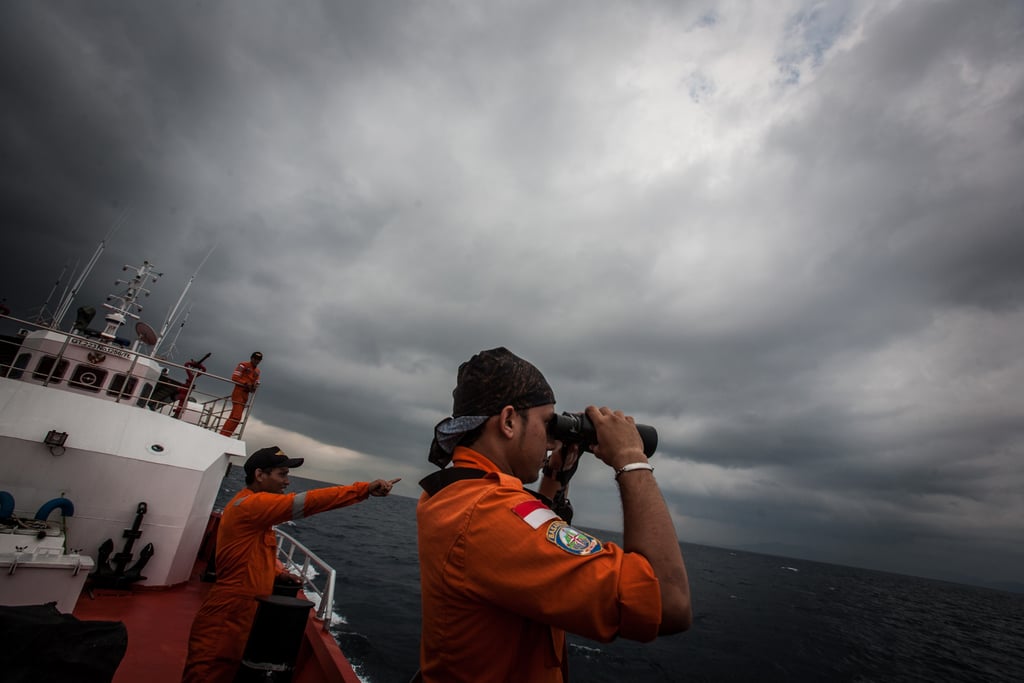 Indonesian search workers looked for any sign of the missing plane in the Andaman Sea on Saturday.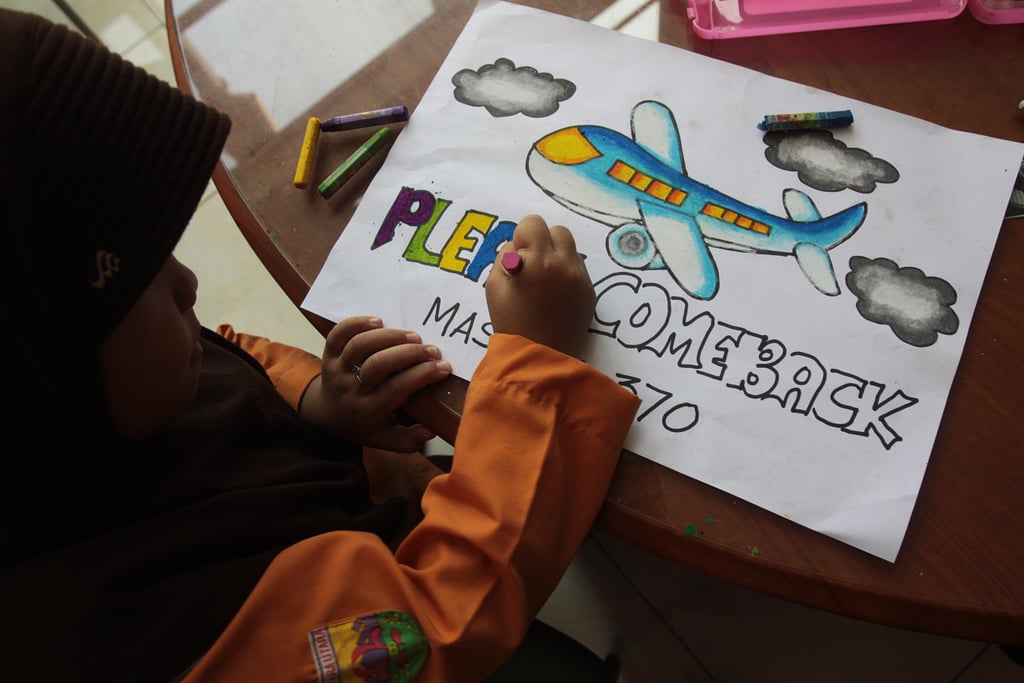 An Indonesian child colored in letters on a poster with a hopeful message on Saturday.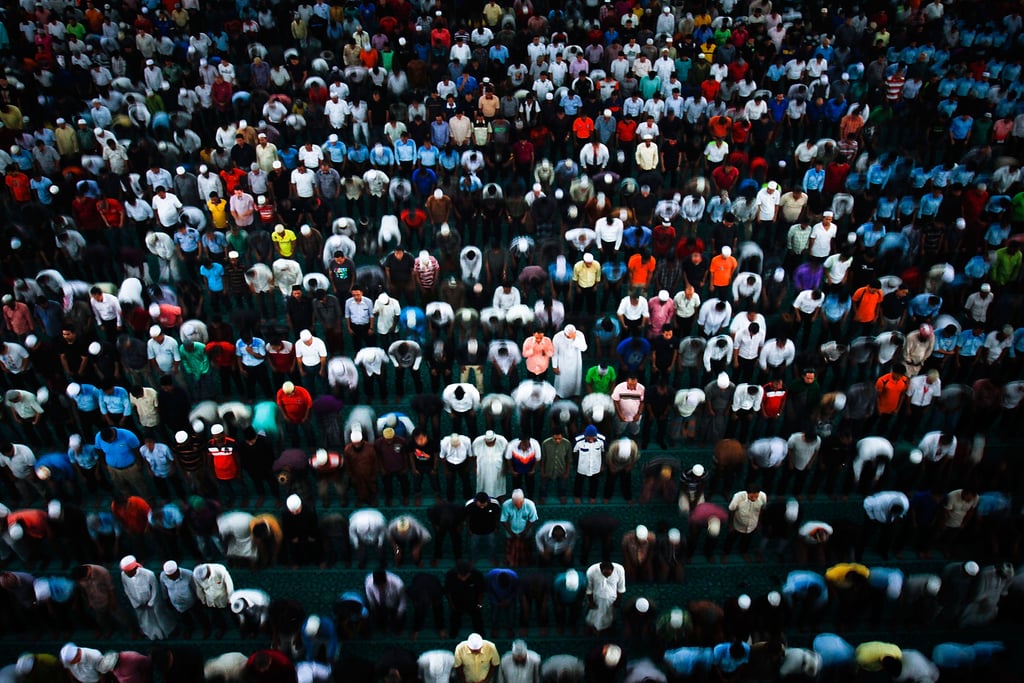 A large group of concerned people gathered for a prayer in Kuala Lumpur, Malaysia, on Friday.