Despite a plethora of good-looking coeds [1] and a $1 billion reward for the perfect bracket [2] (thanks, Warren Buffet), college basketball talk might drive you mad this time of year. Your athletics-minded girlfriends just love to show off their knowledge with their picks, but you can't be bothered to care about 64 different teams. But each year, you somehow give in and join the ritual, which just came to a close Monday night with a Connecticut win over Kentucky. Here are the stages of March Madness you experienced — in decidedly nonsporty GIFs, of course.
Source: NBC [3]; Front Page Image Source: Getty / Kevin C. Cox [4]
First, you get the email about the office pool.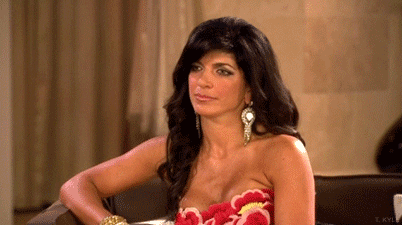 Source: Bravo [5]
And then your sporty co-worker comes along to remind you in person.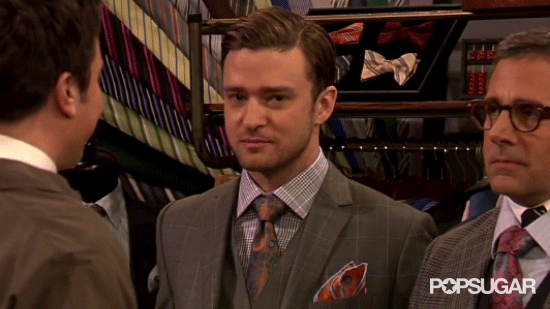 Finally, you decide to fill it out.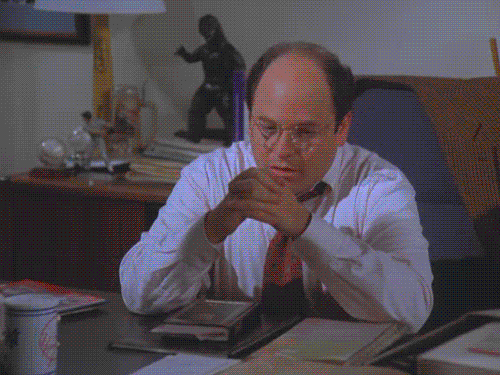 You totally choose by random.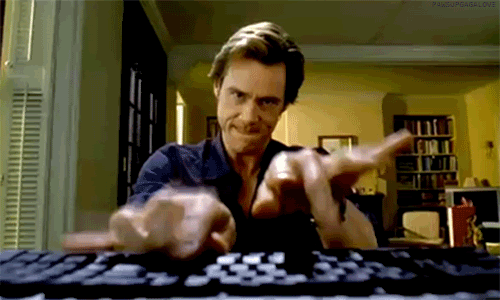 Or just pick the schools you've heard of before.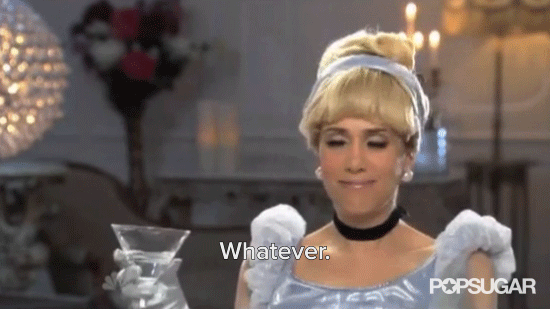 Next, you hand in your ballot and money.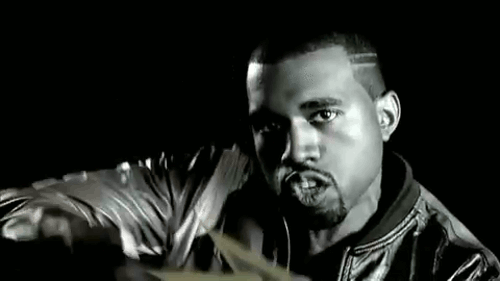 Source: Rock-a-Fella Records [6]
The first games happen, and you could not care less.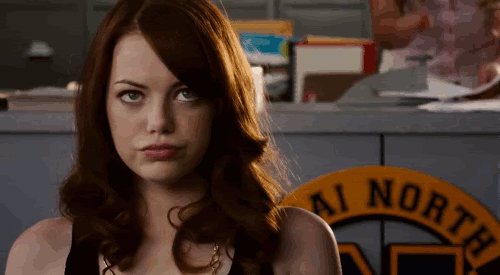 Come the weekend, you're intrigued by the drink specials.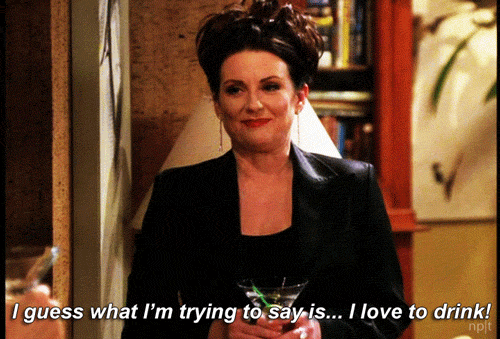 You check in on your ballot and realize you're not doing that badly.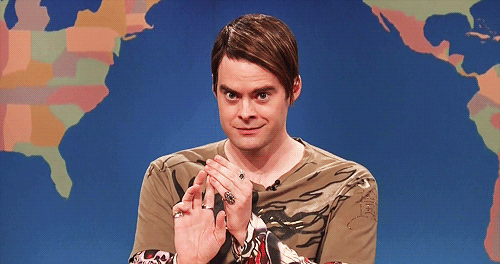 Could you win?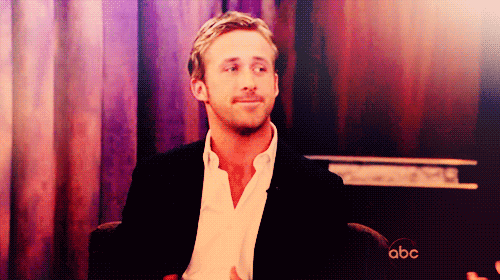 The Final Four comes along, and you're still in the running.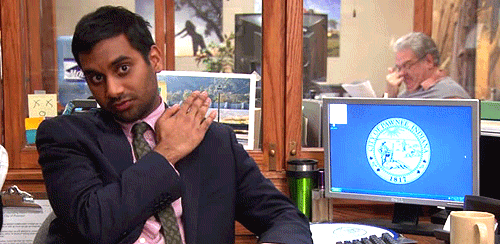 This could go one of two ways.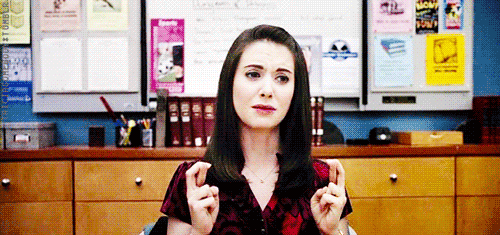 You either win and think March Madness is the best thing ever . . .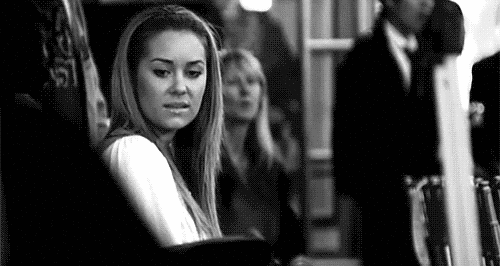 Source: MTV [7]
. . . or you lose and go back to not caring.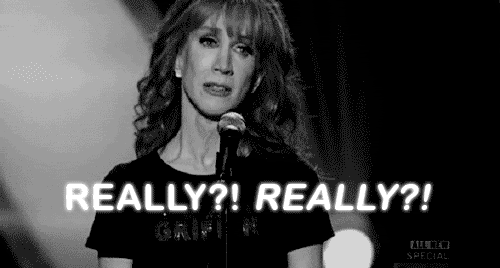 Source: Bravo [8]