Matt Knows How to Pick Em
Matt got caught a little off guard (not to mention in a private moment) on the set of The Bourne Ultimatum this week in London. It feels like he's been filming this movie forever, but hopefully these reshoots aren't a bad sign. We can't wait to see the end of the story! As usual, Matt was completely gracious signing autographs between takes. From what we hear, he's always kind to his fans. Matt seems like such a nice guy, it's hard to imagine him as tough as Jason Bourne, but clearly you guys think he'd be the perfect Amazing Race partner! Up next he goes off to shoot The Fighter with Mark Wahlberg which will be another must see.
We also have Ocean's 13 to look forward to and if you haven't seen the new stills from the film you should really check them out here.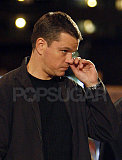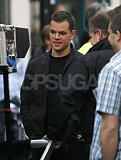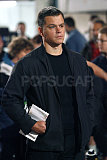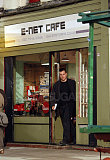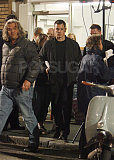 For more pics of Matt on the set, just read more