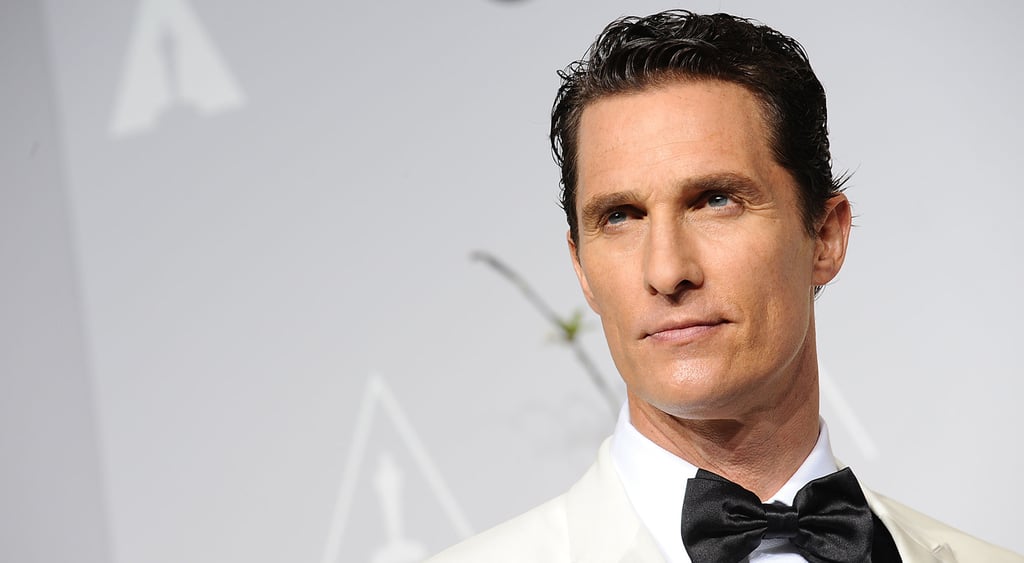 Source: Jason LaVeris/ Getty Images [1]
Matthew McConaughey [2] is releasing his own line of ">"Alright, Alright, Alright" t-shirts [3] to benefit his charity.
Conan O'Brien [4] has been tapped to host the MTV Movie Awards [5].
Homer Simpson reveals the truth behind Elle DeGeneres's Oscar selfie. Oh, Bradley Cooper [6]!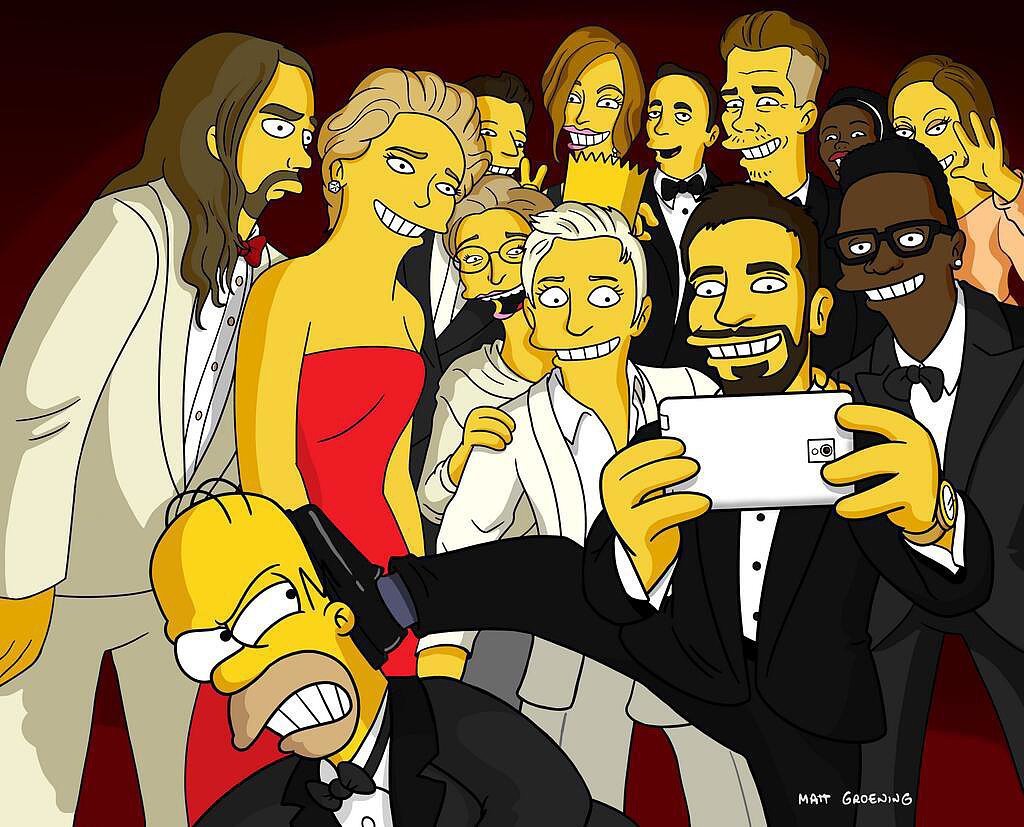 Source: Twitter user HomerJSimpson [7]
John Travolta [8] has the perfect response to his Idina Menzel/Adele Dazeem flub [9]: "I thought . . . what would Idina Menzel say? She'd say, 'Let it go, let it go!'" Never change, Travolta.
By the way, that "Adele Dazeem" Playbill insert [10] that was making the rounds yesterday was a fake. Sorry.
In more serious news, Putin says that Russia will only use military force as "a last resort" when it comes to dealing with Ukraine [11].
Remember the couple that found $10 million worth of rare coins in the backyard? It turns out they may have been from a turn-of-the-century bank heist [12].
It's not 2015 yet, but someone has already allegedly developed hoverboard technology, like in Back to the Future Part II. It is probably a viral stunt, but it is pretty cool anyway.
Lena Dunham is writing an Archie series [13]. Excuse us while we freak out.
Beyoncé's "Drunk in Love" has been Emoji-fied [14], and it's perfect.
An 18-year-old from New Jersey is suing her parents for financial support [15] after she allegedly ran away from home. She has already hit her first setback as the judge denied that she start receiving immediate support while the trial continues.
Chipotle says that it might stop serving guacamole [16] if the climate crisis continues.
Your daily dose of cute: here's a baby koala to brighten your Wednesday.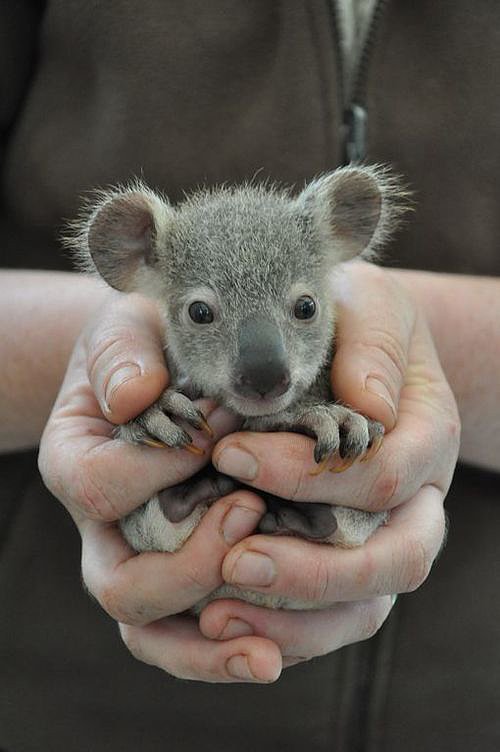 Source: Imgur [17]