Matthew McConaughey [1] always finds a way to mix his natural hotness with sweetness, be it stripping on screen in Magic Mike, taking a shirtless [2] jog on the beach, or spending time with his gorgeous wife, Camila Alves. The actor, who turns 46 today, is also a loving and devoted father to his three kids, Levi, Vida, and Livingston. So to celebrate Matthew on his big day, we're taking a look back at some of his sweetest and sexiest moments. Click through to see them all, then check out 22 moments you still love from How to Lose a Guy in 10 Days [3].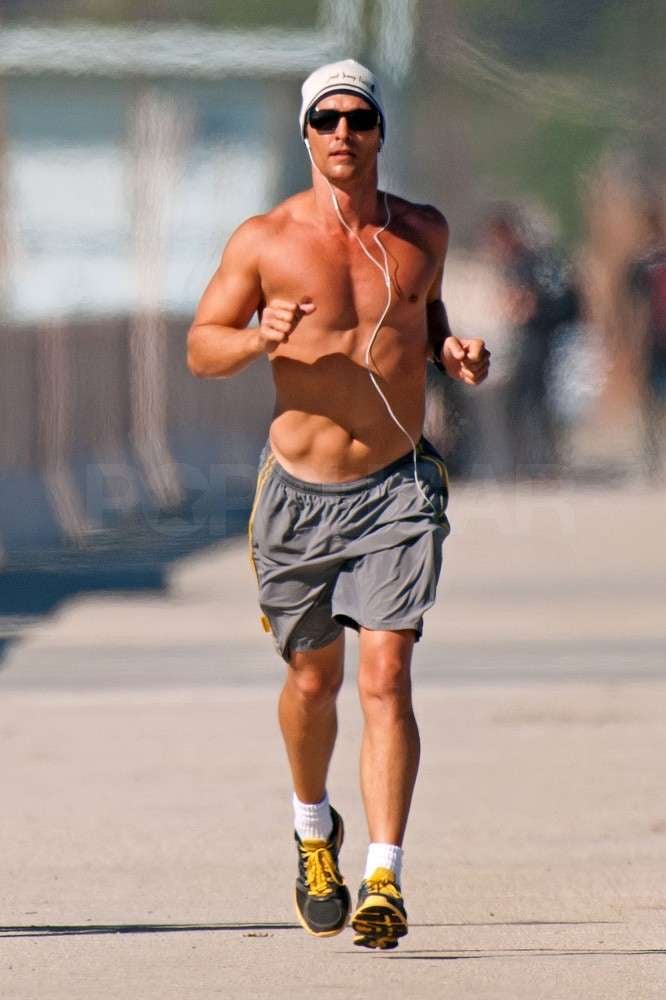 Matthew looked hot while on a jog in Malibu in January 2011.
The actor celebrated his Oscar win with Camila in March 2014.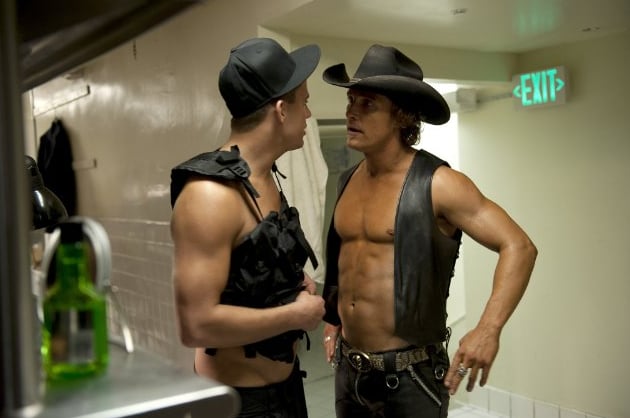 He showed skin for a scene with Channing Tatum [4] in 2012's Magic Mike.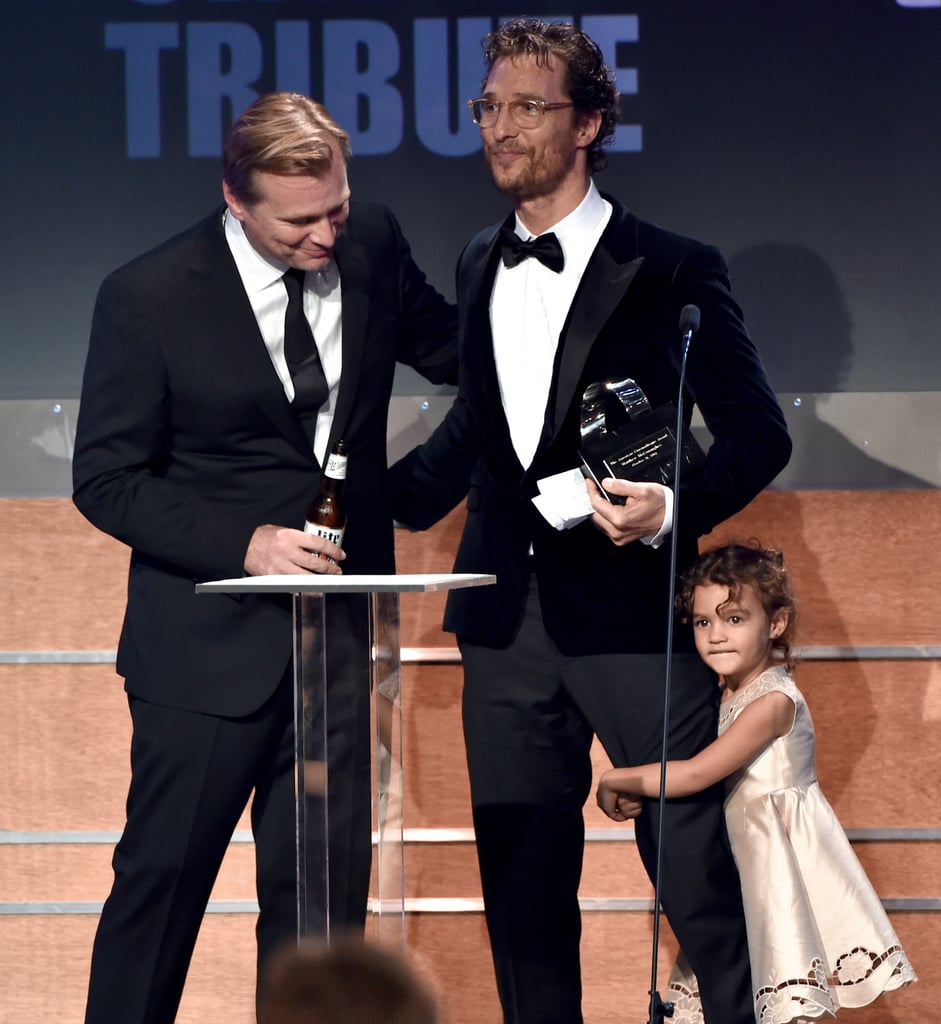 Matthew's daughter, Vida, clung to his leg at the American Cinematheque Awards in October 2014.
The star's adorable family helped celebrate his star on the Hollywood Walk of Fame in November 2014.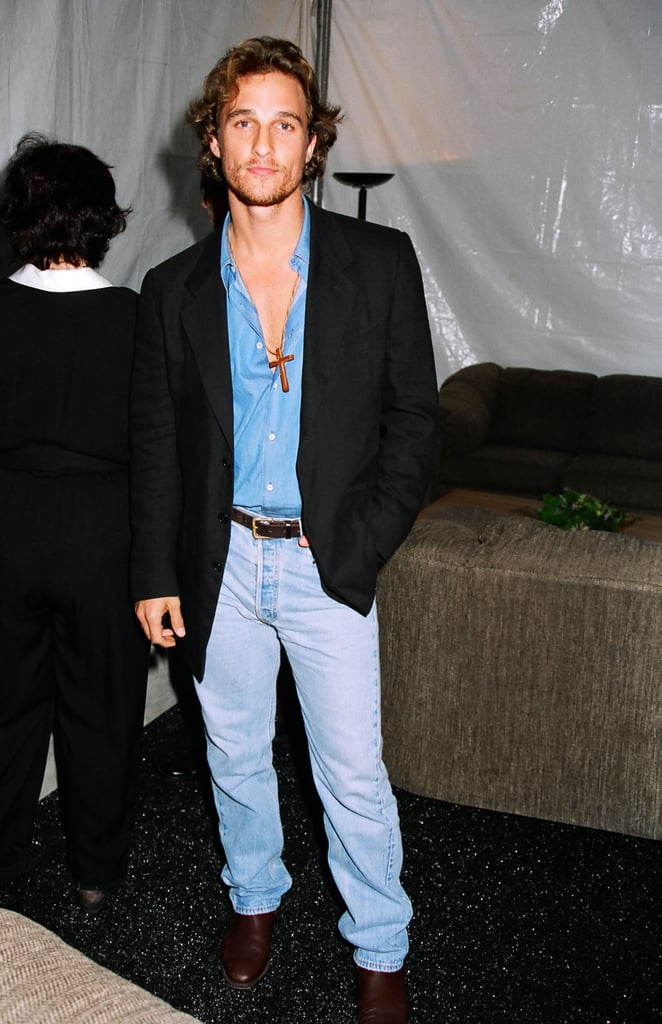 He attended a City of Hope event in LA in October 1996.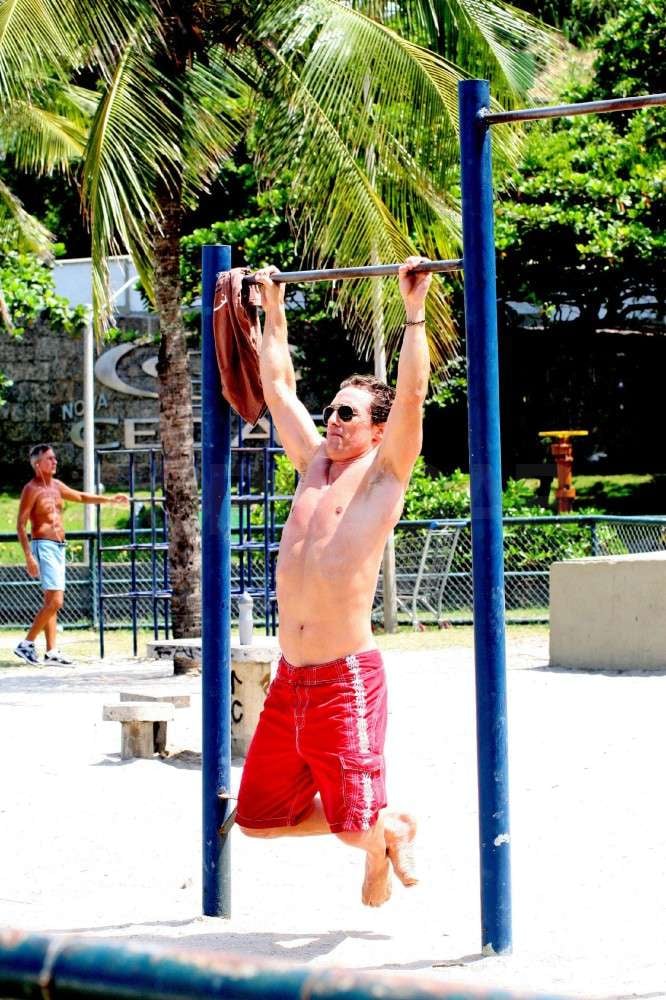 Matthew looked fit while working out on the playground in Brazil in February 2009.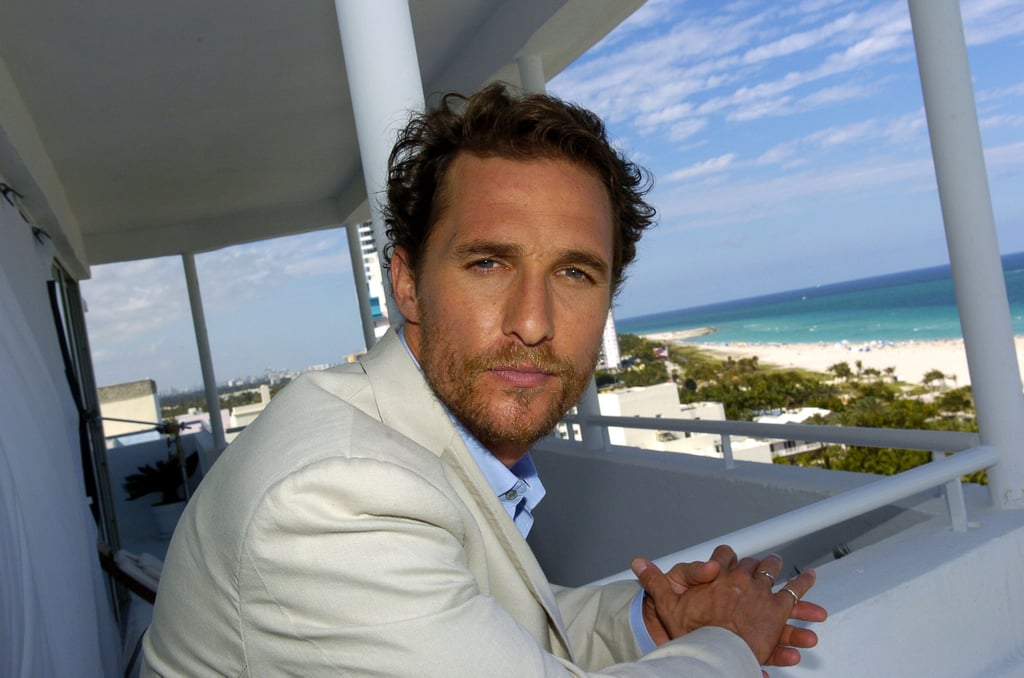 The star looked sexy and scruffy in Miami while promoting Sahara in April 2005.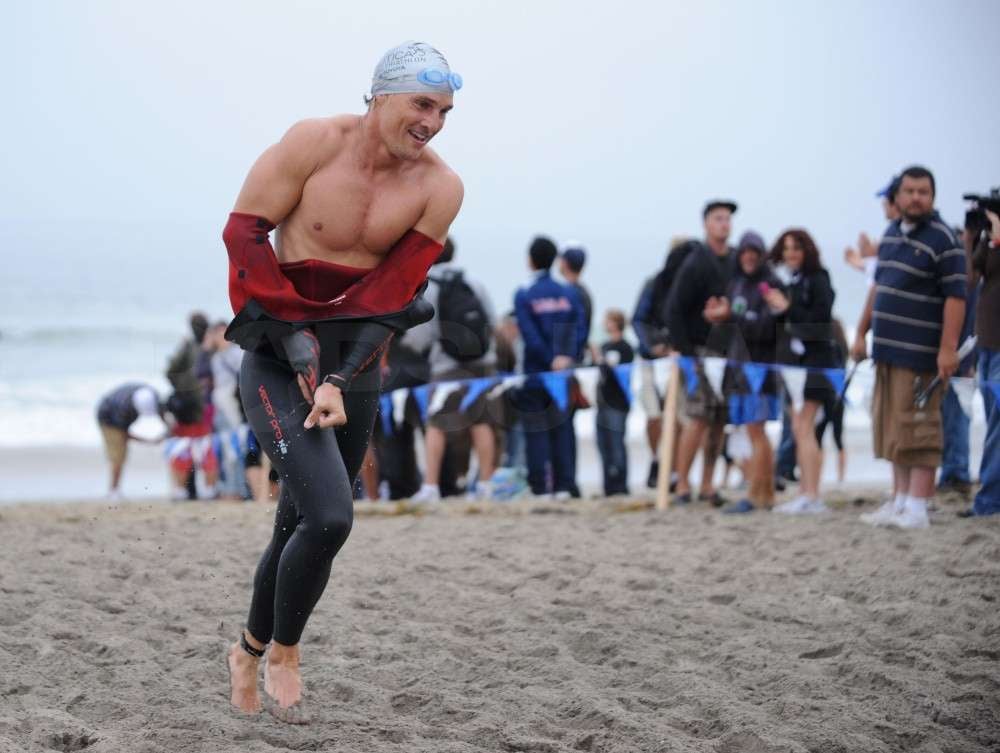 He stripped out of his wetsuit while participating in the September 2008 Nautica Malibu Triathlon.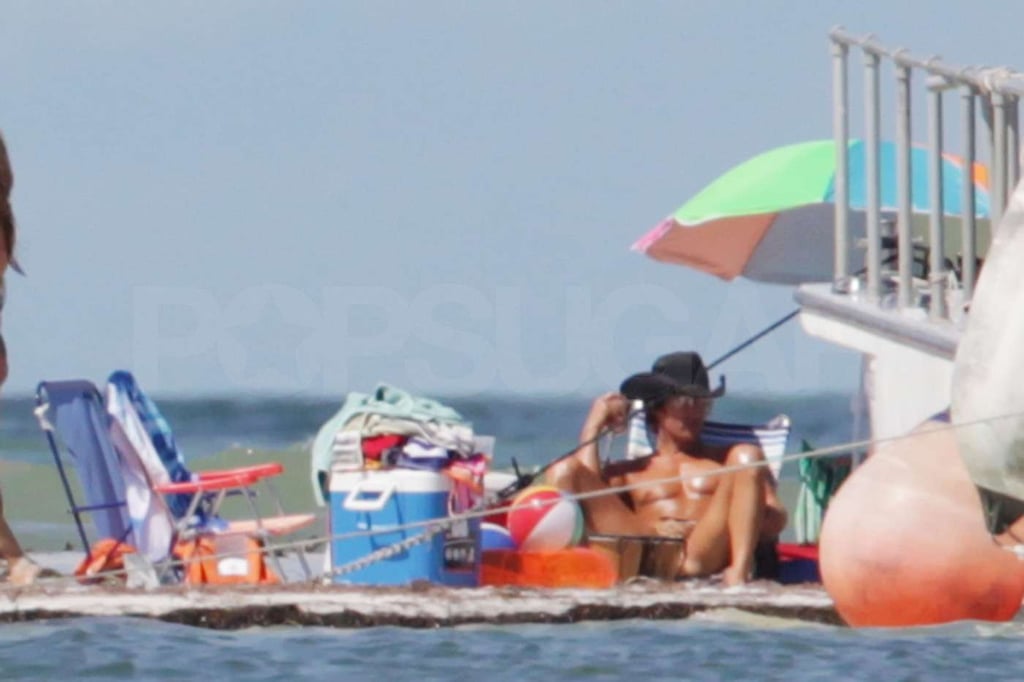 The actor was spotted lounging shirtless [5] in a cowboy hat on the Tampa, FL, set of Magic Mike in October 2011.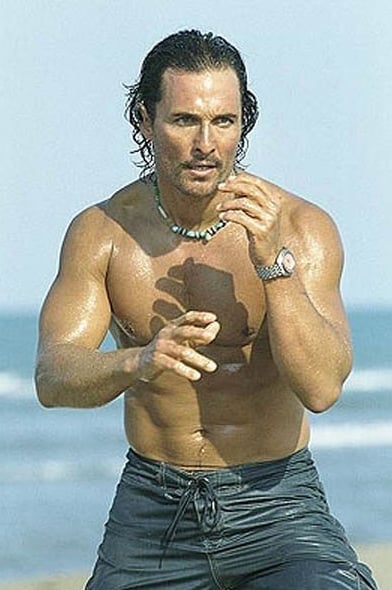 Matthew was shirtless [6] and ready to battle in 2005's Sahara.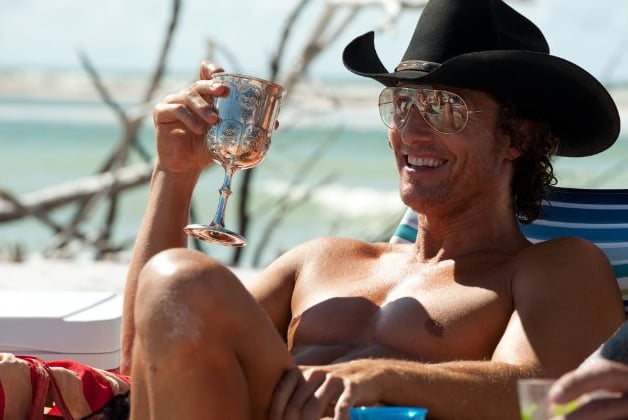 He looked good relaxing for a scene in 2012's Magic Mike.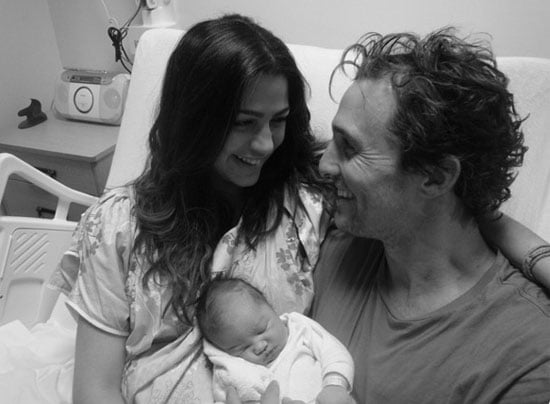 The father of three posted this sweet photo to his personal website after daughter Vida was born in January 2010.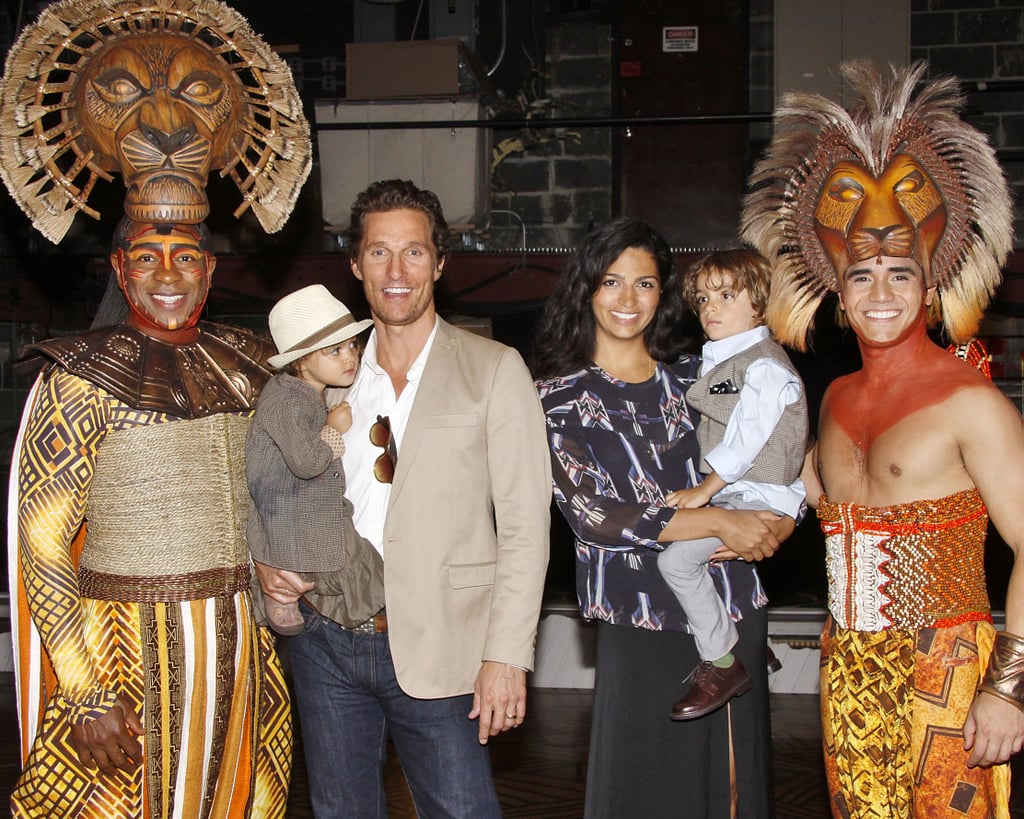 It was a sweet family outing for Matthew, Levi, Vida, and Camila, watching The Lion King on Broadway in June 2012.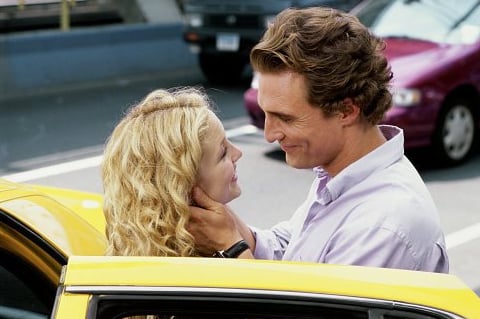 He was sweet with Kate Hudson [7] in their 2003 movie How to Lose a Guy in 10 Days.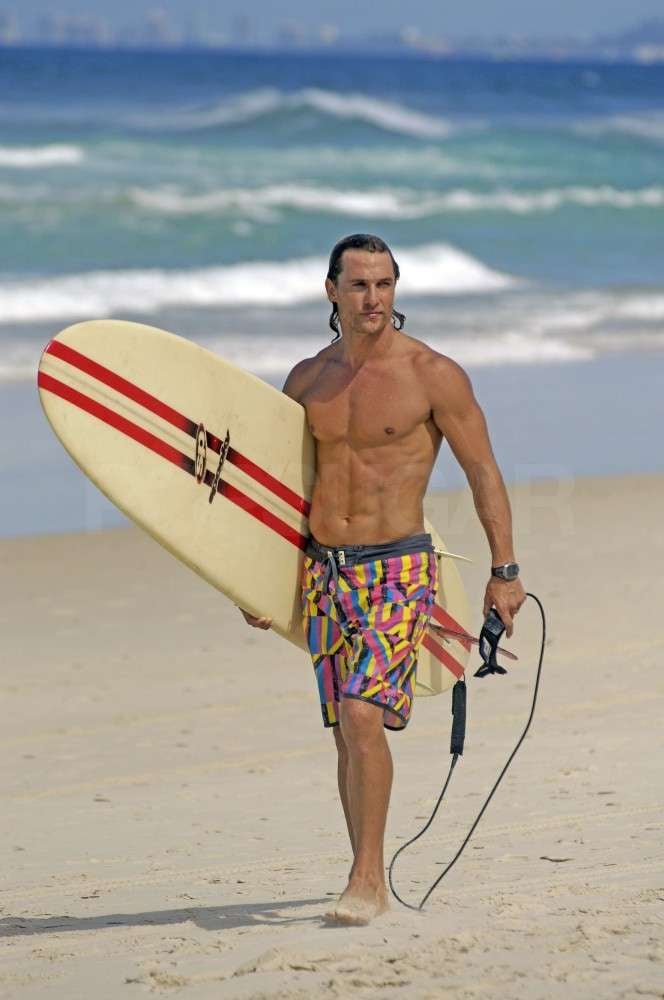 The fit star surfed shirtless [8] in Australia in February 2007.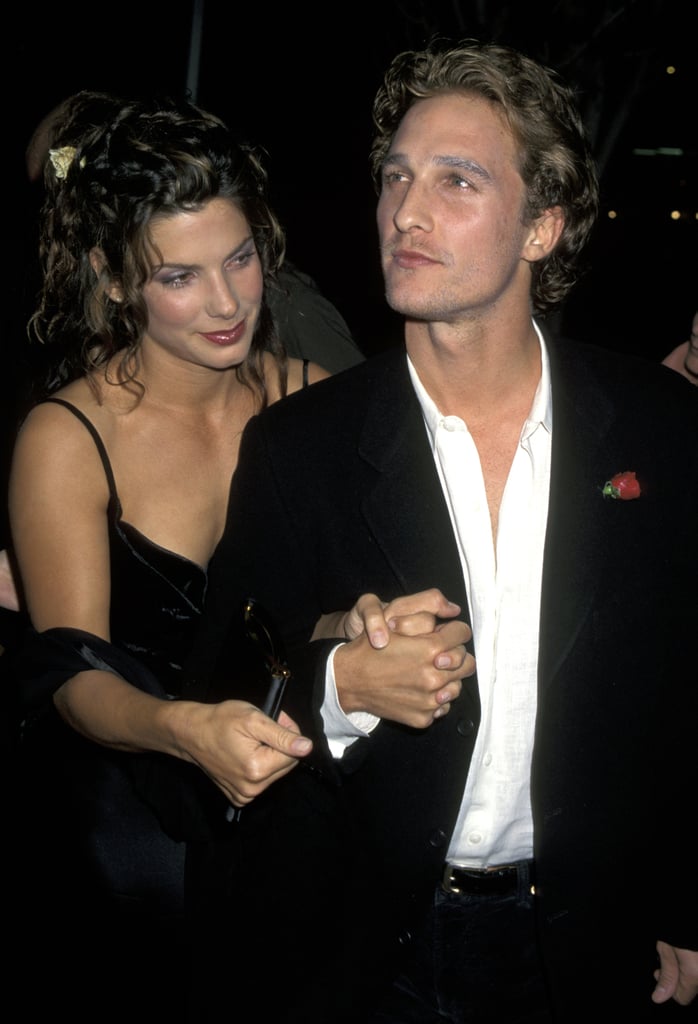 Sandra Bullock [9] and Matthew held hands at the LA In Love and War premiere in January 1997.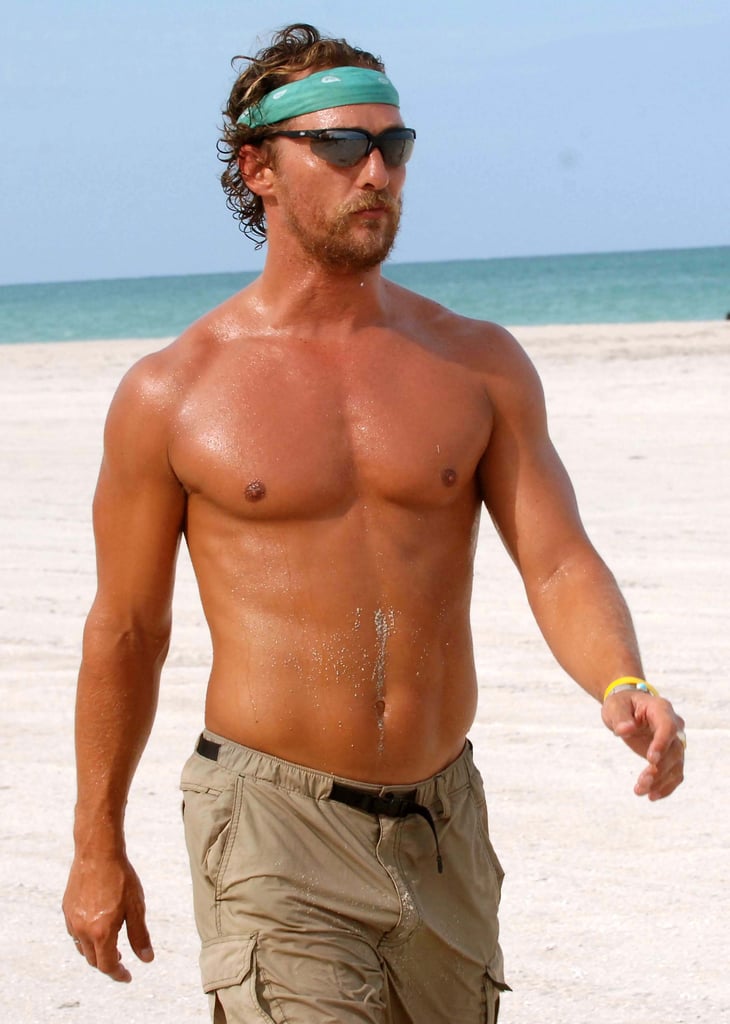 The actor was scruffy while working out on the beach in August 2006.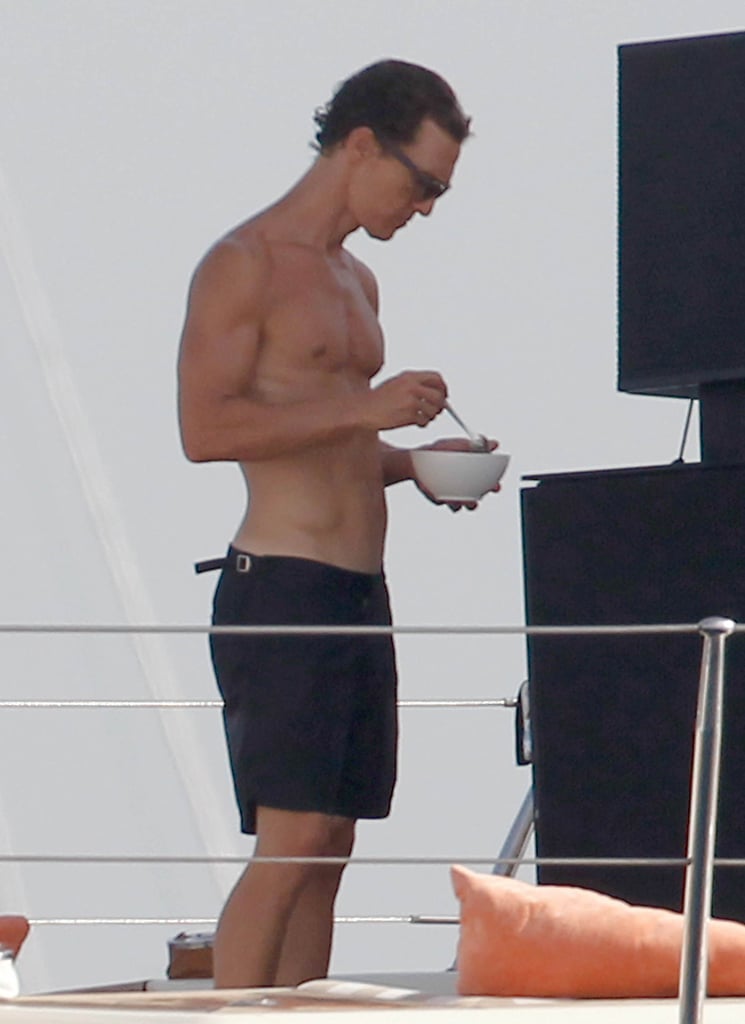 Matthew showed off his muscles during an August 2012 vacation in Ibiza, Spain.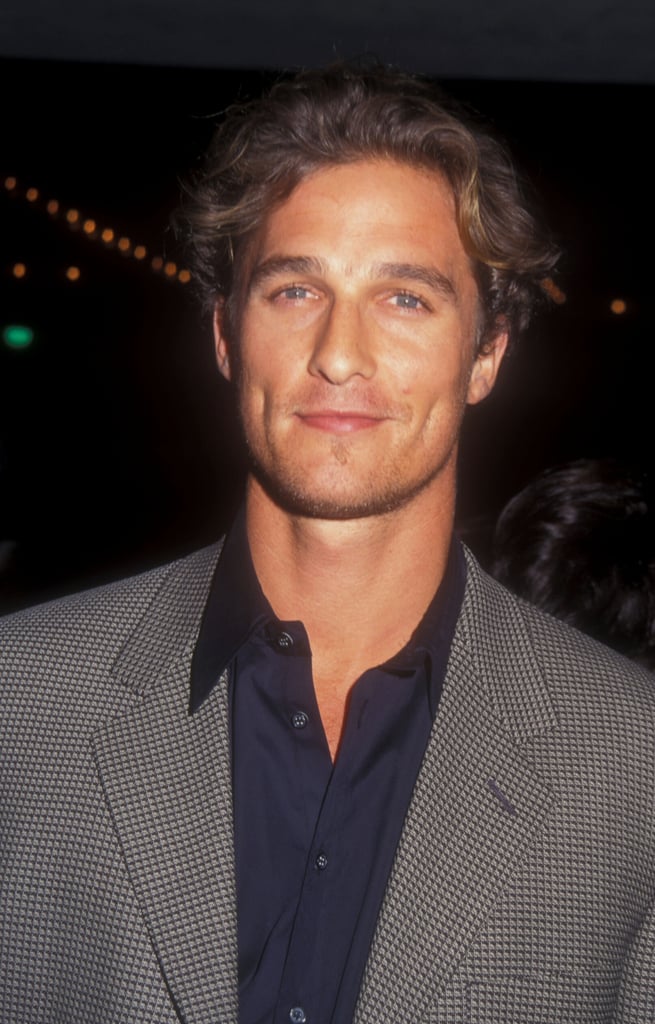 In October 1997, he looked good at the Seven Years in Tibet LA premiere.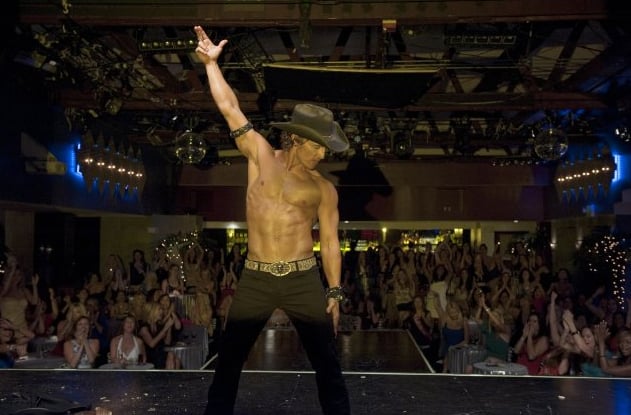 The actor took off his shirt in 2012's Magic Mike.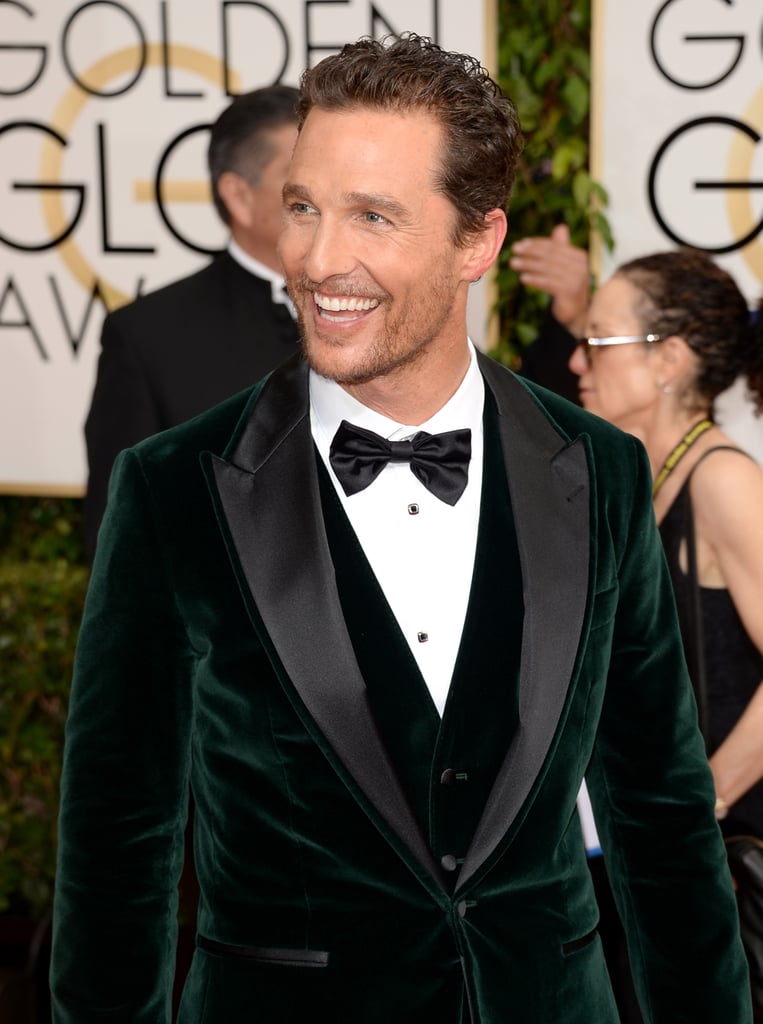 Matthew flashed a handsome smile while walking the red carpet at the Golden Globe Awards in January 2014.