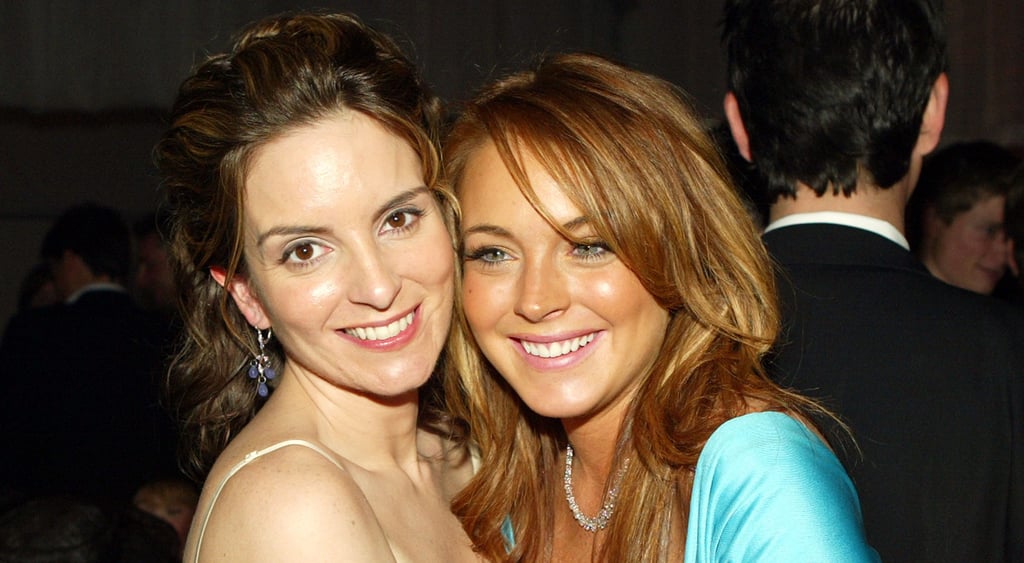 Source: Kevin Winter / Getty Images [1]
Sorry everyone, but Tina Fey [2] says a Mean Girls sequel [3] just isn't going to happen. However, they are planning something for the 10-year anniversary in April. (Also, we won't mention the not-so-great TV movie Mean Girls 2, which wasn't a true sequel.)
Chris Harrison says there was something that "just didn't seem right" about Juan Pablo Galavis [4].
Jeopardy! wiz Arthur Chu broke his 12-day winning streak on the show after losing on Final Jeopardy [5]. The question that stumped him? "He was the last male monarch who had not previously been the Prince of Wales." (The answer: who is George VI, Queen Elizabeth II's father.)
Don't you want to take a peek inside Sarah Jessica Parker [6]'s beautiful NYC brownstone? You know you do!
The alleged debris of flight MH370 [7] that was discovered yesterday was most likely not from the missing plane.
The death toll from the East Harlem building collapse [8] in NYC is now at seven.
Two people were killed when a drunk driver rammed through a crowd of people [9] at Austin, TX's popular SXSW festival.
On a brighter note, there is now a Benedict Cumberbatch coloring book [10] for all your Cumberbitch coloring needs.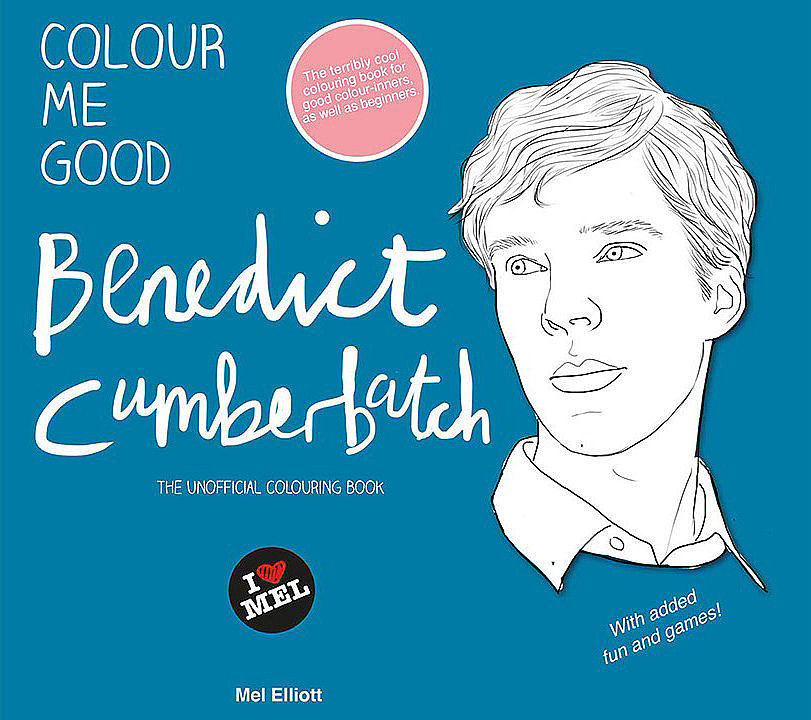 Source: I Love Mel [11]
George Zimmerman's parents are suing Roseanne Barr [12] after she tweeted out their home addresses.
There is now a vending machine that can print 3D, edible Oreos [13]. You have to wait for hours, but it's still pretty cool.
Lady Gaga [14] is in hot water after it was revealed that her charity only donated $5,000 [15] of its $2.1 million funds.
Your daily dose of cute: here's a happy dog!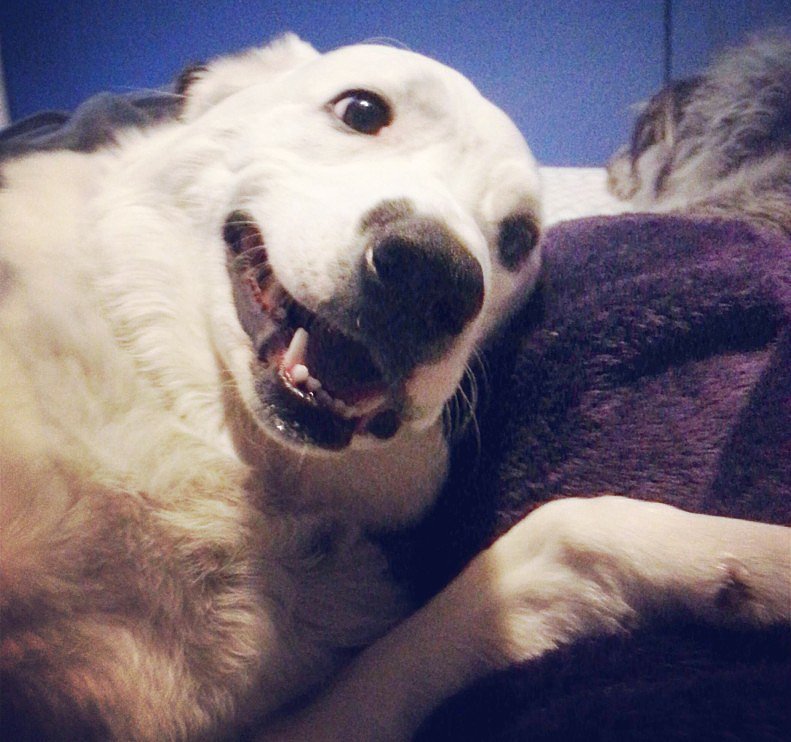 Source: Imgur [16]