Meryl Davis and Charlie White at the 2014 Olympics
The Many Faces of Meryl Davis and Charlie White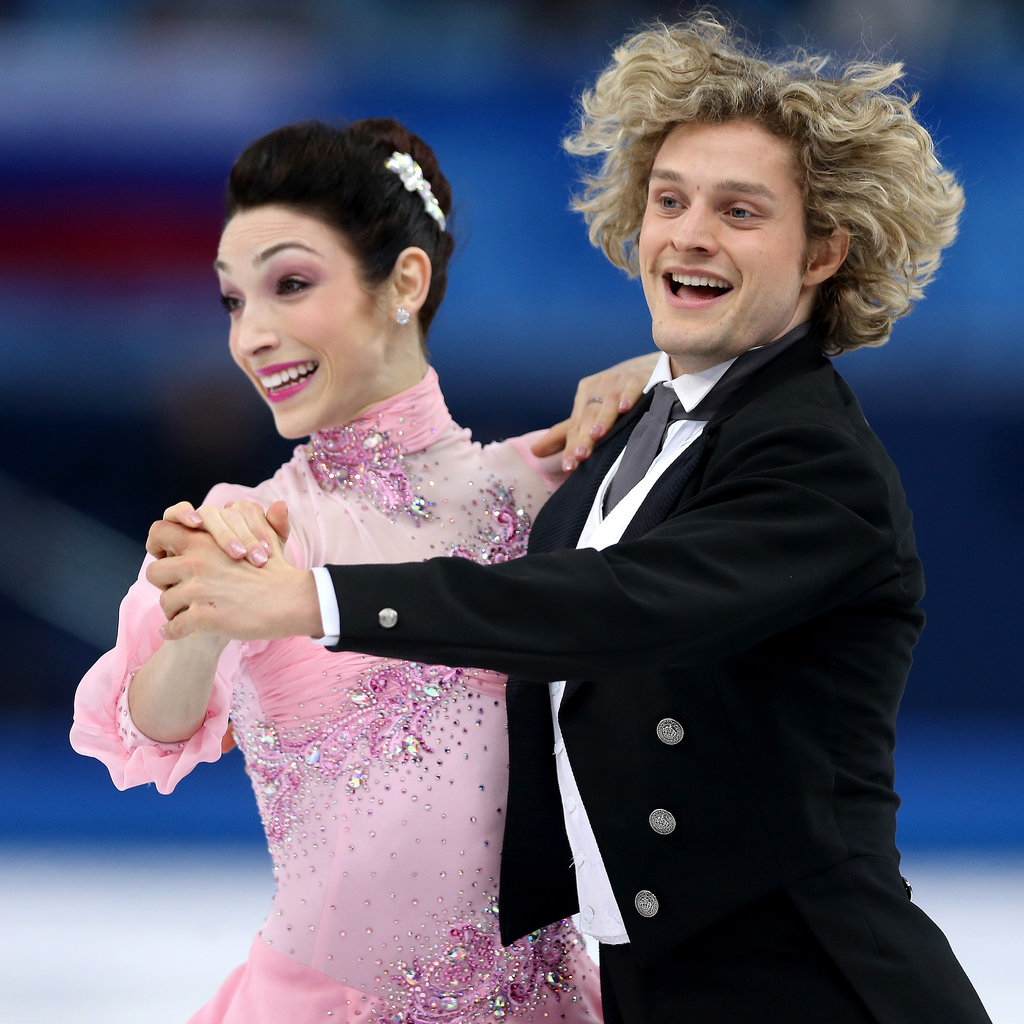 What's Your Reaction?
0
0
0
0
0
0
1
The Many Faces of Meryl Davis and Charlie White
Meryl Davis was one fair lady during Sunday's ice dancing short program in Sochi. The American skater foxtrotted alongside her partner, Charlie White, to "I Could Have Danced All Night." The duo scored an international personal best of 78.89 and put themselves in a position to win the first skating gold for an American duo. Meryl and Charlie, who tapped Dancing With the Stars choreographer Derek Hough to help them with their synchronized moves, will go for the gold on Monday. (If you don't want to wait for primetime for the results, here they are.) They've come along way from the Detroit suburb where they grew up about 10 minutes away from each other. Meryl, 27, and Charlie, 26, have skated as partners for 18 years. Working together since elementary school has given their moms an opportunity to become friends; they always sit together for good luck.
Ice dancing has its own specific qualities that differentiate it from figure skating. There are twizzles (a one-footed spin) instead of triple axles, and the music comes with vocals. In addition to the athletic precision required, it's all about "step, connect, smile," as Meryl calls it. They have the trio down. Keep reading for their many variations on that ice dancing smile, in pics and GIFs.
Latest