Just when we thought Miley Cyrus might be staging a glamorous reinvention [1], the singer has reminded us yet again that no, she can't be tamed. Last weekend, Miley took to Instagram to share videos [2] she captured aboard a private jet with a pal. As the plane flew several thousand feet in the sky, Miley turned the cabin into her very own private club, blaring her music and letting loose with fast-paced dance moves. In one video, Miley appears to be smoking as EDM plays in the background and lights flicker. In another, she's sweating and rapping about being "with my DJ, DJ Sugar Bell" as a guy dances behind her. So far, the videos have collectively garnered over one million "likes" from Miley's Instagram followers.
Meanwhile, back in LA, the singer's home was burglarized [3] on Friday. Thieves reportedly took off with jewelry and her $135,000 Maserati Quattroporte. It all caps off a rough few months for the singer — in April, Miley was hospitalized [4] and forced to postpone some dates on her Bangerz tour. Keep scrolling to see Miley's new party videos.
Source: Instagram user mileycyrus [5]
First, Miley Raps About Vodka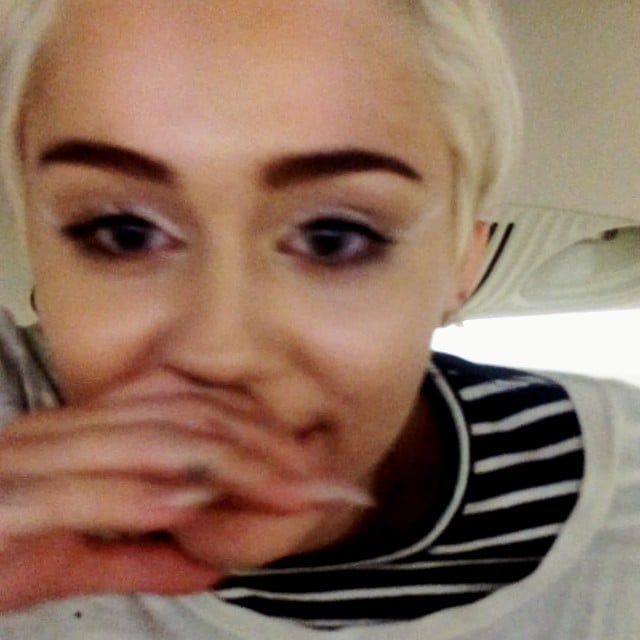 Source: Instagram user mileycyrus [6]
Then She Instructs Someone to "Turn It Up"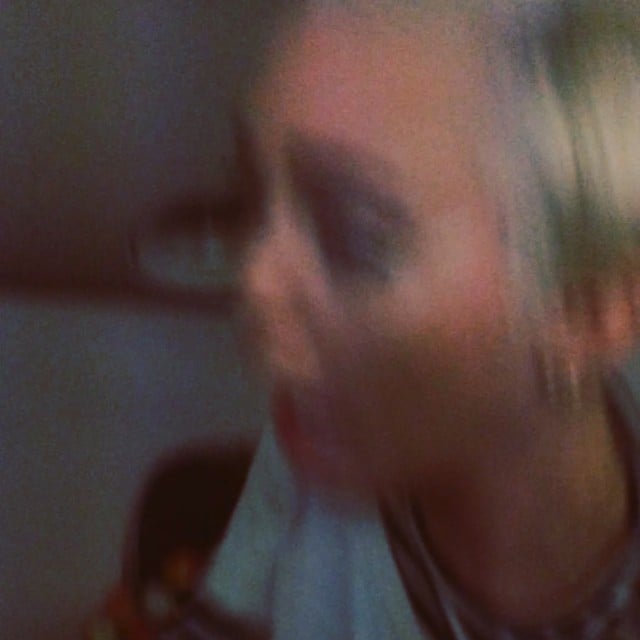 Source: Instagram user mileycyrus [7]
Next, She Dances With "DJ Sugar Bell"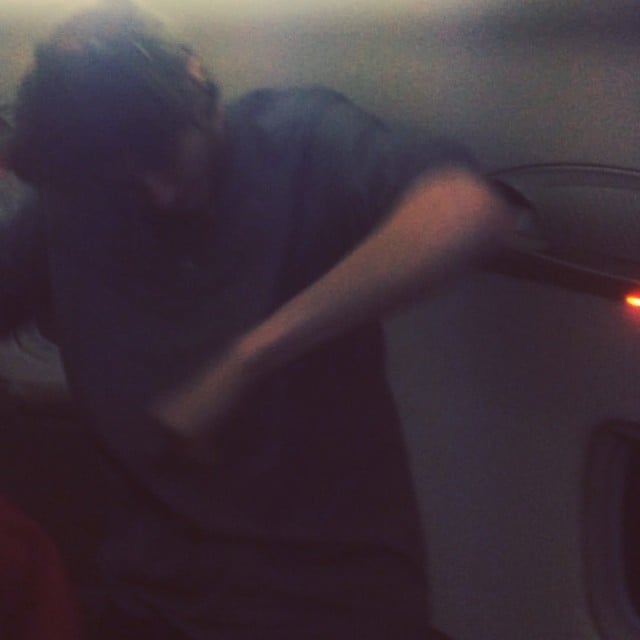 Source: Instagram user mileycyrus [8]
And This Is Where Things Get Really Crazy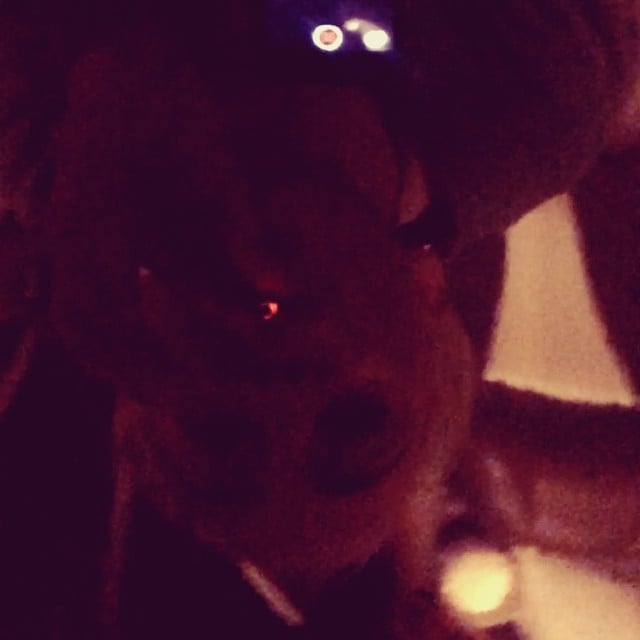 Source: Instagram user mileycyrus [9]
Finally, Miley Raps About Pajamas and B*tch*s.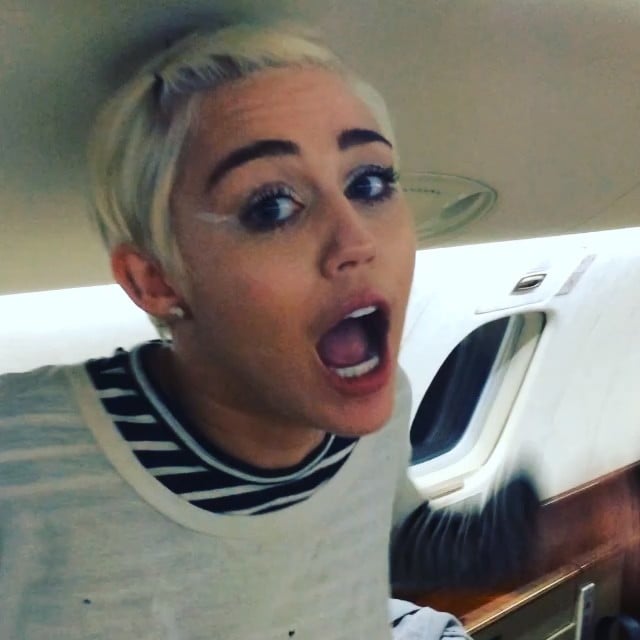 Source: Instagram user mileycyrus [10]