Mischa, Edie & Samuel L. All Save the Children!
Mischa, Edie & Samuel L. All Save the Children!
Fashion wasn't the only thing Rocking last night, elsewhere in Manhattan celebs were gathering for a Save the Children charity event. Mischa managed to make both parties, hob nobbing with the likes of Julianne Moore, Samuel L. Jackson, Edie Falco and President George H. W. Bush. Edie looked especially radiant on the red carpet out to celebrate some awesome casting news - she's returning to the small screen for a three episode guest starring gig on 30 Rock! Yay! She is definitely living every week like shark week!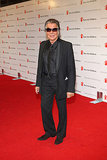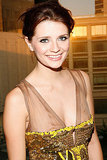 To see more from the party including the first President Bush, Roberto Cavalli Martha De Laurentiis just read more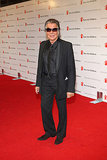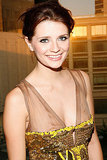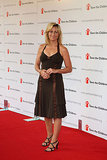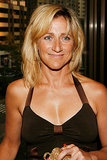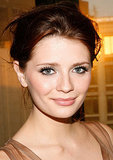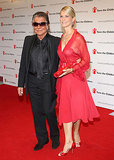 Images include Julianne Moore, Roberto Cavalli, Martha De Laurentiis, Mischa Barton, President George Bush Senior, Melinda French Gates, Lisa Edelstein, Samuel L. Jackson, and Latanya Richardson.