There was so much exciting holiday action that threw us into a frenzy this week! It was a royal affair for Prince William and Kate Middleton, who headed to Buckingham Palace for Prince George's first Christmas celebration. Miley, on the other hand, was up to her usual tricks with a very "flashy" Christmas card, and scores of drunk Santa Clauses flooded the streets worldwide for SantaCon. Let's round up everything that got you talking the most on Twitter, Pinterest, and Facebook this past week!
5. A slew of drunk Santa Claus impersonators flood the streets [1] for SantaCon: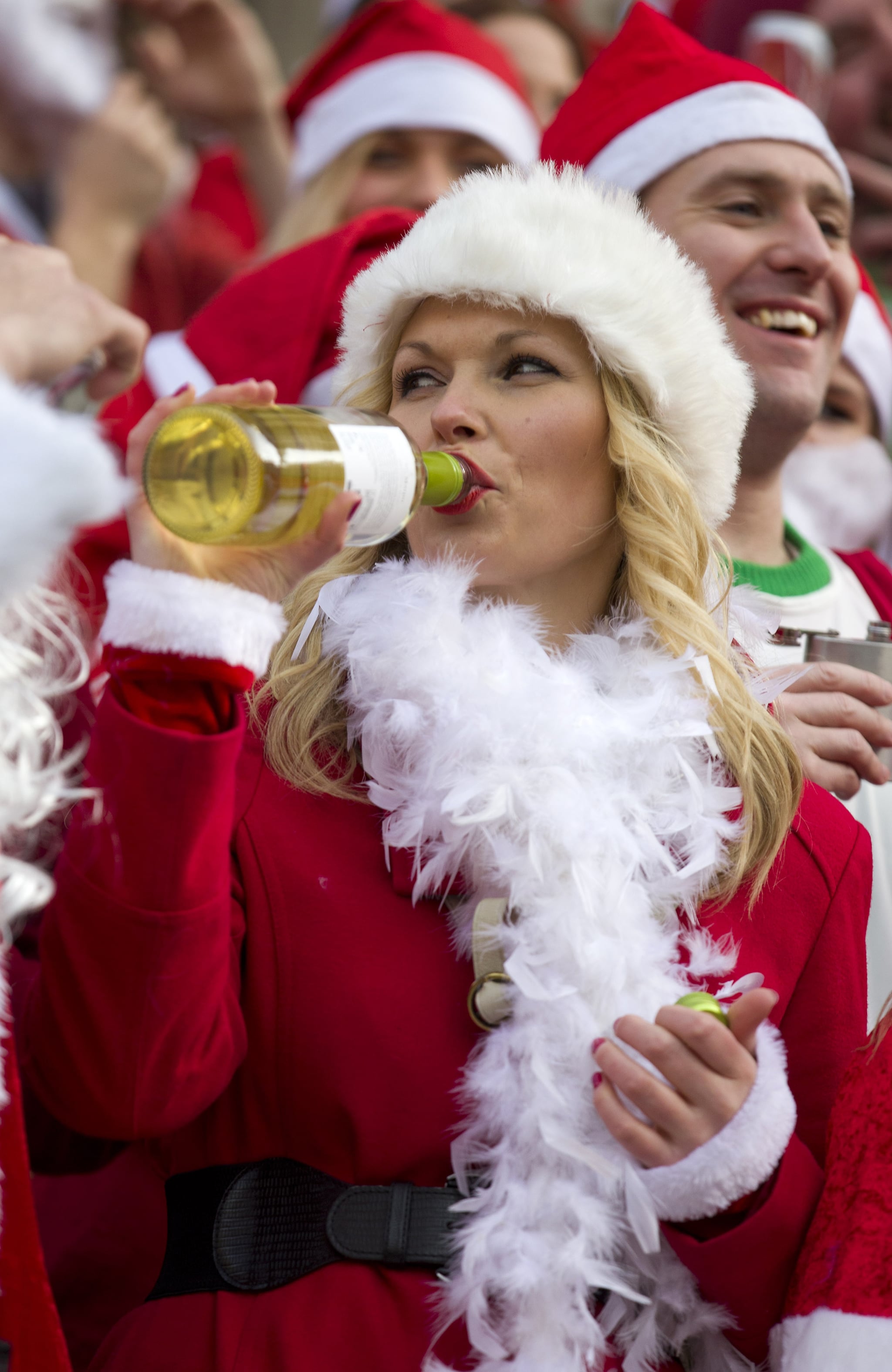 Source: Getty [2]
4. Prince George heads to his first Christmas [3] at Buckingham Palace: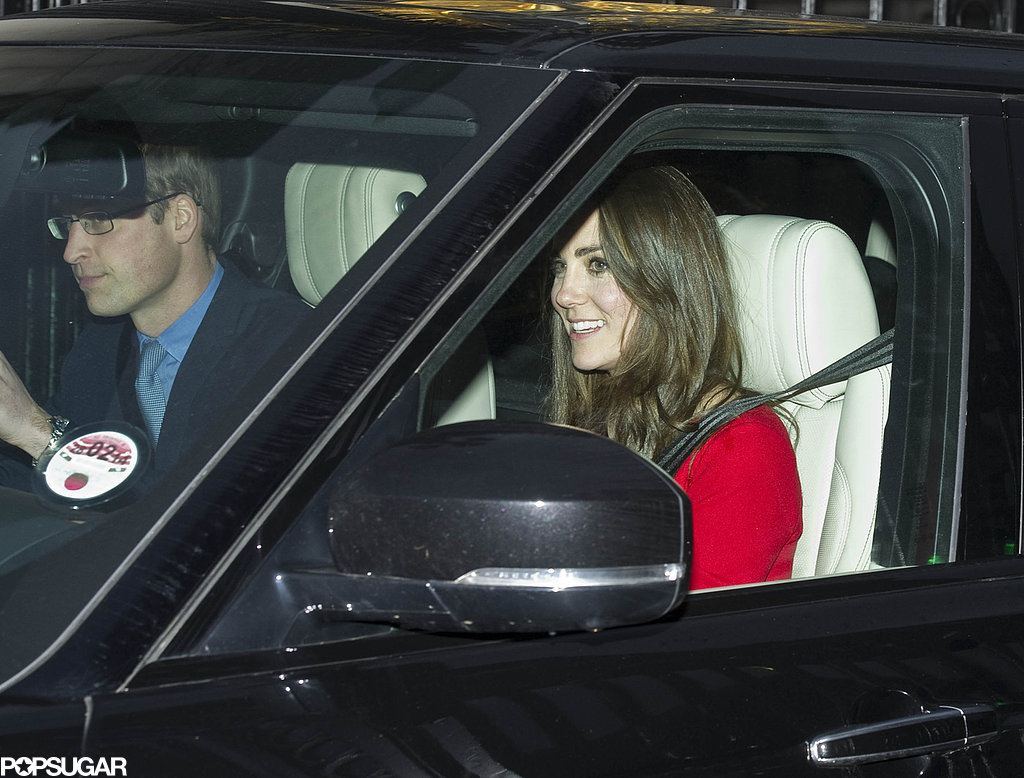 Source: Pacific Coast News Online [4]
3. Jennifer Lawrence appears on Conan [5] and shares a very NSFW story:
2. Miley Cyrus frees the nipple [6] on her Christmas card: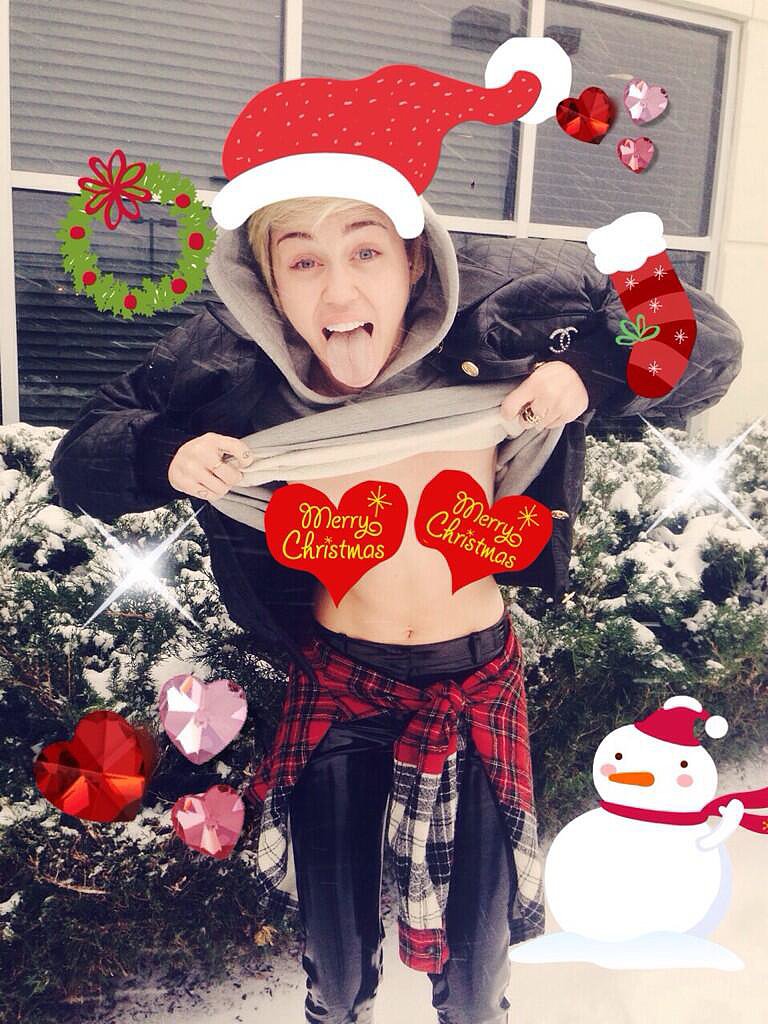 Source: Twitter user Miley Cyrus [7]
1. Kim Kardashian [8] shares a cute new photo of North West [9] on Instagram: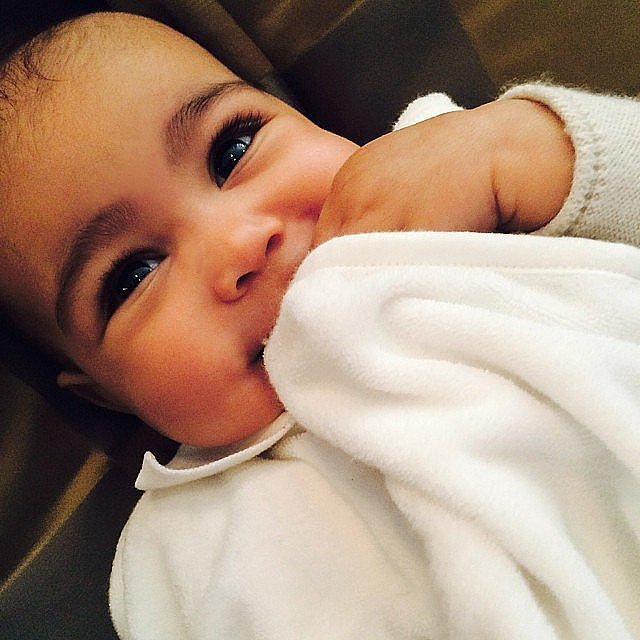 Source: Instagram user kimkardashian [10]
Make sure to weigh in on your favorite stories this week by following POPSUGAR on Twitter [11], Pinterest [12], Facebook [13], and Instagram [14]!