Moviefone Is Shutting Down Its Call-In Service
Farewell, Moviefone: What Today's Teens Will Never Know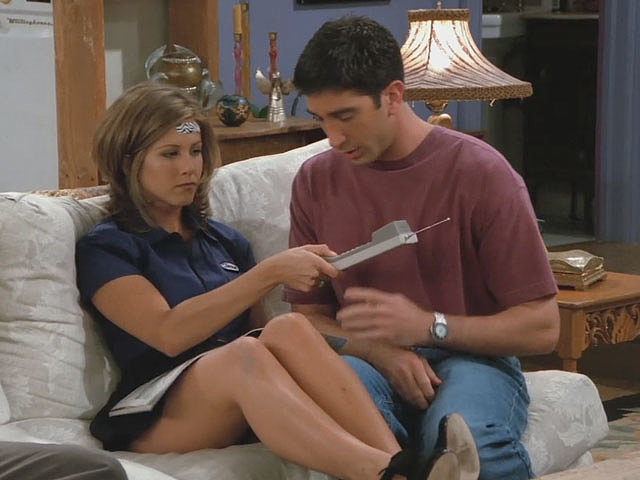 What's Your Reaction?
0
0
0
0
0
0
1
Farewell, Moviefone: What Today's Teens Will Never Know
Source: NBC
With Moviefone shutting down its call-in service next month to focus on its more 2014-appropriate app, those of us who once called 777-FILM on Friday nights are left feeling more than a little nostalgic. Remember using the touchtone keypad to select the first three letters of the movie title? And, really, who could forget that Mr. Moviefone voice? The voice that said, "Hello, and welcome to Moviefone" was that of Russ Leatherman, a founder who left the company this past November, and his robotic voice was so engrained in everyday culture that it made its way onto Seinfeld with Kramer's impersonation. Alas, that's now a scene today's teens will struggle to understand as they turn to one of their apps for movie showtimes. As we say good-bye to Mr. Moviefone, let's relive the glory days of what it was like to call 777-FILM.
Latest