Hey Juicettes!
Denim on denim ain't so bad! This is my version of the Canadian tuxedo…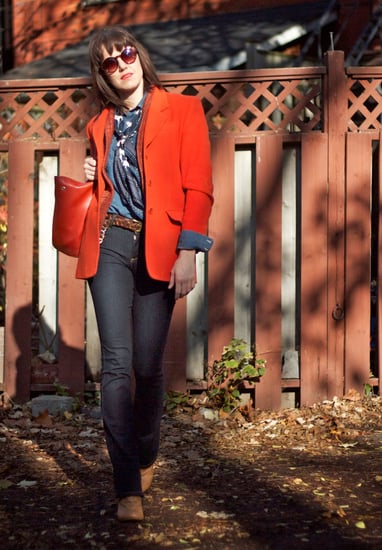 The key to rockin' a chic denim on denim look is….
1) Werk it
2) Pair light shades of denim with dark
3) Bright lips
4) A belt to break the blue tones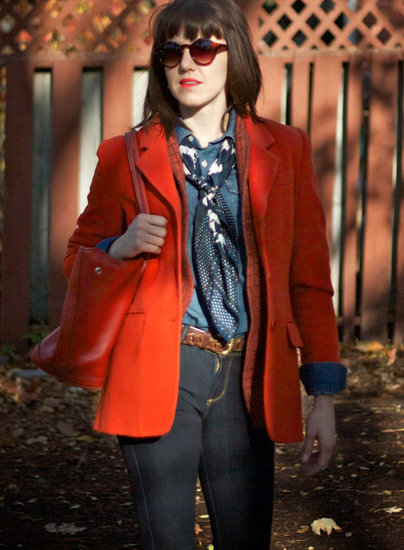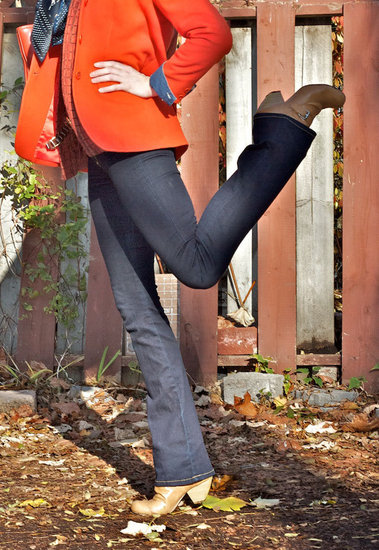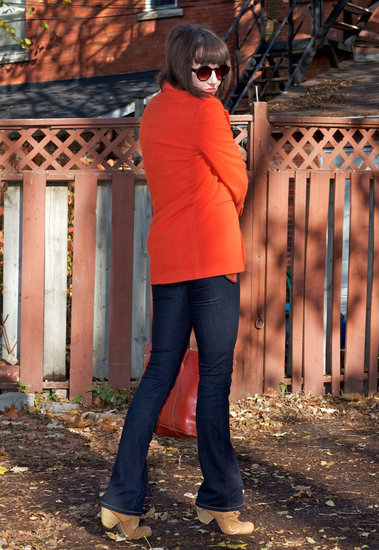 check out http://www.thriftjuice.com/ for more fashion fun!
Have a great day!
xoxoxo
VIc