My little girl is a year old!!!
Well, I don't know for sure, but Brees was 8 weeks old on October 21st last year when we adopted her, so I'm claiming today as her birthday! lol
I got her a special treat earlier this week (frosty paws that she loves and a new toy), so she got those this morning. She's been outside in her pool playing all day, so this evening I'll give her a bath and post some pics. She has grown so much, and it's been a while since I shared pics of her.
It's hard to believe we've almost had her a year. It seems like we just got her!
Wasn't she the sweetest little puppy? :)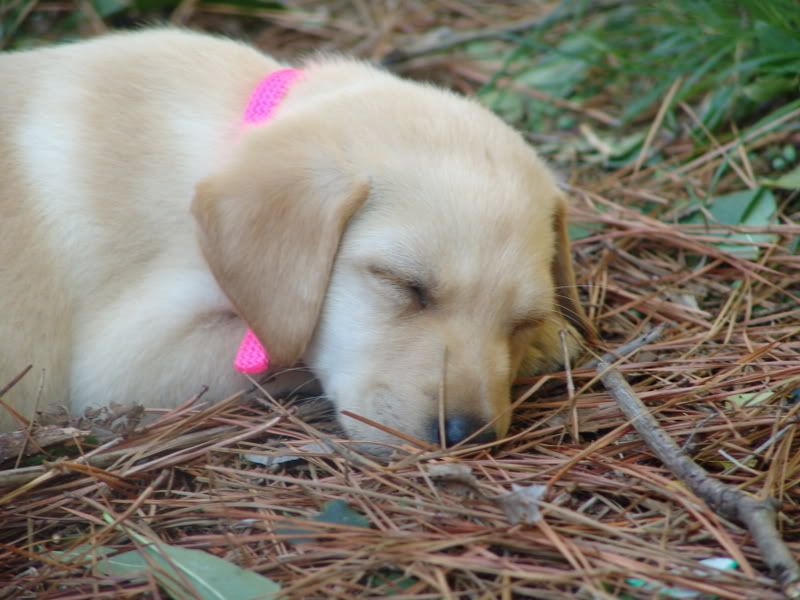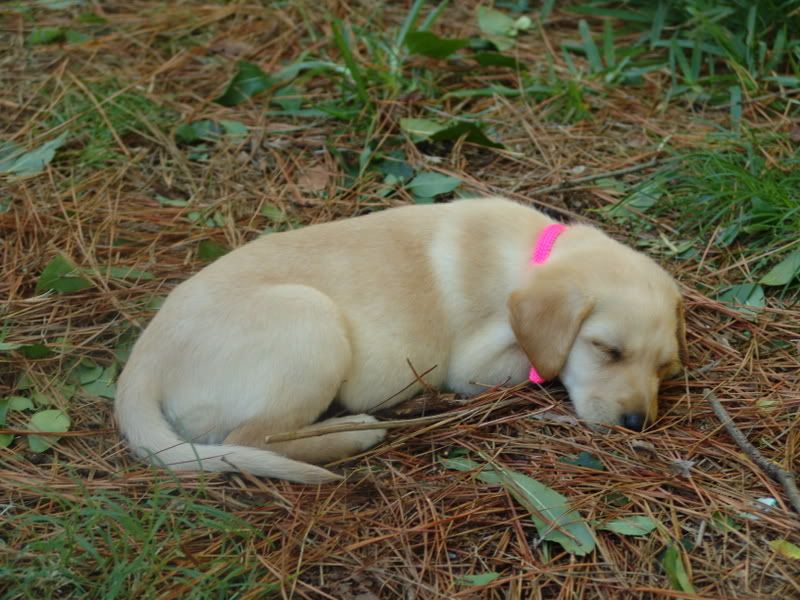 Here's our little girl now. She has grown into a very playful, sweet, adorable little girl on us. (Excuse the tall grass. It's the empty lot next door, which is why she is on the leash - city leash laws. The boys wouldn't leave her alone to take pics in the house, and she kept wanting to jump in her pool in the backyard, lol Her ball fell over there so I decided to take a couple of quick pics.) She's still hyper so pics are hard to get. I usually get snapshots of her tail. :p