This is one amazing boy-band blast from the past. JC Chasez turns 38 on Friday, but we're looking back to 1999, when the former boy bander was just 23 and busy touring with *NSYNC [1]. That Spring, the group traveled across the country for the Ain't No Stoppin' Us Now tour, and during the LA leg, they were joined by a few fellow '90s stars. For a fun dose of nostalgia in honor of JC's birthday and the brand-new *NSYNC album [2], take a look at the best backstage snaps from *NSYNC's 1999 tour — plus a must-see interview with the group.
Source: Getty / SGranitz [3]
Fergie was there with her girl group, Wild Orchid.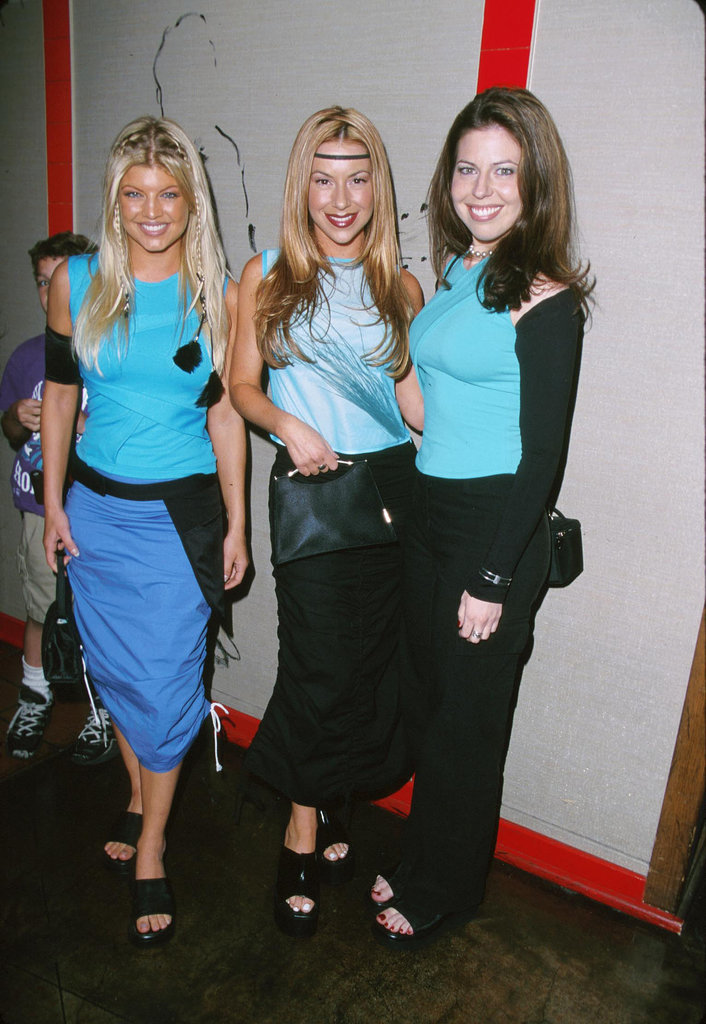 Boy Meets World stars Danielle Fishel and Ben Savage were there, too.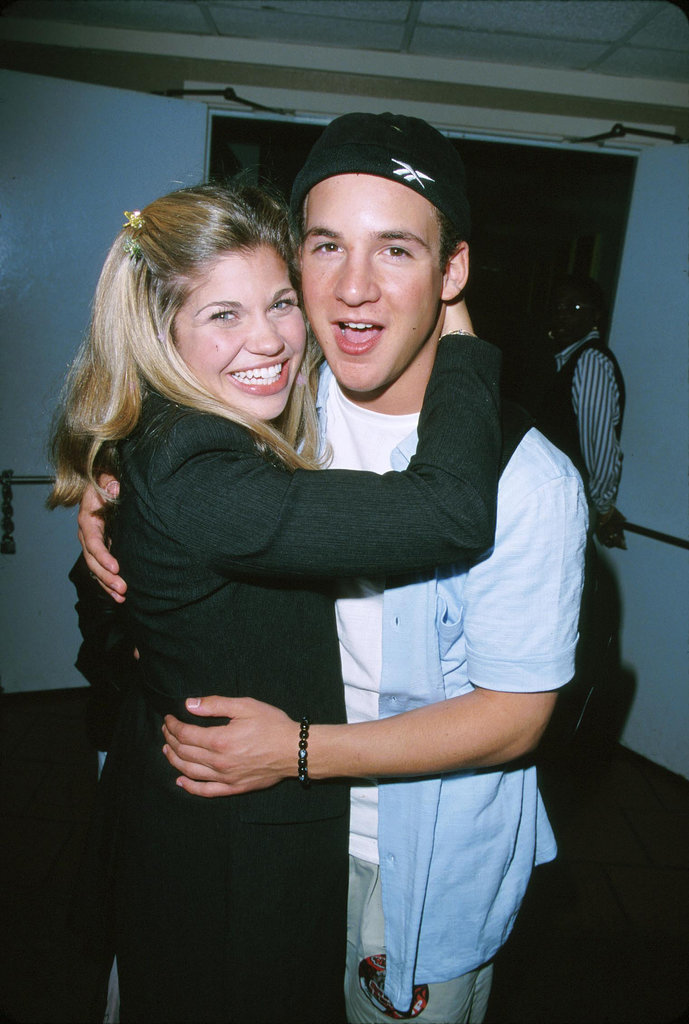 Remember how Danielle Fishel brought Lance Bass to prom [4]?
Meanwhile, a bunch of fangirls were busy going nuts.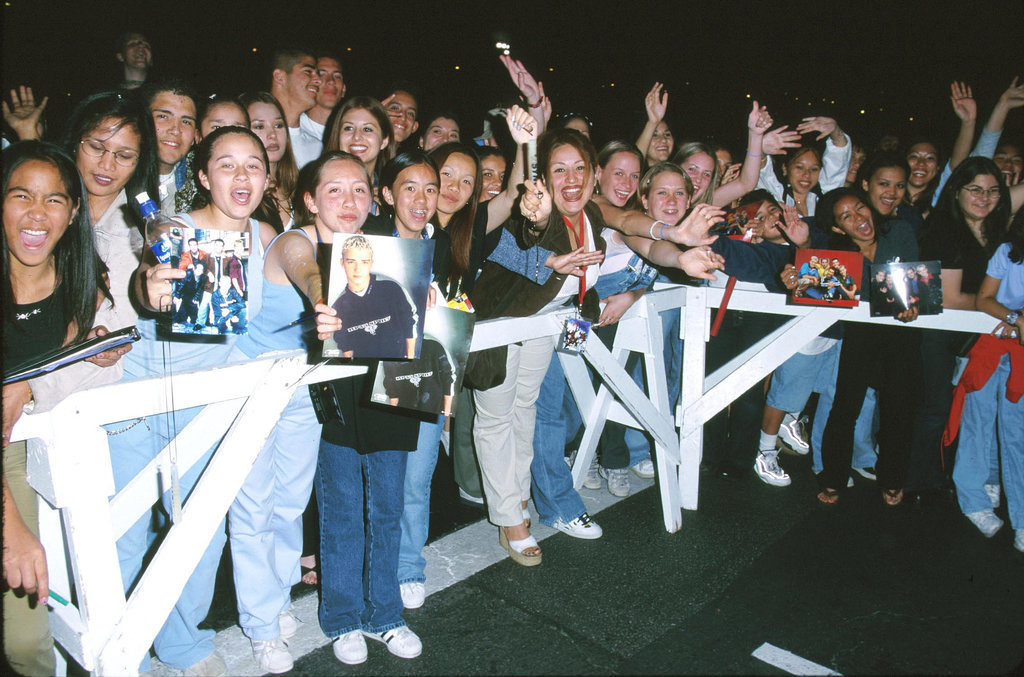 Eventually the guys took the stage.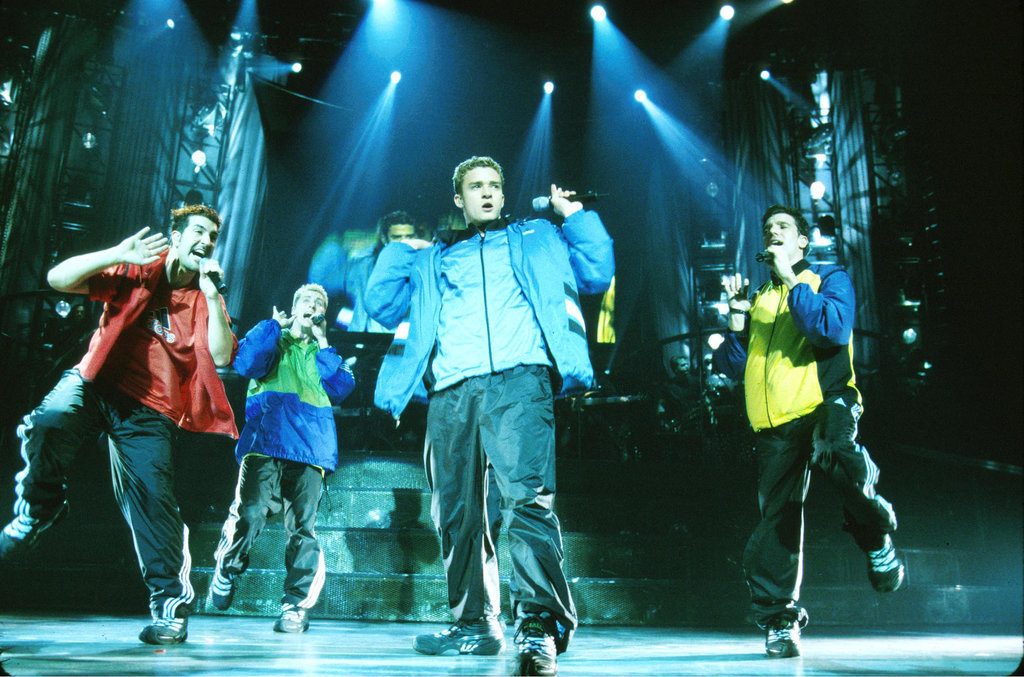 Justin belted it out.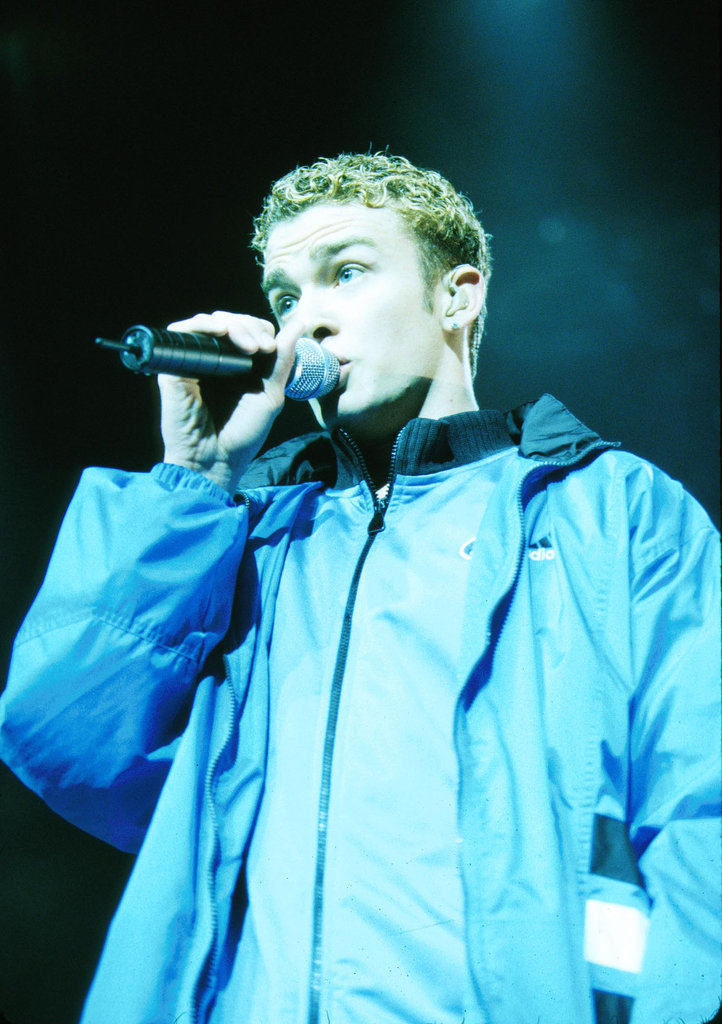 And they all wore coordinating athletic gear.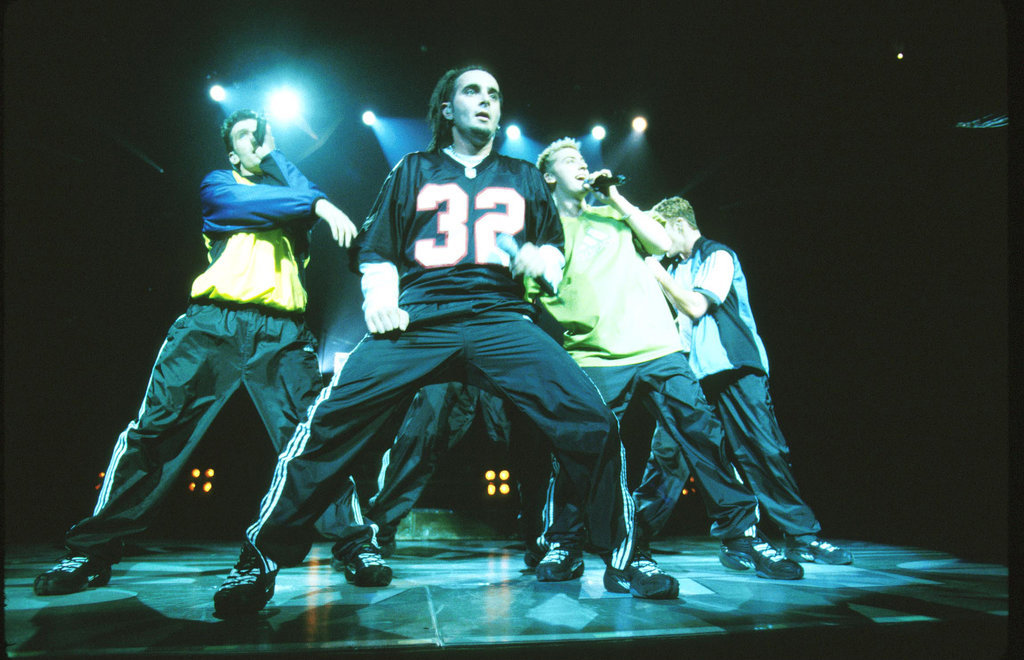 Chris was rocking cornrows.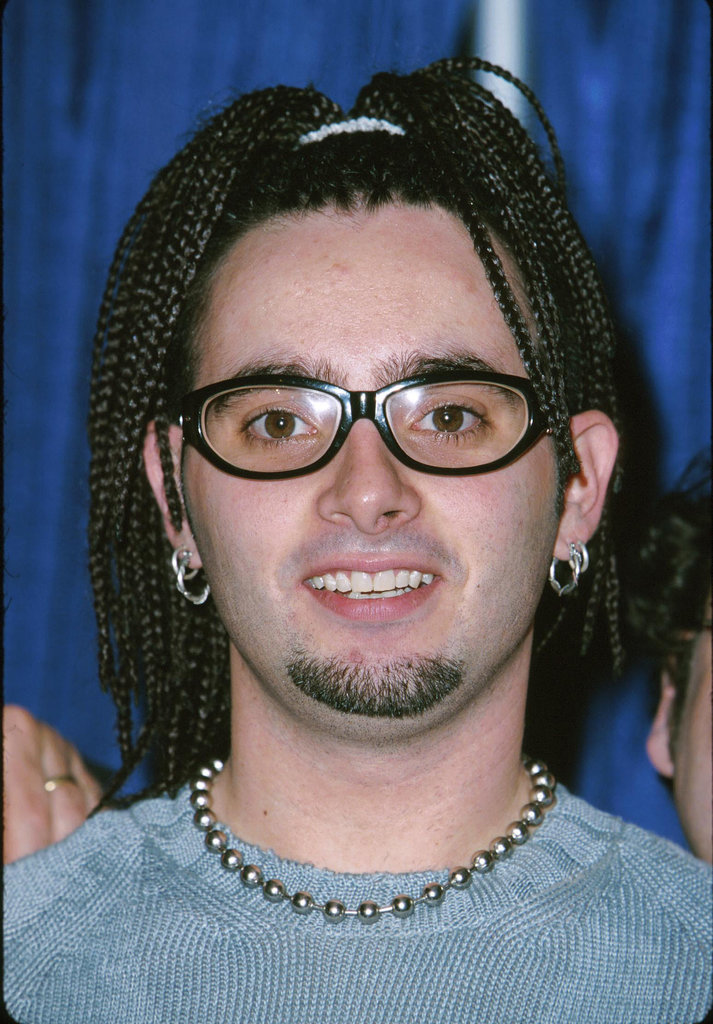 Justin's hair was still curly.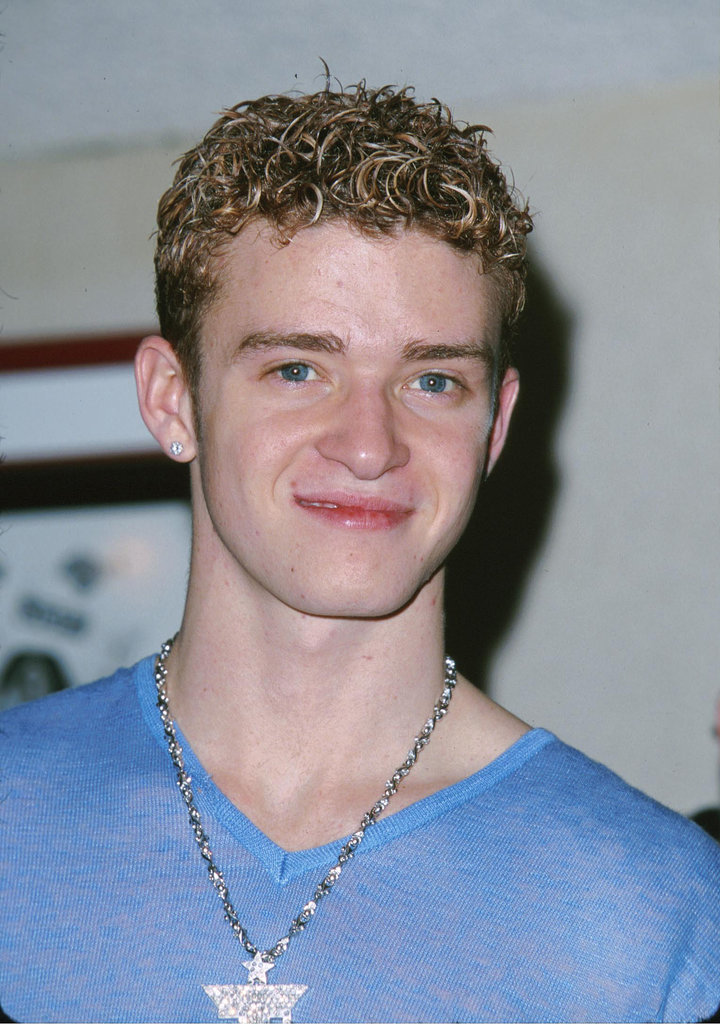 Joey's tips were still red.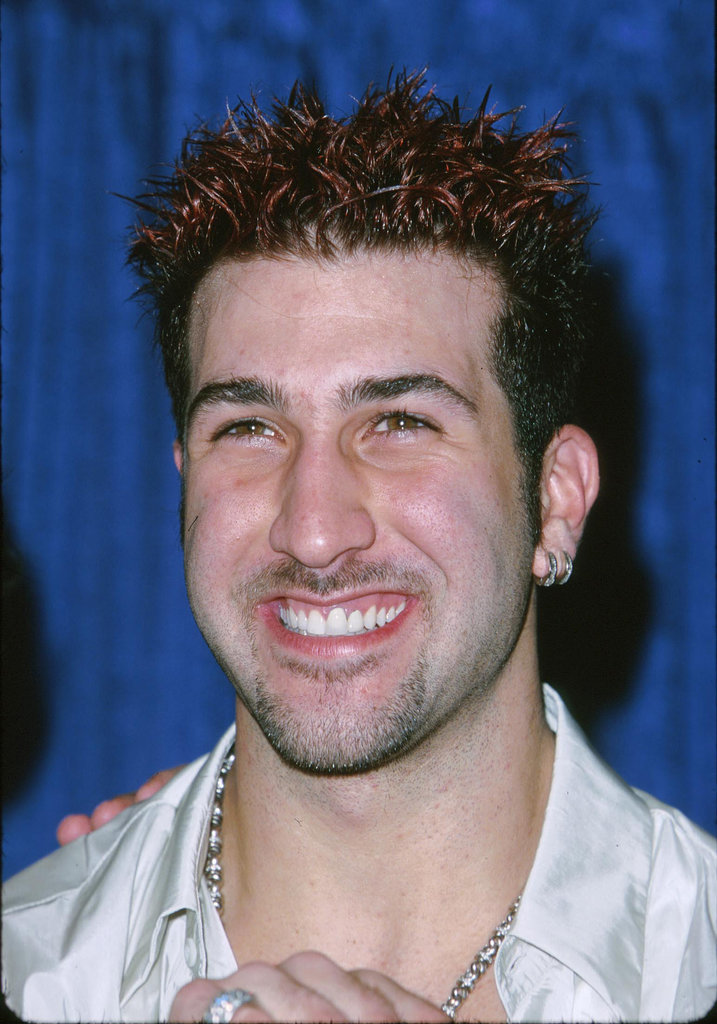 And Lance had the spiky thing going on.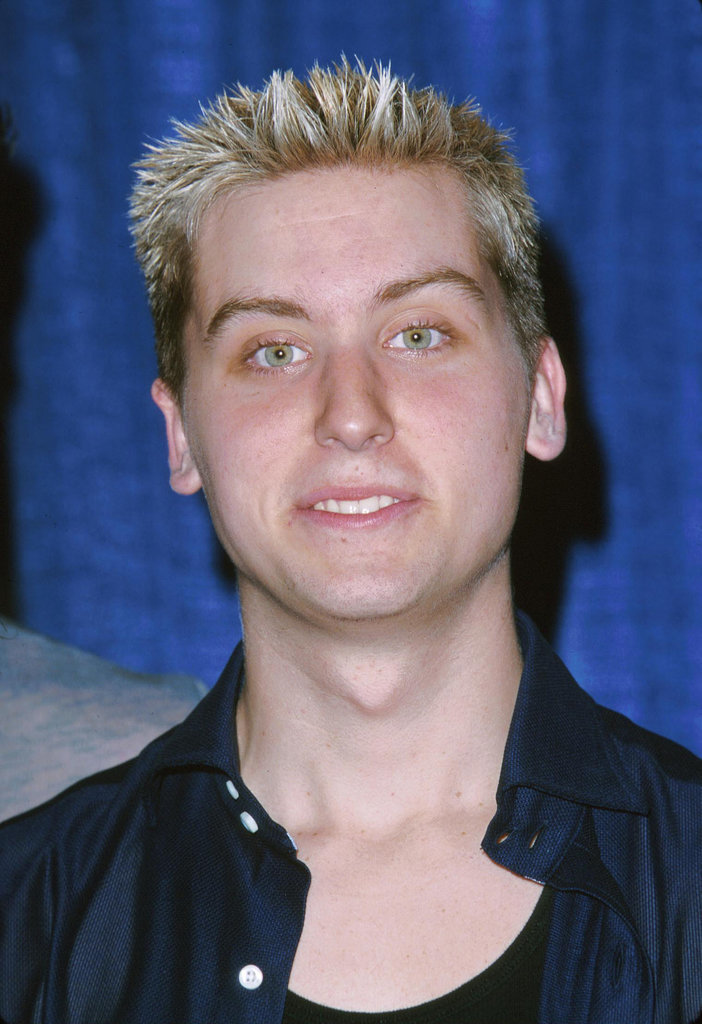 Here are all the guys — plus Justin's see-through shirt.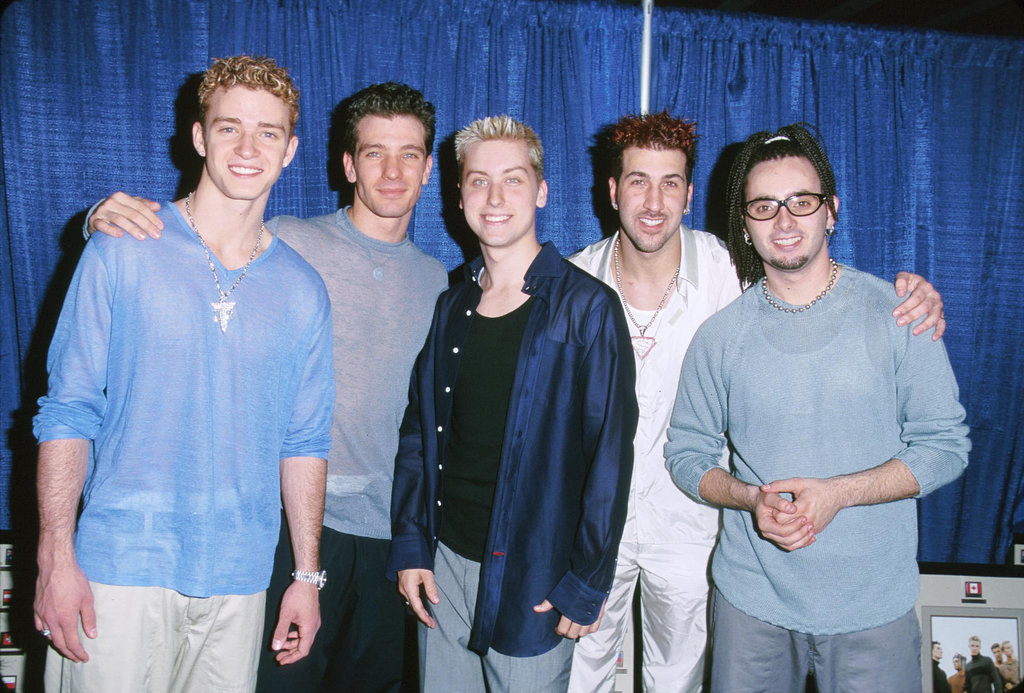 And here's an amazing backstage video from their concert special.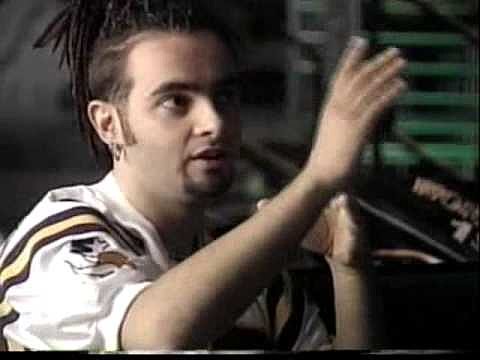 "Wow."