Natalie Portman and Michael Fassbender Film Wedding Scene
Natalie Portman and Michael Fassbender Shoot a Sexy Wedding Scene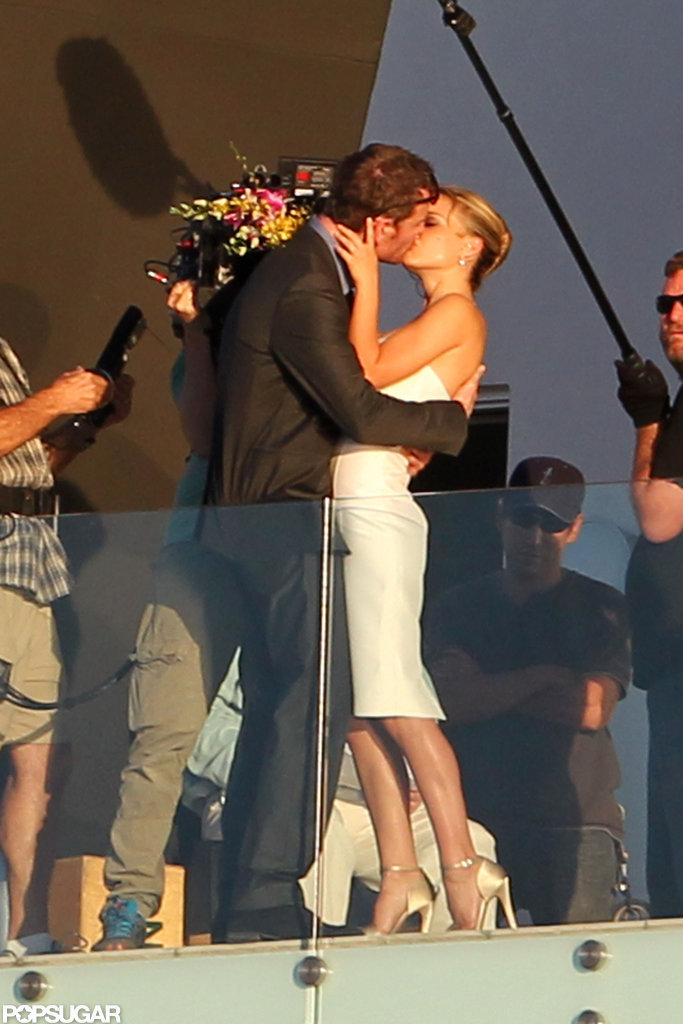 What's Your Reaction?
0
0
0
0
0
0
1
Natalie Portman and Michael Fassbender Shoot a Sexy Wedding Scene
Natalie Portman wore bridal white to shoot a wedding scene with Michael Fassbender in Austin on Friday. They've been working on the project in Texas together for the last week, and it seems they have off-the-screen sexual tension — Natalie and Michael's big-screen ceremony was full of kisses and passionate embraces. Natalie and Michael's collaboration is one of the first big-screen endeavors Natalie's undertaken since welcoming her son, Aleph Millepied, last year, as well as Knight of Cups alongside leading man Christian Bale.
Aleph accompanied Natalie to Texas along with his dad and her husband, Benjamin Millepied. However, Benjamin's own business is taking place in LA. Benjamin's LA Dance Project was the subject of a piece in this weekend's New York Times, and he described the upstart company's mission. Benjamin said of LA, "This city is rich with intellect and culture, but you can't present dance like you would in New York or Paris. Let's bring dance to people who might not come to a formal setting. Let's touch on different aspects of culture and pull people in."
Latest