Natural Face Exfoliator For Dry, Sensitive Skin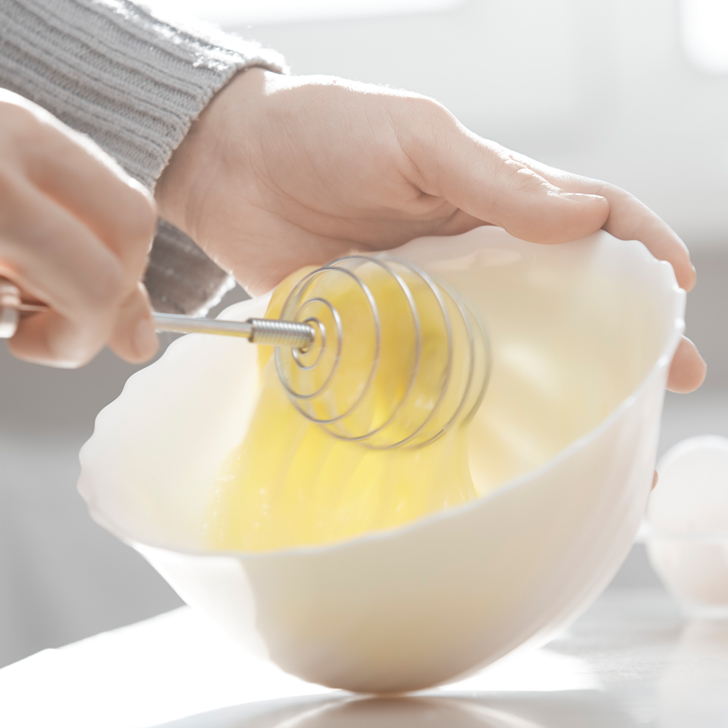 Double-duty products are the best, aren't they? Especially in the Winter, when you need to exfoliate just as much as you need to moisturize. For those of us with sensitive skin, or who prefer a more natural option when it comes to our beauty regimen, POPSUGAR Beauty reporter Kirbie Johnson walks you through an easy recipe for a whipped coconut scrub. We all know the beauty benefits of coconut oil, but the real star of this scrub is jojoba oil, which doesn't only balance your skin's oil production, but also acts as a skin barrier against harsh Winter elements like wind and dry climates.
This scrub will slough off all those dead skin cells, but will leave your skin feeling silky soft and protected from the dry weather outside. Plus, use it on your body, too, for some extra TLC.
.