After Germany's epic blowout against Brazil [1] on Tuesday, Wednesday's World Cup game between the Netherlands and Argentina started off, well, a bit more uneventful. On Tuesday, Germany fans went wild [2] as goal after goal was scored, while sad, sad Brazil fans [3] looked on. Meanwhile, more than 100 minutes into the Netherlands and Argentina game, the scoreboard was still 0-0. Although that makes for quite the suspense, there were more than a few blank facial expressions seen in the stands as fans hoped their team would score. Eventually, Argentina took home the victory, winning the game with four penalty kicks to the Netherlands's two. In any case, take a look at some of the hilariously even facial expressions from throughout the scoreless game.
Not having it.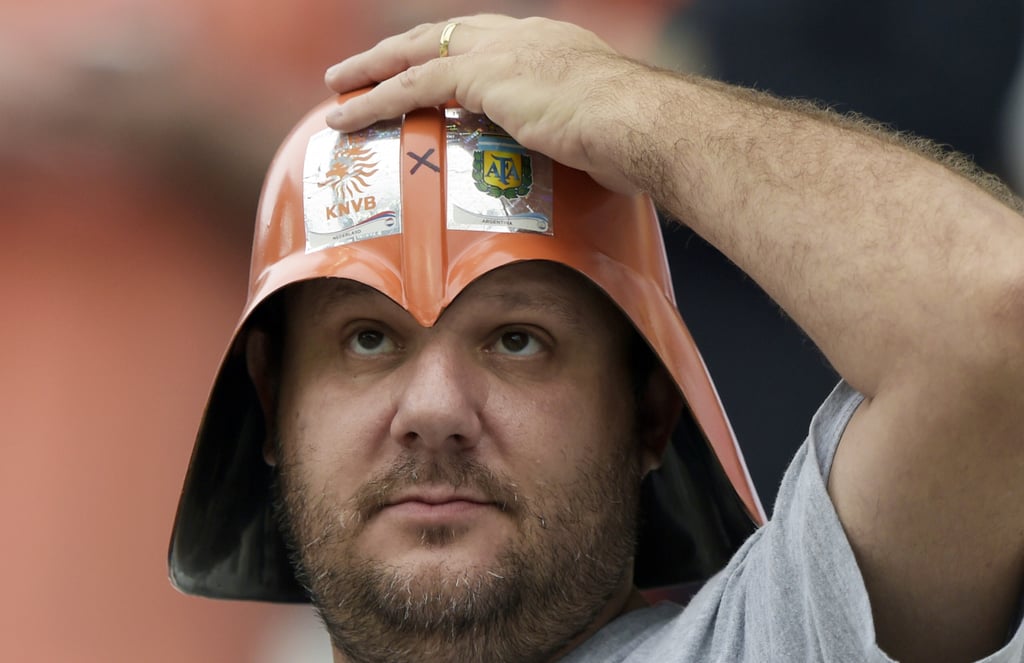 Praying for a goal.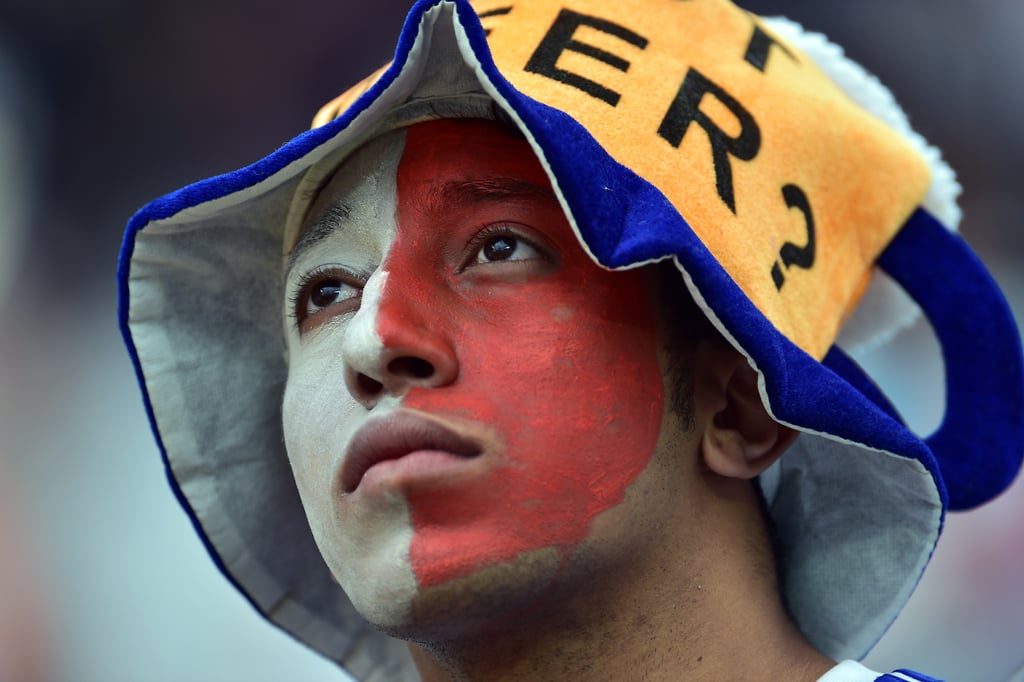 Ugh.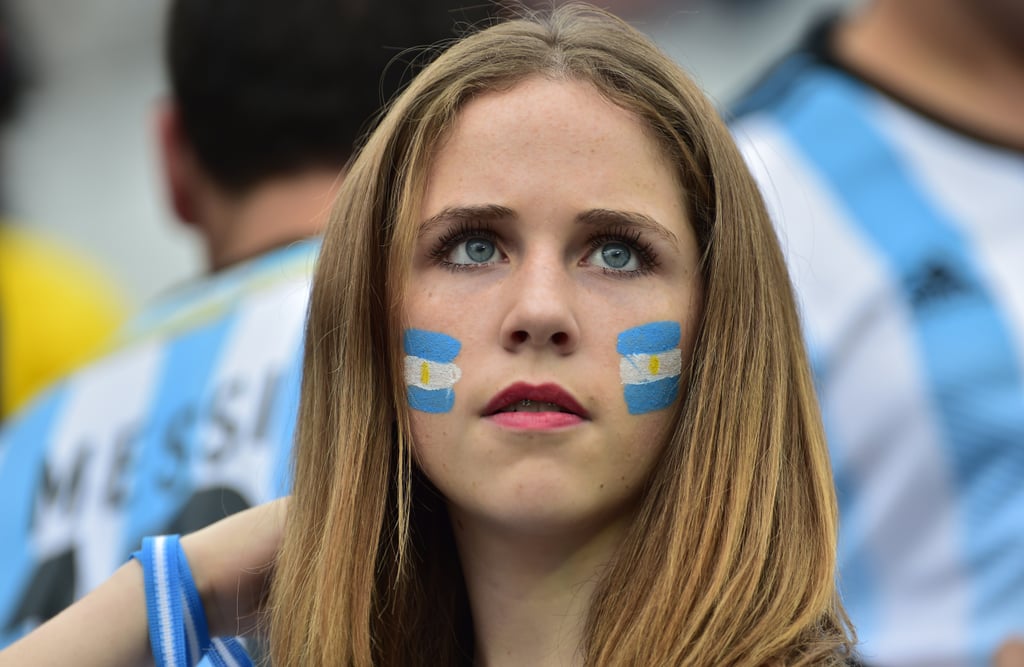 "I painted my face for THIS?"
Waiting for it.
Zzzzzz.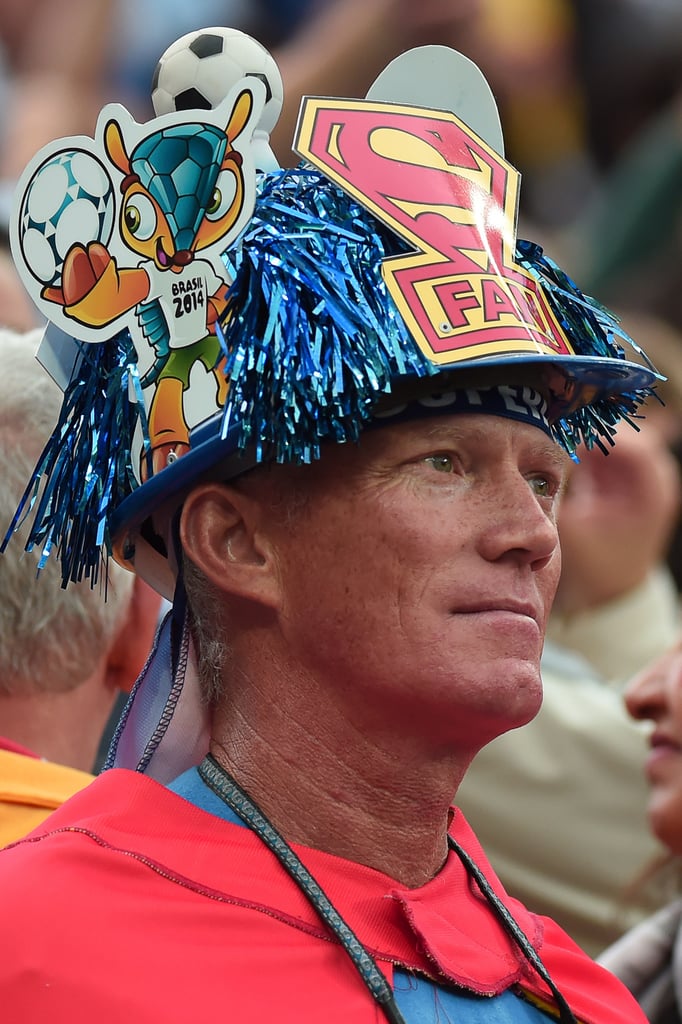 Begging for a goal.
Praying for action.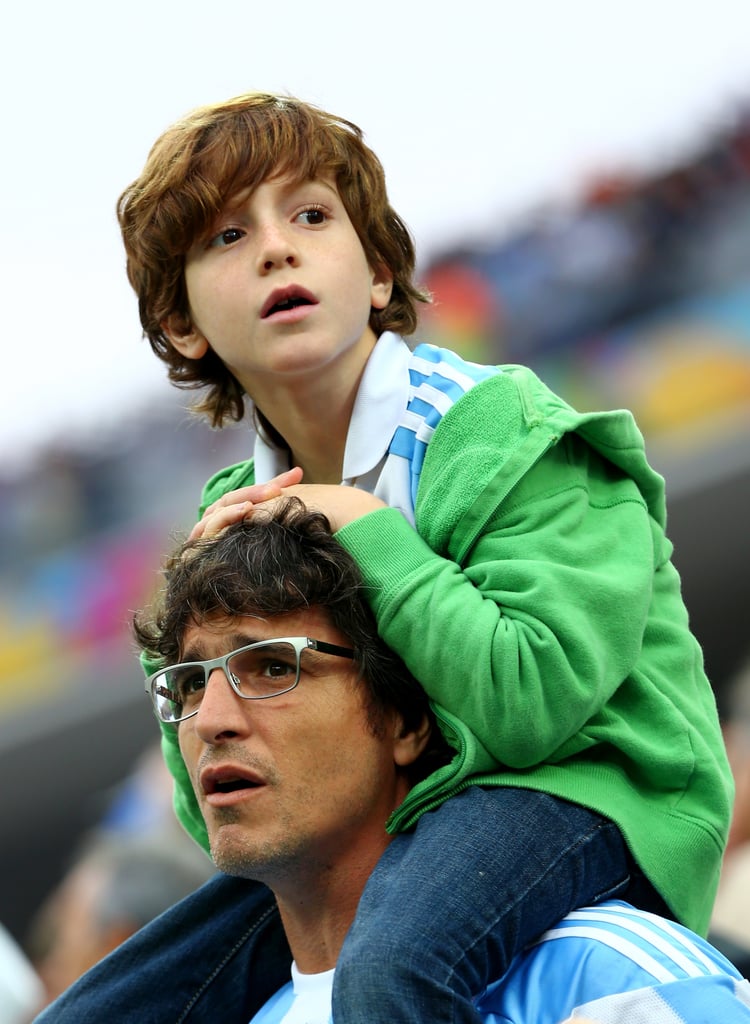 Would literally do anything for a goal.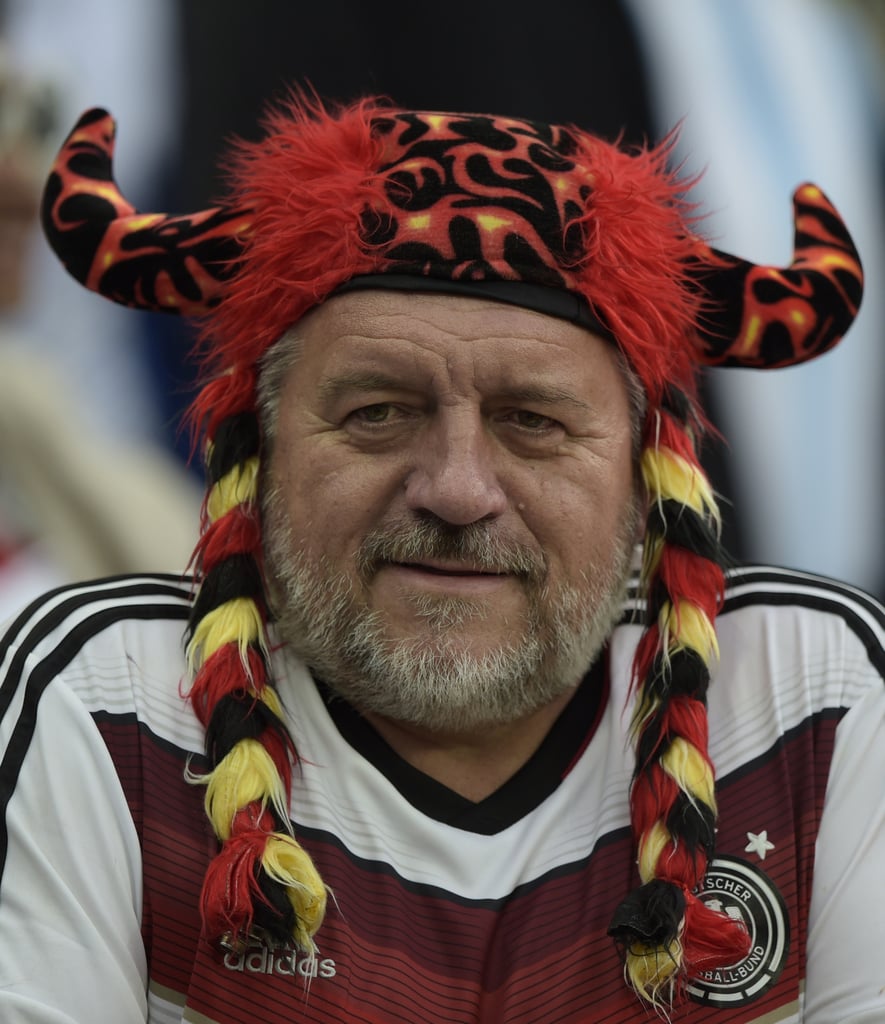 Making so many birthday wishes.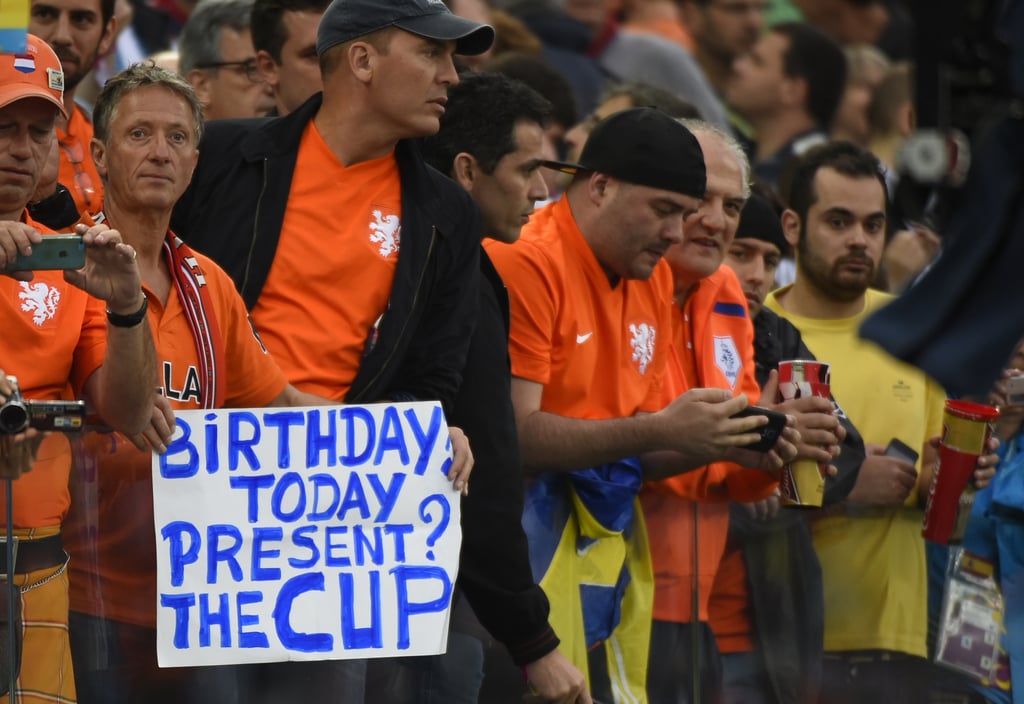 More waiting.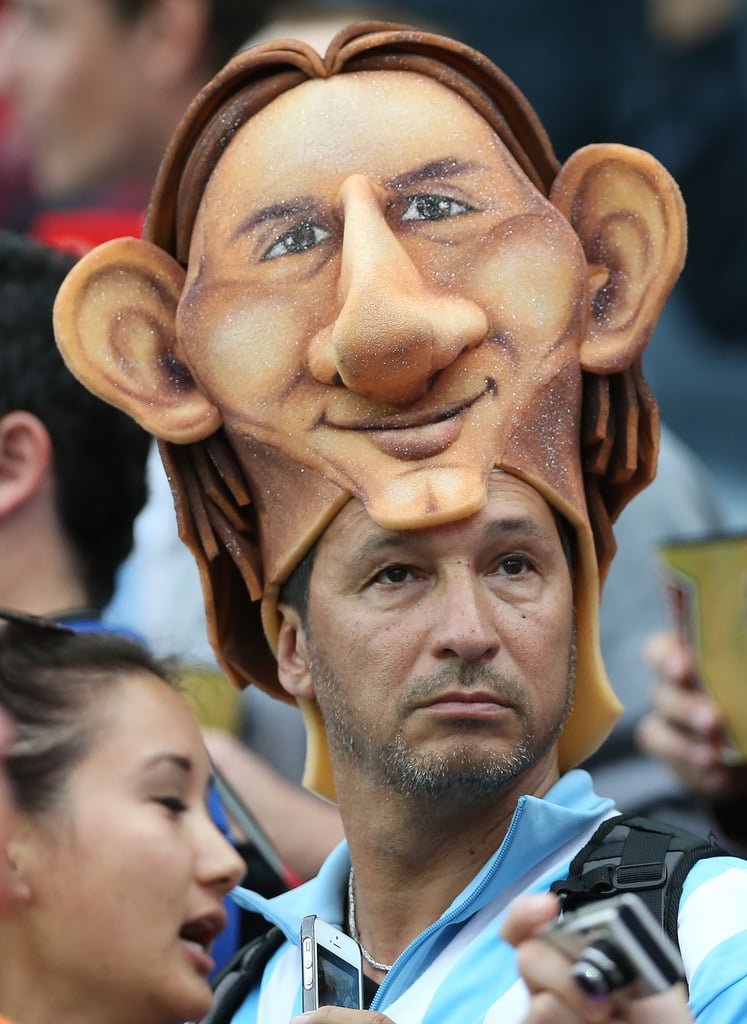 Suffering silently.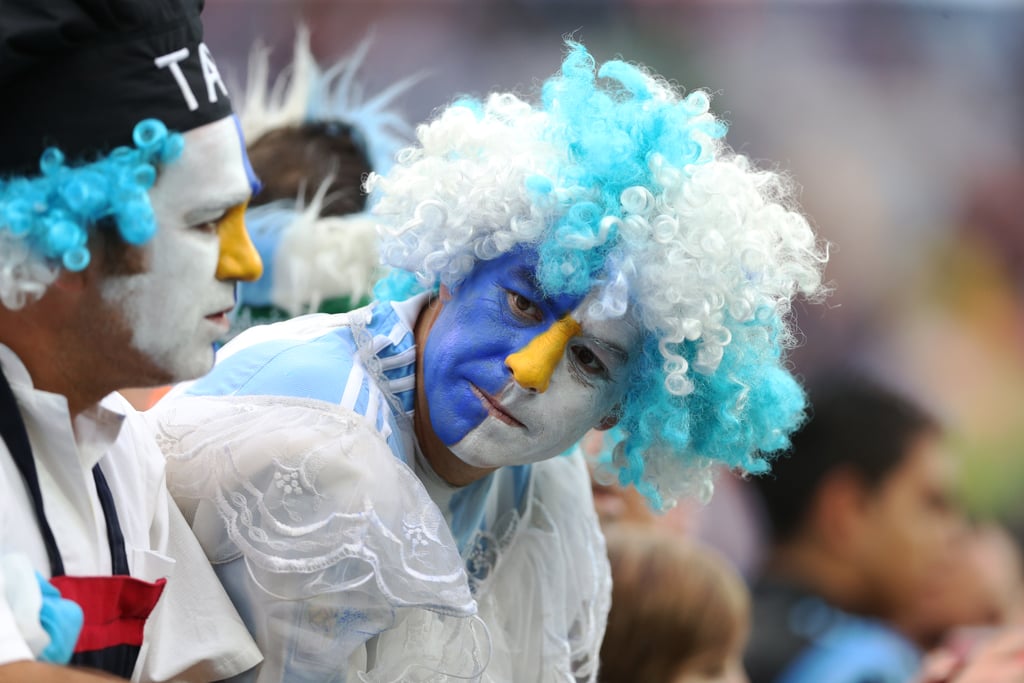 SO MUCH waiting.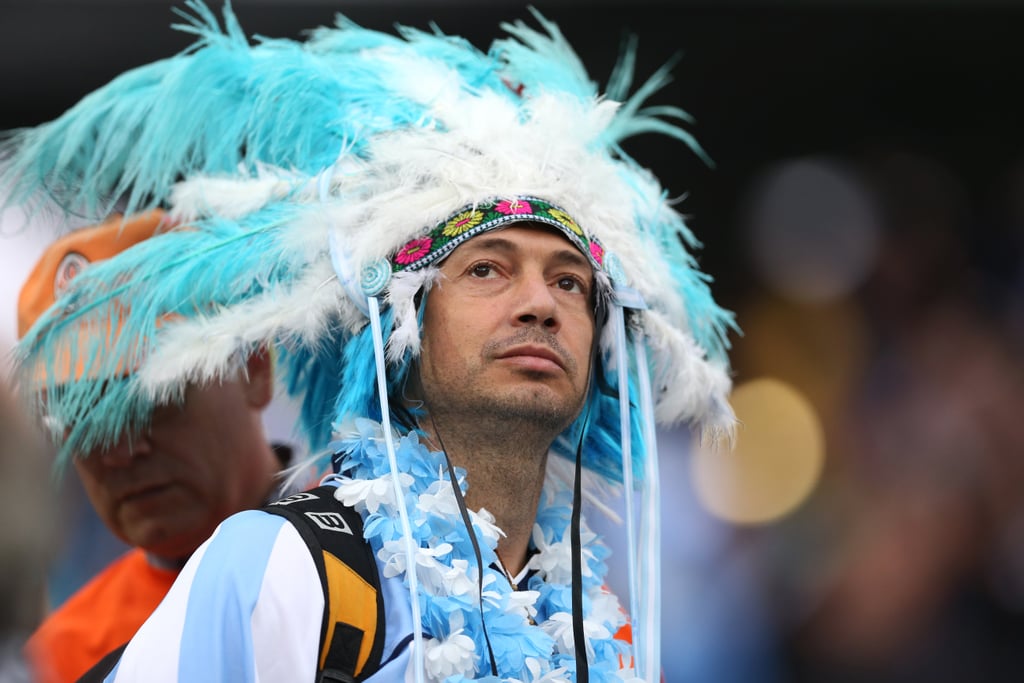 Sigh.