Northern Lights Instagram Pictures February 2014
This Week's Crazy-Gorgeous Photos of the Northern Lights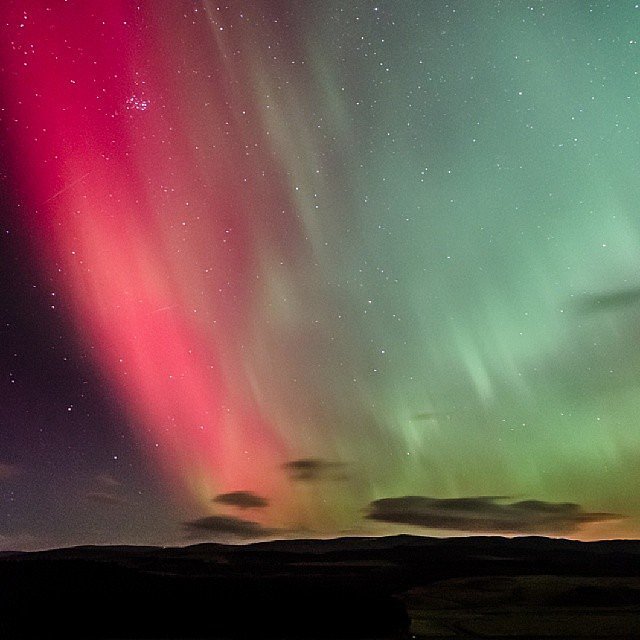 What's Your Reaction?
0
0
0
0
0
0
1
This Week's Crazy-Gorgeous Photos of the Northern Lights
Source: Instagram user littlewicker
Parts of the UK enjoyed a stunning view of aurora borealis this week, with people across the area taking to Instagram to share striking snaps of the northern lights. Pretty pictures of aurora borealis are regularly taken in parts of Norway and Greenland, where the spectacle can be seen more often, but this week's light show brought bright shades of pink, green, and purple to the skies over Scotland, England, and Wales, too. Aurora borealis means "dawn of the north," which refers to the lights in the northern hemisphere, but the physical phenomenon happens in the southern hemisphere, too, where it's referred to as aurora australis. Take a look at some of the most unbelievable pictures of this week's display.
Latest