Our classy little Christmas tree!
Our classy little Christmas tree!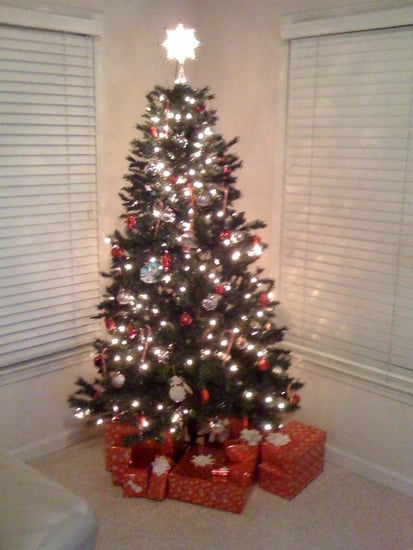 My husband and I just bought a house, so we didn't want to spend much on our holiday decor. This is our small $30 Christmas tree from our 1br apt last year...with our $10 star from last year. Silver ornaments from Walmart for about $4 are from last year also, and red ones from Ikea for $1-2 we got last week. The wrapping paper is from the Target $1 spot. We thought it was great how all we tried to do was be cheap and inadvertently we've created the classiest Christmas tree either us have ever had. Happy Holidays!!
Report This Photo