The room started as my hubby's office.
The first step was removing the awful popcorn ceiling.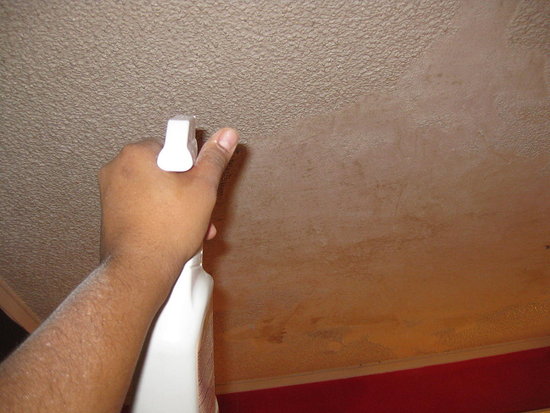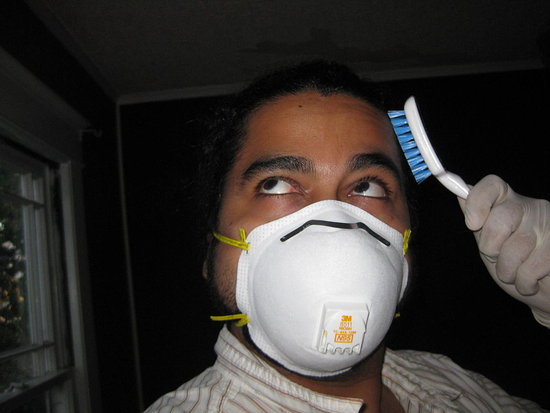 Once that was completed *by my exhausted husband* we painted and scrubbed the hardwood floors. We added new fixtures, curtain rods and changed the door to a french door so we can peek in on her.
It took us almost a week to paint but hubby had to do most of the work in the evenings when he came home from work. After ordering the furniture we started building and got everything set up over one weekend.
Hubby hand made our mobile. It is me, him, our dog, our cat and our soon-to-be daughter Olivia!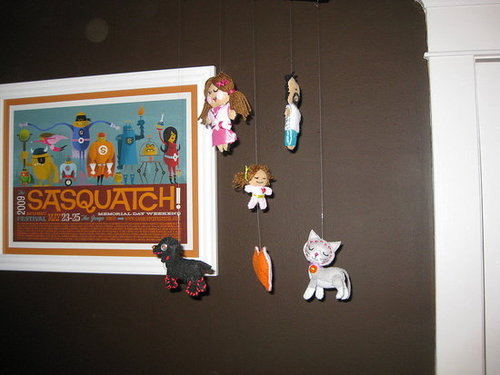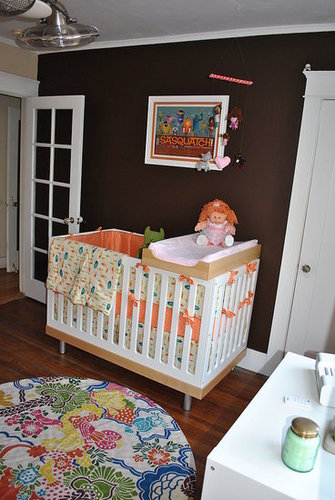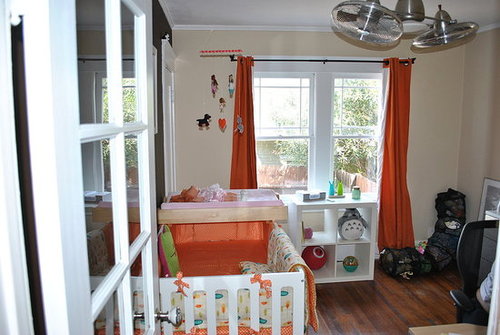 The room will be complete when my hubby finishes a painting he is working on and hangs it. I wish I could fast forward 6 weeks so I can get my glider :(