Summer is here, so it's time to get your beach bag packed and ready to go! We had vacation on the mind when we put together this exciting selection. From the juicy book we can't put down to a luxurious towel that can do double duty, we hope this is just the ticket to make it your best Summer yet.
Sign up for POPSUGAR Must Have and get our editors' curated favorites delivered to your door each month! Secure the July Must Have box now.

[1]
Must Have Home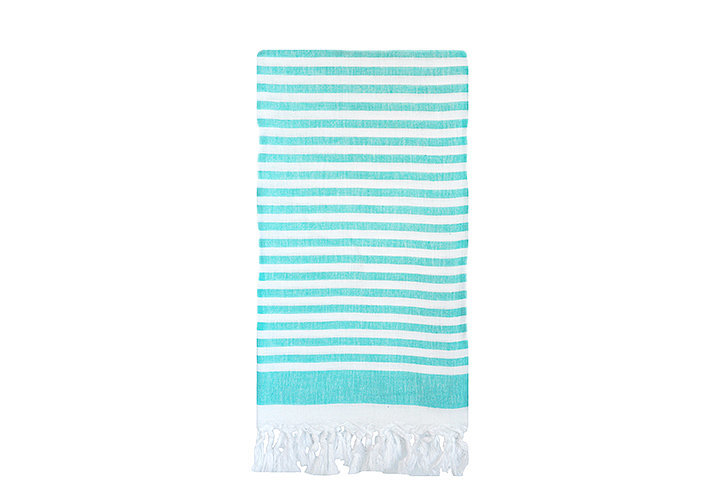 Must Have Beauty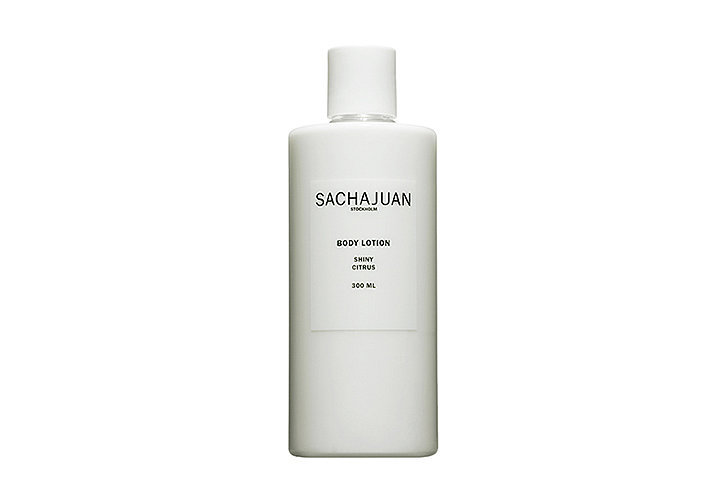 Must Have Entertainment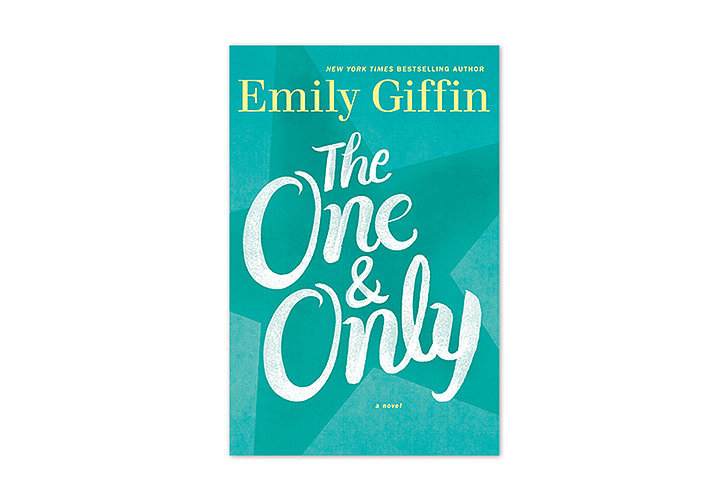 Must Have Fashion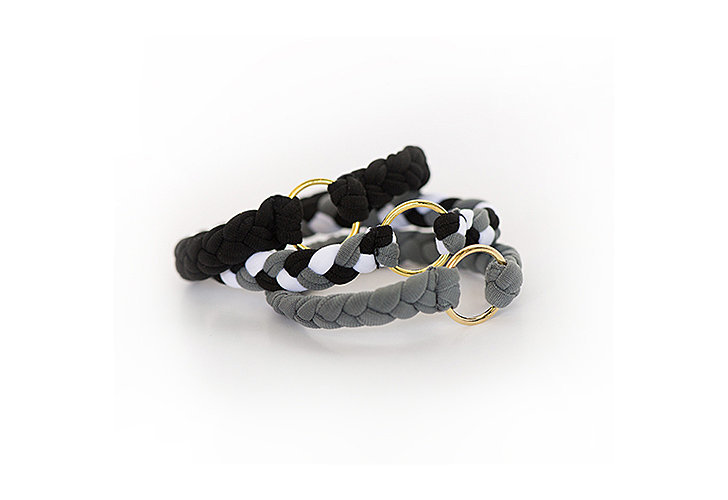 Spruce up your ponytail instantly with Lollies' Basics Hair Tie 3-Pack [2]. Made from swimwear fabric, they'll look cute on your wrist, and we love that these braided ties don't stretch over time like your average hair bands.
Must Have Beauty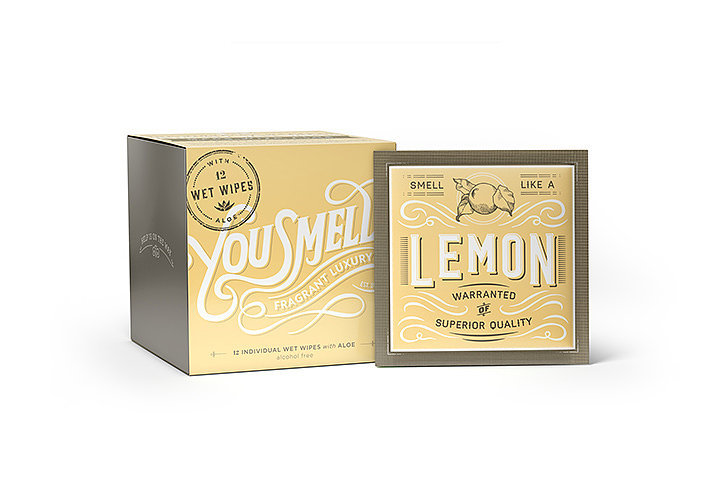 Must Have Food