It's officially July, and that can only mean one thing: time to kick your Summer into high gear. Whether your Summer includes exotic vacations and bikinis, lazy days at the beach with a good book, or simple backyard barbecues, we're bringing you the hottest and newest must-have items for the month of July. Wherever the coming weeks take you, we've got just the thing to complement your plans perfectly. Keep scrolling for the curated, handpicked fun, brought to you directly from our editors.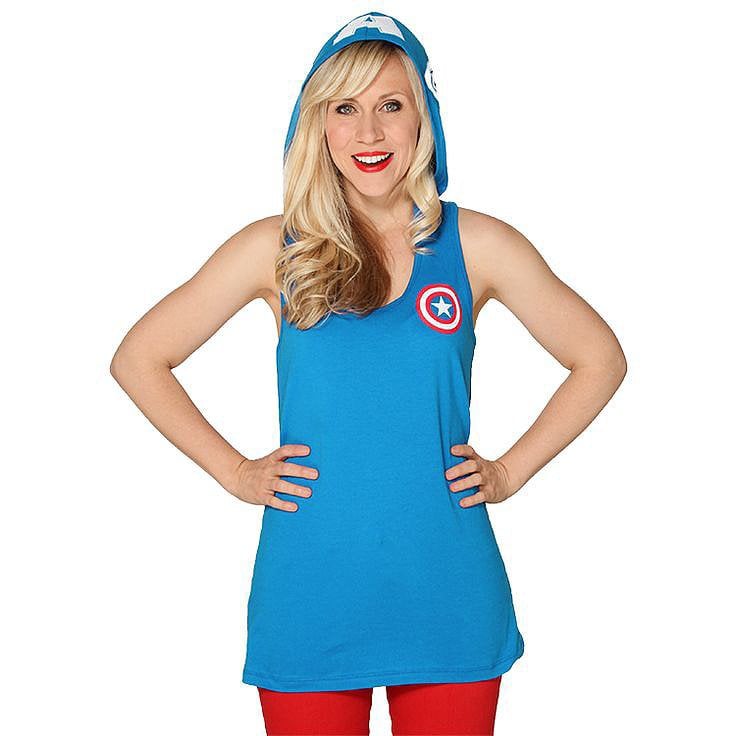 POPSUGAR Tech is recognizing a special celebration that takes place this month with their must haves: America's birthday! The featured tech accessories and geek flair [1] raise their patriotic flags high with tributes to the nation's glitziest city, iconic brands, and even daring superheroes (something that will come in handy for Comic-Con later this month!). Get in the spirit!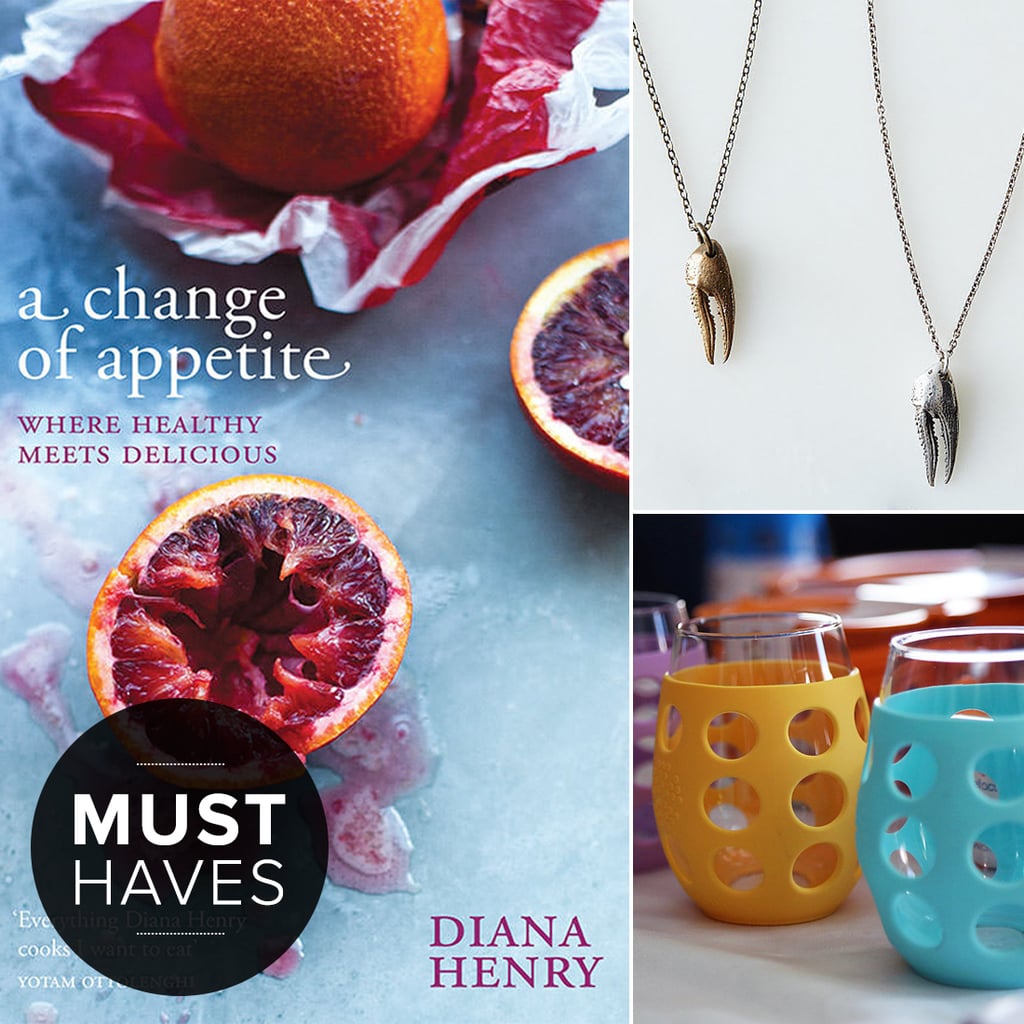 July means picnics, ice cream, and produce-centric cooking, but you shouldn't settle for any average version of this terrific trio. POPSUGAR Food curated this month's tastiest finds [2] including sustainable (but still festive) picnic place settings and unbreakable wine glasses to match, a must-try cake batter ice cream, and a seasonally focused cookbook that's filled with dynamic dishes from around the globe.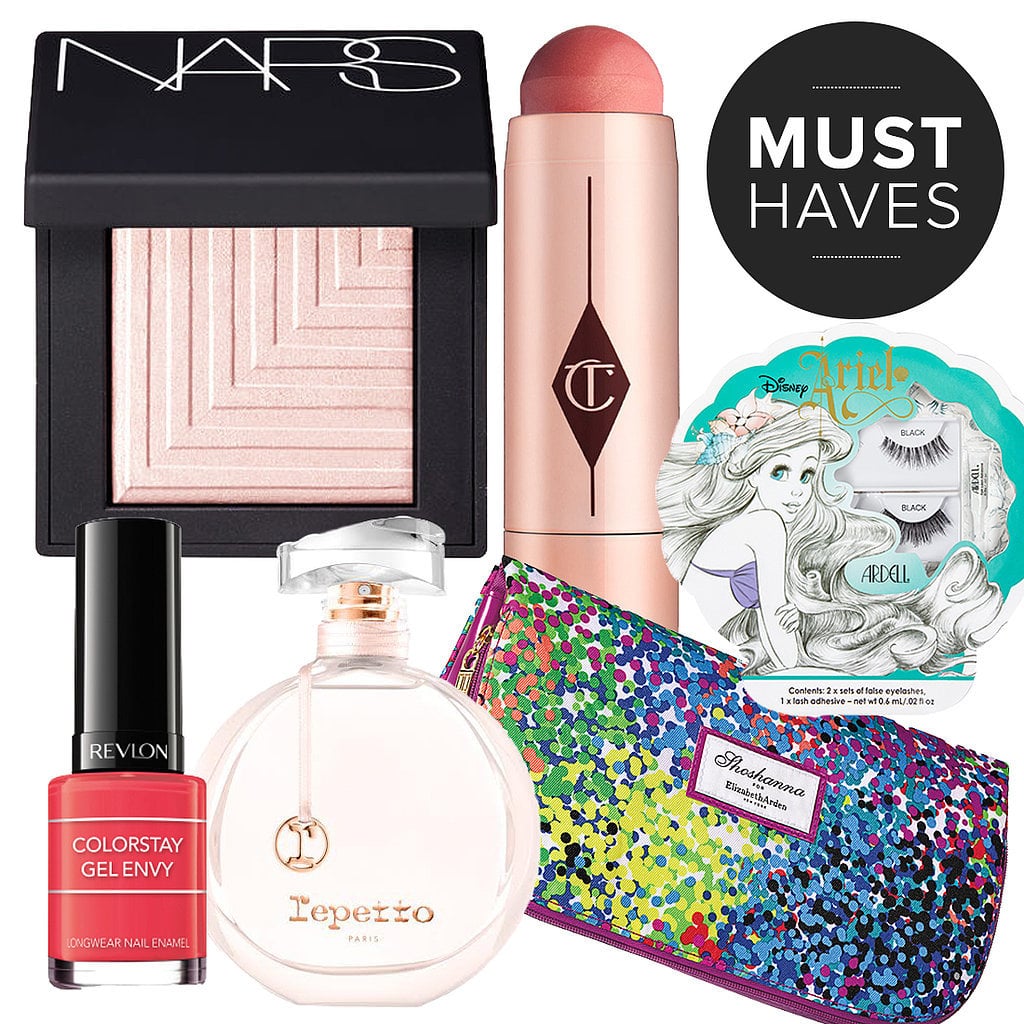 It's time to make sure you're in a warm-weather beauty groove. Whether you're searching for hair-frizz fighters, long-wear nail polish, Disney princess-worthy faux eyelashes (why not?), or an SPF-infused lip stain, POPSUGAR Beauty has you covered with the July products they can't get enough of [3].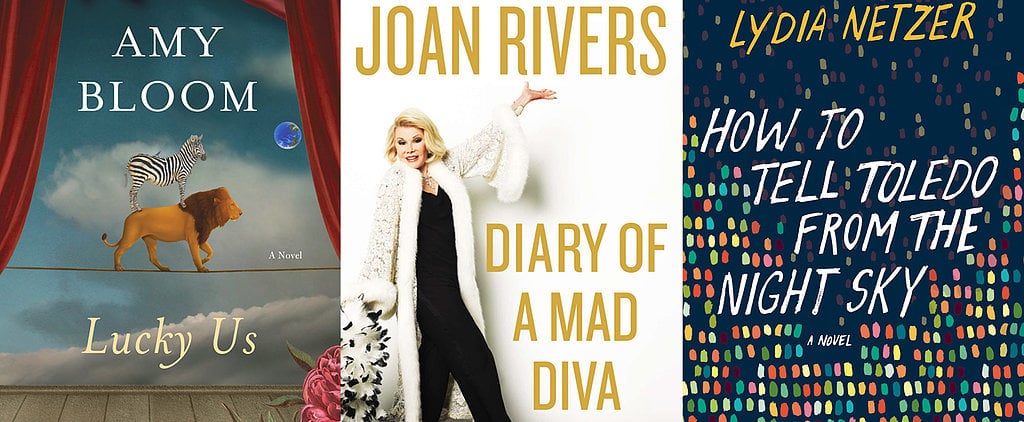 If you're looking for some new titles to add to your Summer reading list, don't worry — there are plenty of can't-miss books coming out this month! Along with brand-new fiction from popular authors like Jojo Moyes, Amy Bloom, and Rainbow Rowell, several exciting thrillers will be hitting shelves, including a mystery by Daniel Silva. As you prepare for your next getaway, take note of these July must reads [4], courtesy of POPSUGAR Entertainment.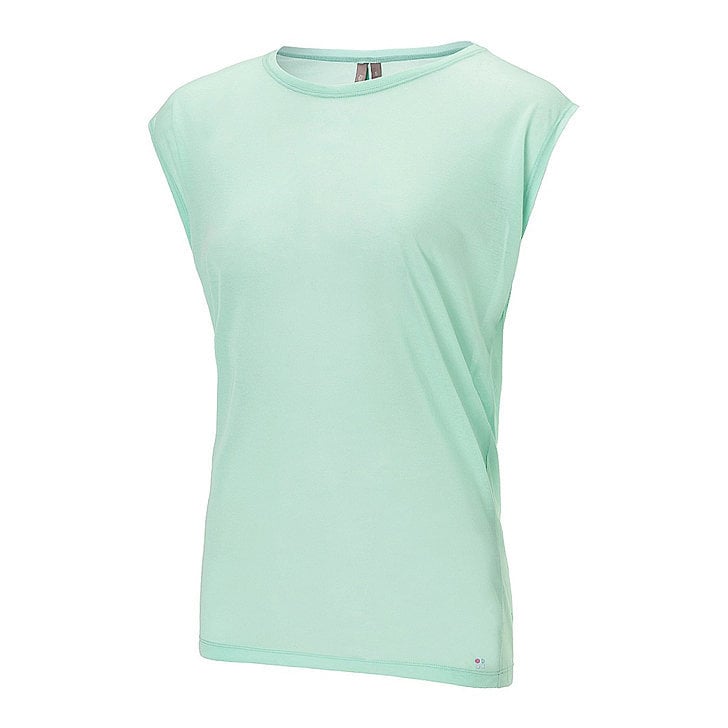 Go ahead, get active — POPSUGAR Fitness has the cute Summer gear [5] that'll keep you covered. From sweat-wicking tanks and tees to a natural deodorant that works to the fresh drinks that'll keep you hydrated and help you recover, check out the healthy products that they're loving this month!
This month, POPSUGAR Fashion has gathered up the requisite stars and stripes, but they've also made sure to make their editors' July must-have fashion picks [6] include all the sunglasses, sandals, and swimwear you can get your hands on. Shop them all right now (before they're gone!) and really bring the heat this Summer.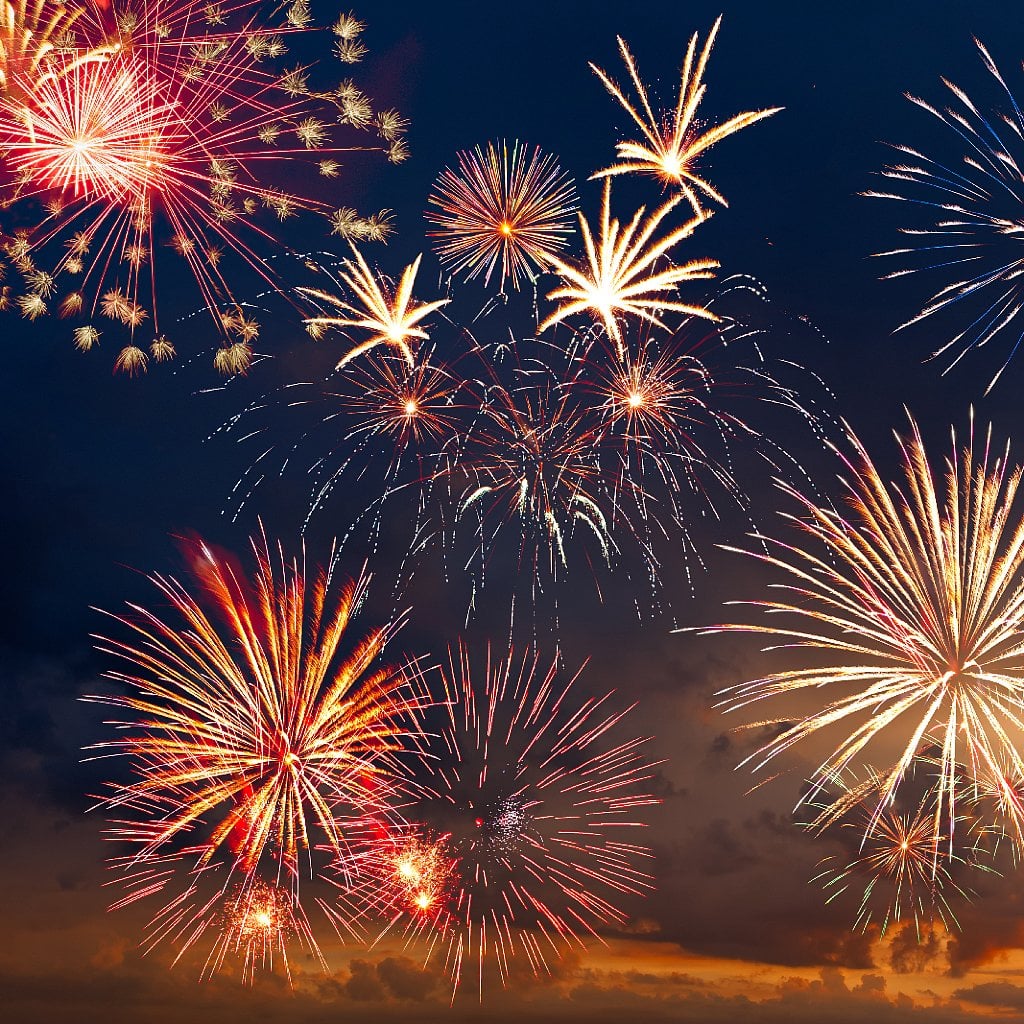 The Fourth of July is marked with parades, fireworks, grilled food, and friends, but it's really a celebration of independence. Take a moment to consider your own independence, in the financial sense. Getting there doesn't happen in a snap — take the smoothest path by checking off all of these six steps [7], direct from POPSUGAR Smart Living.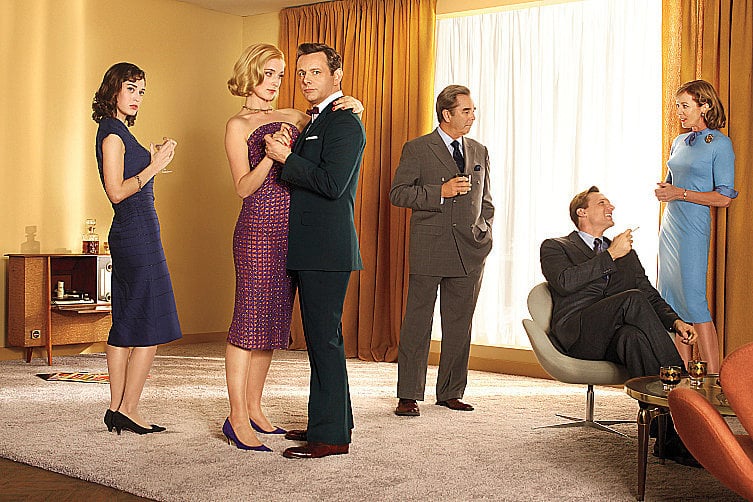 Do you know why July is one of the best months for entertainment junkies? Sure, there are buzzy movies hitting theaters and favorite returning Summer series, but there are also a handful of events that make this July particularly exciting. Take a look at POPSUGAR Entertainment's most promising picks [8] from a month filled with things to get excited about.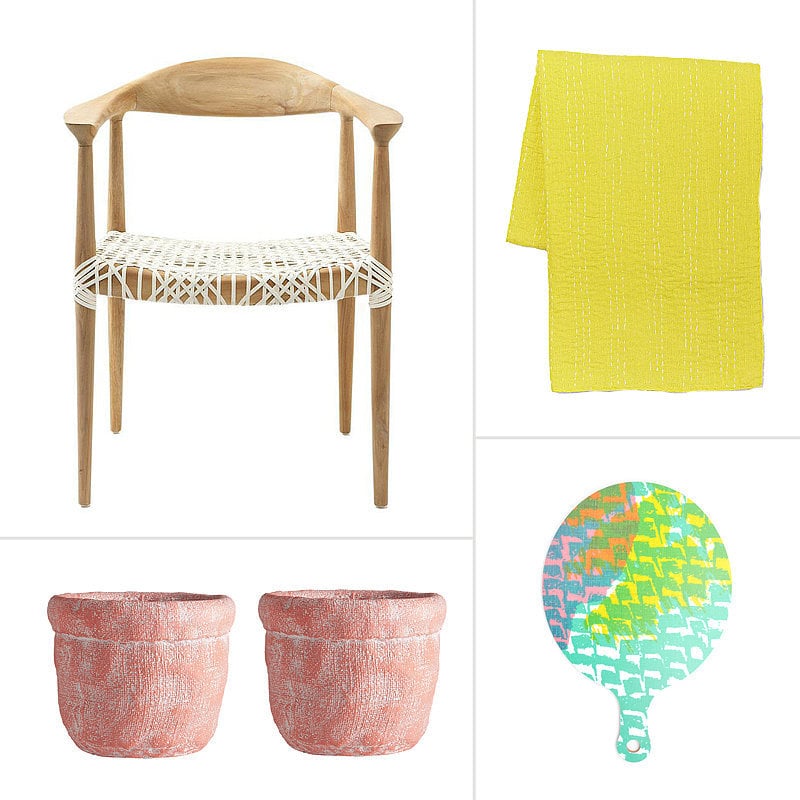 This month, POPSUGAR Home is infusing modern beach-house style [9] into your home with simple silhouettes, bold colors, and hand-crafted details. Whether you're shopping for mid-Summer bargains or that special investment piece, you'll want in on these finds!