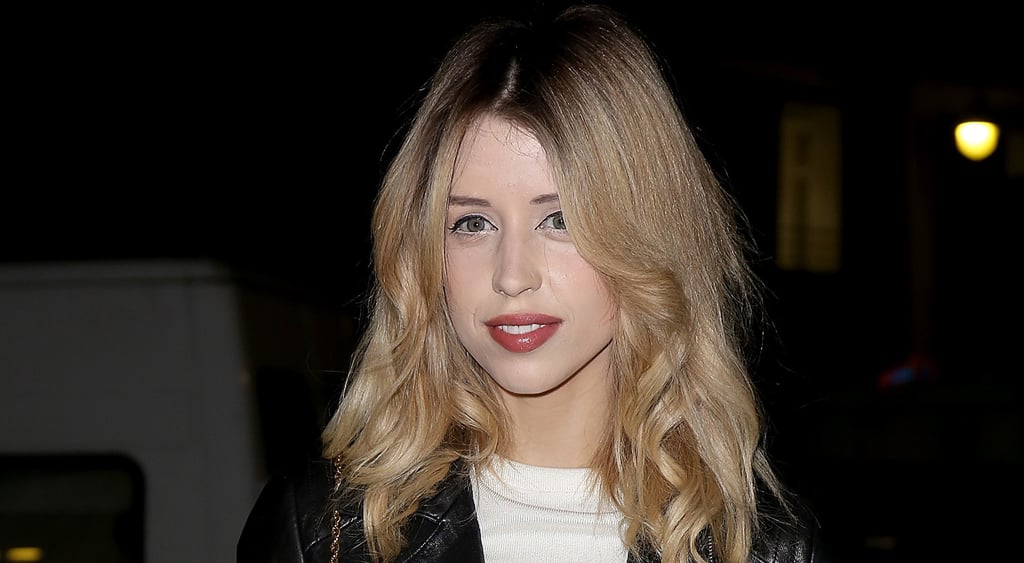 Source: Getty / Pierre Suu [1]
There were reportedly no signs of hard drugs [2], visible injury, or a suicide note when Peaches Geldof passed away at the age of 25 yesterday. Tests for her cause of death are being conducted.
Rob Lowe [3] said he struggled [4] with being "so goddamn pretty." To be fair, he is really, really pretty.
Jillian Michaels reportedly wants to quit The Biggest Loser [5] because she is unhappy with how the contestants are being treated.
Republican congressman Vance McAllister was caught cheating on his wife [6] with a female staffer. He later said he had "fallen short" and asked for forgiveness. See the video that got Vance in hot water below.
Major rainstorms ripped through the southeast [7] yesterday, killing two.
In happier news, Virgin America has been named the best airline in the US [8]. They were followed by JetBlue, Hawaiian Airlines, and Delta.
March Madness is over! The University of Connecticut took home their fourth NCAA title [9] when they beat the University of Kentucky on Monday night.
Don't worry, Chewbacca is coming back [10] for Star Wars: Episode VII, and the original actor, Peter Mayhew, will be reprising the role.
Trending: how many bad movies have you seen [11]? Don't be afraid to share, this is a safe space.
Your daily dose of cute: here's a baby elephant mimicking its mom drinking water.

Source: Imgur [12]