Peaches Geldof died [1] of a heroin overdose at the age of 25 at her home in Kent, England on April 7. Peaches was best known as a British TV personality and journalist, having penned a column for Elle Girl's UK offshoot. While you may have heard her name being associated with fashion brands, British bands, and famous friends like Alexa Chung and Kelly Osbourne, there are also some things that you may not have known about Peaches. Here are nine things about the late socialite that may come as a surprise.
Source: Getty / Pierre Suu [2]
Her Father Was Nominated For a Nobel Peace Prize
Peaches is the daughter of Irish singer-songwriter Sir Bob Geldof, who was the lead singer of the Boomtown Rats during the punk music movement of the '70s and '80s. He is widely known for his political activism; he organized the charity superconcerts Live Aid and Live 8, has been nominated for the Nobel Peace Prize, and cowrote one of the bestselling singles of all time, "Do They Know It's Christmas?"
Her Mother Died When She Was Young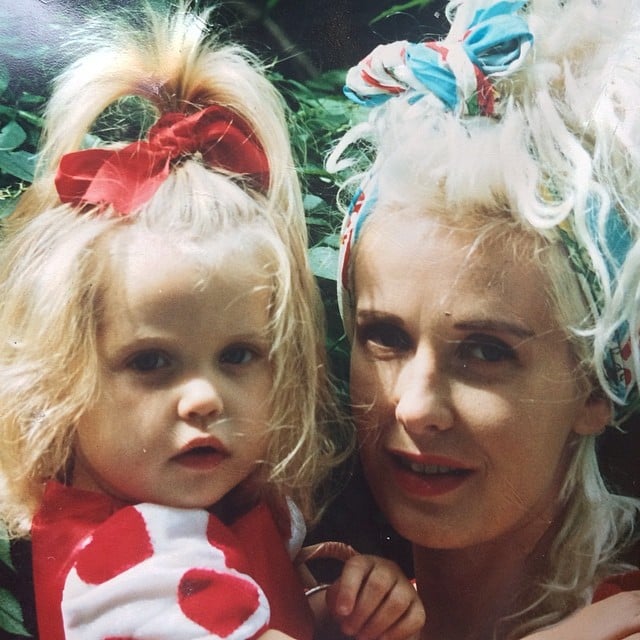 Peaches's mother, Paula Yates, was a well-known music journalist and TV presenter. After her divorce from Bob Geldof in 1996, Paula began dating INXS frontman Michael Hutchence, with whom she had a daughter. After Michael's death in 1997, Paula sought psychiatric treatment and lost custody of her three daughters to Bob Geldof. In September 2000, when Peaches was only 11 years old, her mother was found dead of a heroin overdose — the coroner ruled that it was not a suicide, but a result of "foolish and incautious" behavior — and Bob Geldof gained custody of Paula's youngest daughter soon after her death.
About her mother's death, Peaches said in a 2013 interview [3], "I remember the day my mother died, and it's still hard to talk about it. I just blocked it out. I went to school the next day, because my father's mentality was 'keep calm and carry on'. So we all went to school and tried to act as if nothing had happened. But it had happened. I didn't grieve. I didn't cry at her funeral. I couldn't express anything, because I was just numb to it all. I didn't start grieving for my mother properly until I was maybe 16." Peaches shared this sweet photo of herself [4] in her mother's arm just a day before her own passing.
Source: Instagram user peachesgeldof [5]
All of Her Sisters Have Unique Names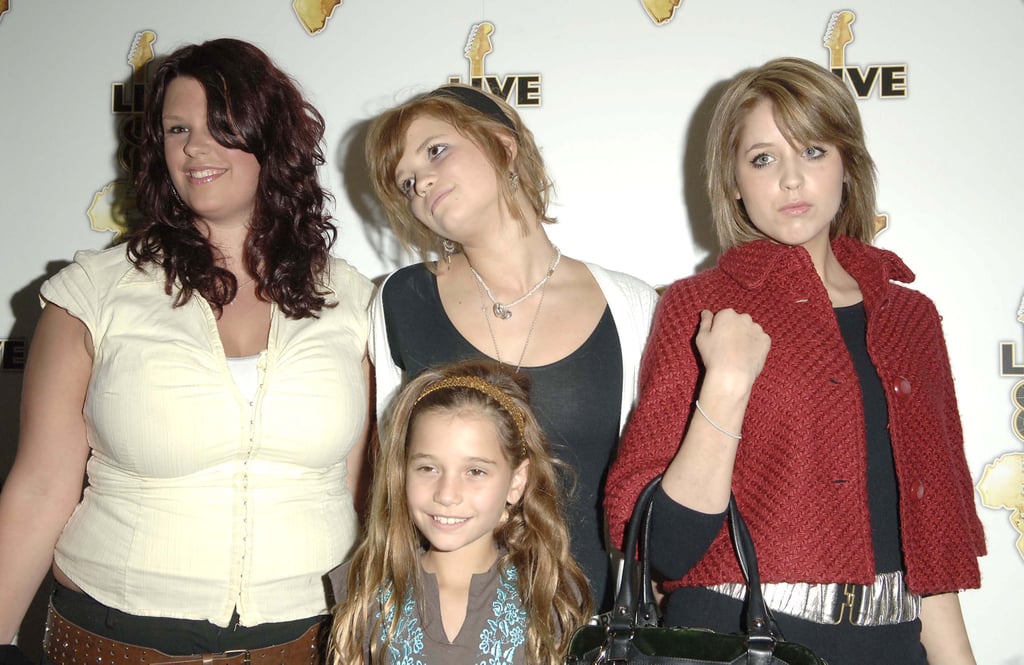 Peaches was the second daughter of Bob Geldof and Paula Yates. Her sisters are Fifi Trixibelle and Pixie Geldof. She also had a younger half-sister, Tiger Lily Hutchence Geldof, who was the daughter of Paula and INXS lead singer Michael Hutchence.
She Was a Mom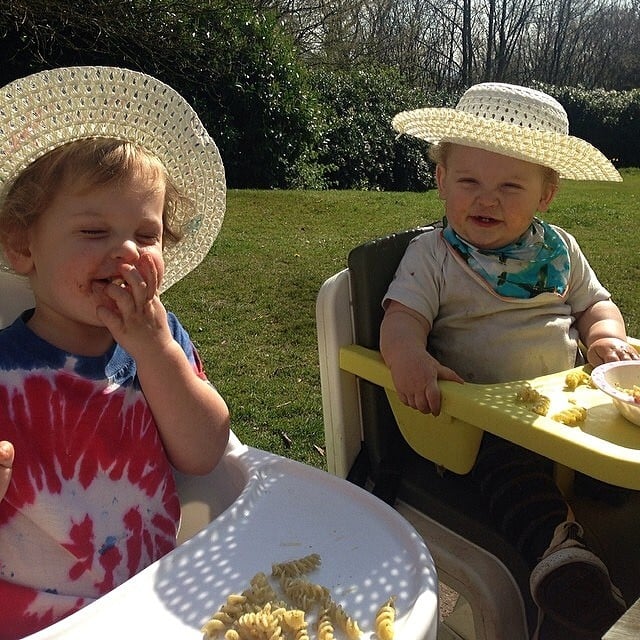 Peaches had two sons, Astala and Phaedra, with her husband, Thomas Cohen. Later this month, the boys are turning 2 and 1, respectively.
Source: Instagram user peachesgeldof [6]
She Was a Writer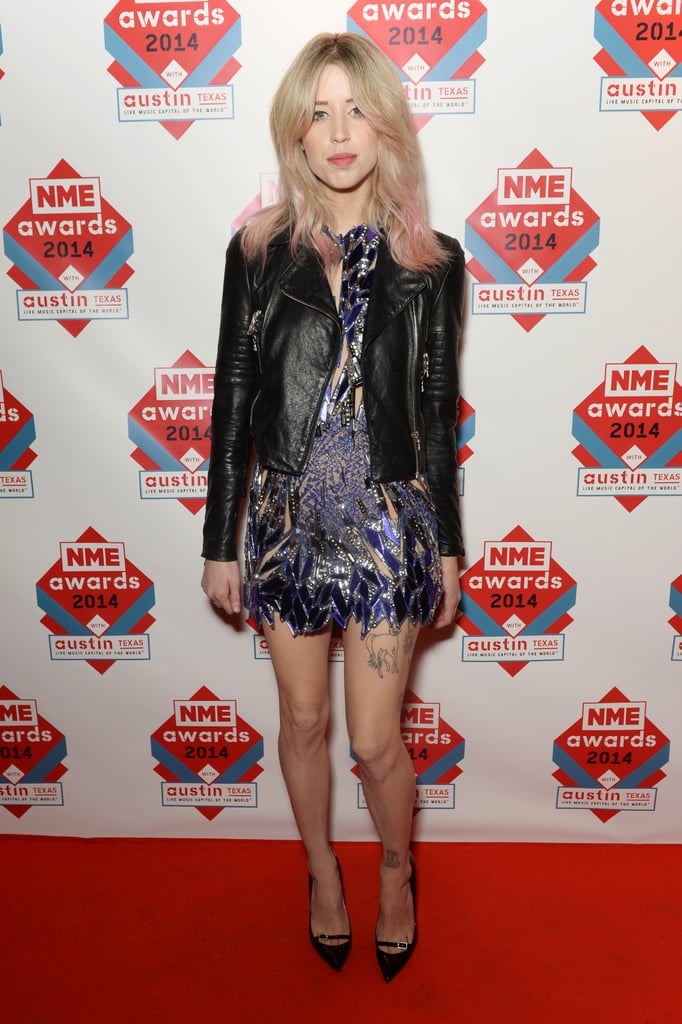 As a teenager, Peaches wrote a weekly sociopolitical column for The Daily Telegraph as well as numerous articles for The Guardian. She also penned a magazine column for the UK edition of Elle Girl starting in 2004 and continuing until the magazine folded in October 2005.
She Was a Model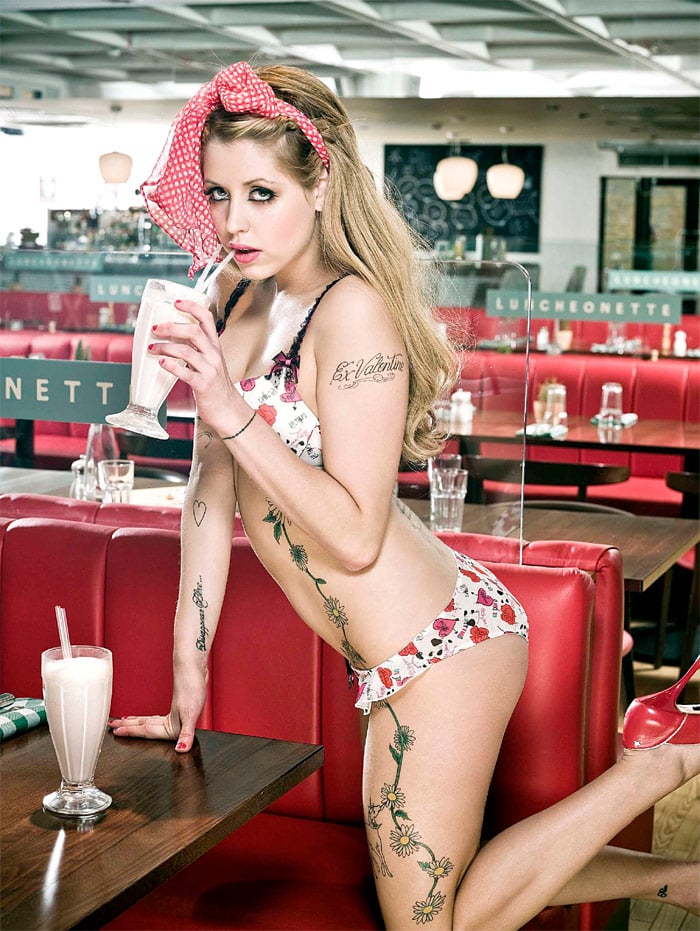 In 2007, Peaches made her catwalk debut for PPQ at London Fashion Week. She was also named as the face of Australian fashion line Dotti. Peaches modeled for European lingerie company Miss Ultimo in 2009, but the following year, she was dropped from the brand after nude pictures and allegations of drug use were published in the media. Peaches vehemently denied the claims and said, "I am disappointed that Ultimo has decided not to extend my contract based on a wildly exaggerated account of a night in Los Angeles five months ago."
Source: Ultimo [7]
She Dated Eli Roth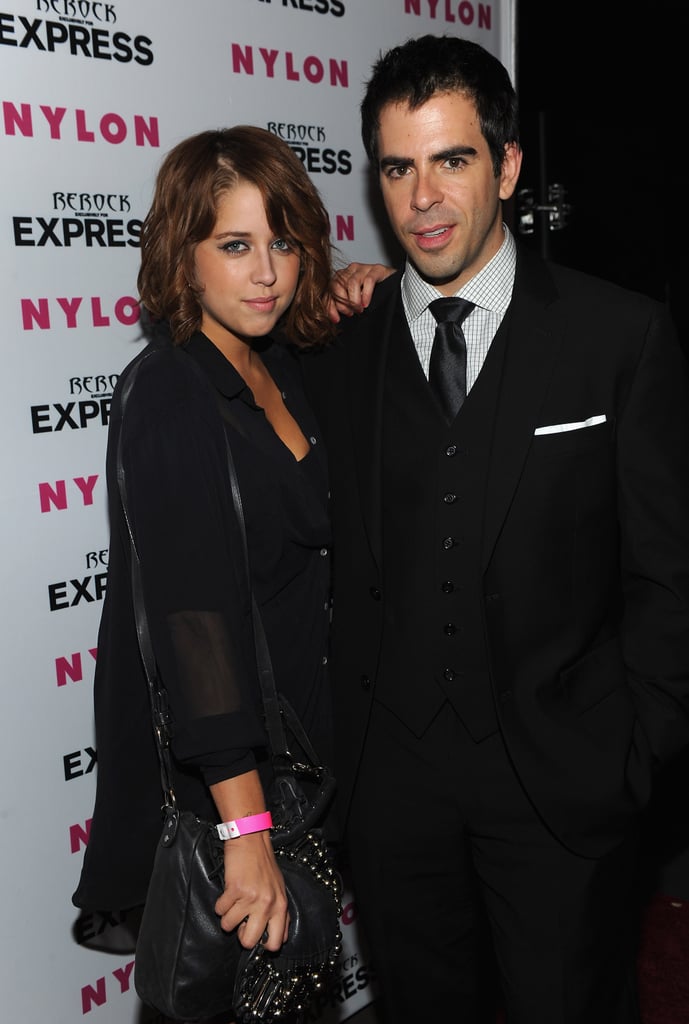 Peaches dated director Eli Roth for eight months back in 2010. The couple was reportedly engaged, but Eli shut those rumors down on Twitter.
She Married Boys in Bands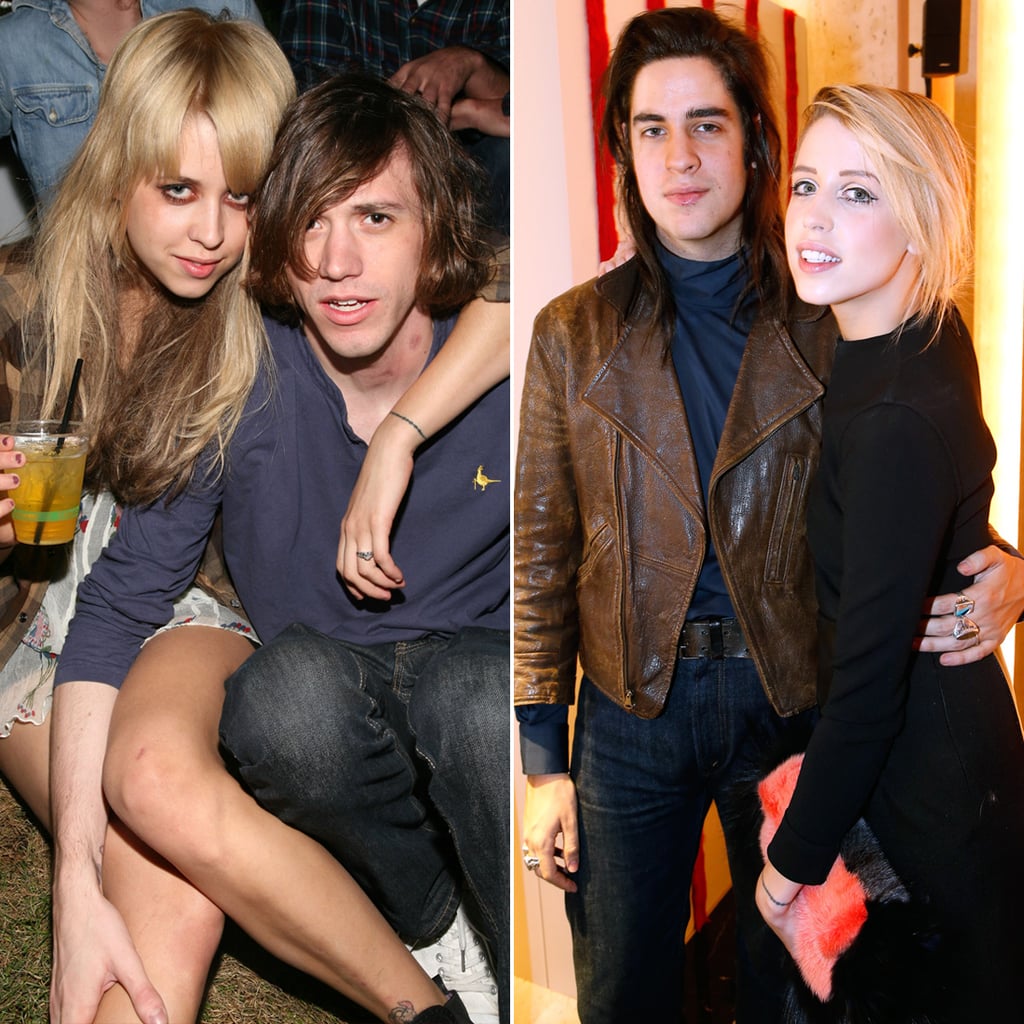 Peaches married Chester French drummer Max Drummey in 2008, but the pair divorced in February 2009, citing irreconcilable differences. She married S.C.U.M. lead singer Thomas Cohen in September 2012 at the same church where her parents married and also where her mother's funeral was held in 2000.
She Was Funny, Witty, and "Bonkers"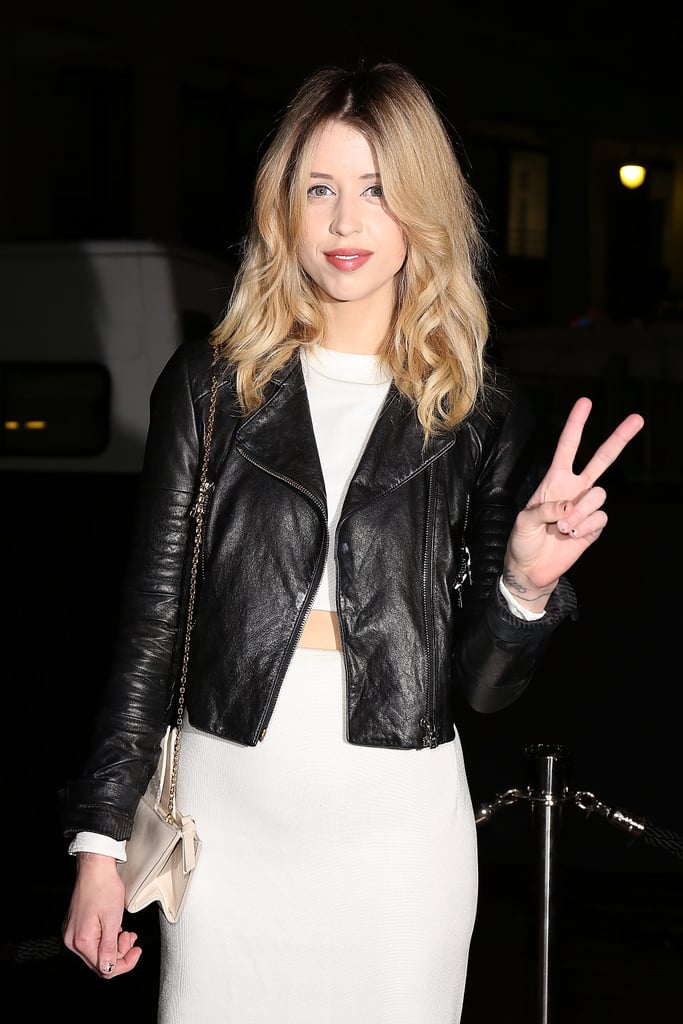 In a statement on the day of her death, Peaches's father, Bob Geldof, said [8], "We are beyond pain. She was the wildest, funniest, cleverest, wittiest and the most bonkers of all of us. We loved her and will cherish her forever."