Picture of Celebrities Wearing Green For St. Patrick's Day
Guess Who's Wearing St. Patrick's Day Green?
Happy St. Patrick's Day! Are you wearing green? Even if you aren't, we've rounded up a slew of celebrities wearing today's special color. Before you partake in the usual festivities, see if you can guess which stars went green in years past — good luck!
1 of 10
Guess who wore green pants and showed off her abs?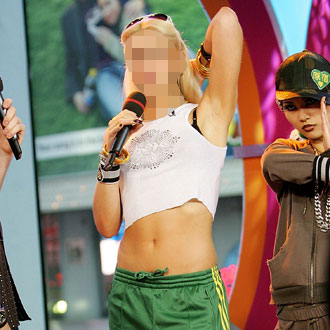 Pink
Shakira
Gwen Stefani
Madonna
2 of 10
Guess who dressed her baby bump in green?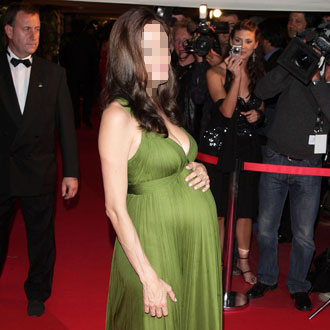 Jennifer Connelly
Sarah Michelle Gellar
Courteney Cox
Angelina Jolie
3 of 10
Guess who's in a printed green dress?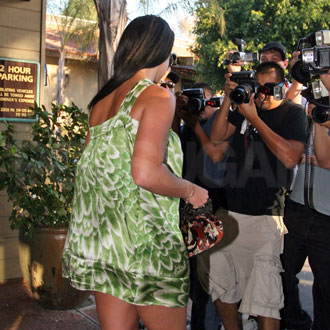 Khloe Kardashian
Vanessa Minnillo
Britney Spears
Fergie
4 of 10
Guess who's wearing green shorts with her bikini top?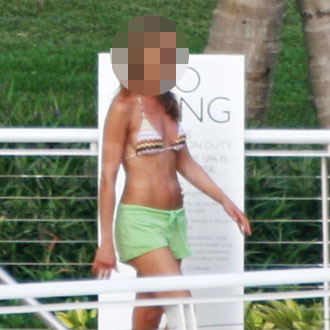 Jennifer Aniston
Ashley Greene
Olivia Wilde
Julianne Hough
5 of 10
Guess who sipped on a green drink while wearing a matching shirt?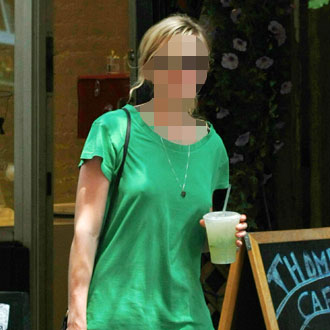 Ashley Olsen
Reese Witherspoon
Kirsten Dunst
Emma Stone
6 of 10
Guess who's walking the runway in a green dress?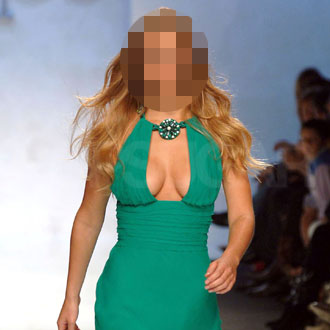 Gisele Bundchen
Bar Refaeli
Whitney Port
Blake Lively
7 of 10
Guess who wore emerald to a premiere?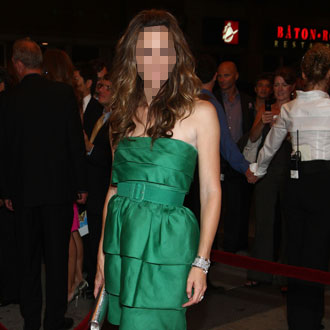 Jessica Biel
Jennifer Garner
Leighton Meester
Natalie Portman
8 of 10
Guess who's yachting in a green bikini?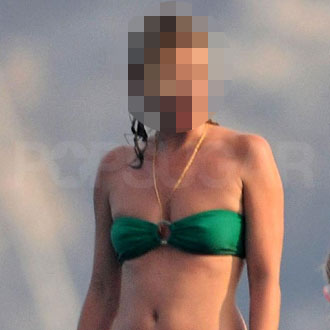 Kate Moss
Gwyneth Paltrow
Diane Kruger
Cameron Diaz
9 of 10
Guess who jogged in a neon green jacket?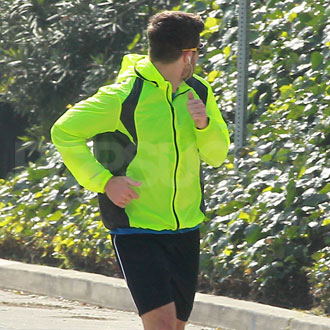 Jimmy Fallon
Joe Jonas
Jake Gyllenhaal
Colin Farrell
10 of 10
Guess who a tight green mini dress?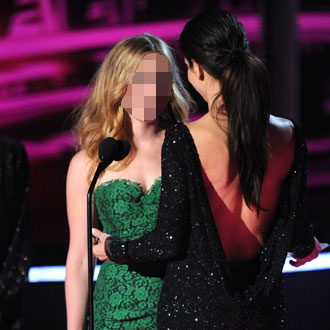 Jenny McCarthy
Scarlett Johansson
Jessica Simpson
Amanda Seyfried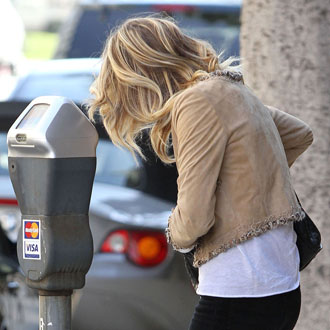 next slidequiz
Guess Who's Digging For Coins?