Pictures of Brad Pitt, Angelina Jolie, Sienna Miller, Robert Pattinson, and more
Pop Quiz, Hot Shot: Week of June 1, 2010
It's time to test your knowledge of what's happened this week with our favorite celebrities. Have you paid attention to everything that's gone down? Take the quiz!
1 of 10
Which Jolie-Pitt kids played in the waves in Malibu?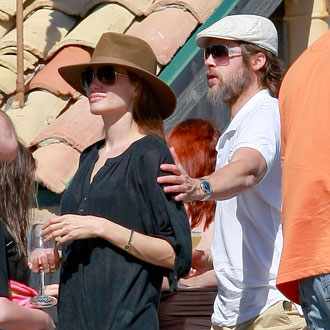 Maddox and Knox
Pax and Maddox
Knox and Pax
Shiloh and Vivienne
2 of 10
Where is the fourth Pirates of the Caribbean movie going to be filmed?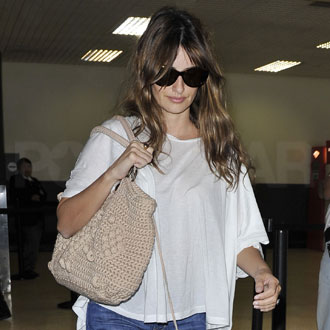 Hawaii
Costa Rica
Tahiti
New Zealand
3 of 10
What did Zoe Saldana win at the Women in Film Awards?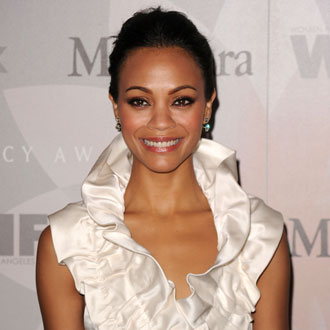 Rising Star
Face of the New Era
Best Newcomer
Face of the Future
4 of 10
What were George Clooney and Elisabetta Canalis spotted doing on Memorial Day?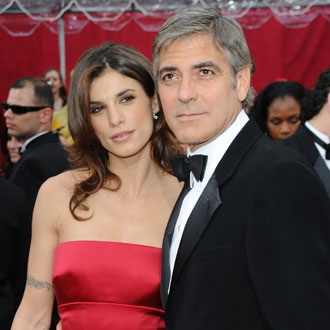 Partying with friends
Surfing
Riding a motorcycle
Paddle boarding
5 of 10
Who said, "My family are amazing. I had like, the perfect upbringing. It sucks for people like Lindsay, but it's not her fault that she's so off the rails."?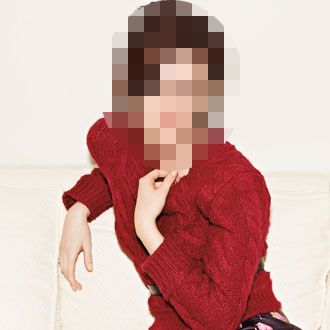 Lea Michele
Kristen Stewart
Miley Cyrus
Vanessa Hudgens
6 of 10
How did Jennifer Garner's kids Violet and Seraphina get around the farmers market?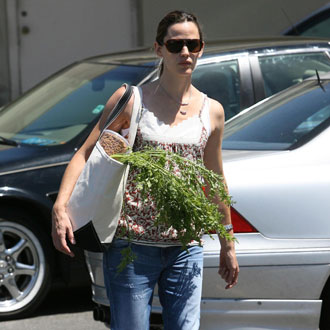 On bikes
In a stroller
On Razor scooters
In a Radio Flyer wagon
7 of 10
Where did Prince of Persia rank at the Memorial Day weekend box office?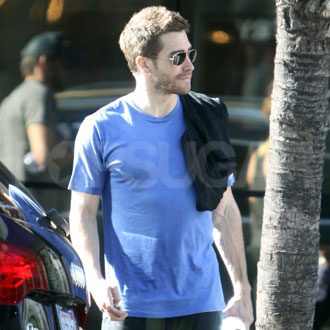 8 of 10
Which celebrity kid took a pony ride?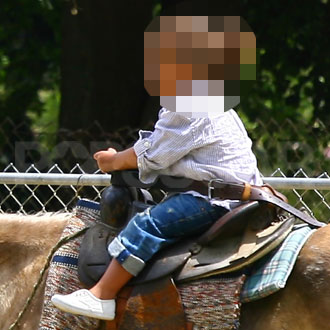 Zahara Jolie-Pitt
Johan Samuel
Nahla Aubry
Aoki Lee Simmons
9 of 10
What's the name of Robert Pattinson's elephant costar?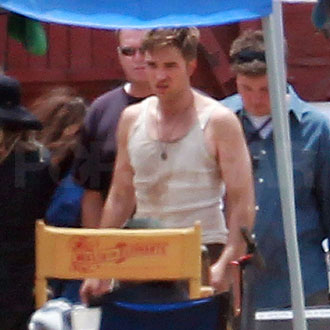 10 of 10
Sienna Miller arrived at Paris's Gare du Nord station with which person?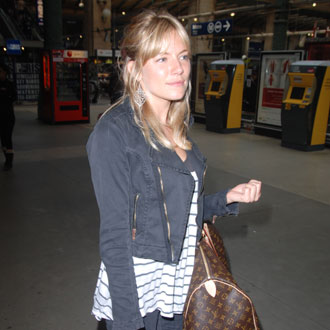 Her mom Jo
Jude Law
Her sister Savannah
Matthew Williamson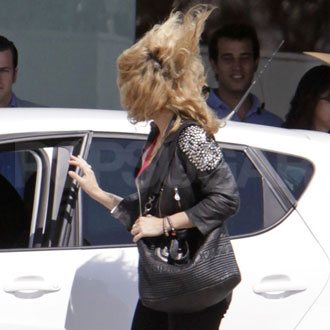 next slidequiz
Guess Who Is Getting Blown Away?