The Sundance Film Festival kicks off today, and this weekend stars are heading to Park City, UT, for all the excitement! We're looking forward to lots of memorable moments this year, and in anticipation of all the fun, we've put together some of our favorite snaps from festivals past.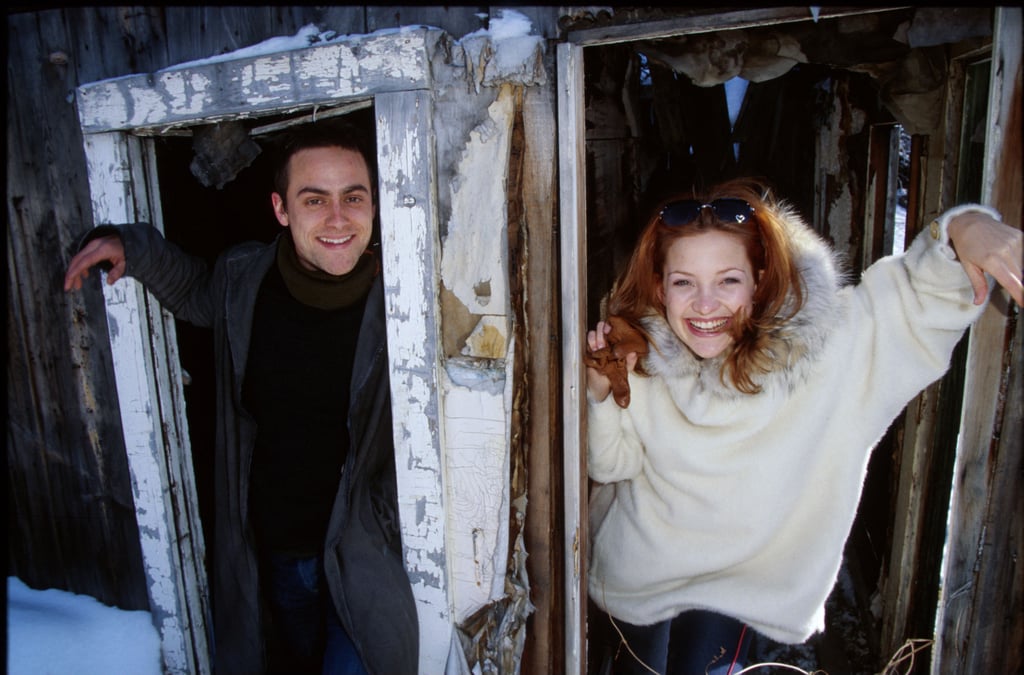 Kate Hudson [1] and Stuart Townsend looked cute in the snow together in 2002.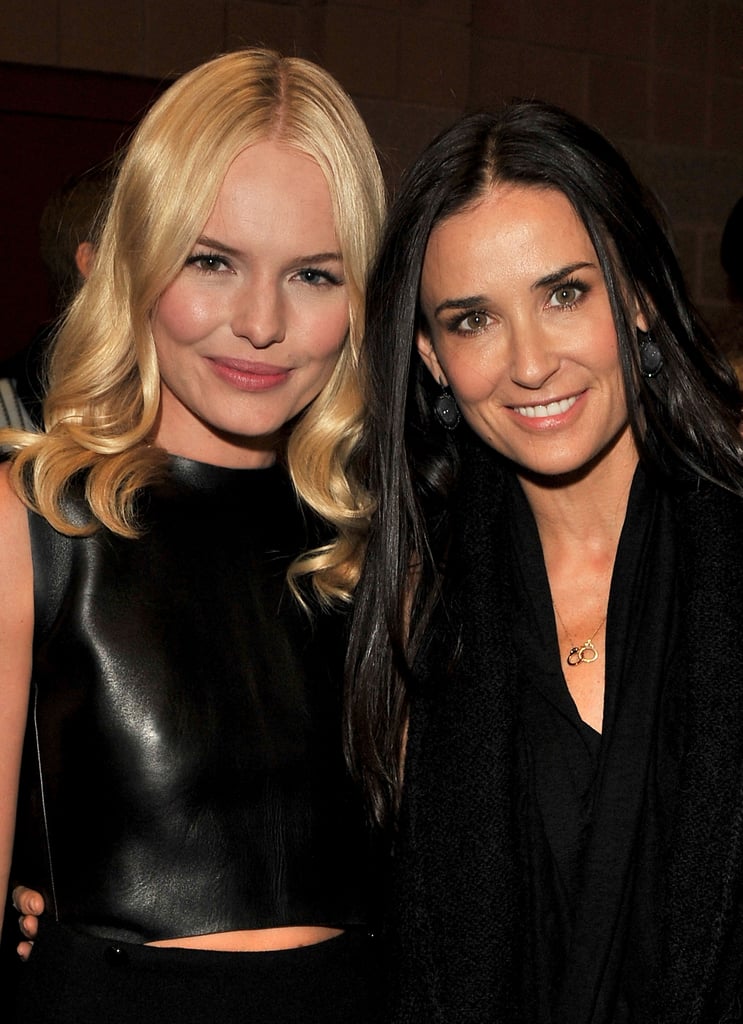 Kate Bosworth [2] and Demi Moore [3] were glowing together at the premiere of Another Happy Day in 2011.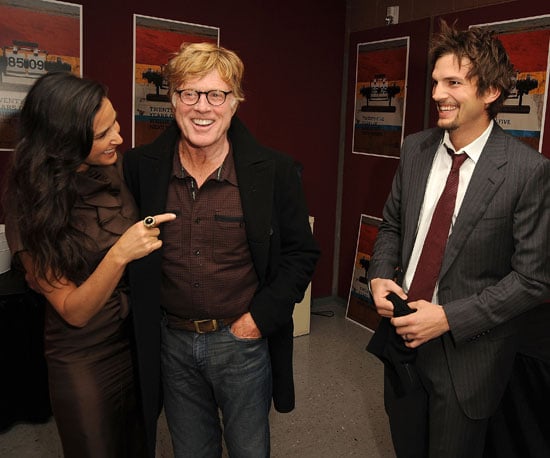 Demi Moore [4], Robert Redford [5], and Ashton Kutcher [6] chatted at the Spread screening in 2009.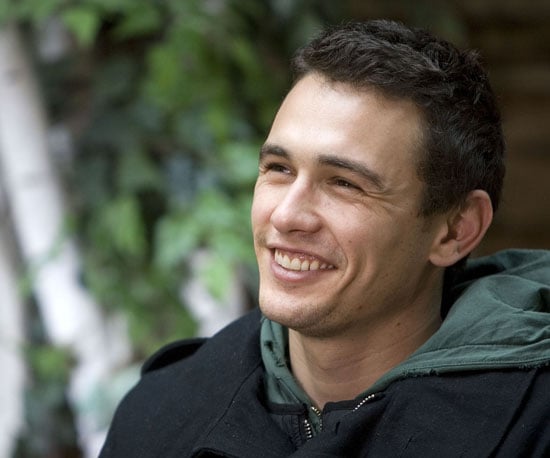 James Franco [7] looked fresh-faced in 2007.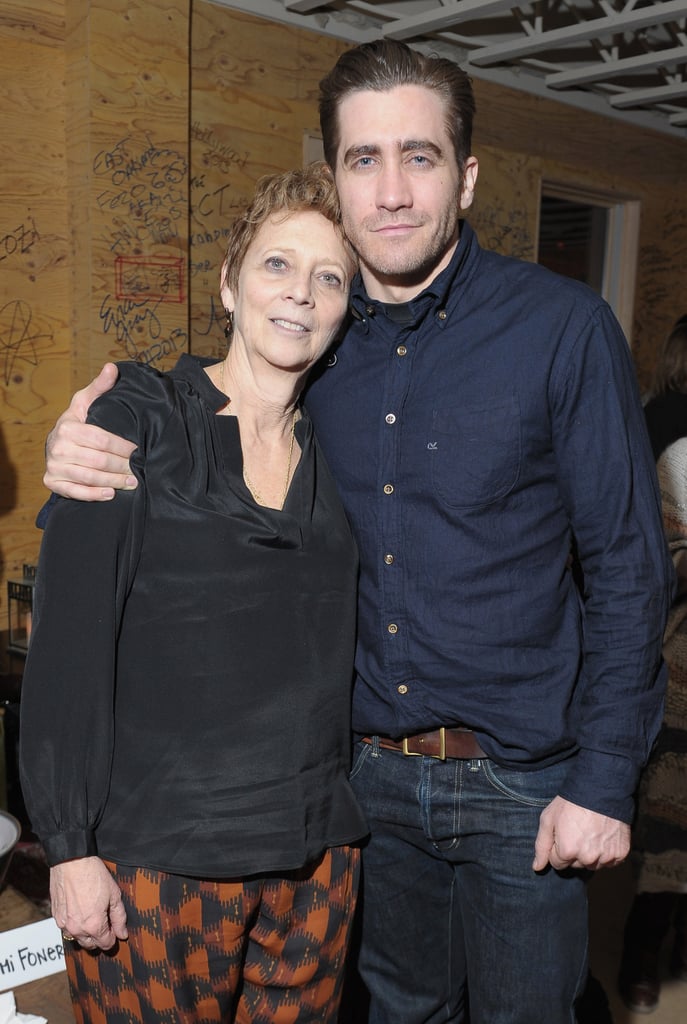 Jake Gyllenhaal [8] hung out with his mom, Naomi Foner, at the afterparty for Very Good Girls in 2013.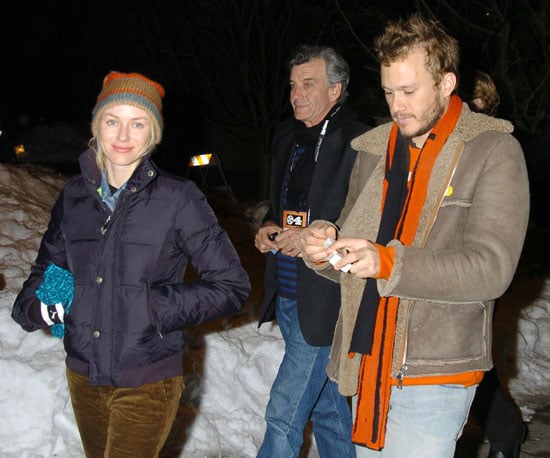 Naomi Watts [9] and Heath Ledger [10] were together at the 2004 Sundance festival.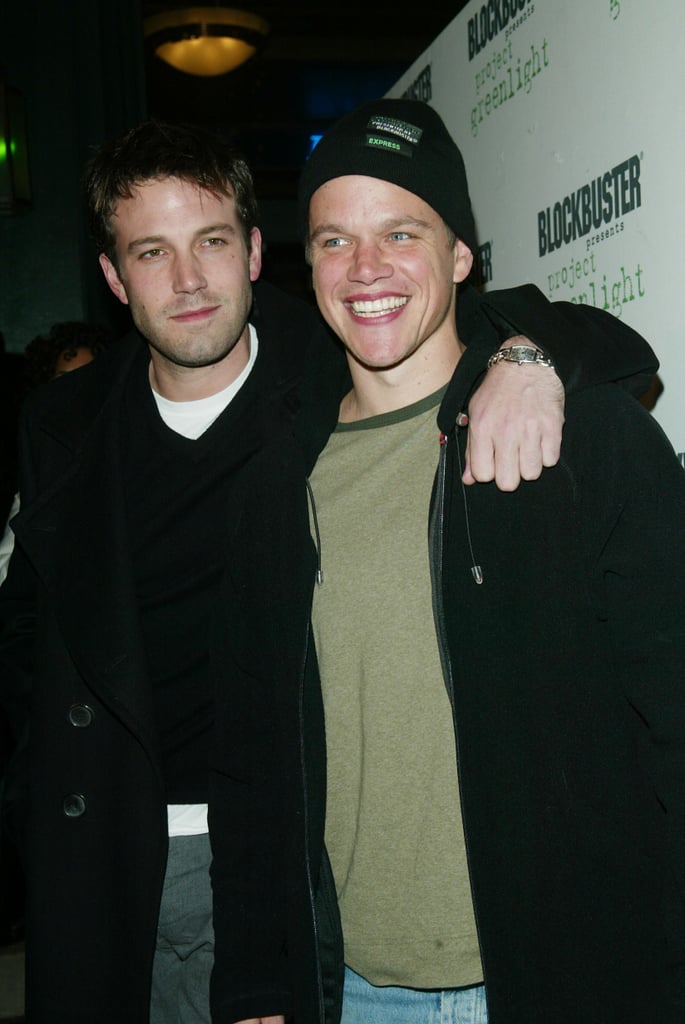 Ben Affleck [11] and Matt Damon [12] arrived at the Project Greenlight winners announcement party at the 2003 Sundance Film Festival.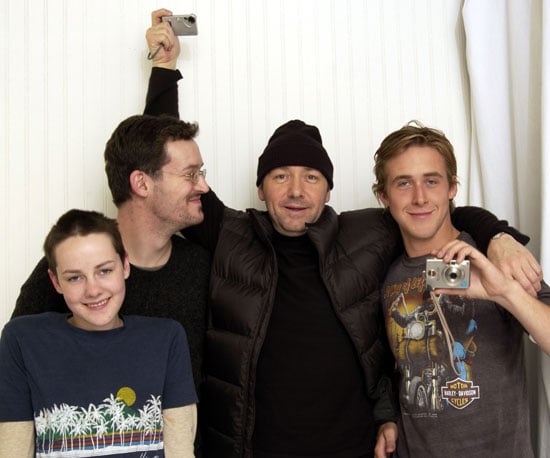 Jena Malone posed with a young Ryan Gosling [13], Mathew Ryan Hoge, and Kevin Spacey [14] in 2003.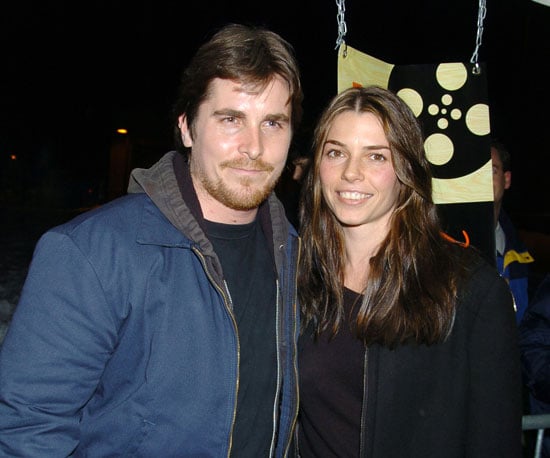 Christian Bale [15] looked to be in much healthier shape at The Machinist screening in 2005 than he did up on the screen.
Elizabeth Olsen attended the Martha Marcy May Marlene premiere in 2011.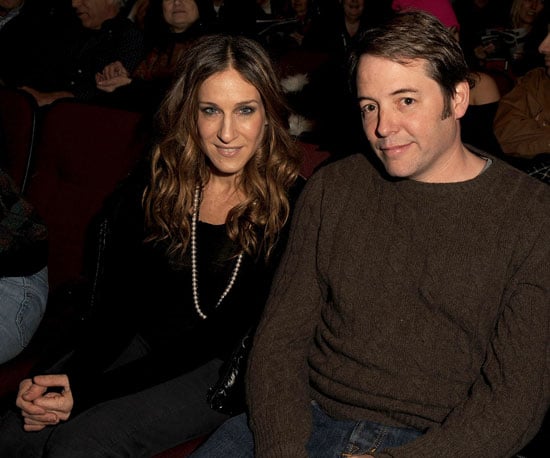 Sarah Jessica Parker [16] and Matthew Broderick [17] left NYC for Utah in 2008 for his movie Diminished Capacity.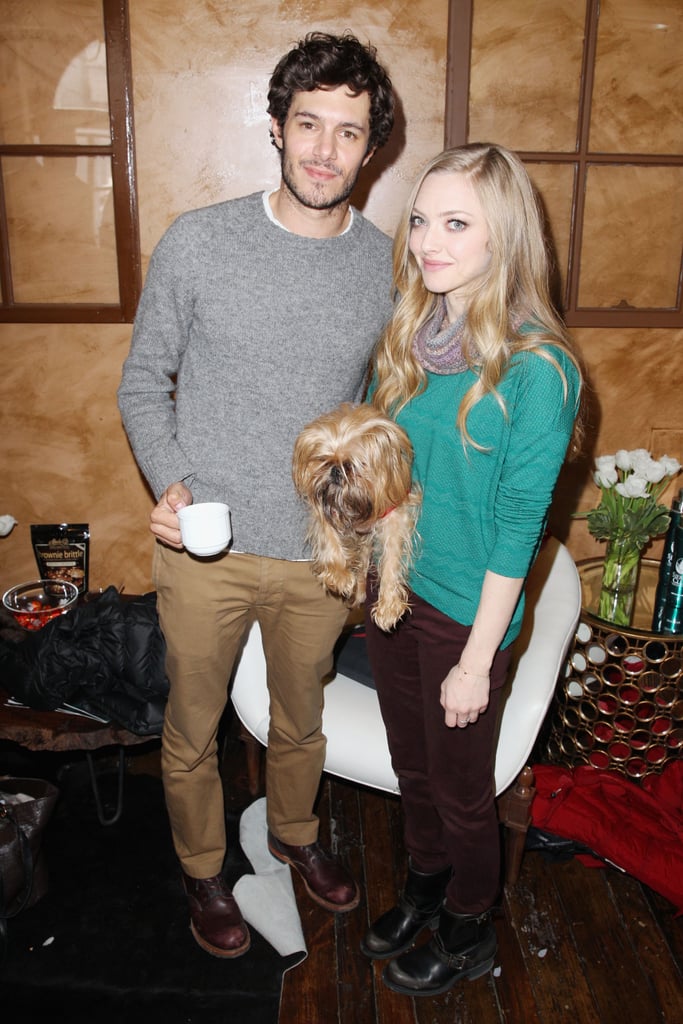 Adam Brody [18] and Amanda Seyfried [19] posed with an adorable dog as they promoted Lovelace in 2013.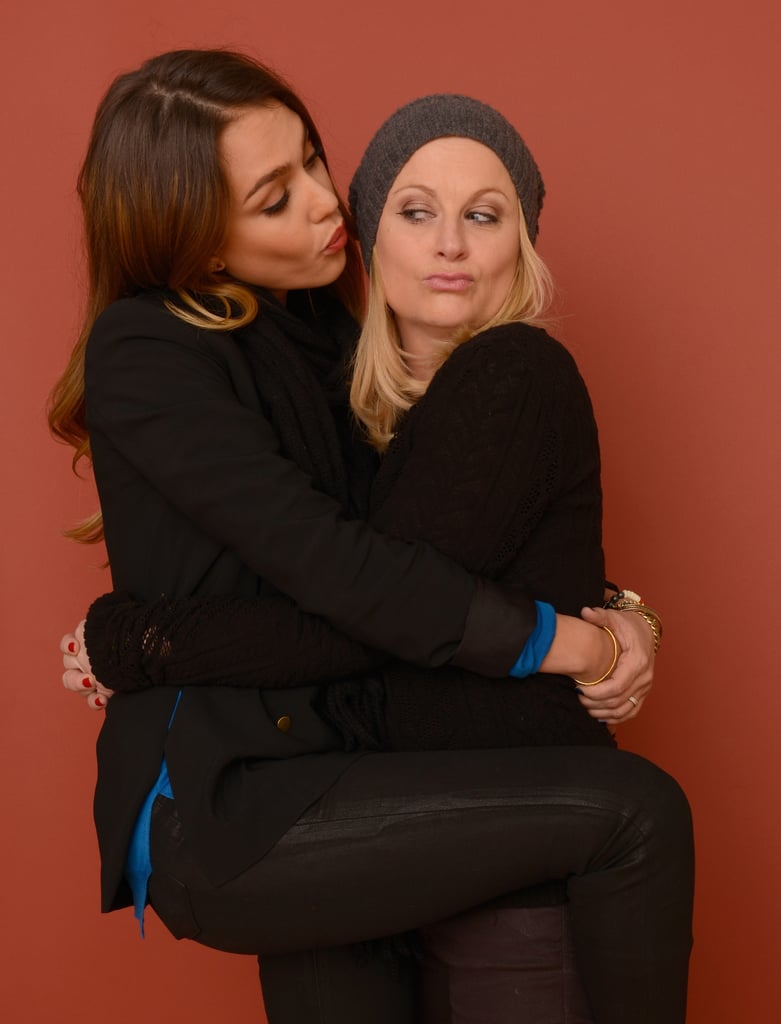 Jessica Alba [20] and Amy Poehler [21] struck a silly pose while promoting A.C.O.D in 2013.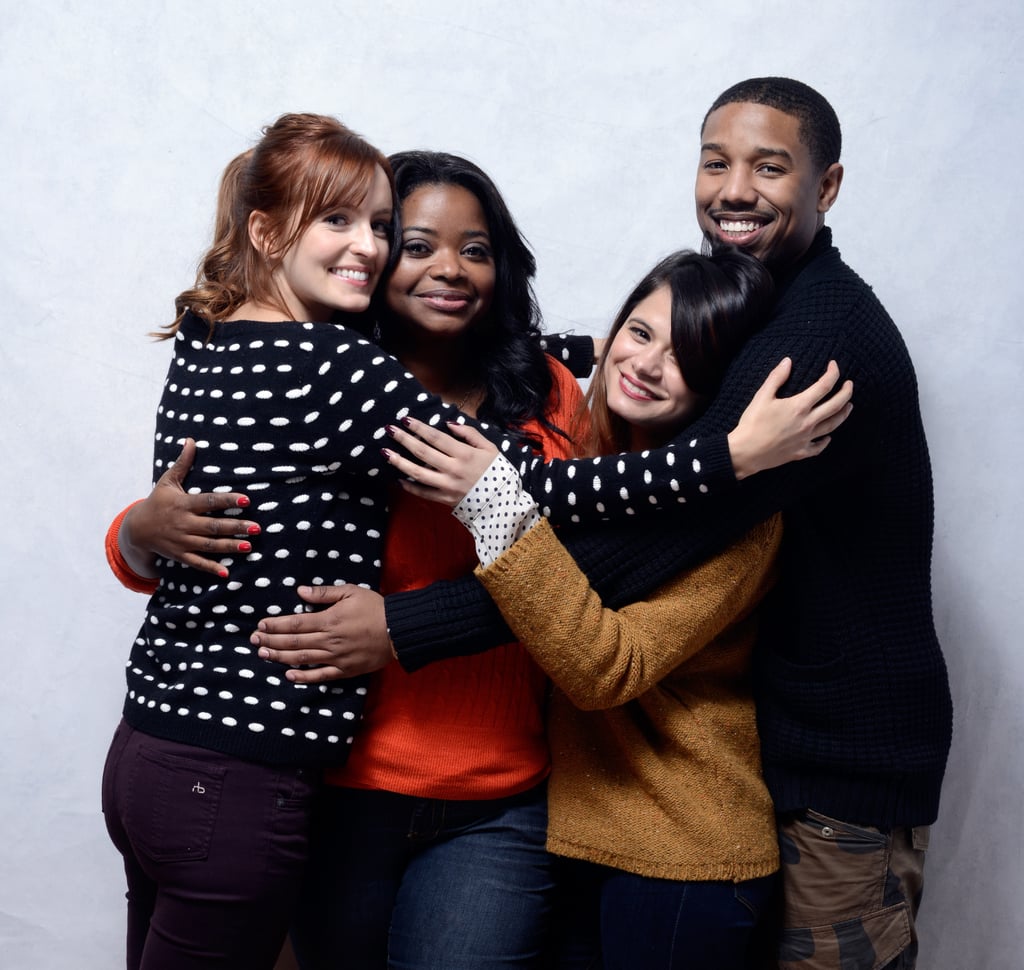 The stars of Fruitvale Station — Ahna O'Reilly, Octavia Spencer, Melonie Diaz, and Michael B. Jordan — took a sweet snap together while promoting the film in 2013.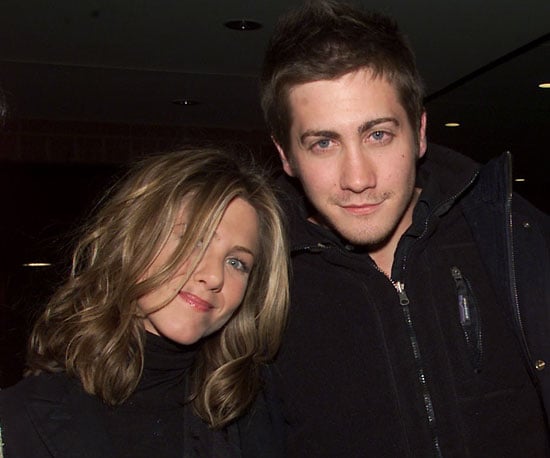 Jennifer Aniston [22] and Jake Gyllenhaal [23] were at the 2002 The Good Girl premiere.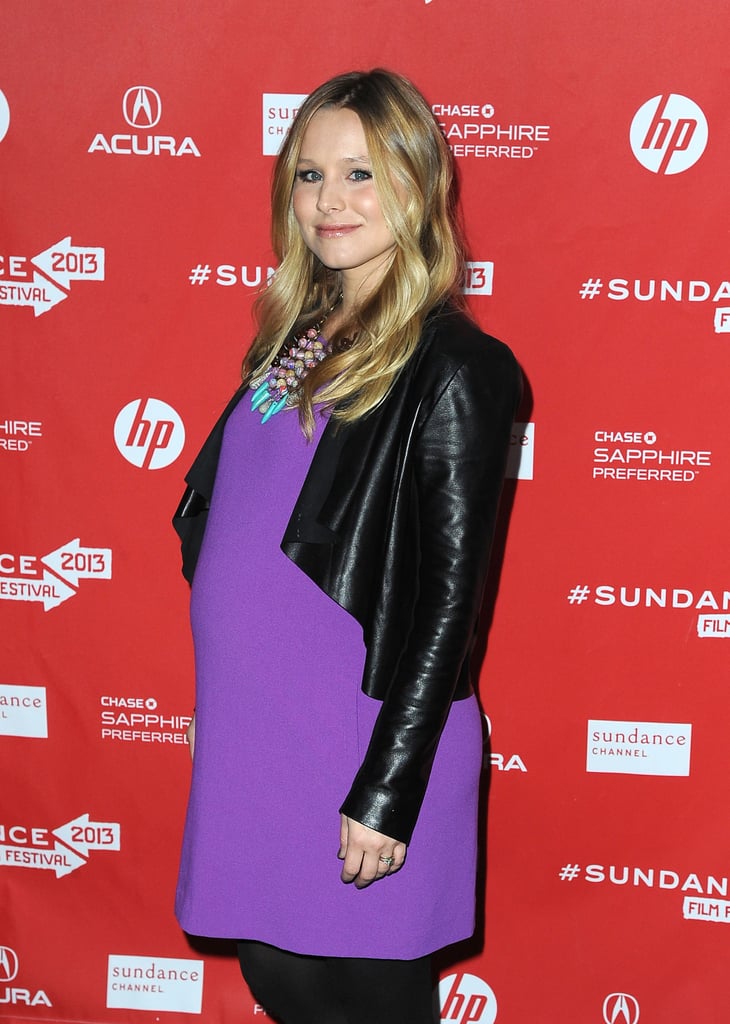 Pregnant Kristen Bell [24] arrived for the premiere of The Lifeguard in 2013.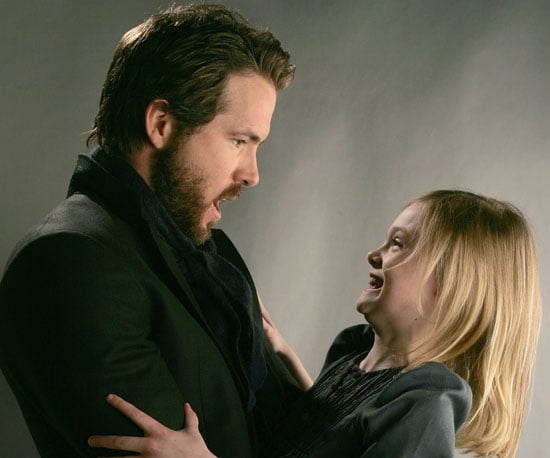 Ryan Reynolds [25] posed with Elle Fanning to promote their movie The Nines at Sundance in 2007.
Elijah Wood [26], Malin Akerman, Adam Brody [27], Josh Duhamel [28] and Katie Holmes [29] represented The Romantics at Sundance in 2011.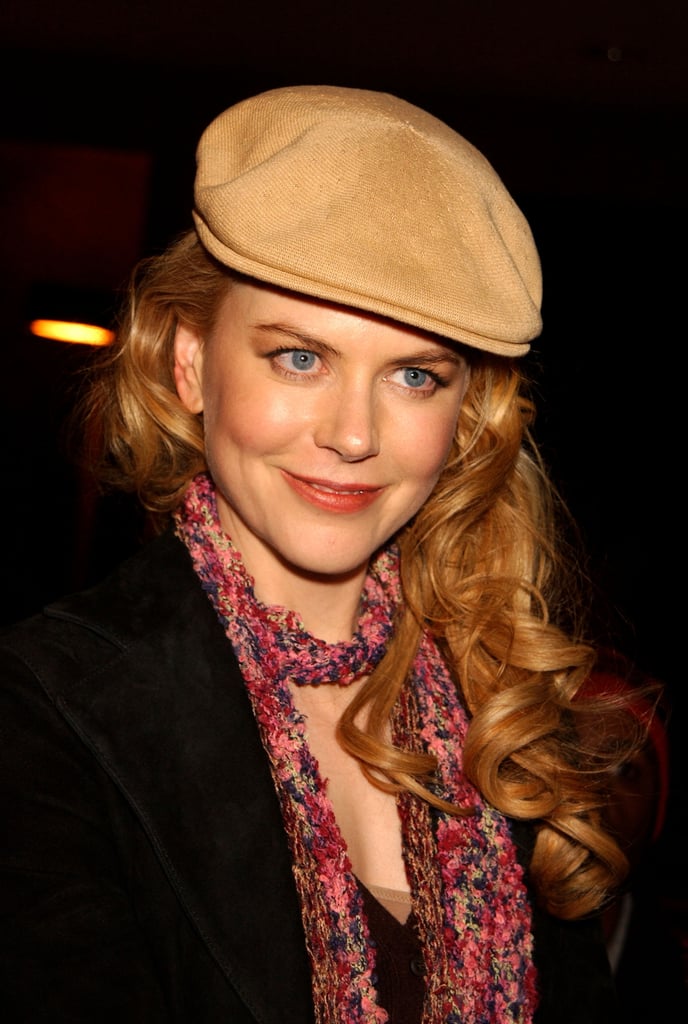 Nicole Kidman [30] smiled at her Birthday Girl premiere at Sundance in 2002.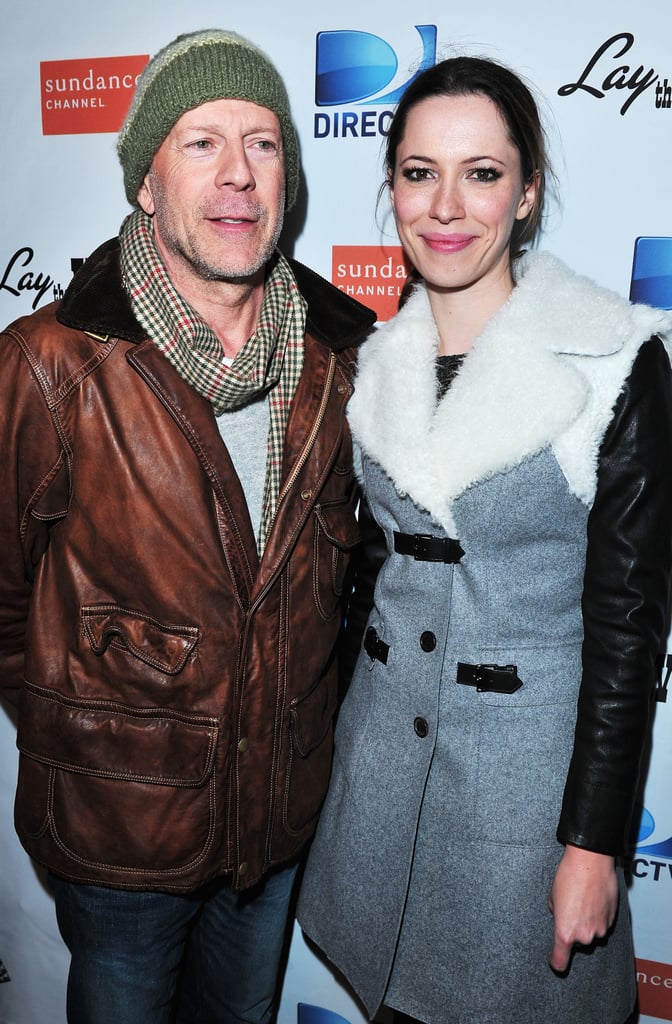 Costars Bruce Willis [31] and Rebecca Hall [32] promoted their film Lay the Favorite at Sundance in 2012.
Rapper Drake was the man of the hour at all the Sundance afterparties in 2012, even hosting a few himself.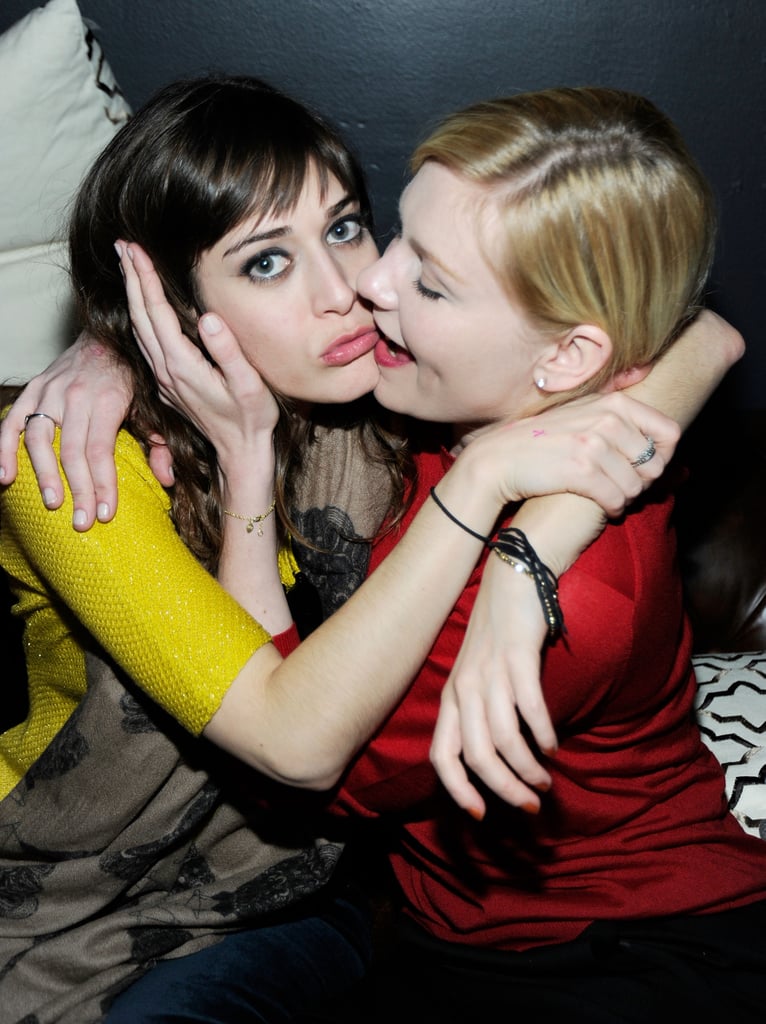 Actresses Lizzy Caplan and Kirsten Dunst [33] showed each other some love at a Sundance cocktail party in 2012.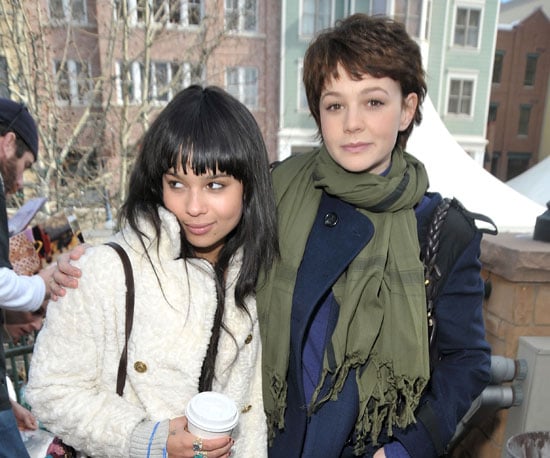 Zoe Kravitz and Carey Mulligan [34] attended the festival together in 2009.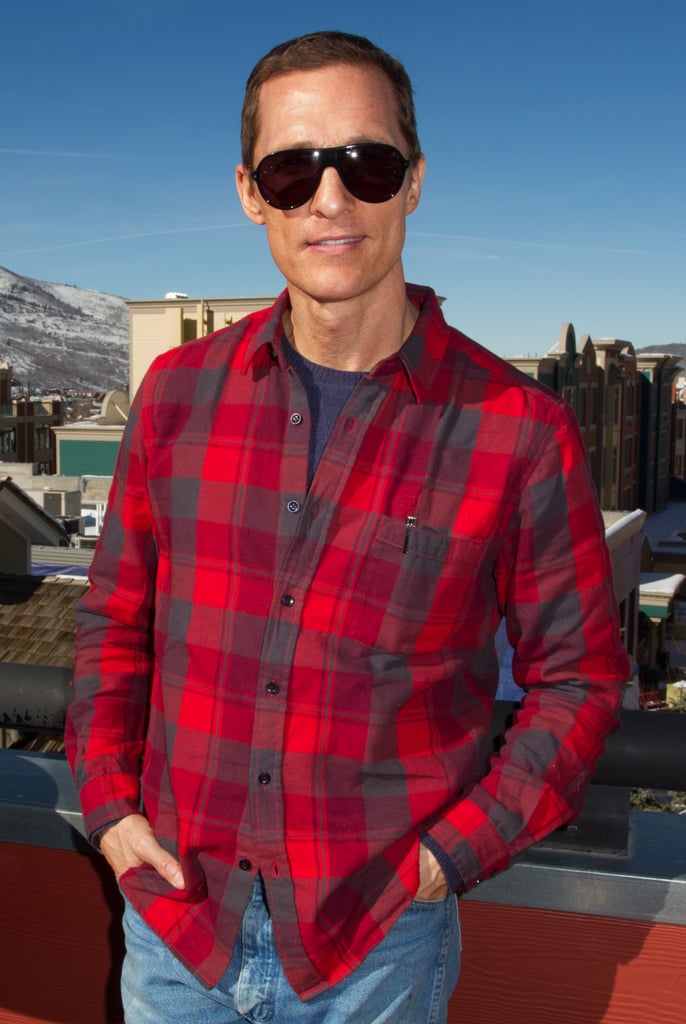 Matthew McConaughey [35] kept his shades on while hanging out at the festival in 2013.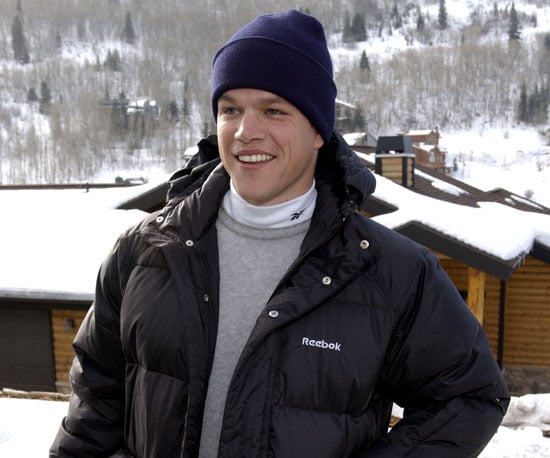 Matt Damon [36] was ready for the cold in 2002.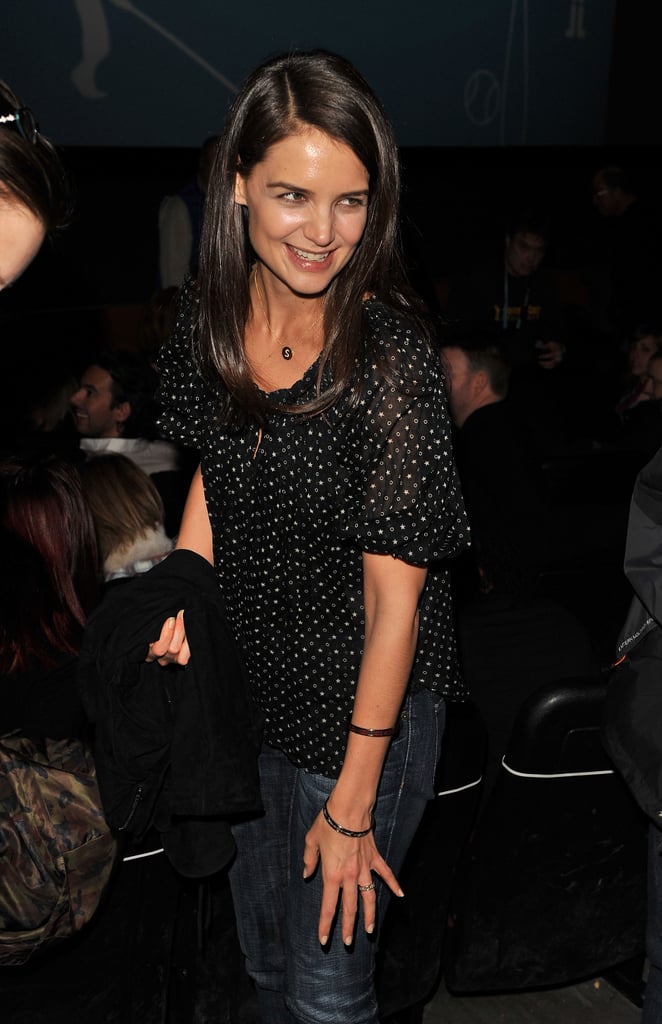 Katie Holmes [37] looked pretty in polka dots at the premiere of The Son Of No One in 2011.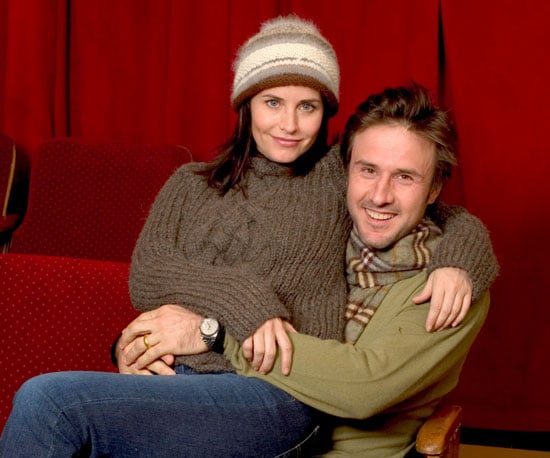 Then-couple Courteney Cox [38] and David Arquette [39] took a portrait together at Sundance in 2004.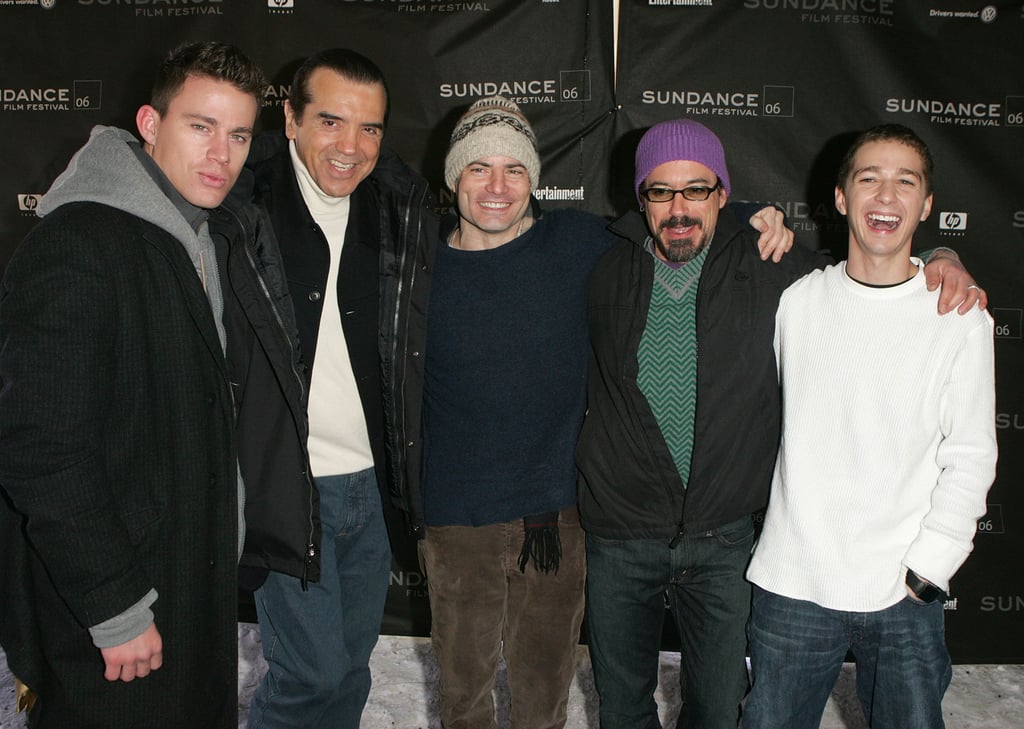 Shia LaBeouf [40] cracked up while Channing Tatum [41] pursed his lips as they promoted A Guide to Recognizing Your Saints in 2006.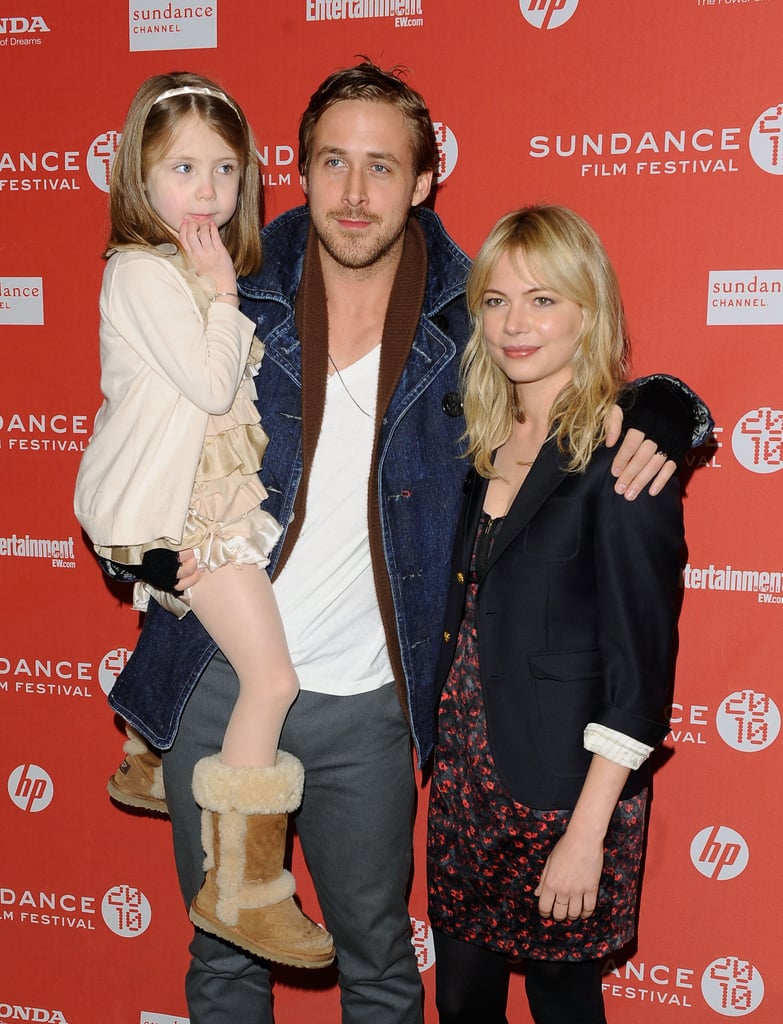 Ryan Gosling [42] and Michelle Williams [43] premiered Blue Valentine at Sundance in 2010.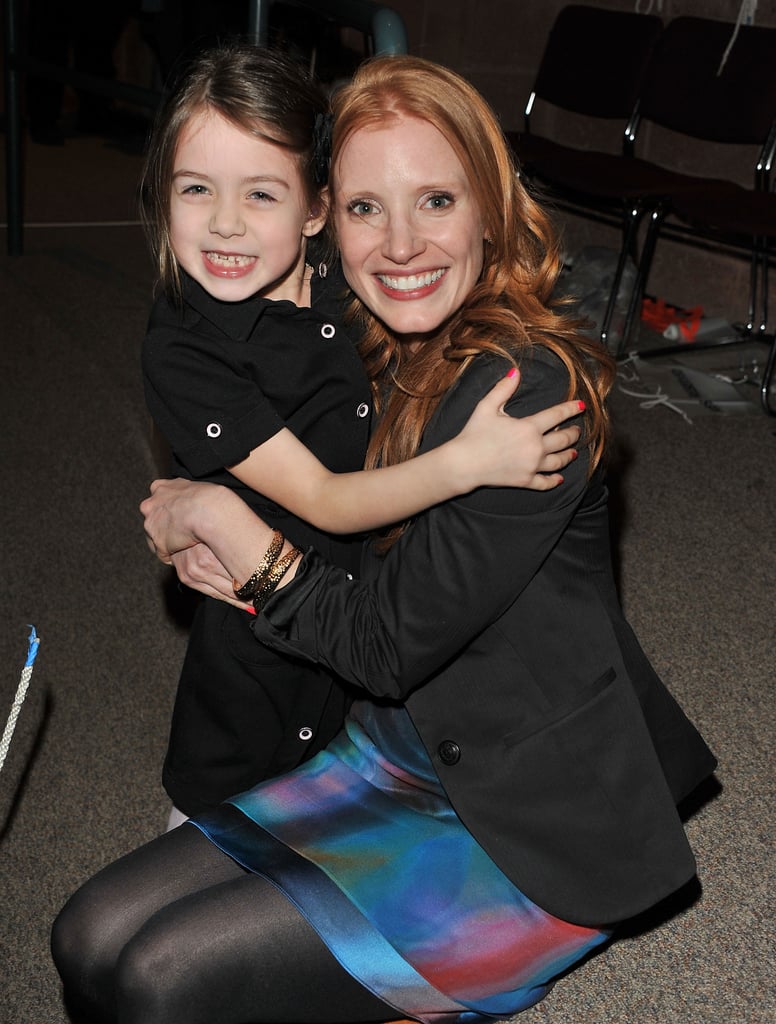 Jessica Chastain posed with her tiny costar at the Take Shelter premiere in 2011.
Hot brothers Casey and Ben Affleck [44] showed some affection in Park City in 2002.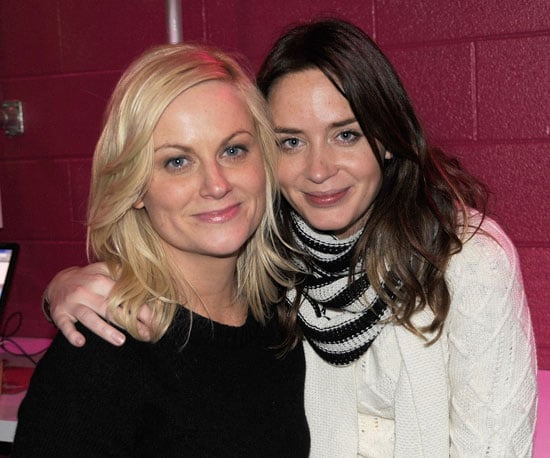 Amy Poehler [45] and Emily Blunt [46] looked sweet at a 2009 screening of Spring Breakdown.
Harvey Weinstein and Gwyneth Paltrow [47] were together at the 1998 Sundance festival.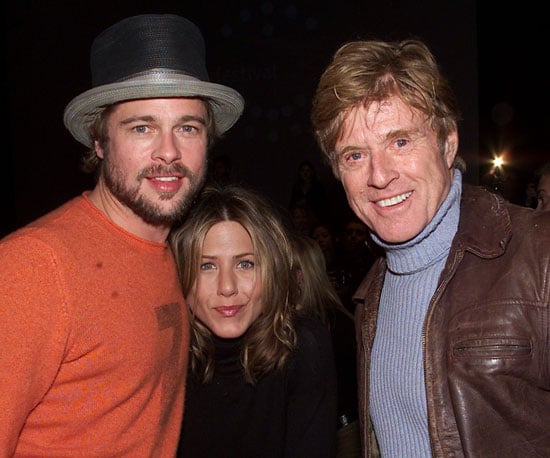 Robert Redford [48] posed with Brad Pitt [49] and Jennifer Aniston [50] before the premiere of The Good Girl during the 2002 festival.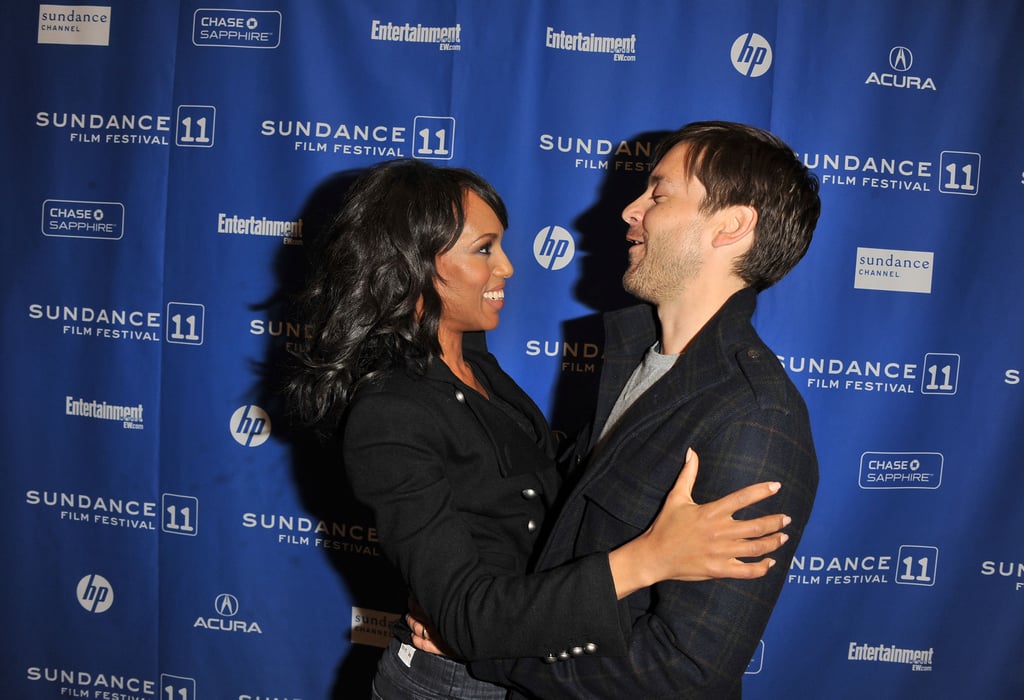 Kerry Washington got a big hug from Toby Maguire at the premiere of The Details in 2011.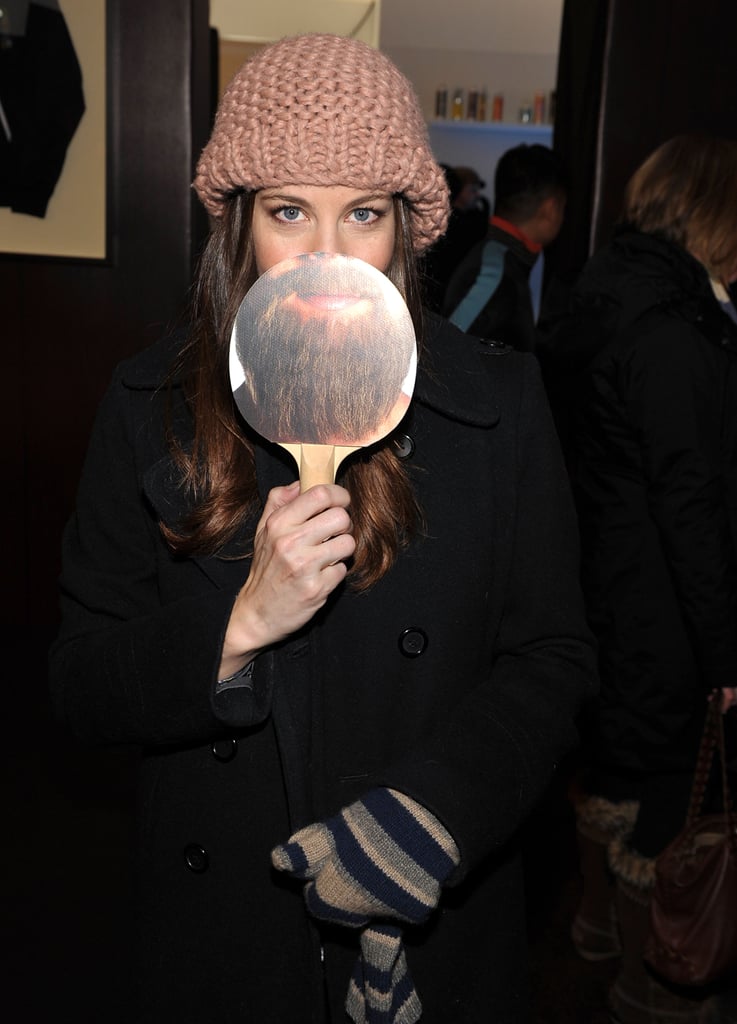 Actress Liv Tyler [51] sported an "Alan" beard at day two of Sundance in 2012.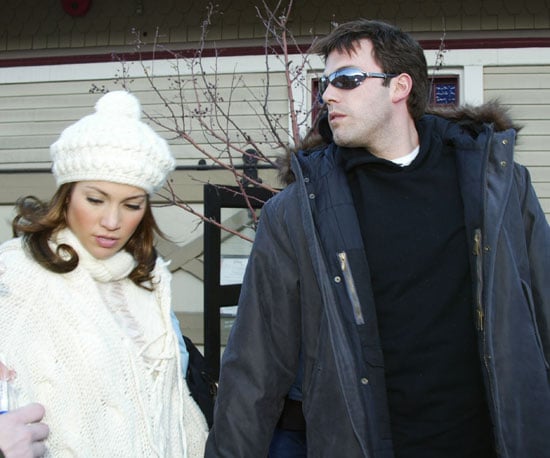 Ben Affleck [52] and Jennifer Lopez [53] in coordinated black and white at the 2003 festival.
Penn Badgley [54] hit the slopes at the Burton House in 2011.
Josh Hartnett [55] had then-girlfriend Scarlett Johansson [56] by his side at the 2005 screening of Lucky Number Slevin.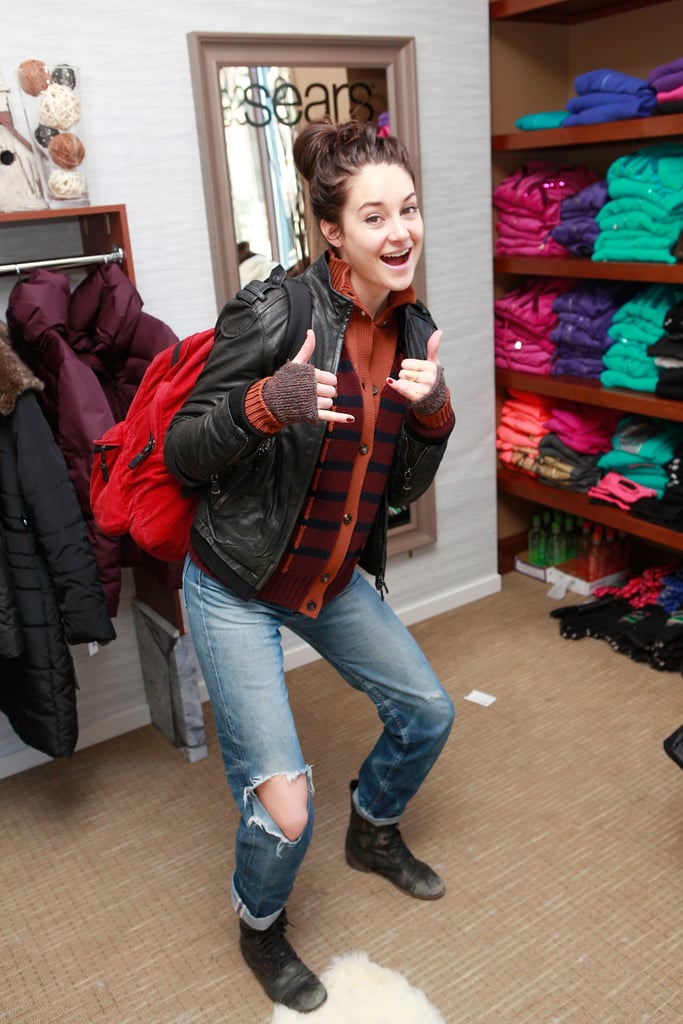 Shailene Woodley gave a thumbs-up and wide grin while picking up a new backpack at the 2013 festival.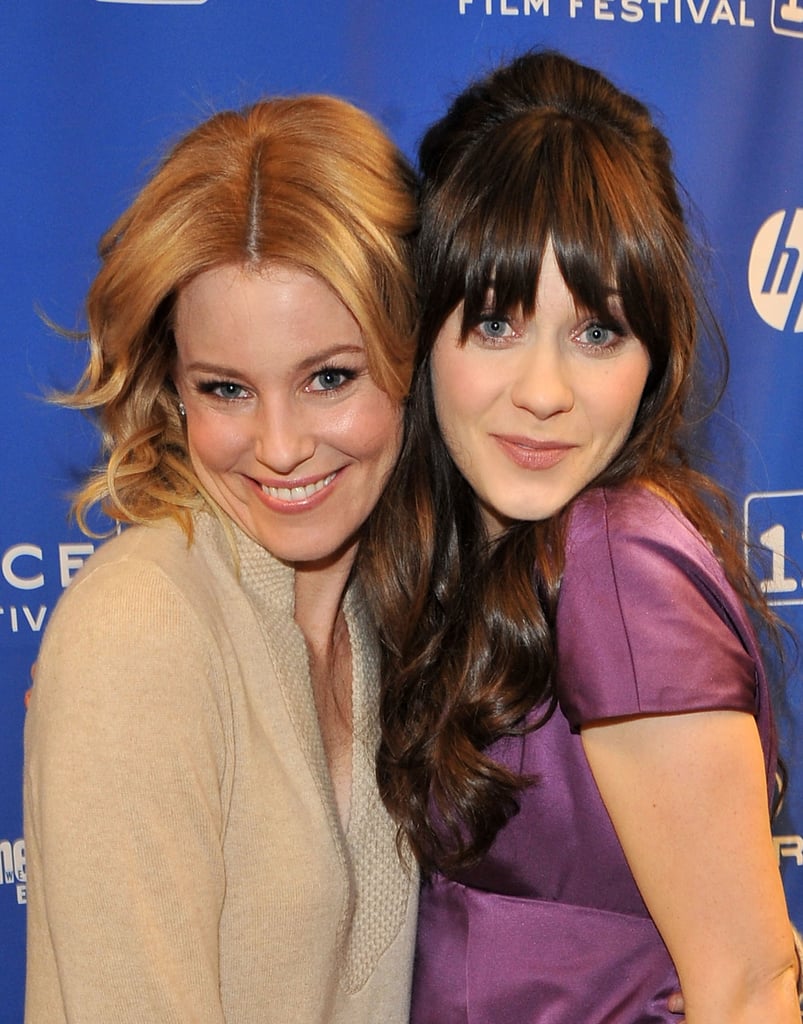 Elizabeth Banks and Zooey Deschanel [57] hung out at the premiere of My Idiot Brother in 2011.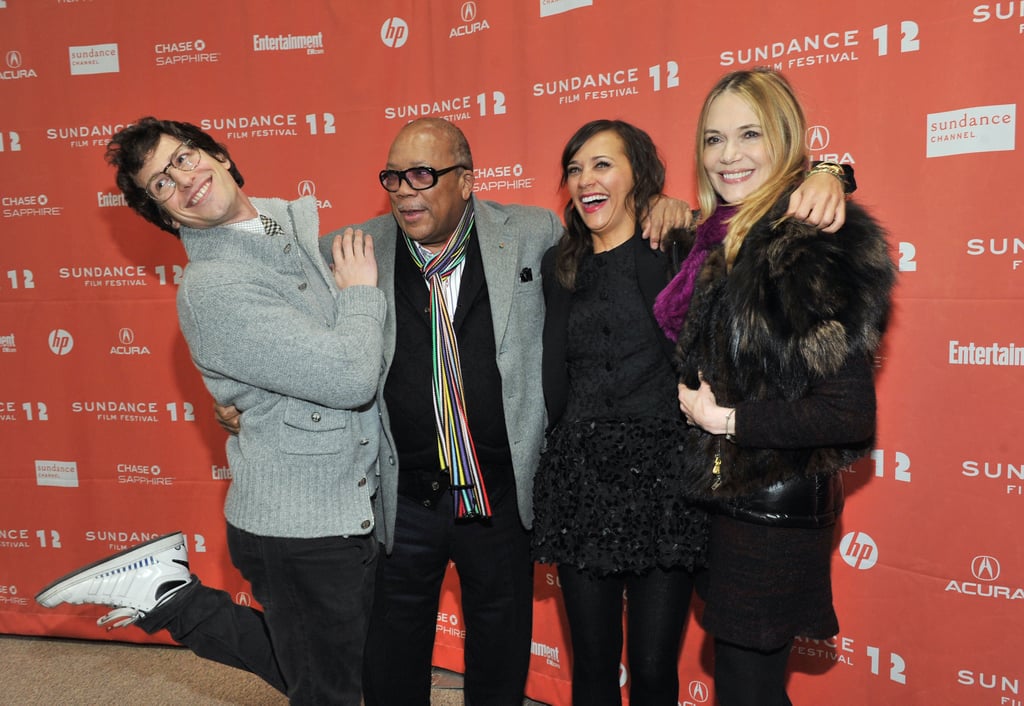 Andy Samberg [58] posed with Rashida Jones and her parents, Quincy Jones and Peggy Lipton, as they promoted Celeste and Jesse Forever at the 2012 Sundance Film Festival.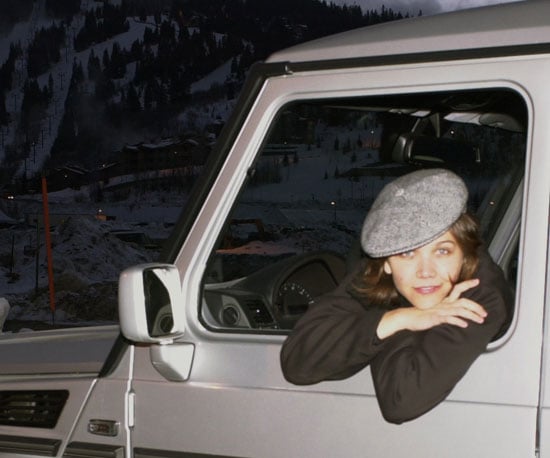 Maggie Gyllenhaal [59] posed in a car during the festival in 2002.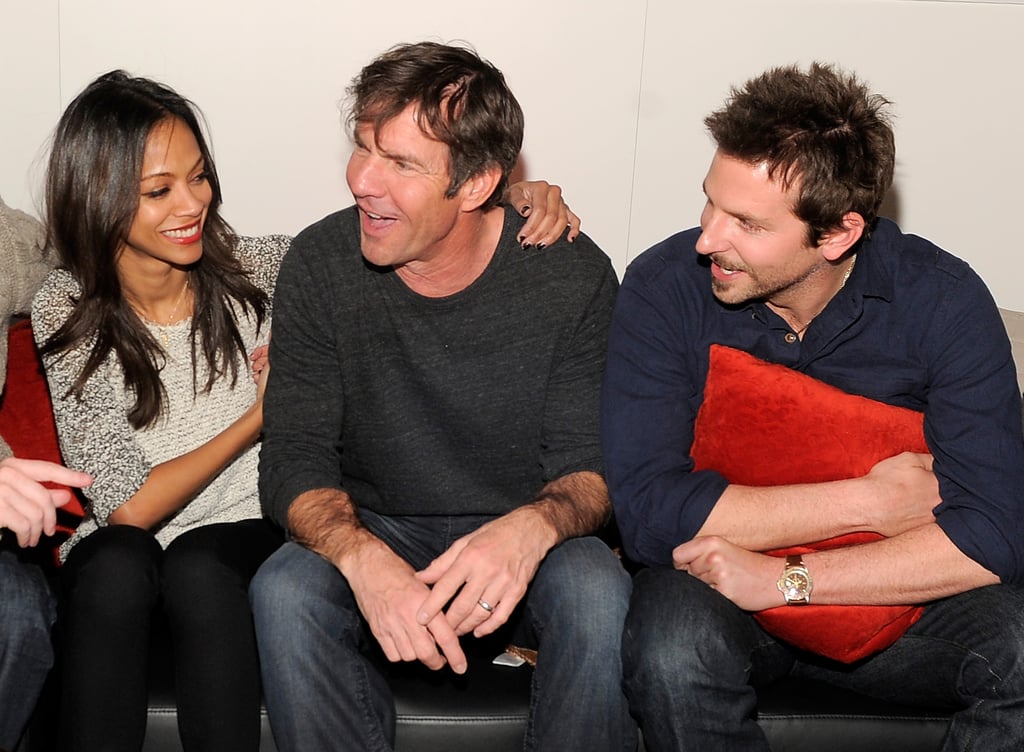 Zoe Saldana [60], Dennis Quaid, and Bradley Cooper [61] cuddled up on a couch between interviews during Sundance weekend 2012.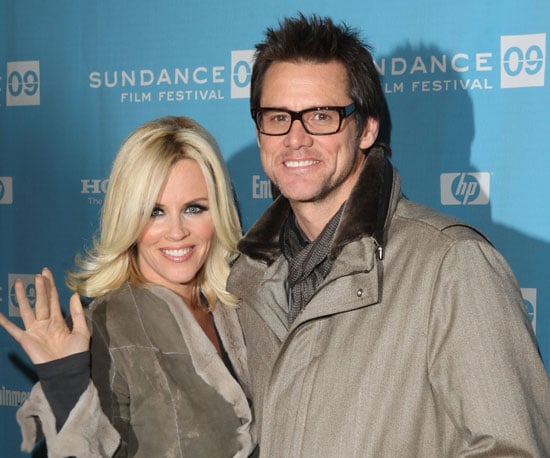 Then-couple Jenny McCarthy [62] and Jim Carrey [63] both came out for his I Love You, Phillip Morris in 2009.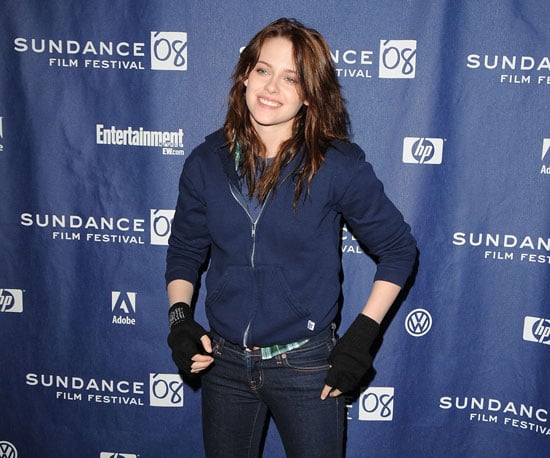 Kristen Stewart [64] posed at The Yellow Handkerchief premiere in 2008.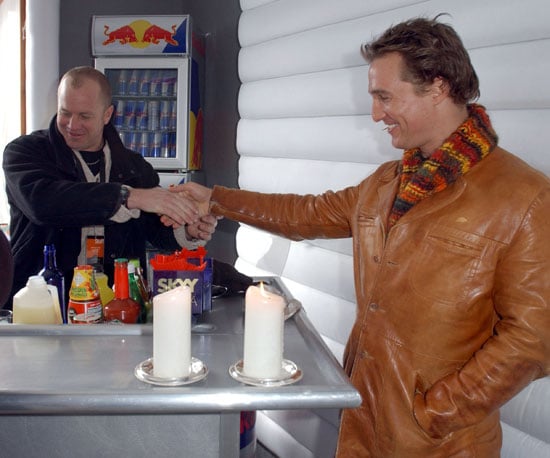 Matthew McConaughey [65] stepped up to the bar in 2002.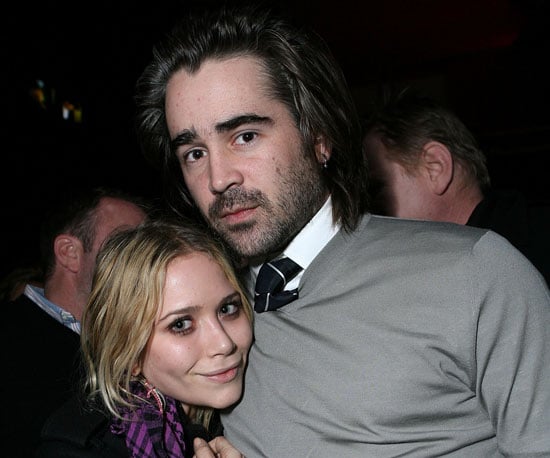 Mary-Kate Olsen [66] and Colin Farrell [67] cuddled up at the 2008 screening of his In Bruges.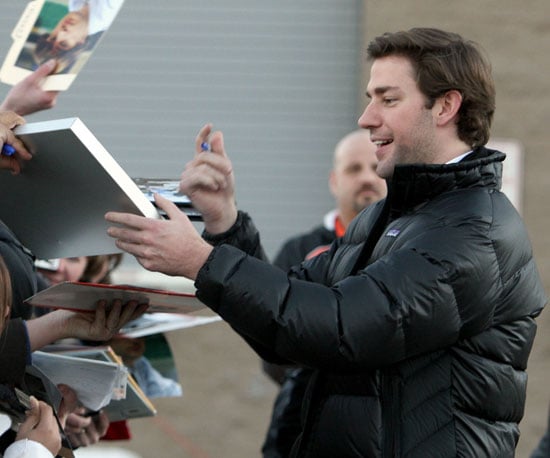 John Krasinski [68] signed autographs at the 2009 festival.
Joshua Jackson [69] showed off some seriously blond hair at a press conference for The Laramie Project in 2002.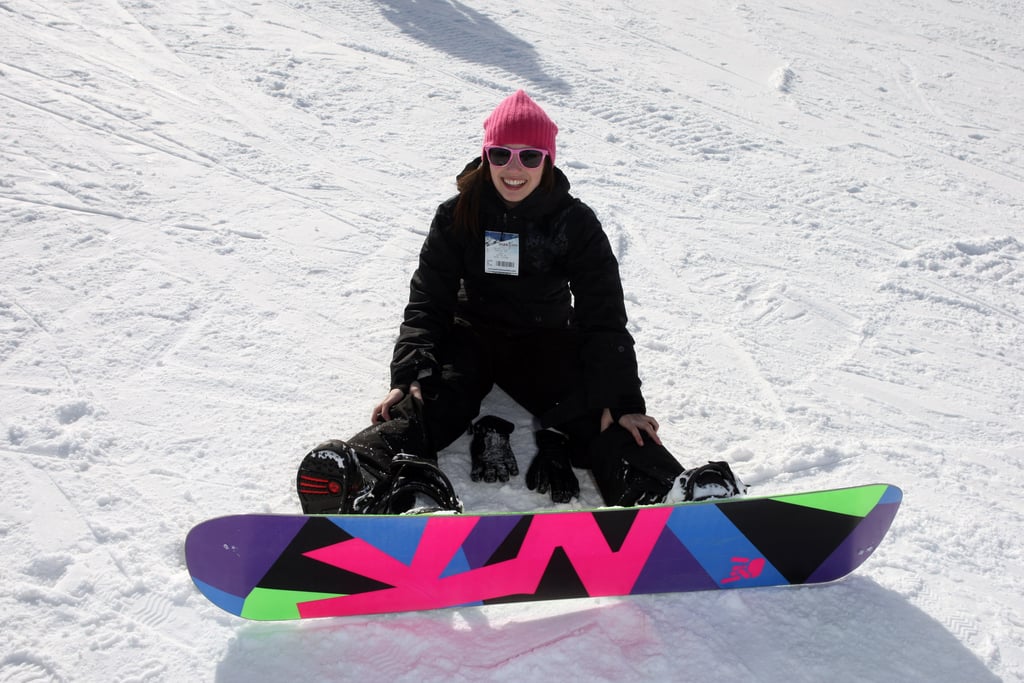 Actress Emma Roberts smiled during some downtime in the snow at Sundance 2012.