Play Our Celebrities and Their Dads Matching Quiz!
Father's Day is on Sunday, and we thought it would be fun to help celebrate with another fun quiz. We already know who our favorite daddies in Hollywood are, but how much do you know about the men who helped raise our favorite stars? Take our quiz below to test your knowledge on the less famous fathers of some of the biggest celebs. Oh, and don't forget to check out our other fun Guess Who Quizzes.
1 of 10
Guess who brought his dad on the red carpet?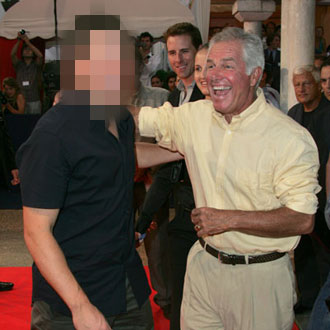 Eric Dane
Matt Damon
James Franco
Russell Crowe
2 of 10
Guess whose dad is a soap opera star?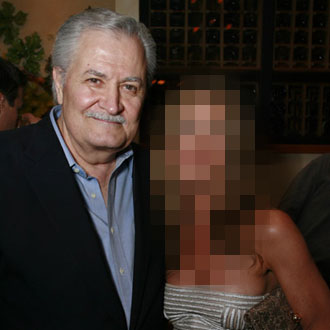 Jessica Biel
Rachel McAdams
Keri Russell
Jennifer Aniston
3 of 10
Guess whose daddy helps out with his grandkids?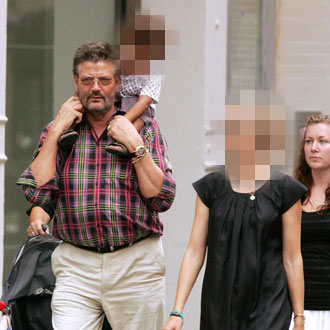 Heidi Klum
Kate Beckinsale
Reese Witherspoon
Naomi Watts
4 of 10
Guess whose dad is shorter than his famous son?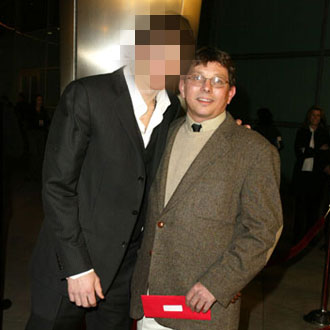 Ben Affleck
Hayden Christensen
Ashton Kutcher
Jake Gyllenhaal
5 of 10
Guess which actress's dad is fair like his daughter?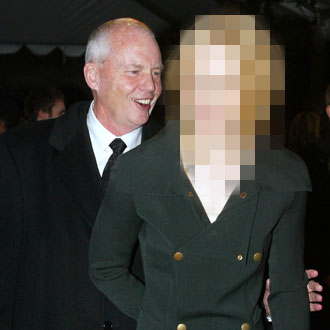 Nicole Kidman
Renee Zellweger
Katherine Heigl
Uma Thurman
6 of 10
Guess whose father was backstage at her fashion show?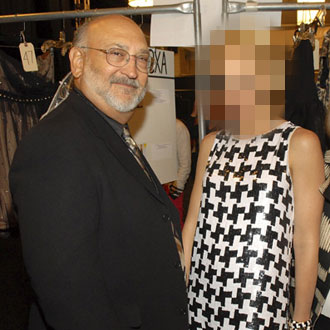 Sienna Miller
Ashley Olsen
Gwen Stefani
Chloe Sevigny
7 of 10
Guess whose dad spotted the paparazzi?
Hilary Duff
Katherine Heigl
Christina Appelgate
Mandy Moore
8 of 10
Guess whose dad enjoyed the spotlight with his daughter?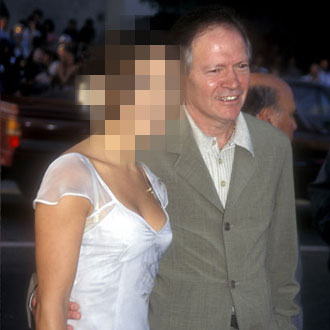 Penelope Cruz
Salma Hayek
Eva Mendes
Jennifer Lopez
9 of 10
Guess who hugged her dad on the red carpet?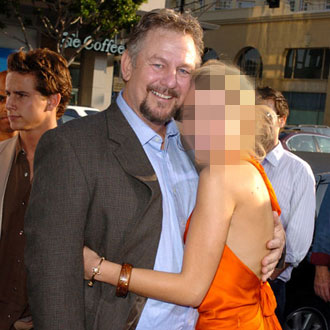 Blake Lively
Mischa Barton
Rebecca Romijn
Reese Witherspoon
10 of 10
Guess whose dad loves his hat?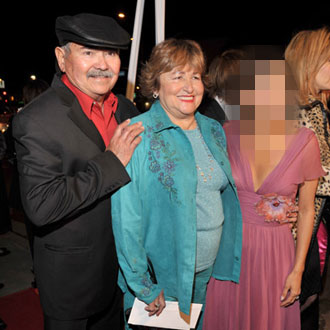 Rachel Bilson
Jessica Alba
Fergie
Eva Longoria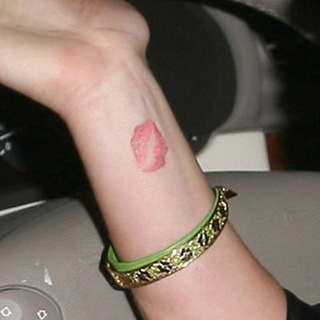 next slidequiz
Guess the Celebrity Tattoo Quiz!