Pop Quiz, Hot Shot: Week of 10/12/08
It's time to test your knowledge of what's happened this week with our favorite celebrities. Have you paid attention to everything that's gone down? Take the quiz!
1 of 10
David Beckham was in London on Thursday to promote his new range of which product?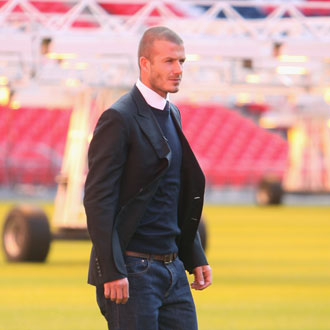 Soccer cleats
Healthy food
Denim
Fish oil pills
2 of 10
What was the highlight of Jennifer Lopez and Marc Anthony's weekend in Las Vegas?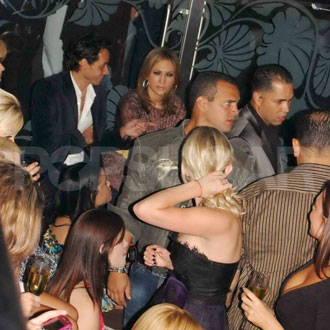 Renewing their wedding vows
Gambling
Checking out Cirque du Soleil
Performing a duet
3 of 10
Who said, "I admit I'm a ditz and I've had my moments; I'm the first one to walk onstage, trip up in front of thousands of people and split my pants, but I don't take myself too seriously."?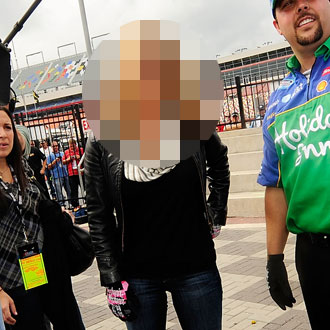 Kristen Bell
Kate Beckinsale
Anna Faris
Jessica Simpson
4 of 10
What kind of a name are Ben Affleck and Jennifer Garner supposedly planning to give their next child?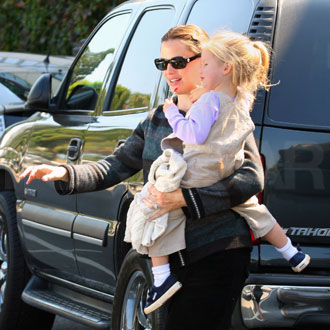 French
Geographic
Traditional
Musical
5 of 10
Lindsay Lohan is rumored to be dressing up as which famous figure for Halloween?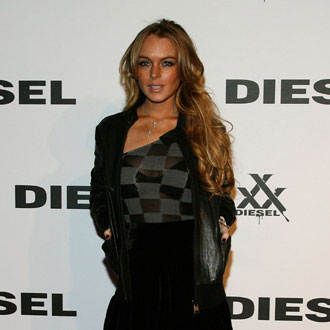 Marilyn Monroe
Sarah Palin
Madonna
Hillary Clinton
6 of 10
Who was Gerard Butler getting cozy with on Monday night?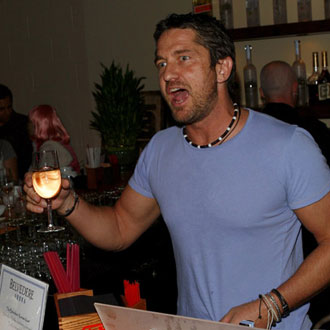 Petra Nemcova
Sienna Miller
Sophie Monk
Shanna Moakler
7 of 10
Sarah Jessica Parker and Matthew Broderick plan to team up at a charity concert designed to benefit which cause?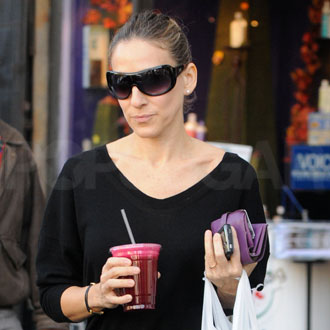 Alternative energy
Voter registration and turnout
Funding for public schools
Autism awareness
8 of 10
Jennifer Aniston was on hand to help John Mayer celebrate which birthday?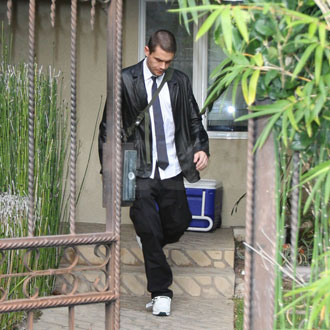 9 of 10
Justin Timberlake brought his friends together to play which sport for charity?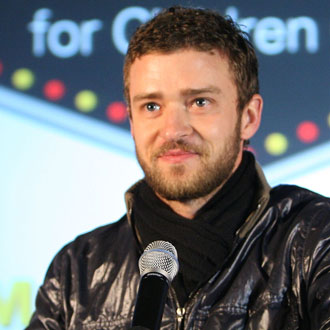 Basketball
Soccer
Baseball
Golf
10 of 10
Which show did Heidi Klum check out at LA Fashion Week?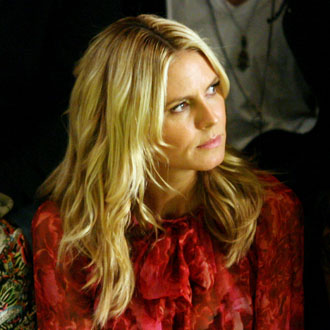 Whitley Kros
The Lauren Conrad Collection
Crispin & Basilio
Christian Audigier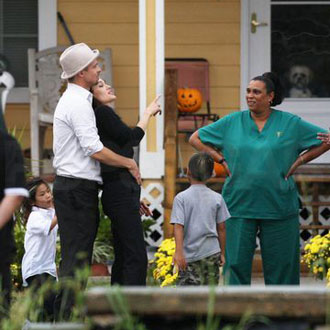 next slidequiz
Pop Quiz, Hot Shot: Week of 10/5/08